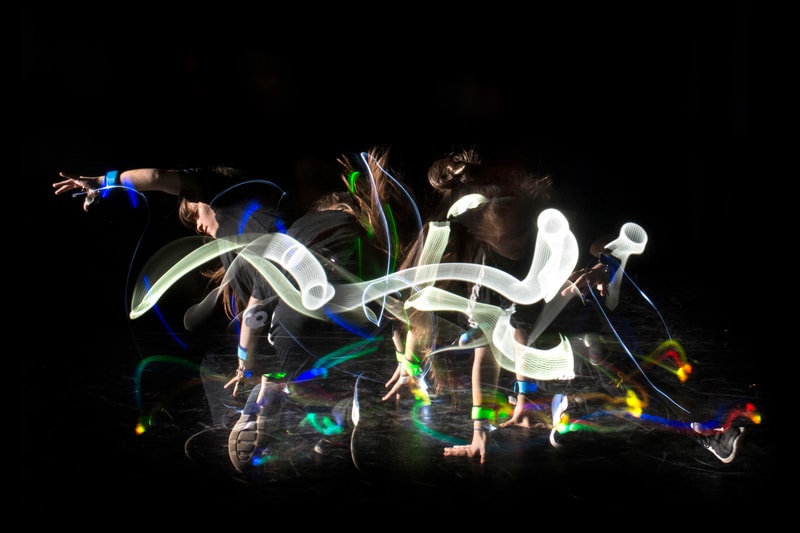 1 of 8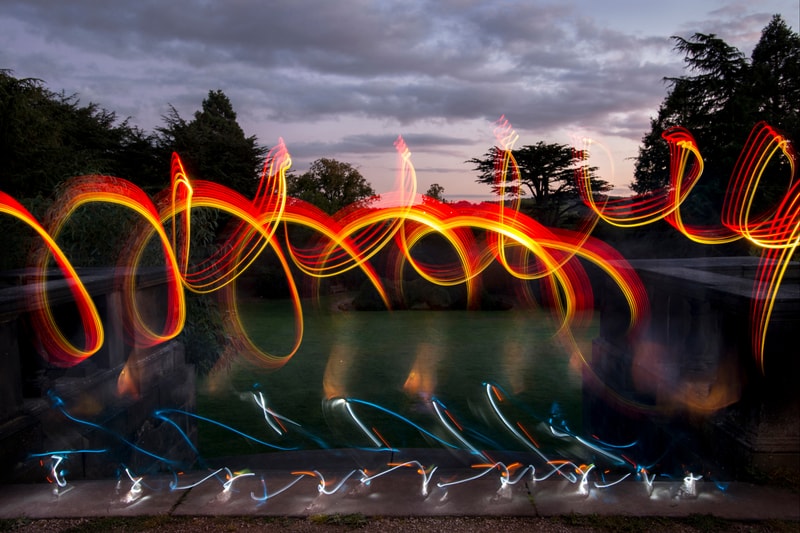 2 of 8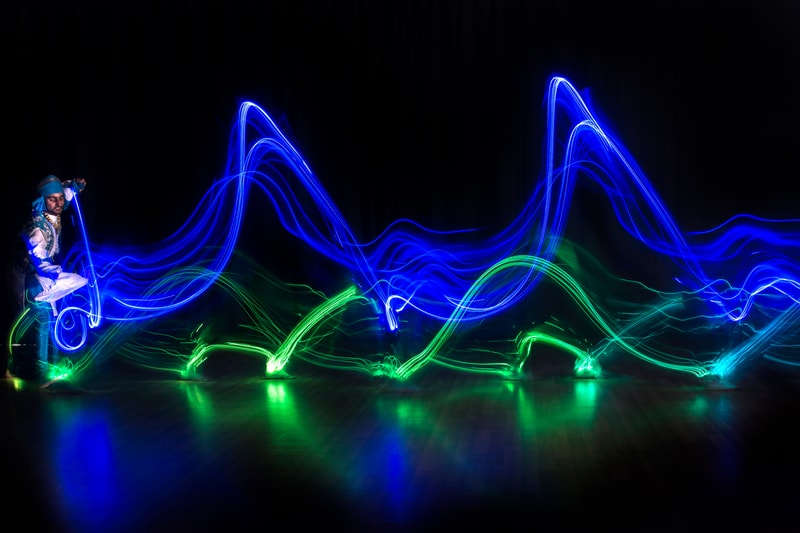 3 of 8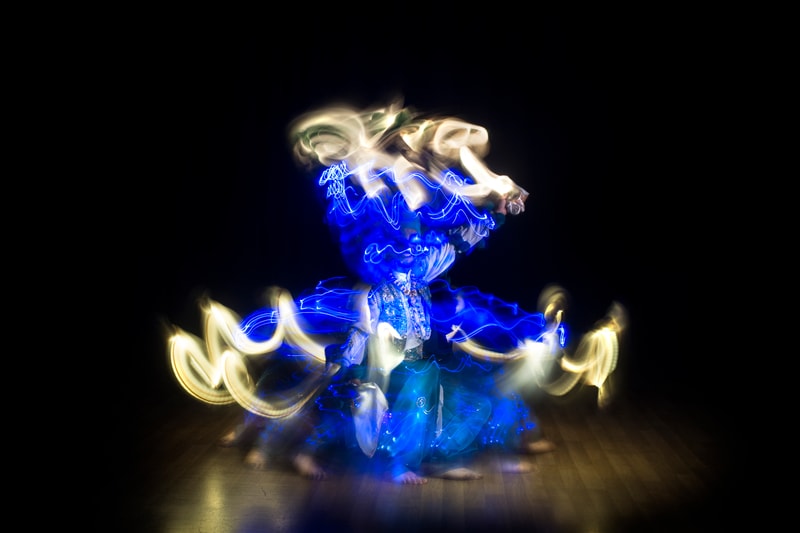 4 of 8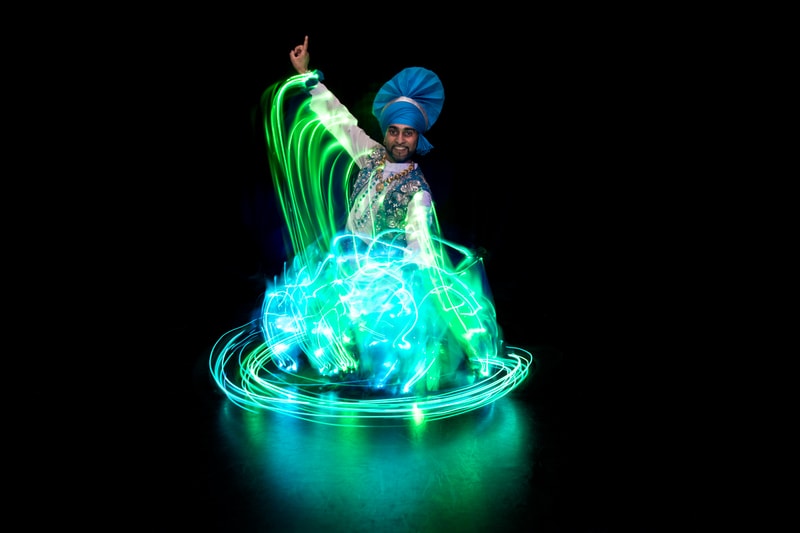 5 of 8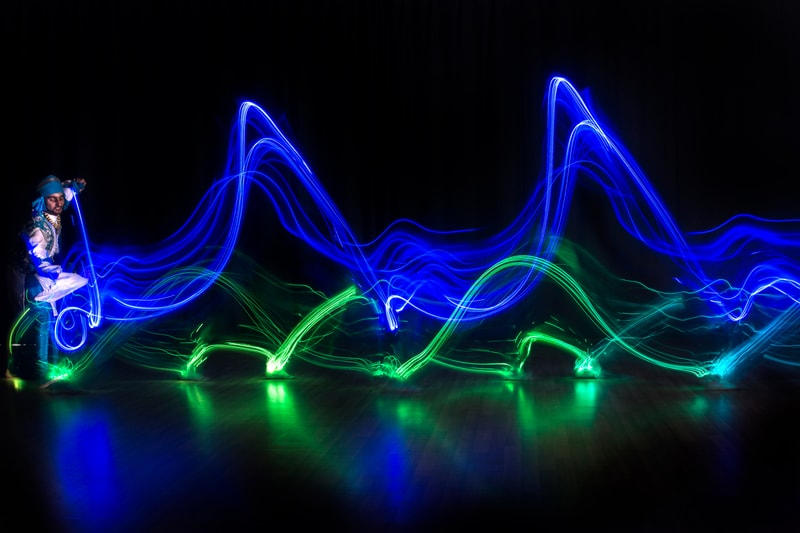 6 of 8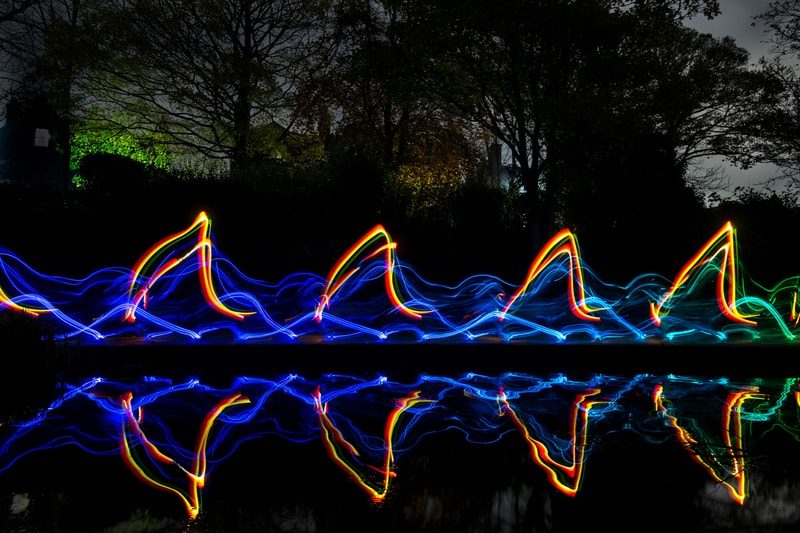 7 of 8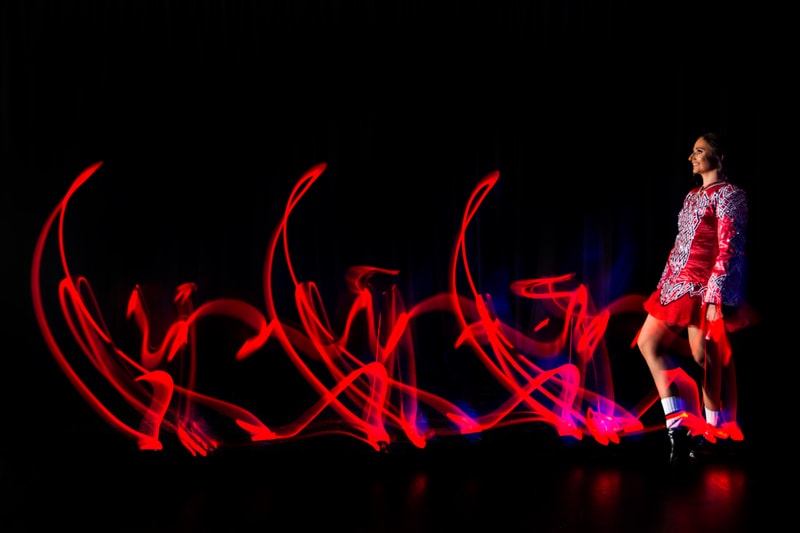 8 of 8
Experience a "Visual Dictionary" of Movements in Bhangra Lexicon Performance
Merging light painting with various dance disciplines.
---
Yorkshire Sculpture Park in the United Kingdom is currently hosting a dynamic dance and light painting performance called Bhangra Lexicon. Spearheaded by World Bhangra Day founder, Hardeep Sahota, the performance originated in the Panjab by farming communities during the spring harvest festival of Vaisakhi. Beyond Bhangra, the exhibition features a variety of disciplines including Irish dancing and breakdancing.
"Sahota has explored, documented and catalogued 300 dance movements and gestures from Bhangra and its sub-genres to create a unique record that gathers together a rich body of knowledge, ensuring its preservation for future generations," said Yorkshire Sculpture Park in a statement.
Conventionally, the images observed through light painting involves the performer remaining elusive in the shadows. However, the exhibition spotlights the costumes and cultural identities of each participant using a targeted flash.
"The project's exploration of the relationship between movement and image to present a formal 'repertoire' of Bhangra steps also acts as an online resource for learners to inscribe into their practice," as per a statement. "Sahota's work strives to honour and extol this rich narrative through embedded research, vibrant performance and the meaningful bringing together of performers and communities."
Check out the light painting imagery in the slideshow above and then visit Yorkshire Sculpture Park's website to learn more.
Elsewhere in art, Teiji Hayama is preparing to debut a selection of hallucinatory paintings that spotlight "Ethereal Icons" in New York City's GR Gallery.
Yorkshire Sculpture Park
West Bretton, Wakefield WF4 4LG
Near Wakefield and Barnsley – M1 Junction 38
United Kingdom