Online Shopping Has Skyrocketed During COVID-19
Lockdowns have forced a new norm of shopping.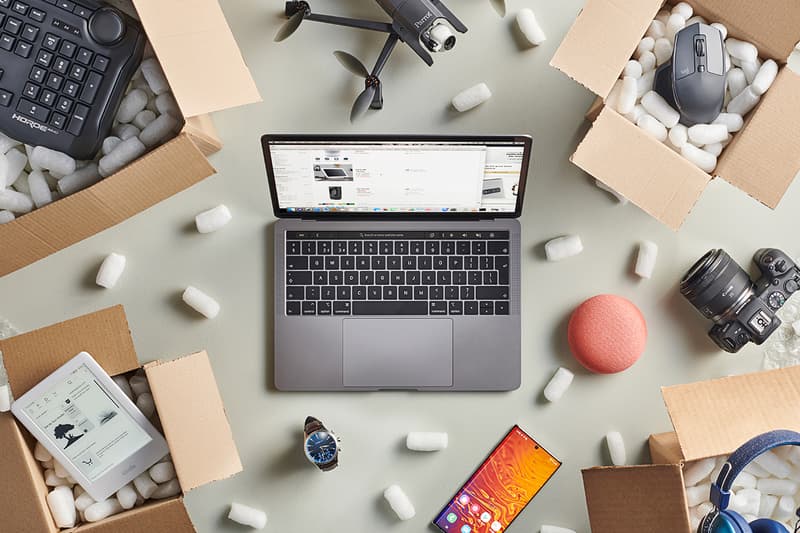 Online shopping experienced a 20 percent growth in 2020. This explosive trend was brought on by the COVID-19 pandemic where many physical retail locations were forced to close. Mastercard CEO Michael Miebach predicts that even after it's safe to visit public spaces, physical retail traffic will still be at a lower number compared to pre-covid statistics, "Years of digital acceleration have been kind of compressed into months," Miebach said.
Due to lockdowns, consumers have adapted and adopted a new norm for shopping at home. Many essentials and day-to-day items are already being consistently purchased as part of consumers' routine — becoming a habit that will continue for months regardless of the pandemic. High-involvement items are expected to still require the expertise and personal interaction from a face-to-face, in-store sale.
On the other end, retailers are becoming more knowledgeable in promoting their e-commerce side of the businesses, with things like special promotions via their online stores, all the while making use of the personal data collected at checkout.
In other retail news, many luxury companies' sales exceeded expectations during COVID-19.