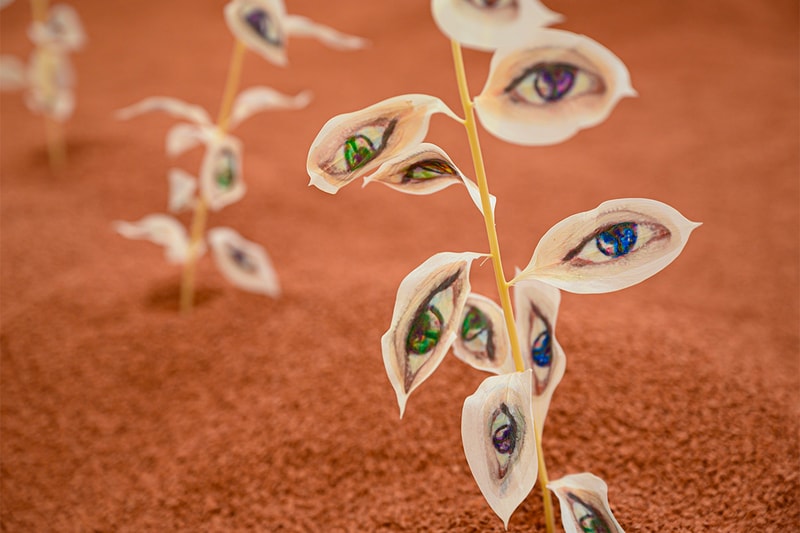 1 of 11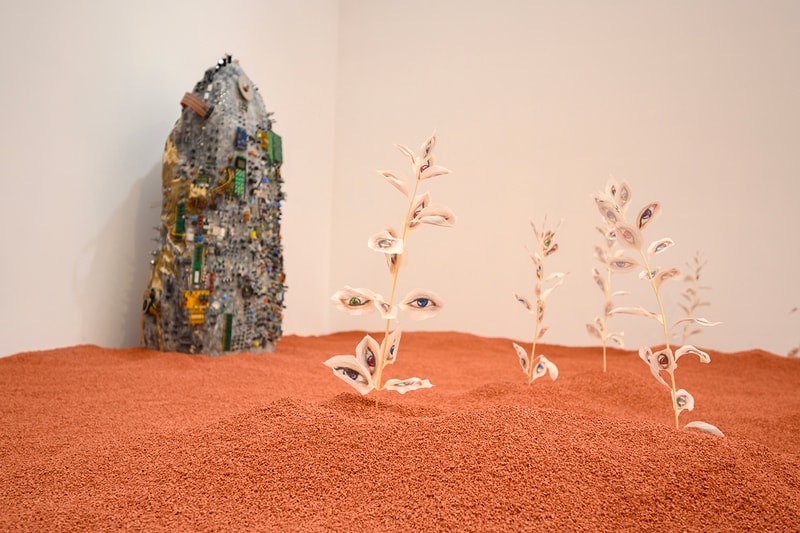 2 of 11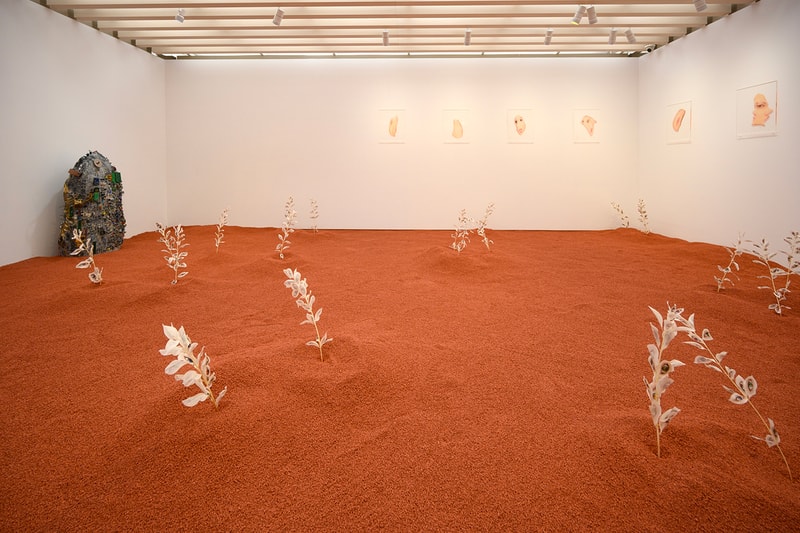 3 of 11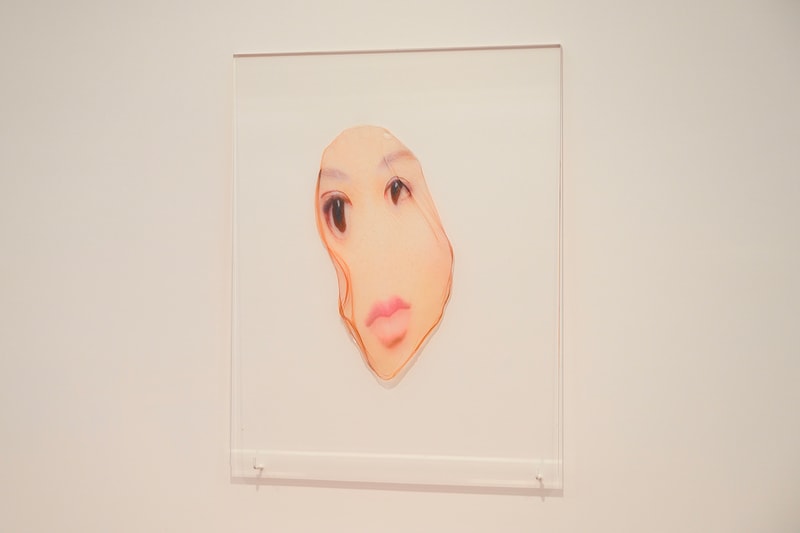 4 of 11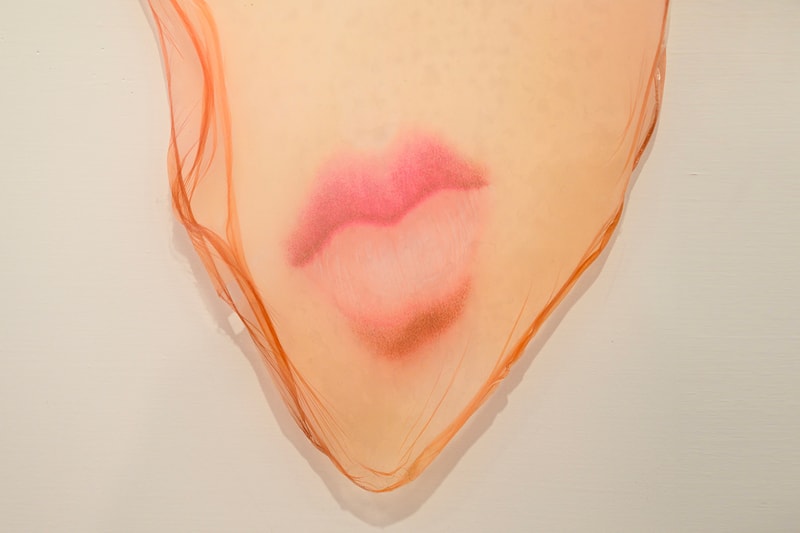 5 of 11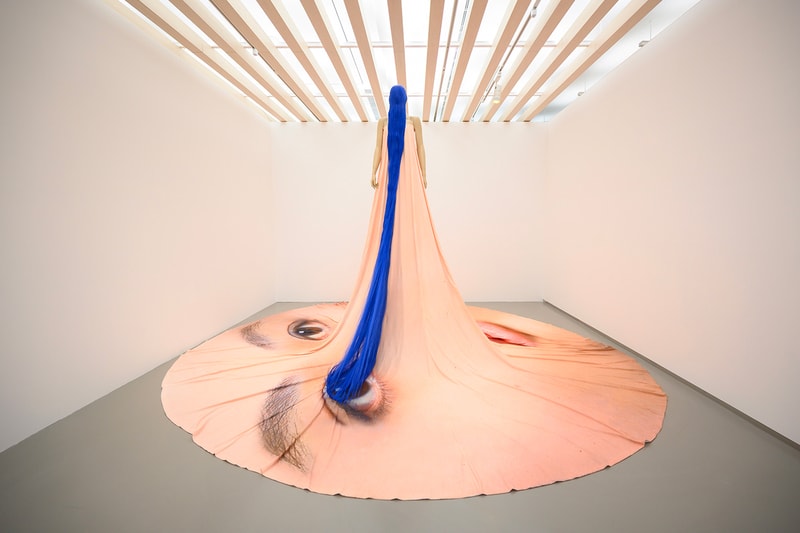 6 of 11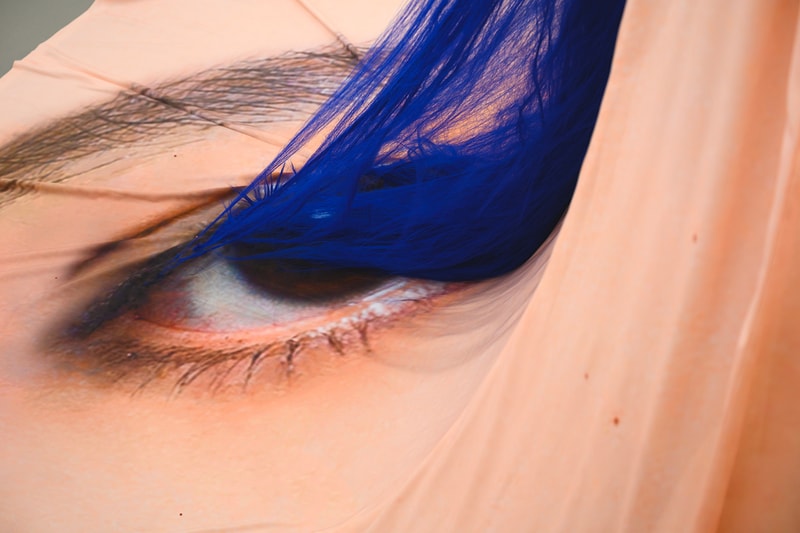 7 of 11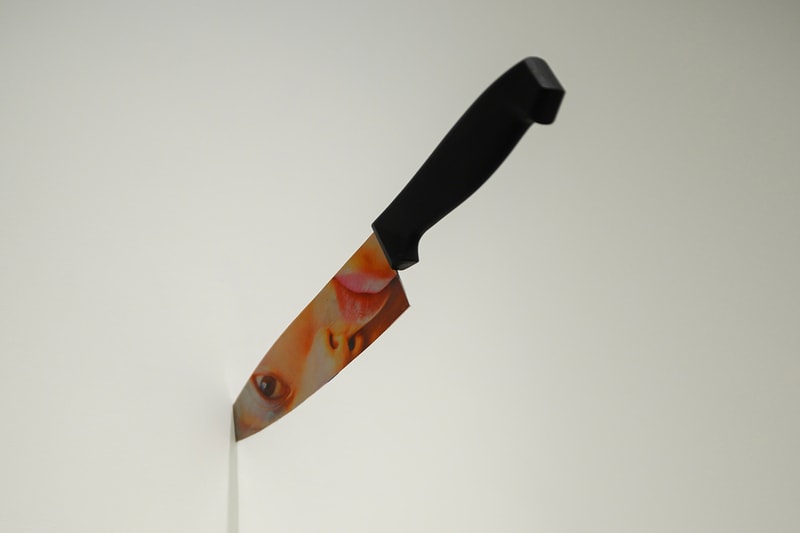 8 of 11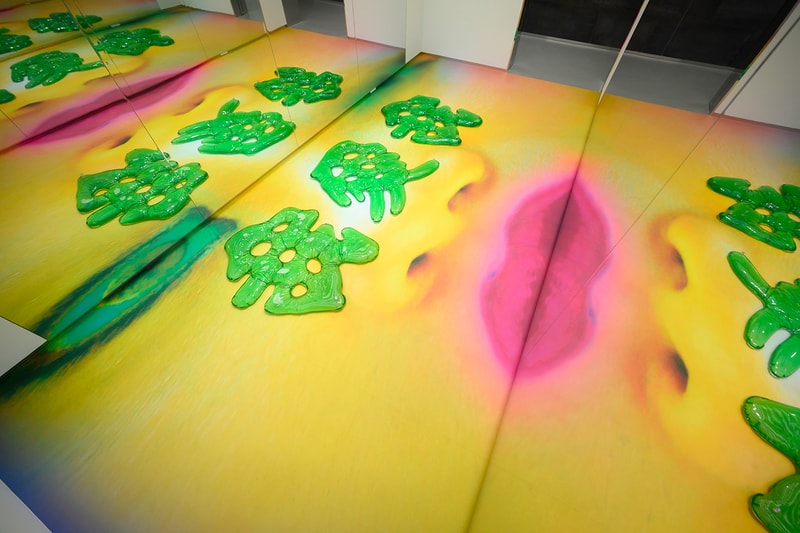 9 of 11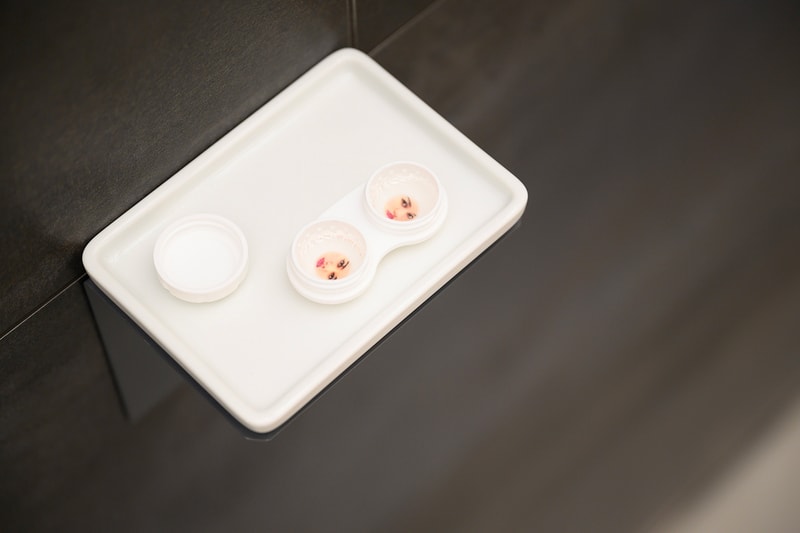 10 of 11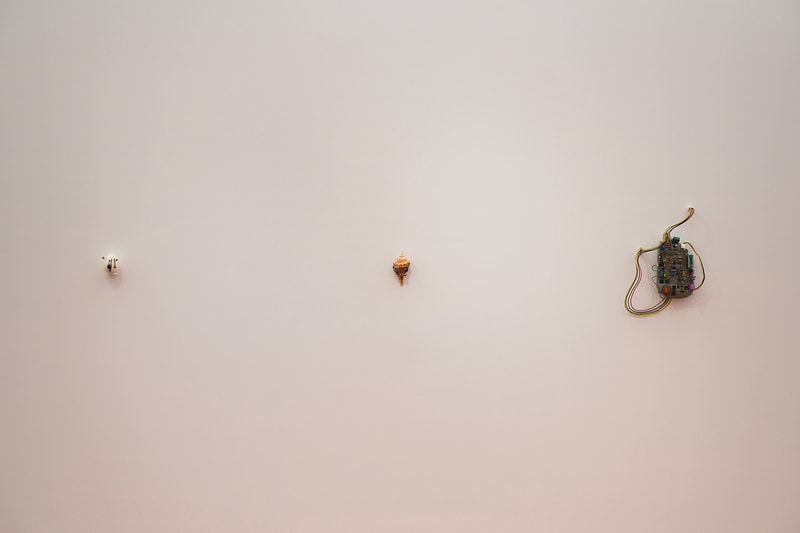 11 of 11
John Yuyi Opens Solo Exhibition "Eye Sees No Lashes"
Hosted by TAO ART in Taiwan.
---
TAO ART is hosting Taiwanese artist John Yuyi's first solo exhibition in Taiwan. The visual artist has been known for exploring the complex sphere of social media and its effects on identity.
Dubbed "Eye Sees No Lashes," the fourth exhibition from the artist was co-directed by American curator Robin Peckham and features a handful of installations and artworks imagined with cut-out eyes, distorted faces and conceptual prints. One area of the gallery will include a space where plant-like artworks sprout from light brown gravel. The leaves of each plant are decorated with cut-out images of various eyes, while thin fabrics depicting distorted faces hang on the walls of the space. In another room is a tall mannequin with blue hair wearing a dress printed with a face that spreads out onto the floor. Other works in the exhibition, like a knife stabbed into a wall, contact lenses with faces on them and prints depicting Chinese neon signs, are but a few examples of the artwork presented in the gallery.
John Yuyi's Eye Sees No Lashes exhibition is currently being held at TAO ART in Taiwan until February 20.
View this post on Instagram
In case you missed it, Takashi Murakami has released special-edition prints with Mr. Hosakawa.
TAO ART
8/F, No. 79-1, Zhouzi Street, Neihu District
Taipei City, Taiwan