Stüssy Toronto Drops Charity T-Shirt to Raise Funds for Local Imprint Lloyd's Barbershop
All proceeds of the Moya Garrison-Msingwana-designed T-shirt will be given to the community staple.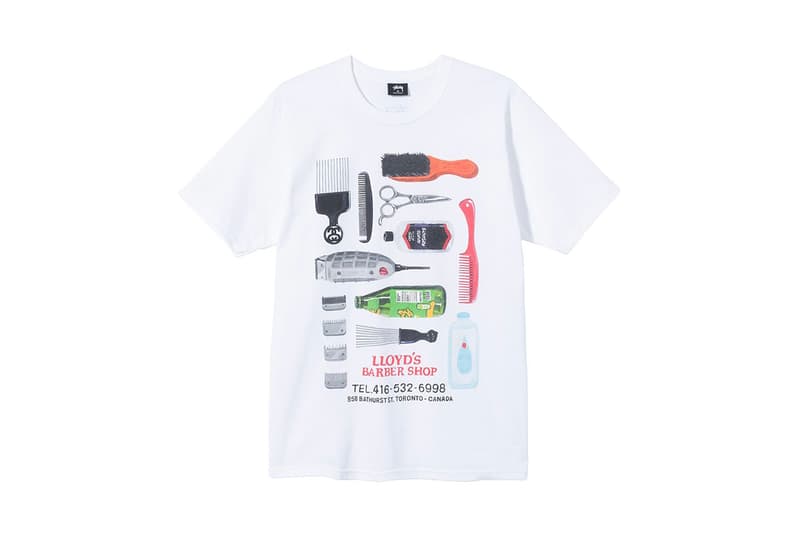 1 of 5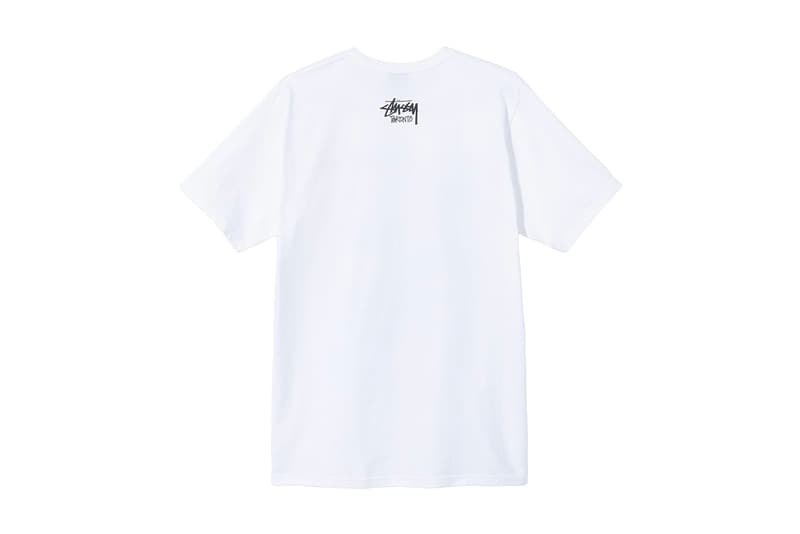 2 of 5
3 of 5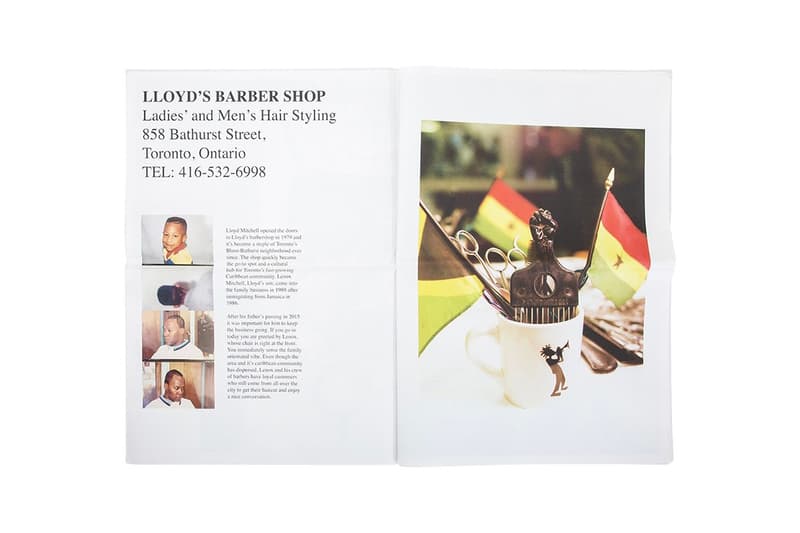 4 of 5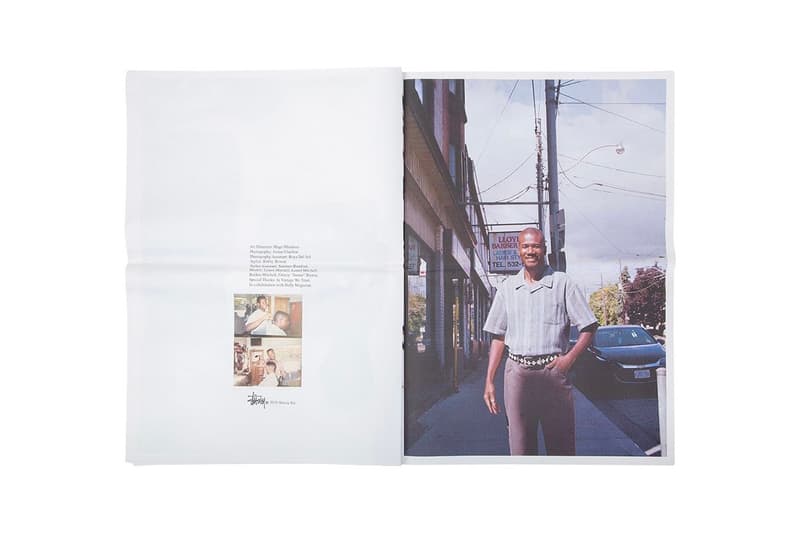 5 of 5
The summer of 2020 was rife with brands producing charitable T-shirts raising money for Black Lives Matter and other issues that revolved around the coronavirus pandemic, and the latest to continue its charitable efforts is Stüssy.
Working alongside the Toronto-based artist Moya Garrison-Msingwana, Stüssy's Toronto Chapter store has created a T-shirt that raises funds for the local, Black-owned business Lloyd's Barbershop. This salon plays an integral part in Toronto's community, serving many in the Bloor-Bathurst neighborhood since 1979.
The T-shirt features a very apt design sporting a Stüssy-inspired hair comb (the finger-hole being filled with the brand's logo), as well as bottles of hair lotion, clippers, grade clips, and more. This is placed next to the Lloyd's Barbershop moniker, telephone number, and address, and is served on a classic white T-shirt base. On the rear, you'll find Stüssy's signature alongside its Toronto stamp.
Additionally, Stüssy Toronto has made a zine shot by Jorian Charlton, which is packed with photography of the T-shirt and Lloyd's Barbershop as well as accompanying information.
Stüssy Toronto will be donating all of the sale proceeds to Lloyd's Barbershop as it is closed due to the ongoing coronavirus pandemic. Those wanting the T-shirt and zine should email or phone the store.
In other news, YouTube has announced the inaugural class of Black Voices.