Razer's Project Hazel is the "World's Smartest Face Mask"
Revealed at CES 2021 alongside an immersive gaming chair and new Blade 15/17 Pro laptops.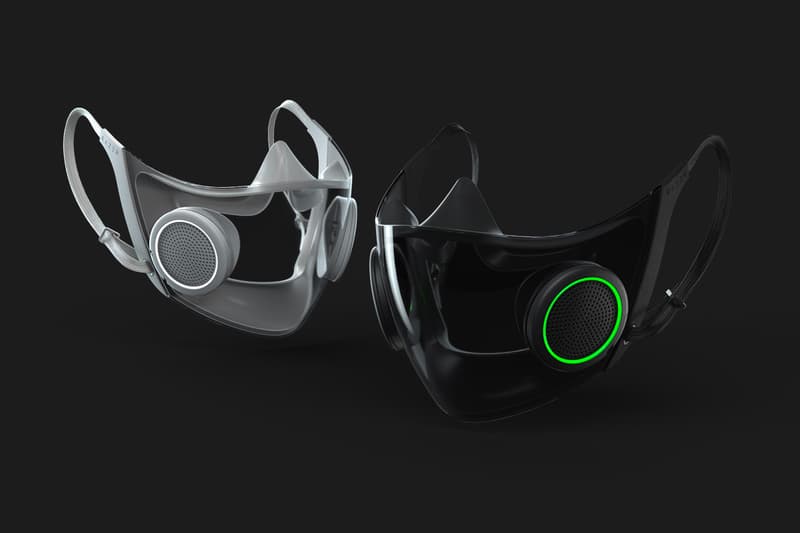 1 of 12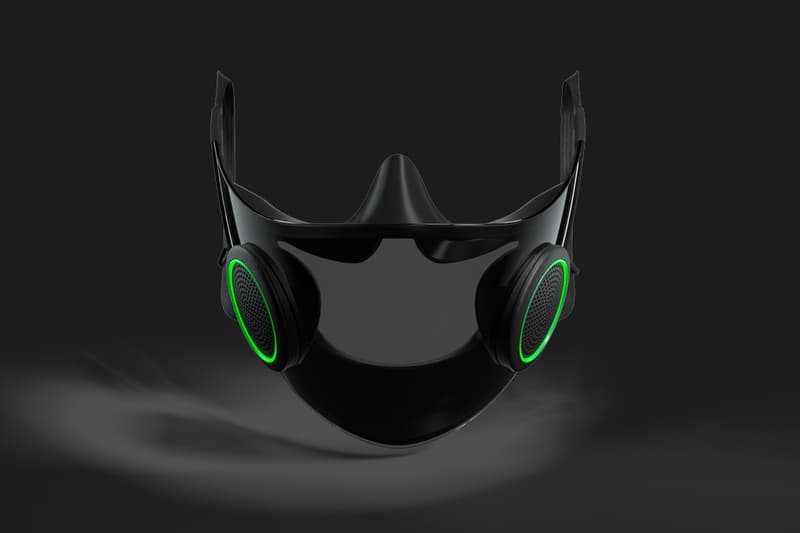 2 of 12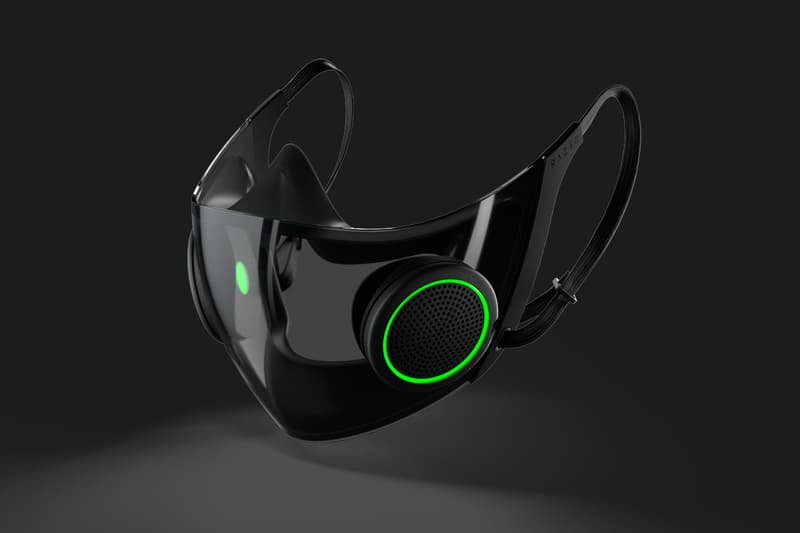 3 of 12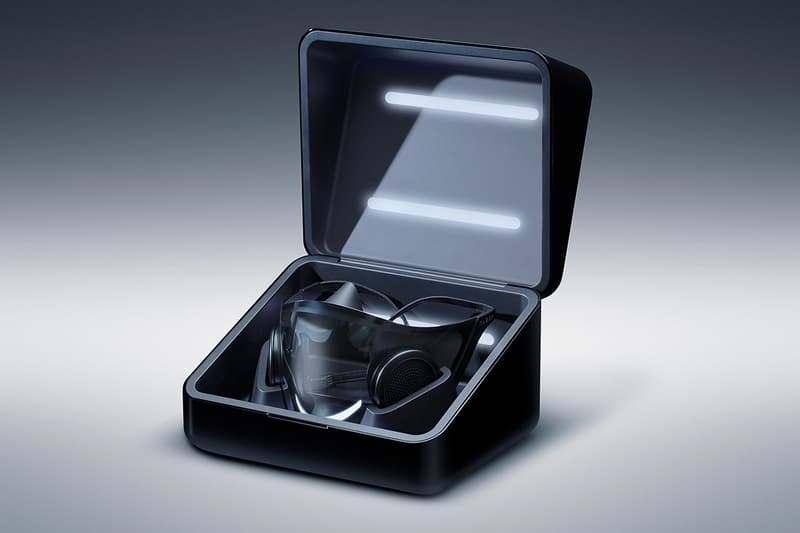 4 of 12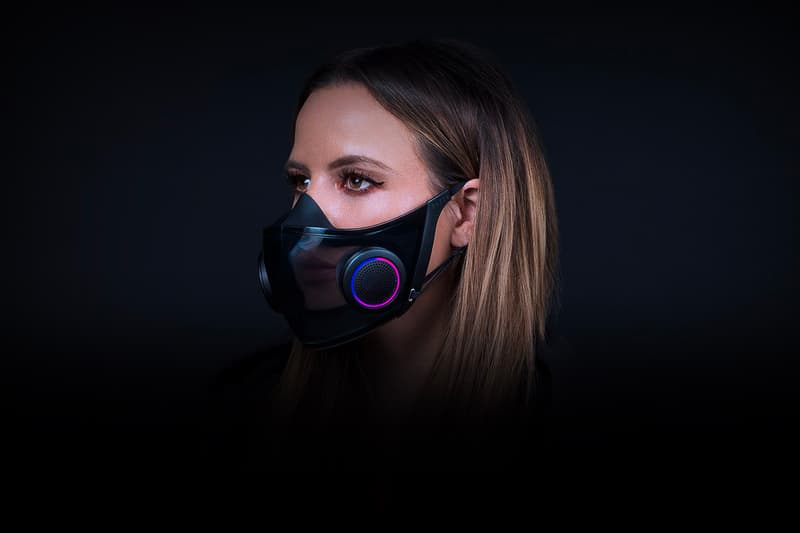 5 of 12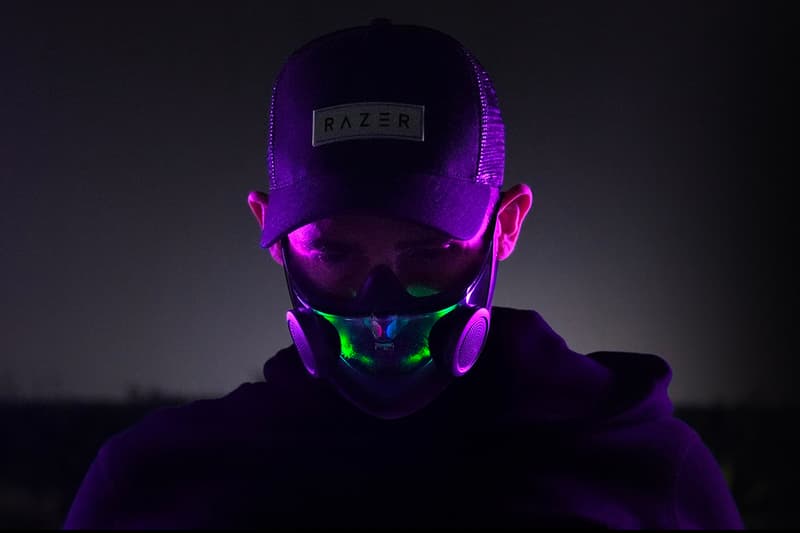 6 of 12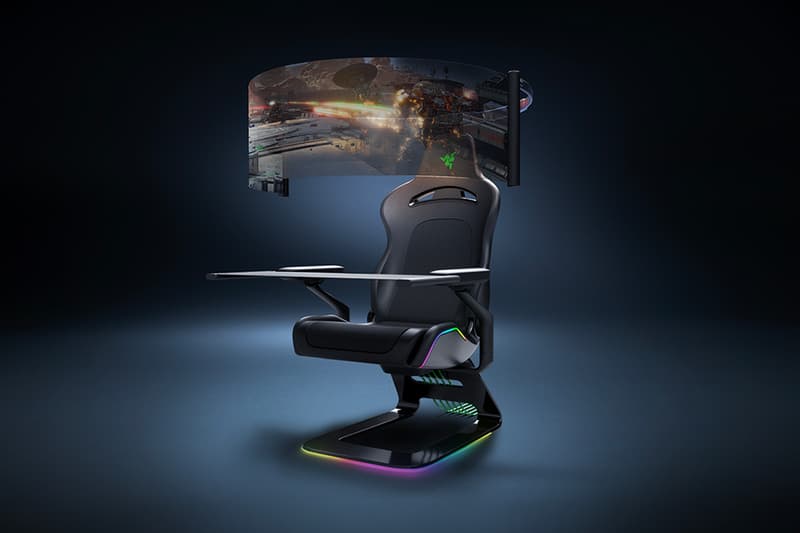 7 of 12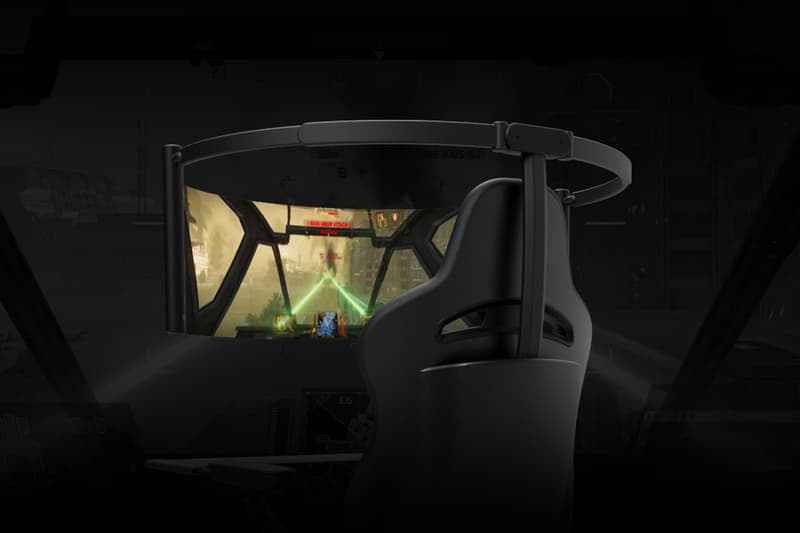 8 of 12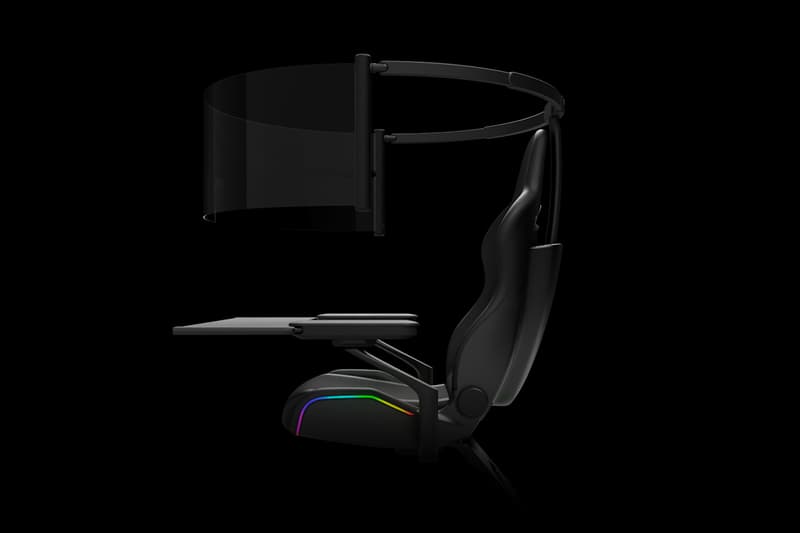 9 of 12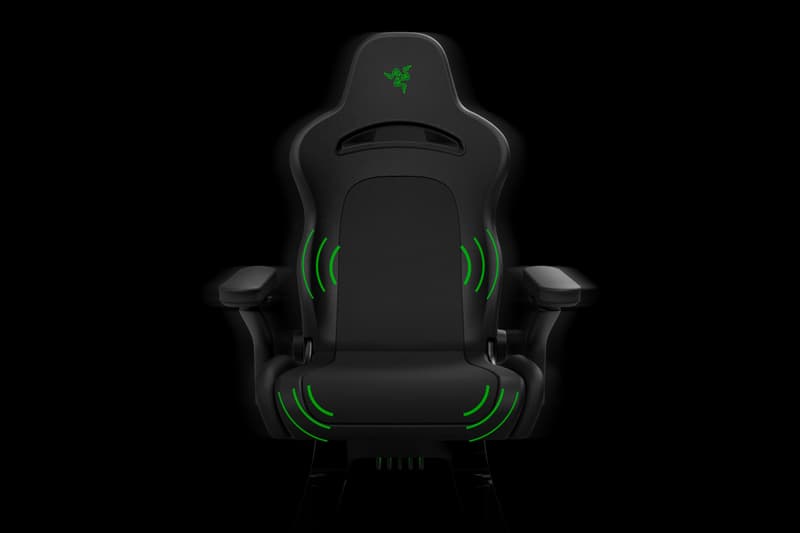 10 of 12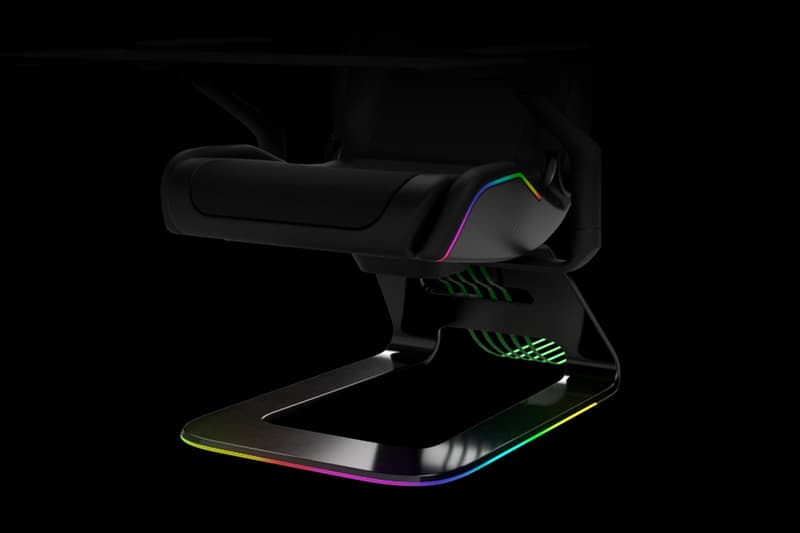 11 of 12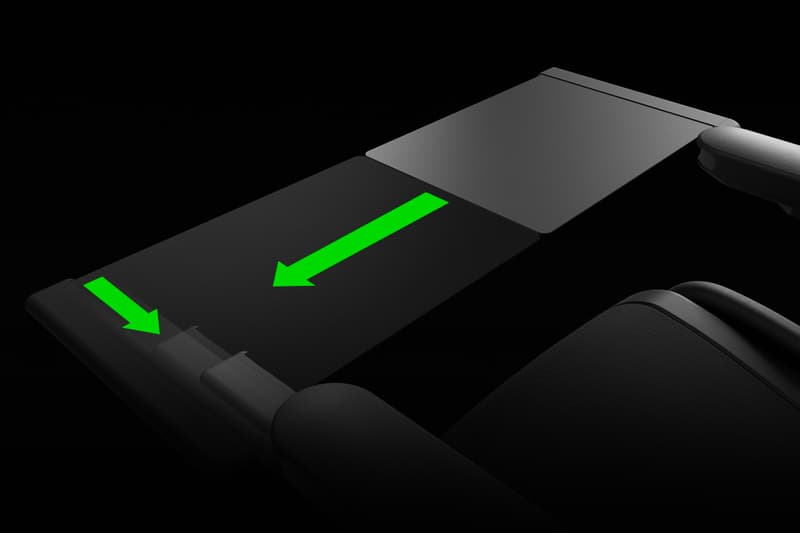 12 of 12
Standing as one of the most anticipated PC peripheral names to show at CES 2021, Razer did not disappoint with its reveals at the annual trade show. The main highlights of its conference were Project Hazel and Project Brooklyn which stand as concept designs that express the explorations of innovation made by the Razer and engineering teams. Razer hopes to show its advancements to receive customer feedback that will serve to further develop its products alongside rigorous testing for release in the near future.
In response to the still on-going COVID-19 pandemic, the global lifestyle brand created Project Hazel, "the world's smartest and most socially friendly face mask." The smart mask was designed to help improve the convenience of daily wear while overcoming common social interaction challenges sustainably.
A natural progression from Razer's proactivity in the fight against the Coronavirus, the reusable Project Hazel smart mask innovates with N95 medical-grade respirator protection using detachable and rechargeable active ventilators and Smart Pods that regulate airflow for optimal breathability. The bacterial filtration efficiency (BFE) Smart Pods equipped can reportedly filter out at least 95 percent of airborne particles and have a high fluid resistance. In a bid to reduce waste associated with disposable masks, the smart mask uses replaceable and rechargeable disc-type ventilators that can be sanitized with the dual-purpose wireless fast charging box with disinfecting UV-light interior.
The clear, transparent personal protective covering design allows those around you to view facial cues with the help of interior lights that activate automatically in the dark. The patent-pending Razer VoiceAmp Technology also uses a built-in microphone and amplifier for clearer communication while maintaining personal safety. The silicon-lined smart mask ensures comfort with an air-tight seal from the adjustable ear loops that work with active air cooling and regulation that brings in oxygen while venting out CO2. Two customizable Razer Chroma™ RGB lighting zones that offer 16.8 million colors and a suite of dynamic lighting effects also provides the mask with unique style.
Project Brooklyn on the other hand is "a compact, integrated gaming chair for next-generation immersion." The transformable ergonomic gaming chair from Razer was designed to bring full-scale immersion from its haptics, graphics and lighting in a flexible form factor. The chair is a full-fledged entertainment powerhouse built with leather, carbon fiber and RGB lighting that transforms easily into a gaming station with a 60" OLED rollout display, riveting tactile feedback built into the seat and 4D armrest tables.
Rounding up its announcements, Razer also announced new Blade 15 and Blade Pro 17 gaming laptops powered by NVIDIA GeForce RTX 30 Series Laptop GPUs. Priced at $1,700 and $2,300 USD respectively, the portable PCs provide two times the energy efficiency, accelerated performance and introduce third-generation Max-Q technologies. The Razer Blade 15 and Razer Blade Pro 17 powered by NVIDIA Ampere architecture are set to be available for pre-order from Razer January 12 with the 15-inch model to be available January 26 and the 17-inch model to be available sometime Q1 2021.
For more tech news, Sennheiser's HD 250BT headphones revealed at CES 2021 will cost only $70 USD.