Carne Bollente's Pre-Spring 2021 Collection Enters "The Nude Age," and You're Invited
The sustainable collection references Henri Mattise, astrology, the concepts of sex, and more.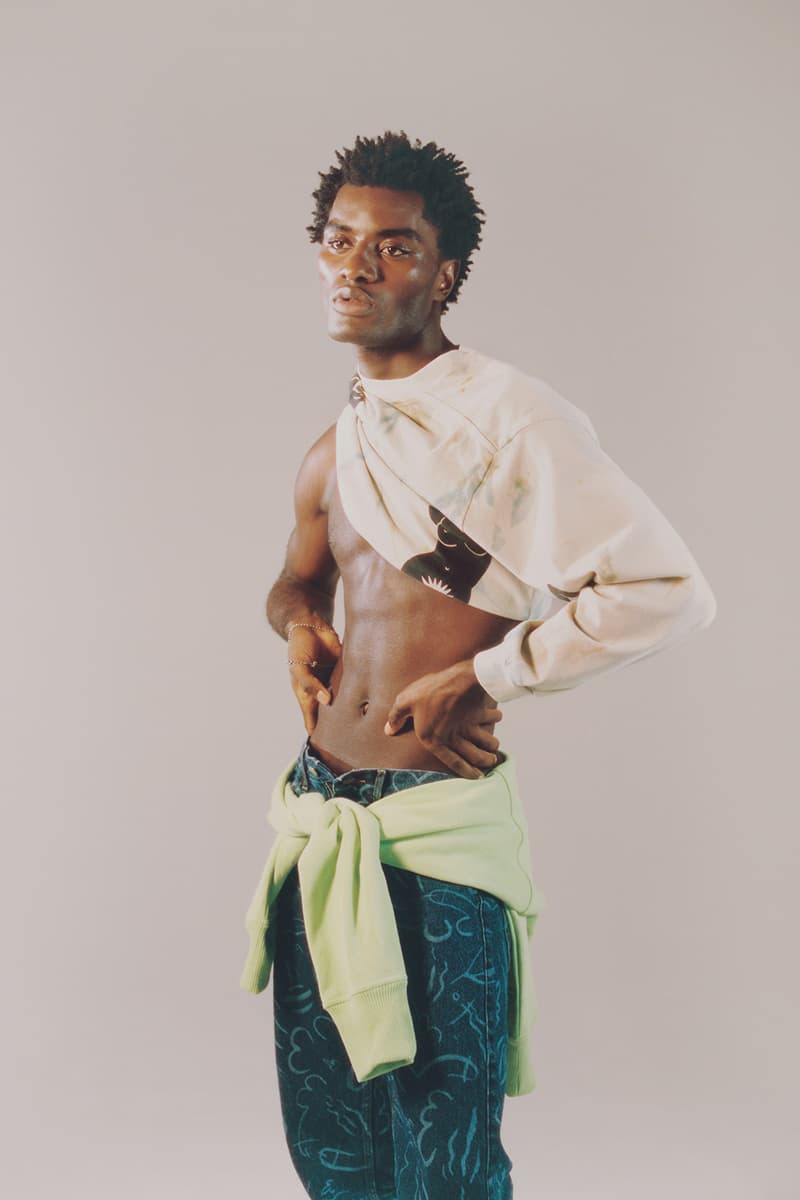 1 of 26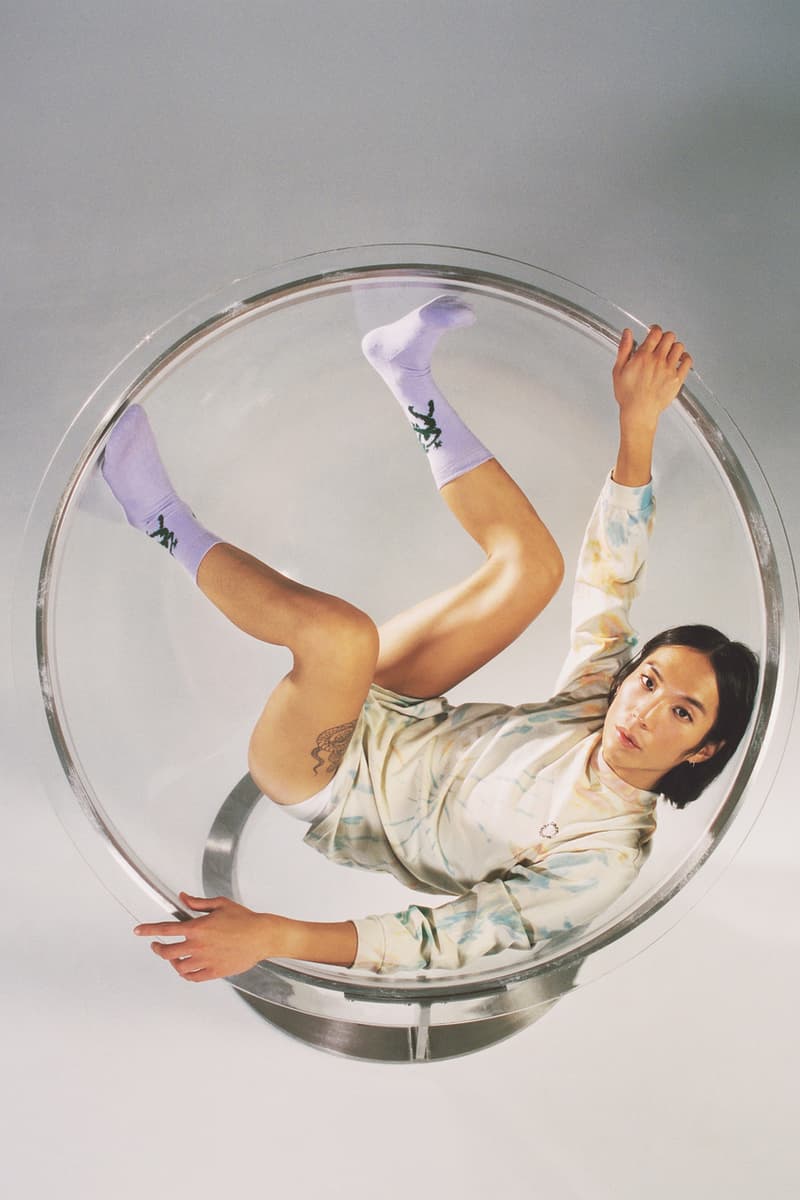 2 of 26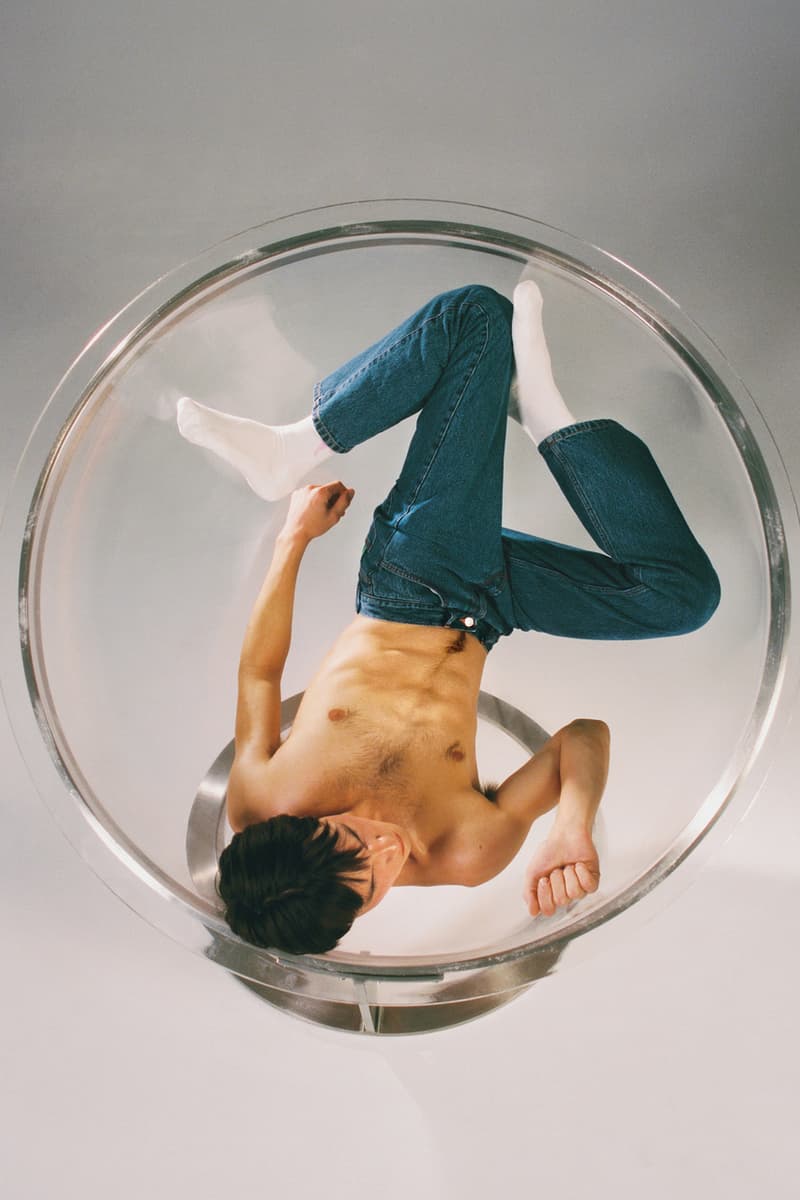 3 of 26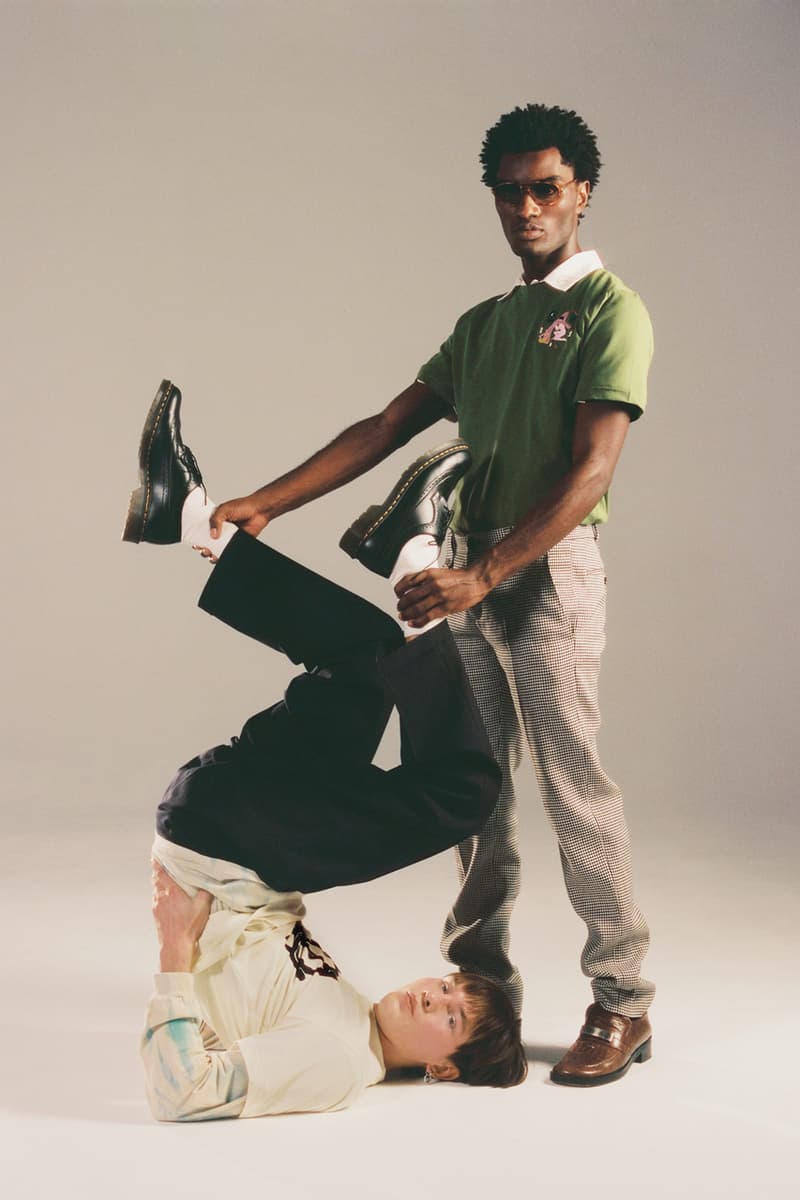 4 of 26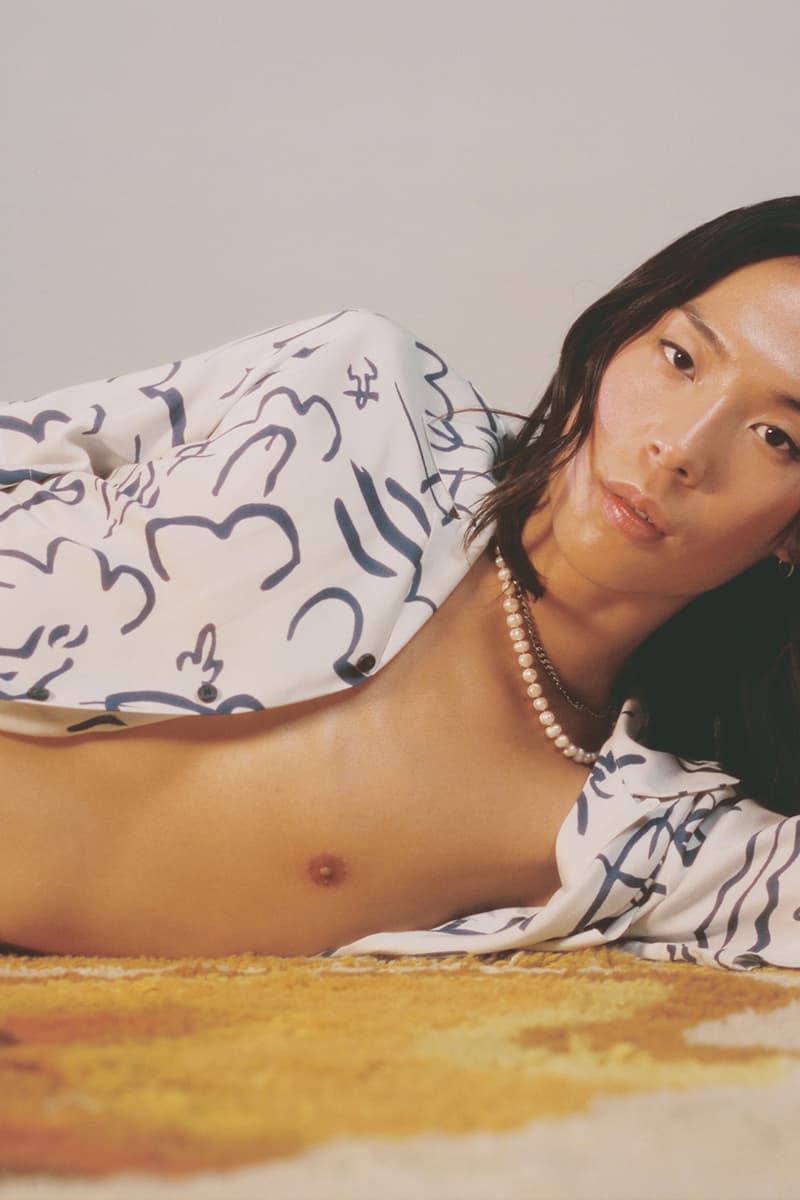 5 of 26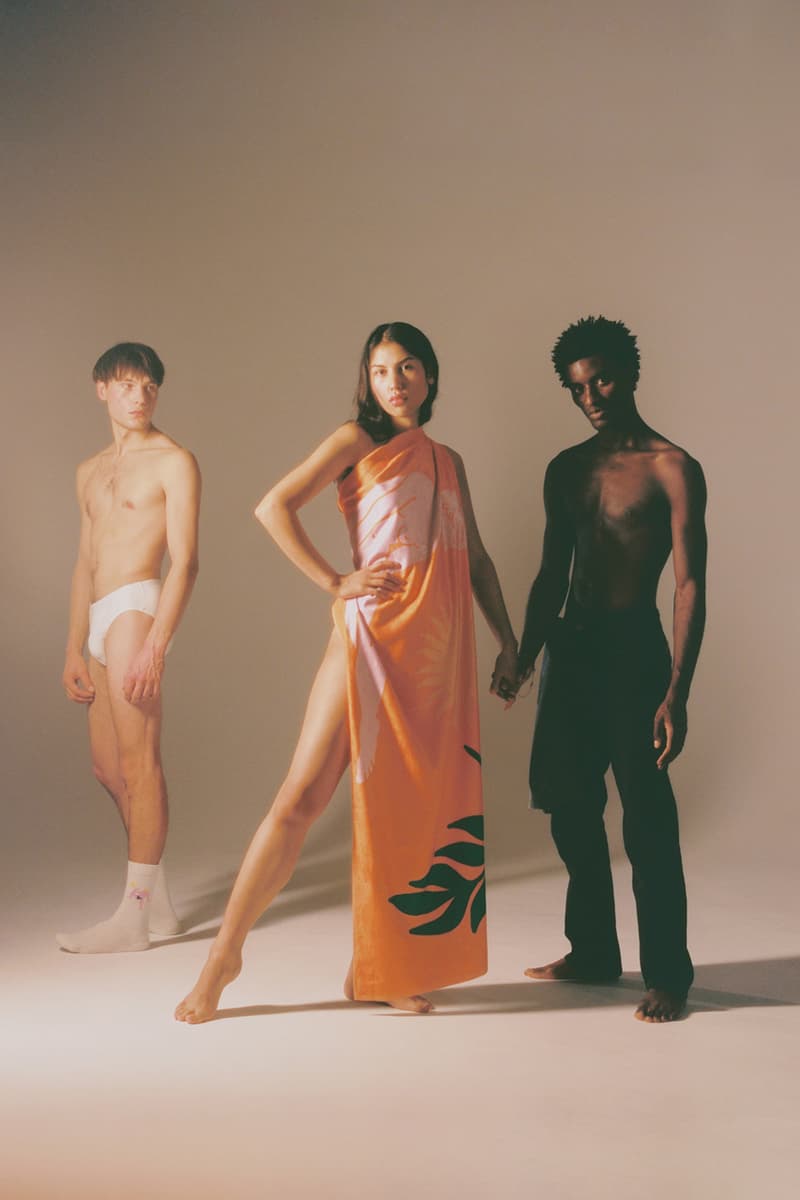 6 of 26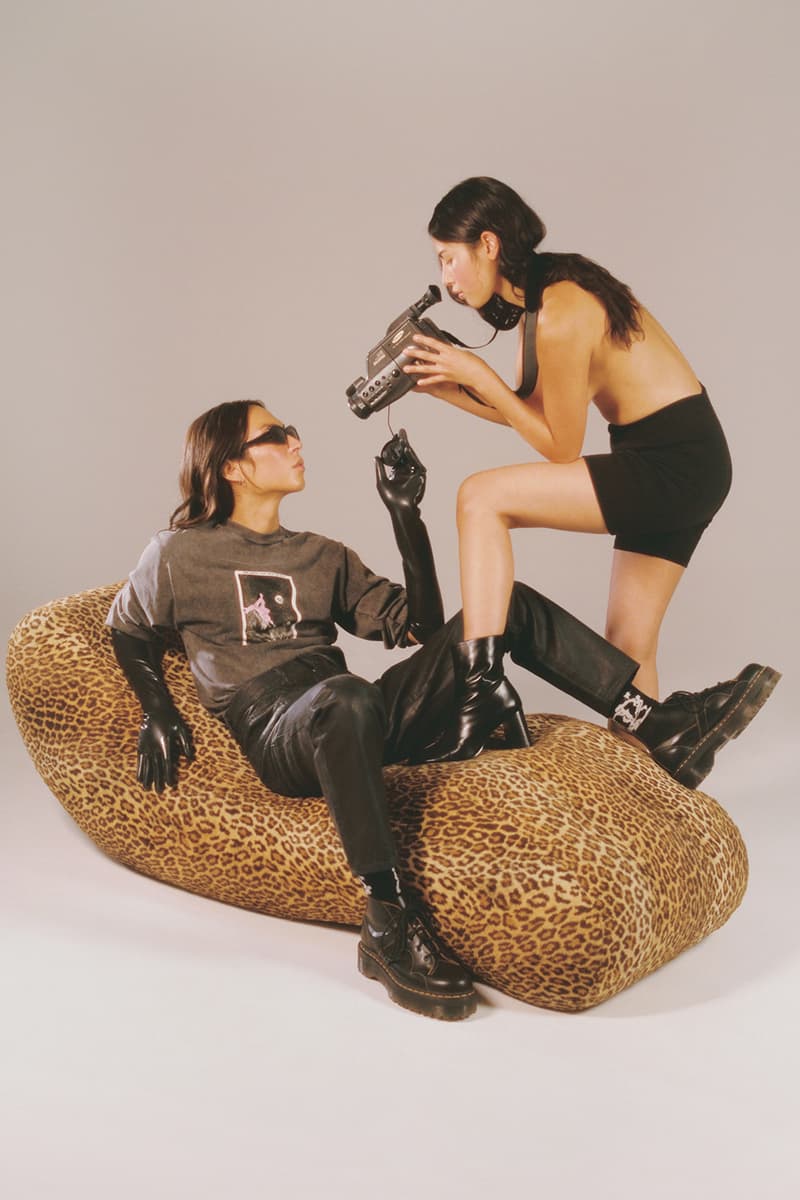 7 of 26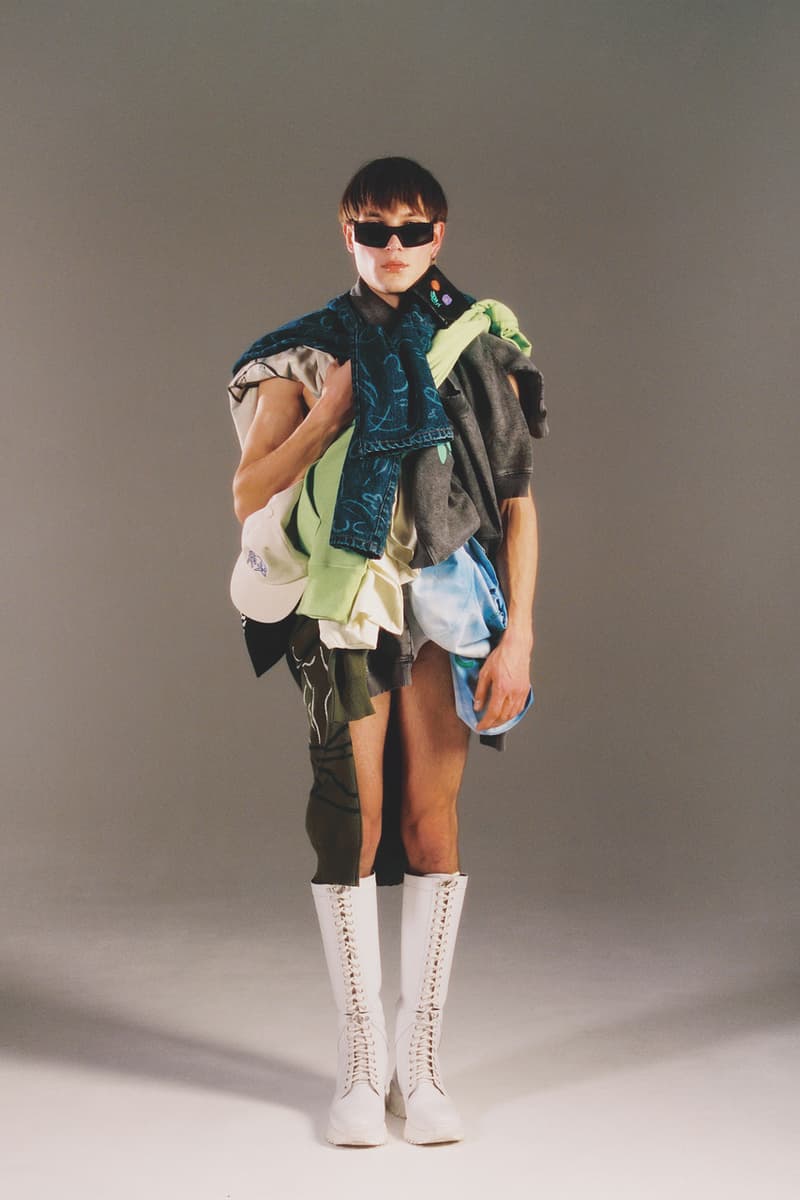 8 of 26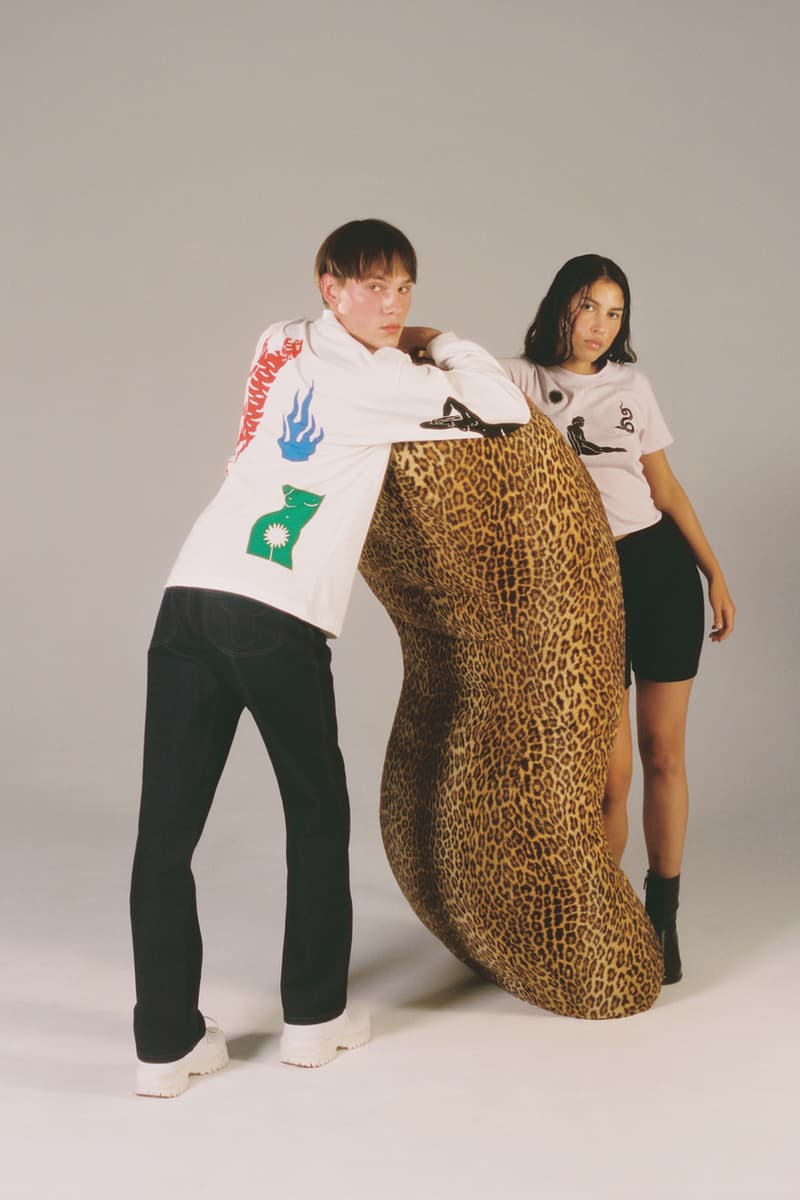 9 of 26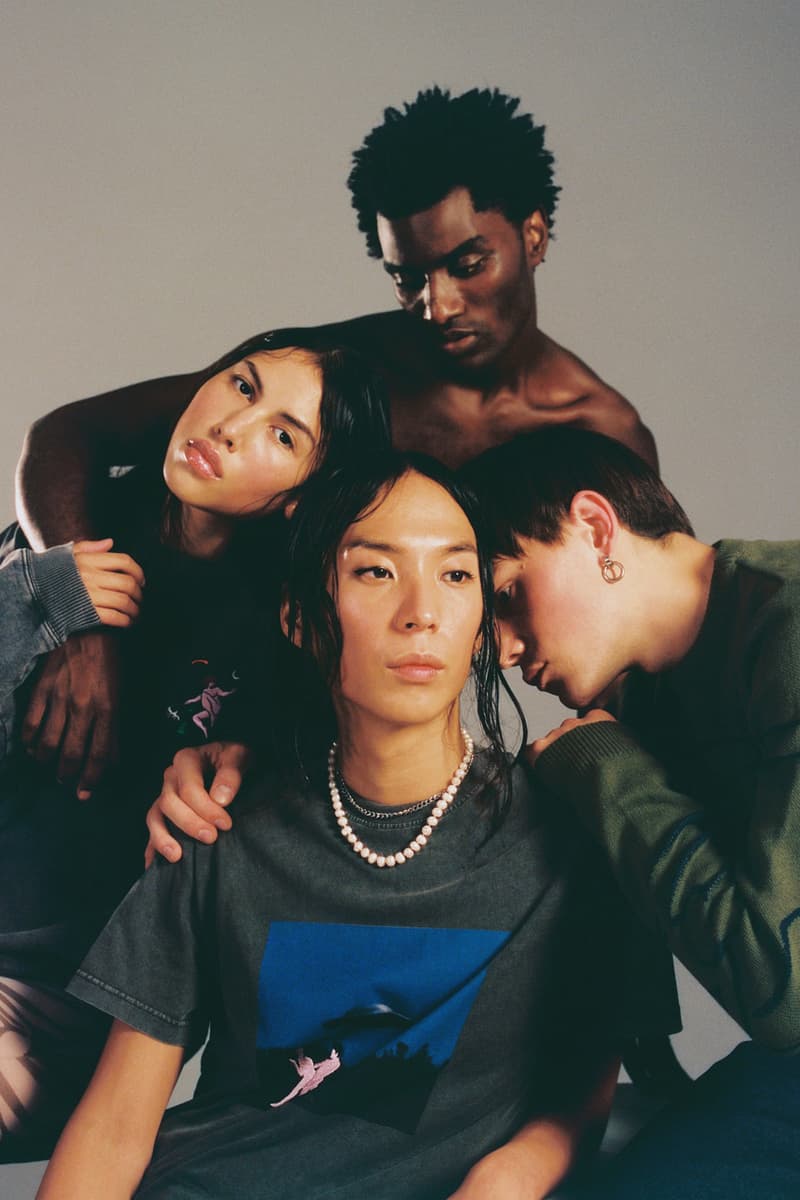 10 of 26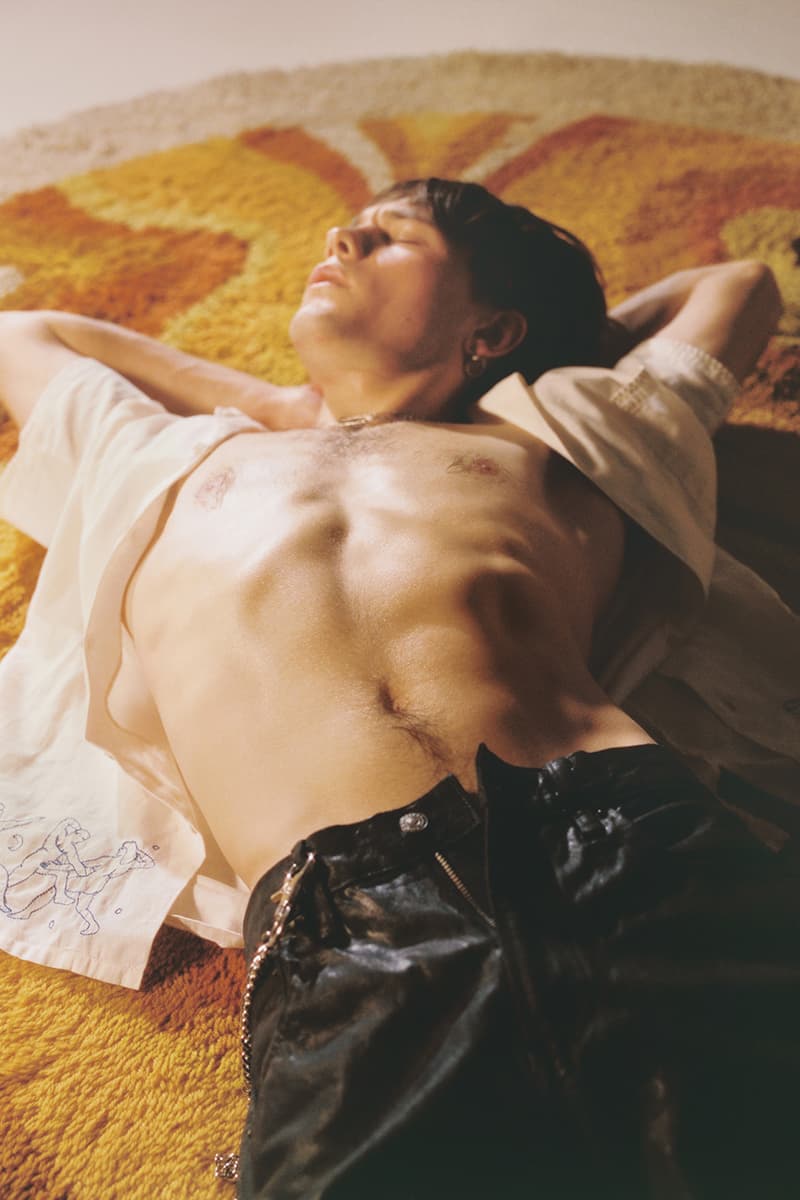 11 of 26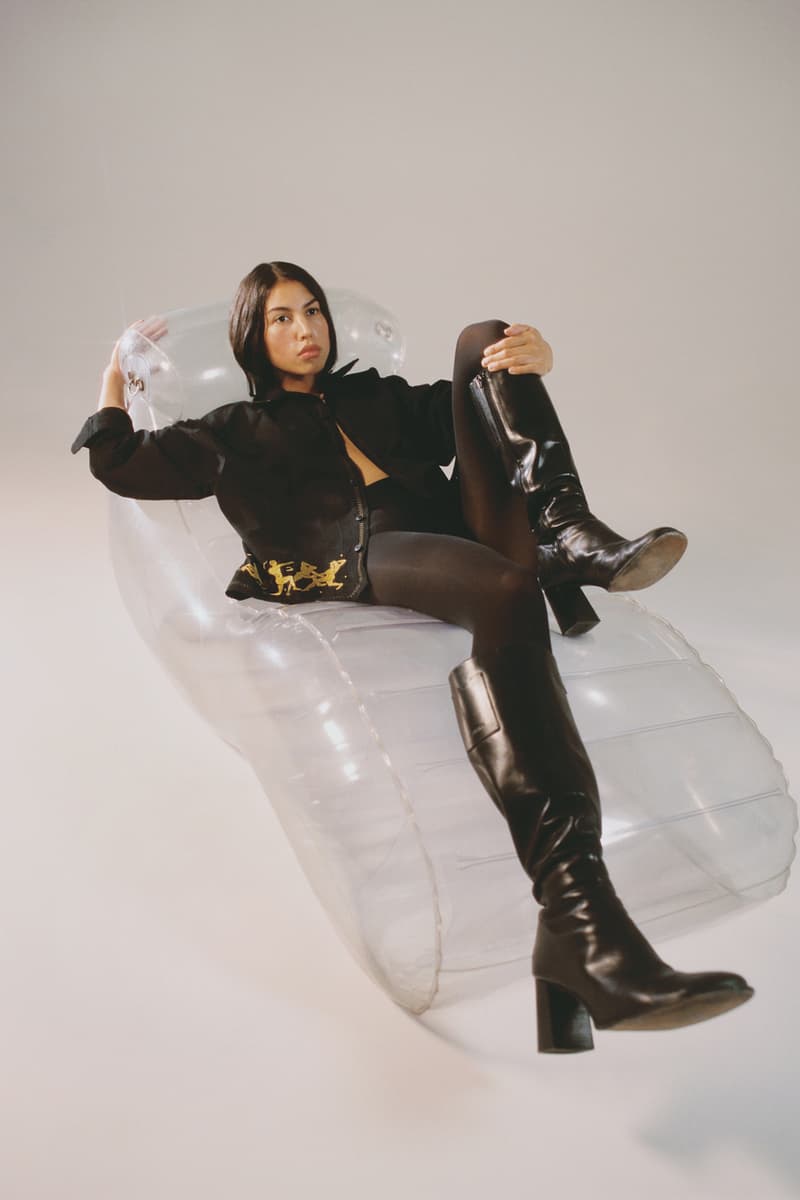 12 of 26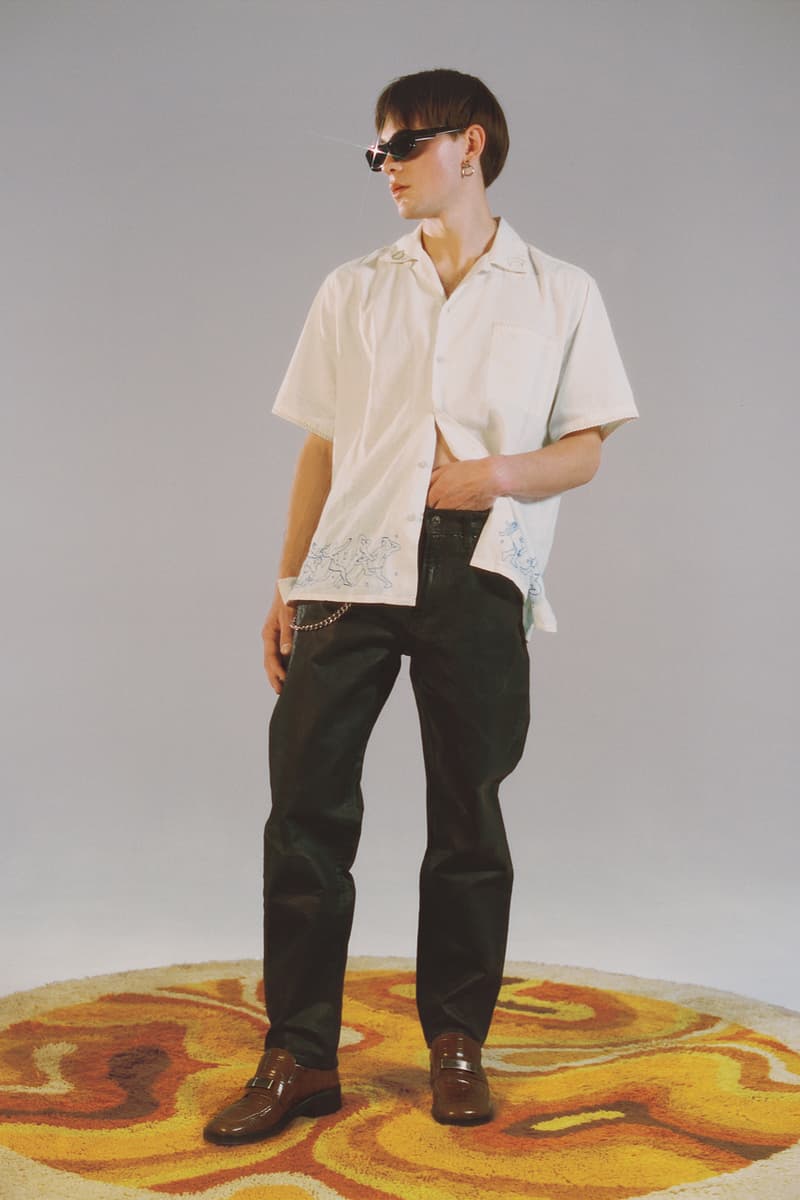 13 of 26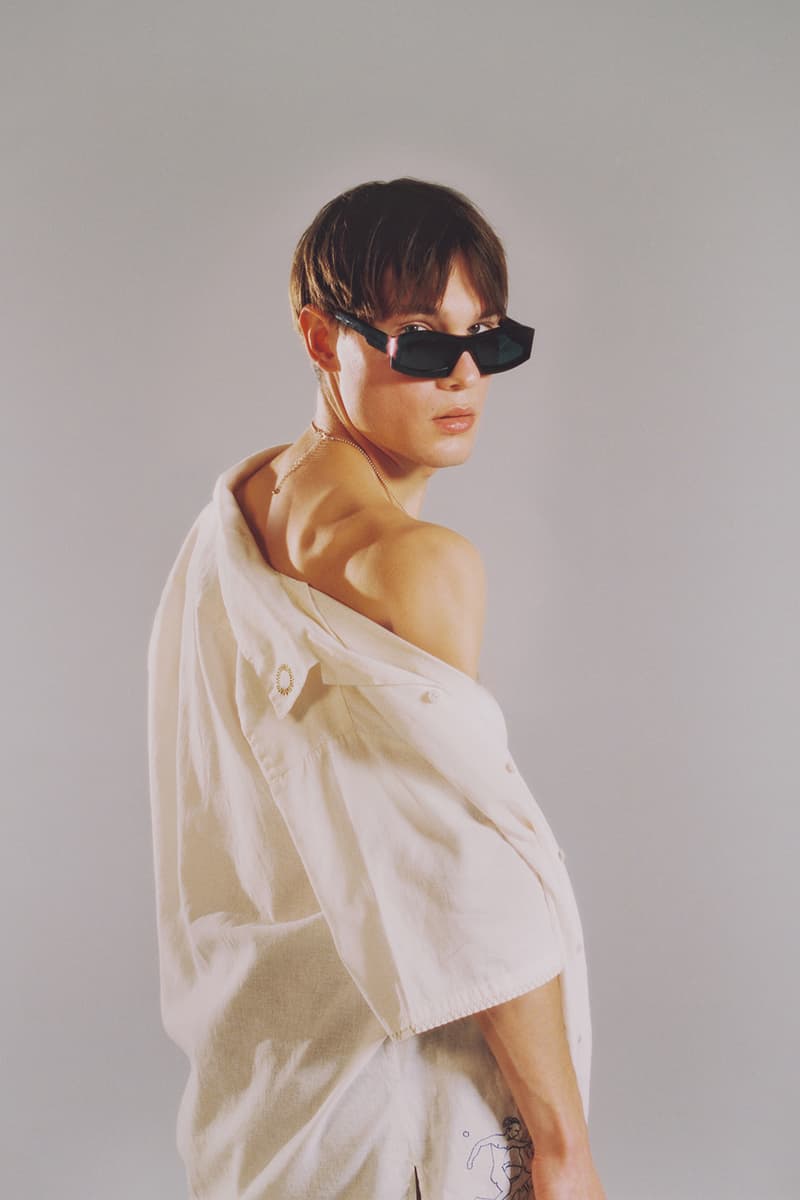 14 of 26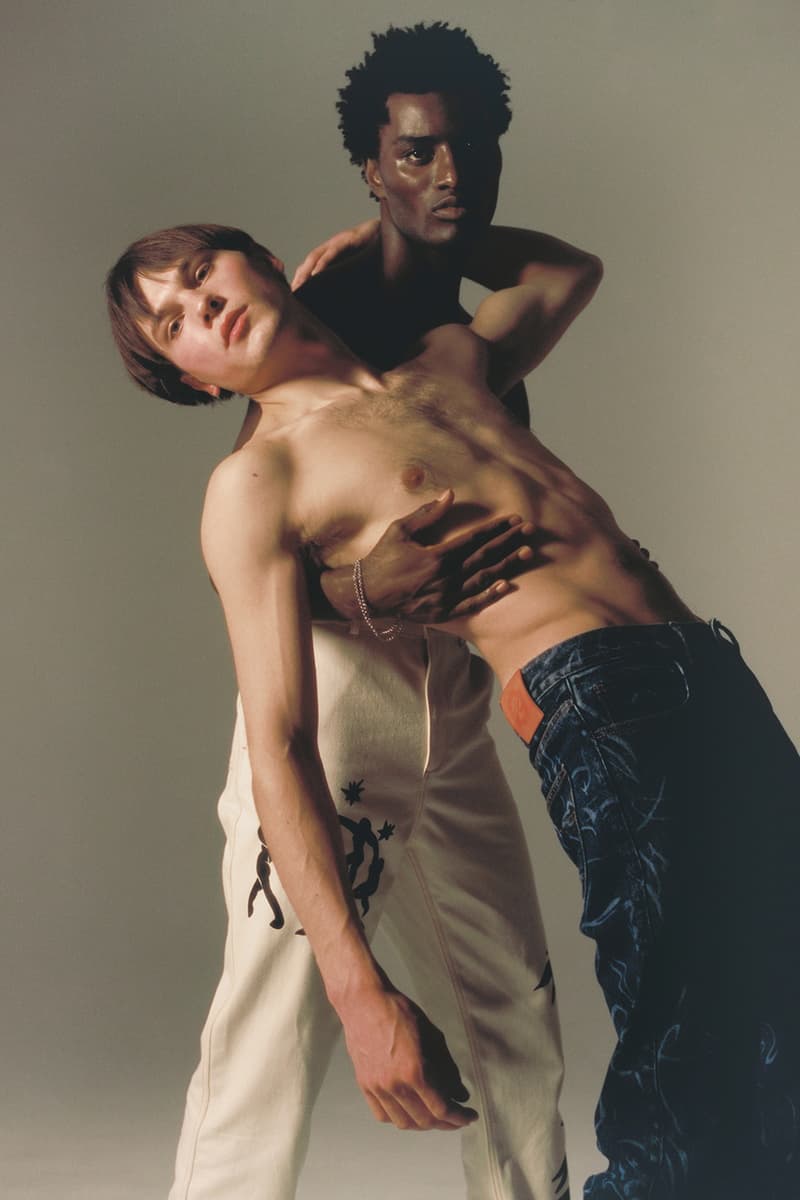 15 of 26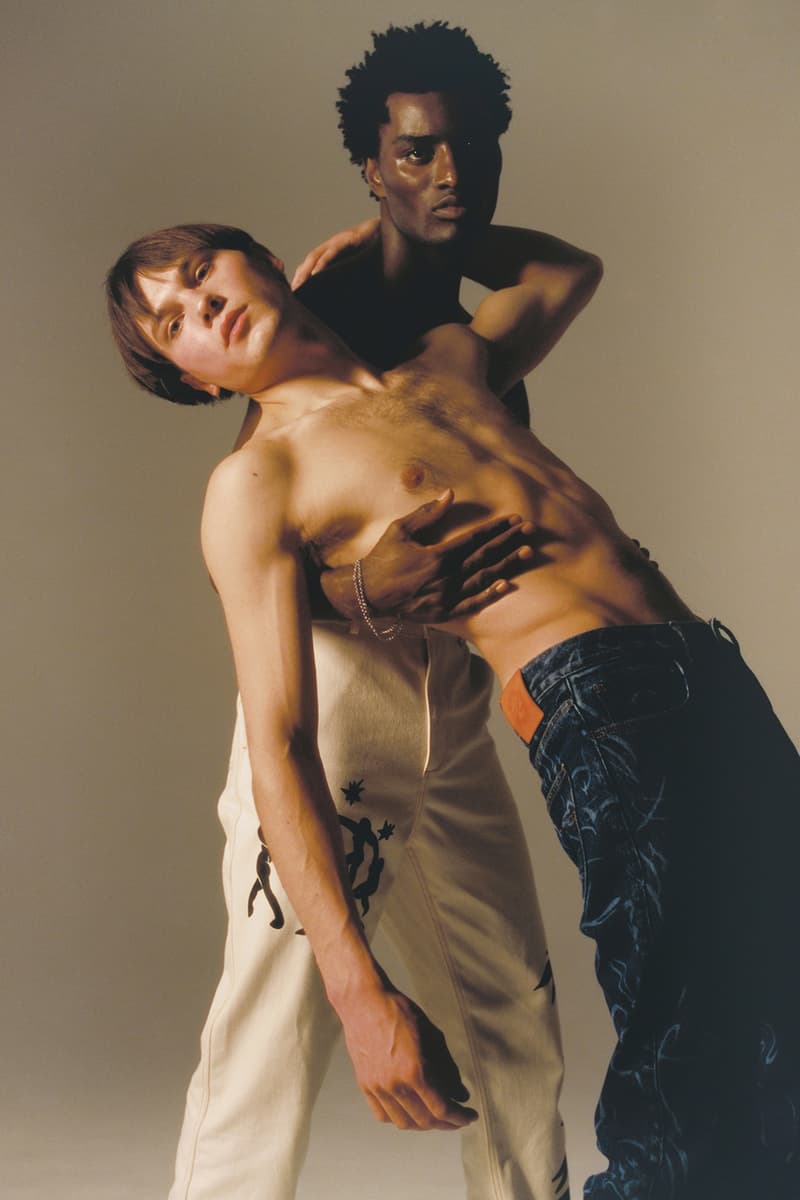 16 of 26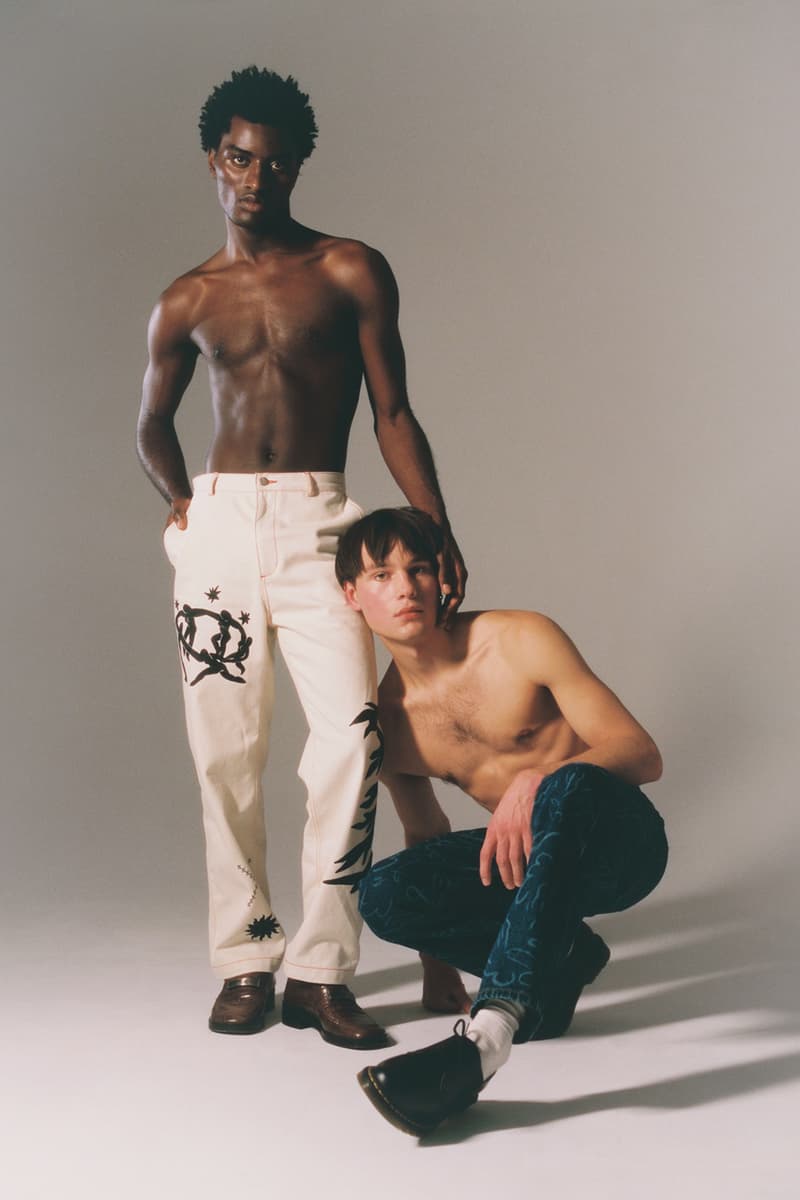 17 of 26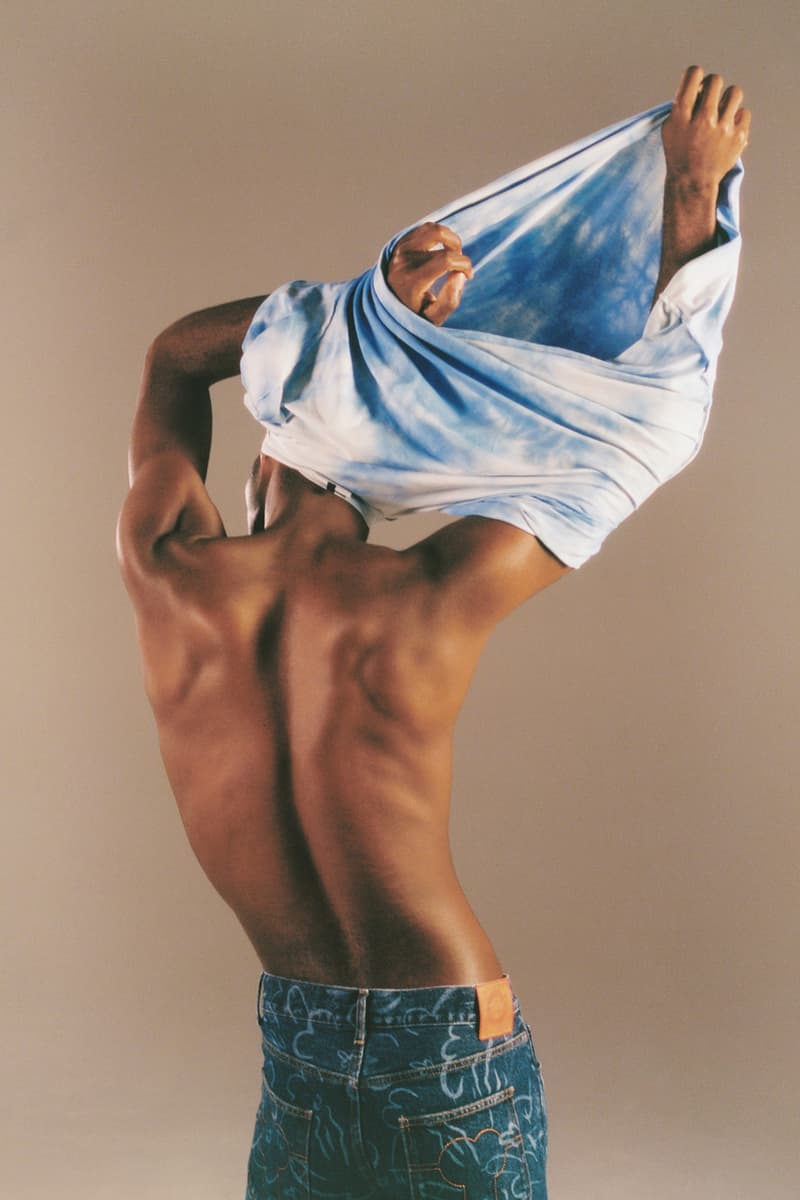 18 of 26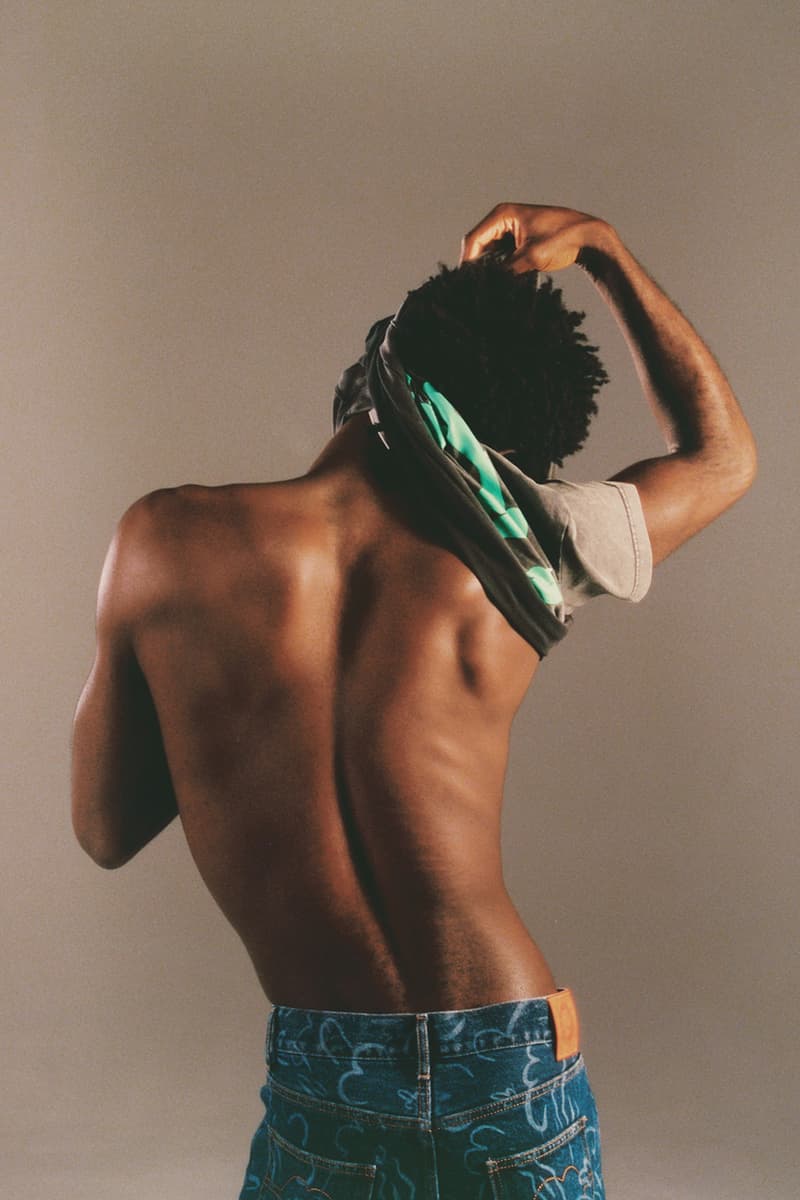 19 of 26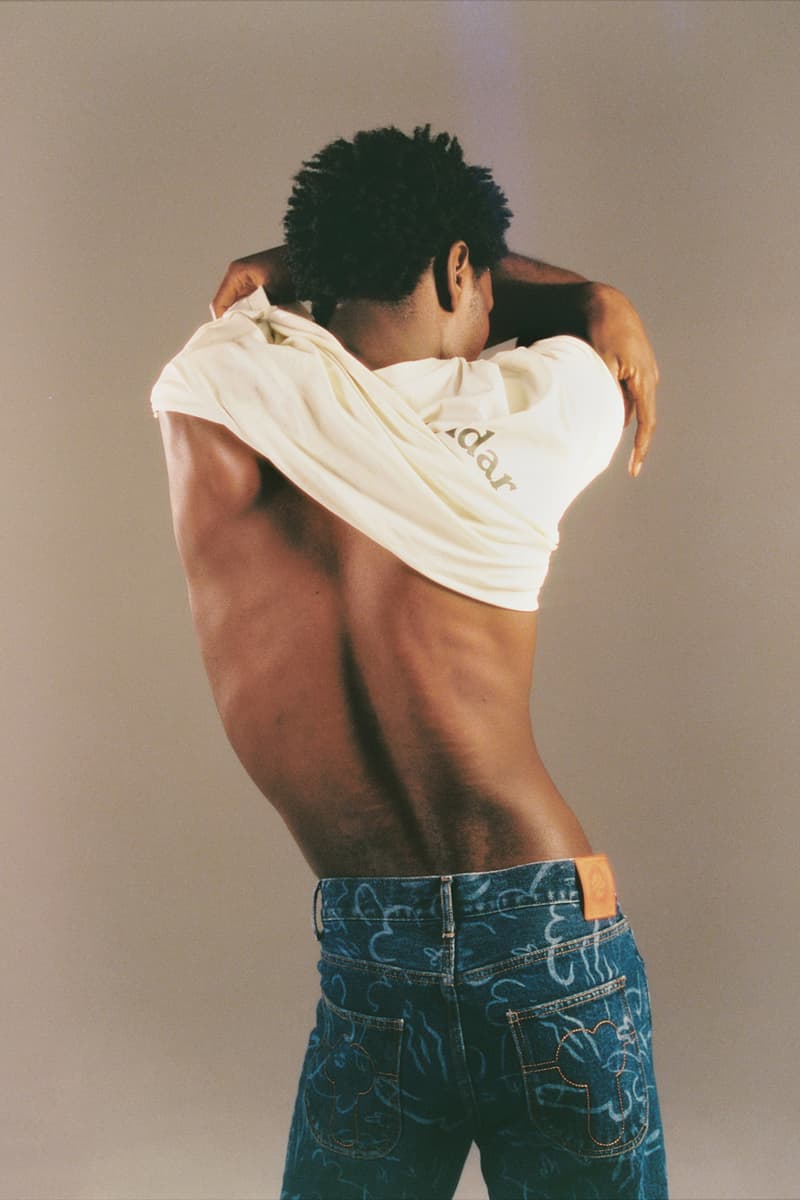 20 of 26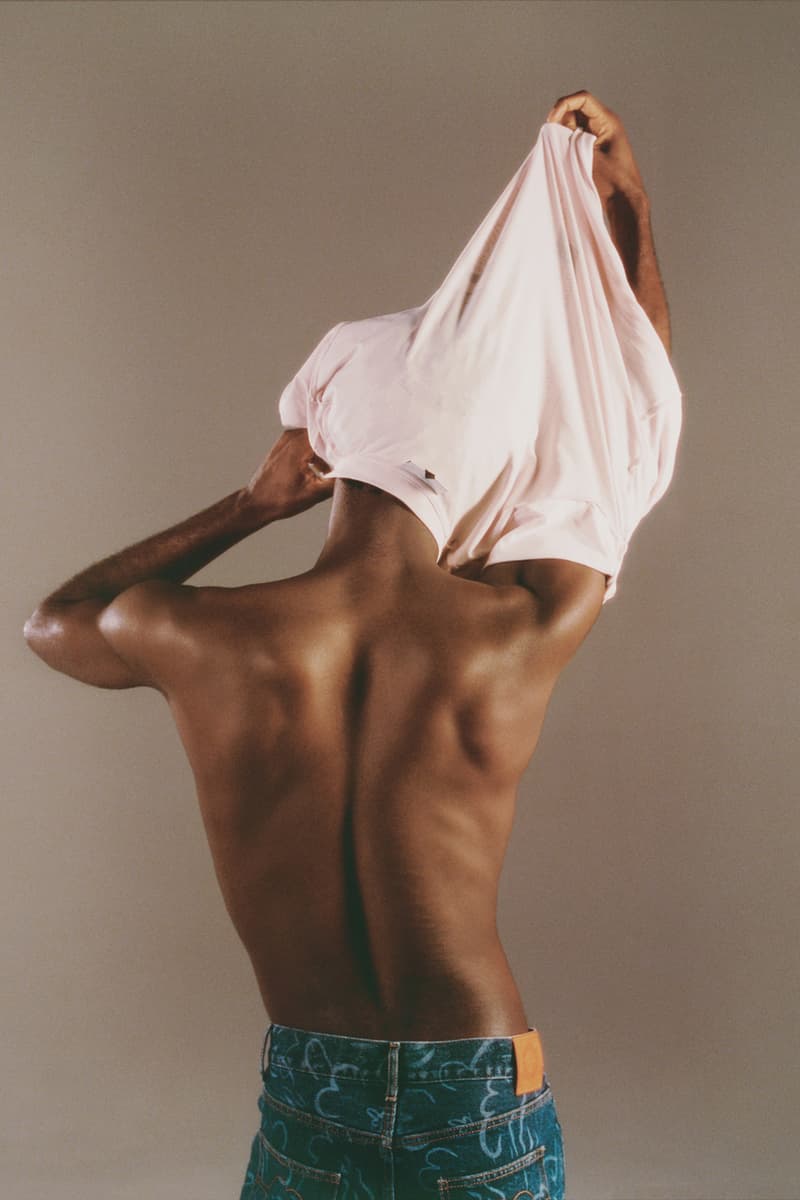 21 of 26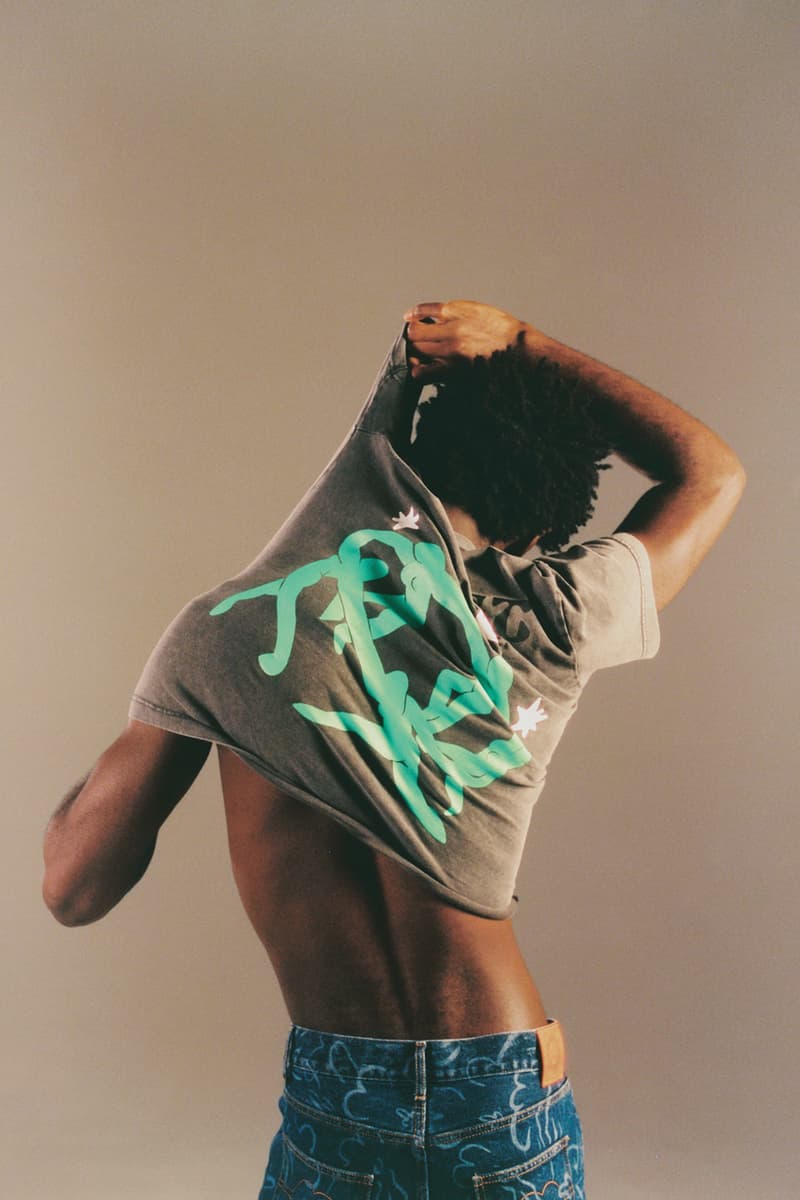 22 of 26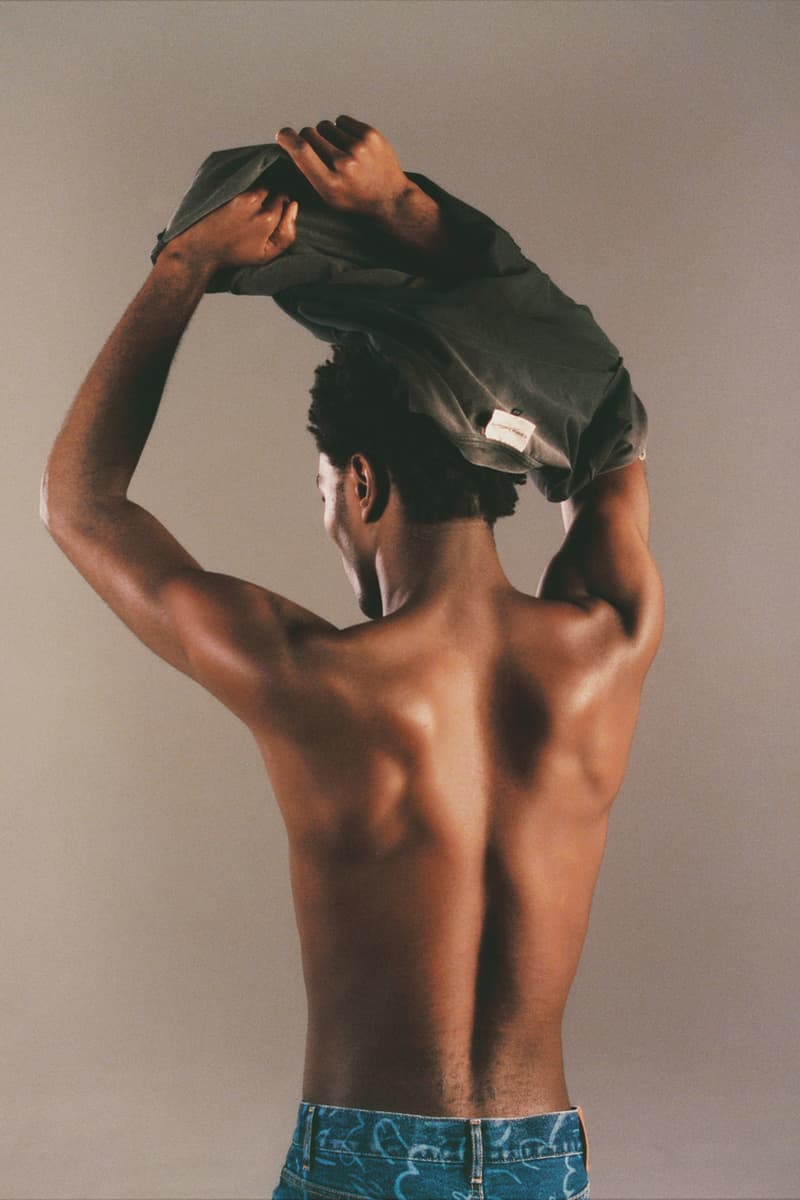 23 of 26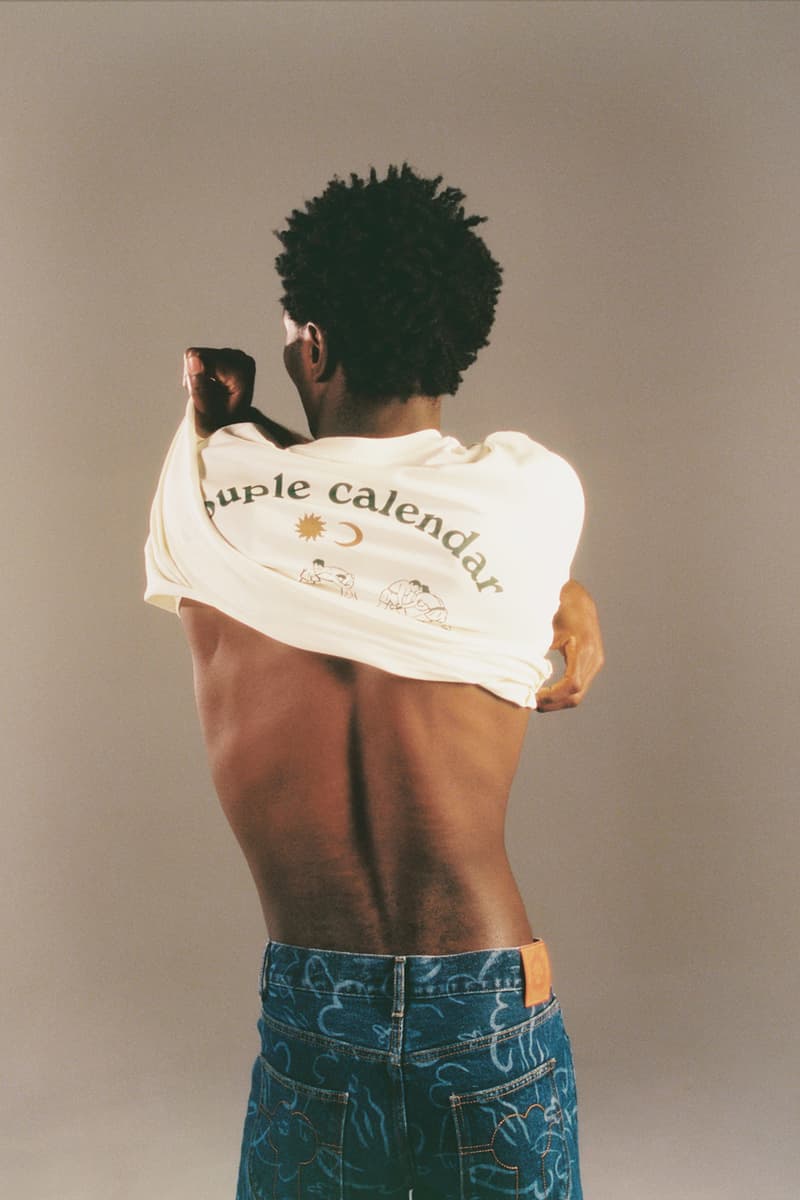 24 of 26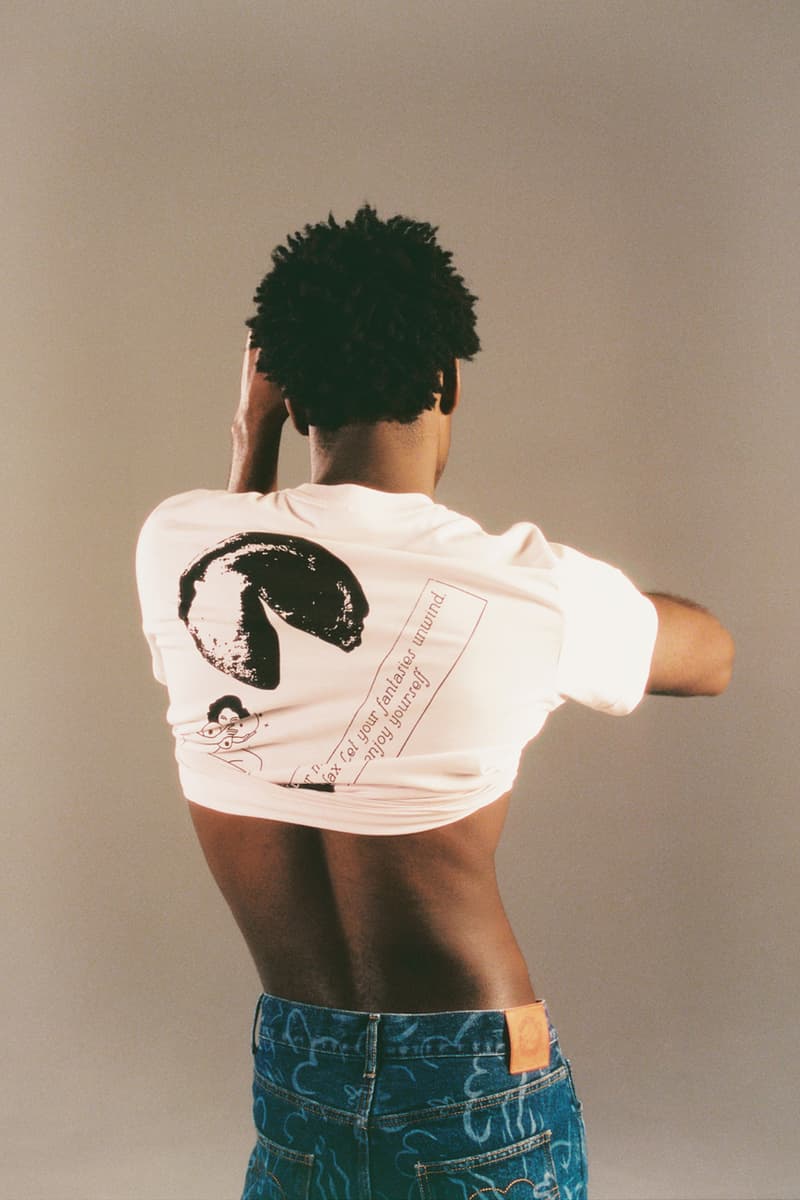 25 of 26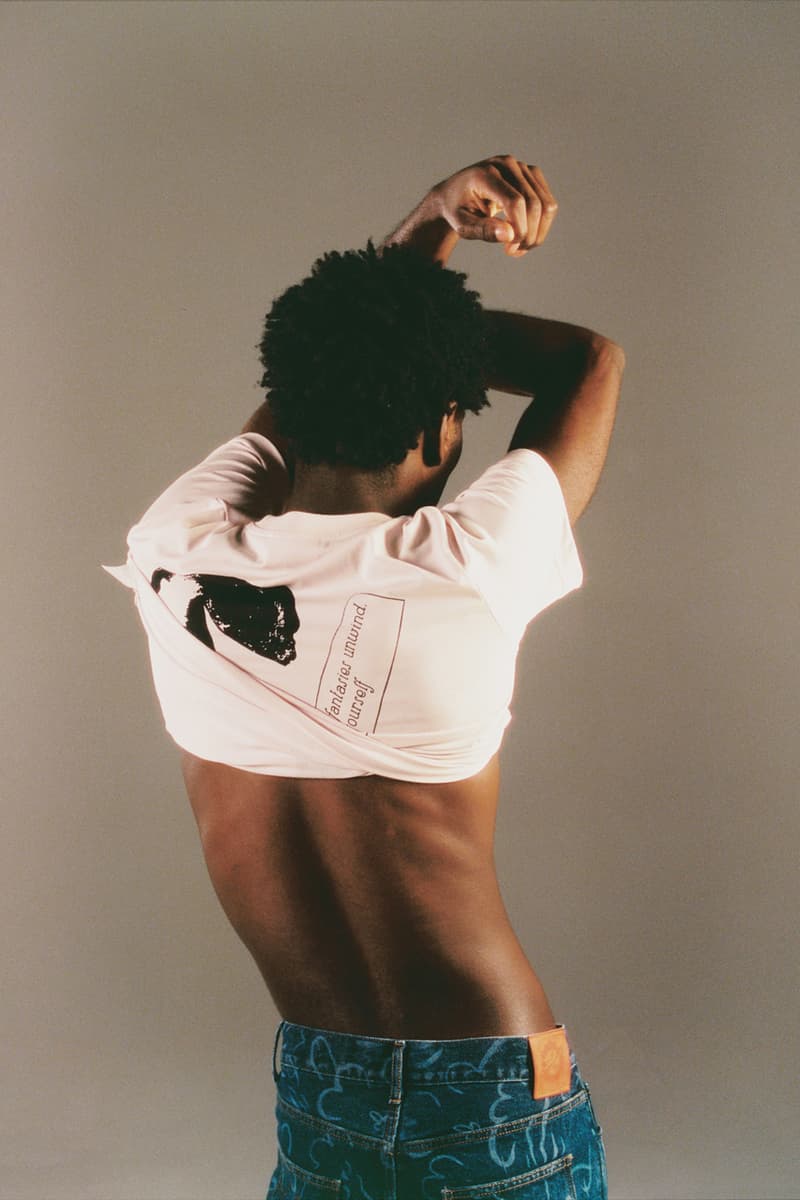 26 of 26
This season, the sex-positive label Carne Bollente was a little frustrated. Being stuck indoors, coping with coronavirus-induced lockdowns, and facing the challenges of having production factories shut, each took a hit at the brand's freedom and expression — but of course, its positive attitude prevails, and the result is its Pre-Spring 2021 collection "The Nude Age," which is arguably its most refined and well-referenced yet.
Created in four weeks between Japan, Brittany and Paris during the coronavirus lockdown, "The Nude Age" comments on a new world and new beginnings, tapping into common brand themes of introspection, hope, optimism and sex. Equally, it's about fantasy, dreaming of something to create something better with our imagination. 
As a result, Carne Bollente has been thinking. There are references to works of art by Henri Matisse, astrology once again has been used as a core inspiration, and for the first time, it has also explored the world of flash tattoos. Standouts from the collection include a white button-up shirt covered with navy blue fluid, expressive, and somewhat phallic drawings that reference Matisse, as well as the black leather trousers spotted in a lookbook image where the model wears pleather gloves while being filmed, which nods to the brand's ideals of sex being a constant exploration and construct.
Throughout, you'll find graphic T-shirts featuring naked bodies, astrological references, and more, as well as pieces that are all made in Portugal with about 65 percent of the garments being made from organic cotton. These gender-fluid pieces feature in a smaller collection than usual to reduce product waste and to refine the brand's creativity, altogether representing a more sustainable future for Carne Bollente.
Check out Carne Bollente's Pre-Spring 2021 "The Nude Age" collection in the lookbook above. Everything is expected to drop on Carne Bollente's website later today.
For more playful pieces, check out the Louis Vuitton Men's SS21 accessories range.