Disneyland California to Become Major Inoculation Site
The House of Mouse will help facilitate thousands of vaccinations a day.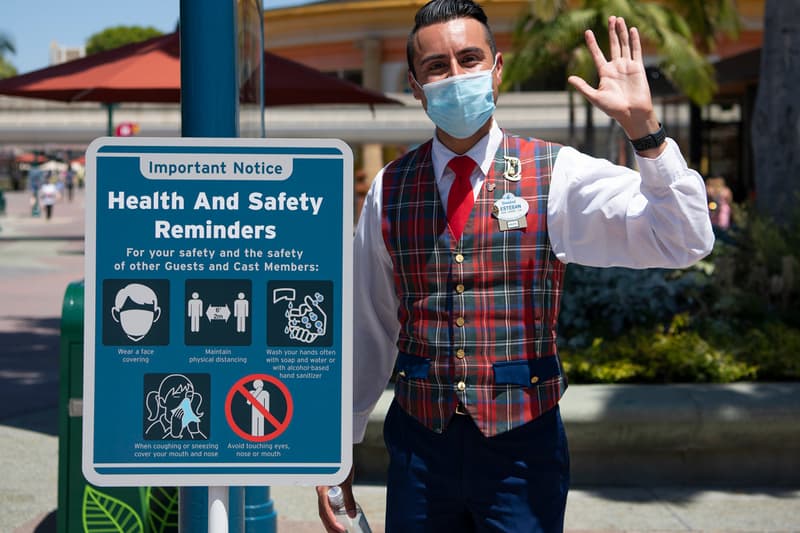 Disneyland in Orange County, California will become the state's first major POD (Point-of-Dispensing) vaccination site, reopening since its close in March last year.
The House of Mouse will be inoculating Orange County's Phase 1a citizens: patients who are 65 years and above as well as first responders of high-risk communities. Disneyland is now being billed as a "Super POD" due to its massive space that will help facilitate thousands of vaccinations a day. Disney Park's Chief Medical Officer Dr. Pamela Hymel stated, "Disneyland Resort is proud to help support Orange County and the City of Anaheim with the use of our property, and we are grateful for all of their efforts to combat COVID-19. After a year in which so many in our community have faced unprecedented hardship and uncertainty, there is now reason for optimism with the administration of a vaccine." The amusement park plans to initiate the inoculation later this week.
In other news, live concerts could be returning by Fall 2021 after 70 percent of the population is vaccinated.