Gunna Teases 'Drip Season 4' As His Next Solo Album
Also hinting at the arrival of YSL Records' 'Slime Language 2.'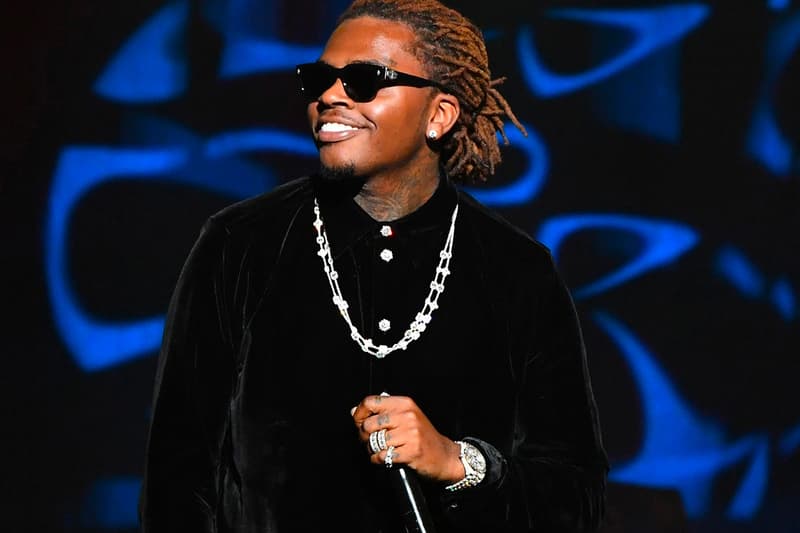 Gunna could be following up his stellar WUNNA release with Drip Season 4.
An Instagram Story from one of the the rapper's associates gave fans a sneak peek inside Gunna's studio session, with the words "SL2" and "DS4" written on the post. "SL2" most likely refers to Slime Language 2, the forthcoming compilation album from Young Thug and his YSL Records, while "DS4" could be Drip Season 4, since he announced its arrival in early 2019.
Gunna's last full-length release dates back to May 2020 but he's been relatively active, linking up with the likes of Internet Money, SAINt JHN, NAV and label head Young Thug for collabs. "Wunna is just my alter ego. I tapped in with myself for the project. I know that Drip was something that I created, something that I started and it's always going to be there. I got infinity drip," he said in an interview with HYPEBEAST. "So with this project I wanted to tap in on the artist side of me — let everyone know that I really do music. I wanted to start another chapter if you know what I'm saying. And that's when I came up with WUNNA given that I'm a Gemini, that basically I'm like two people."
Gunna next album supposedly Drip Season 4 ? pic.twitter.com/K0220CX0Af

— Bobbalam (@bobbalam2) January 11, 2021
Elsewhere in music, Benny The Butcher and Harry Fraud shared the release of The Plugs I Met 2.