Lucid Motors Is Reportedly Planning To Go Public via a $15 Billion USD Merger
The company is also backed by Saudi Arabia's Public Investment Fund.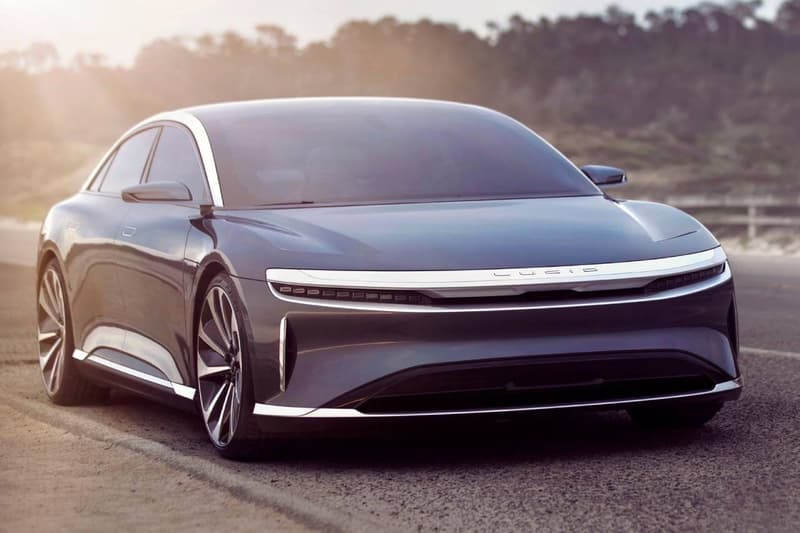 Lucid Motors is reportedly looking to go public.
According to a report from Bloomberg, the EV manufacturer is currently in talks with financial advisers over plans to potentially merge with one of Citigroup veteran Michael Klein's special purpose acquisition companies. The transaction could be valued at up to $15 billion USD, although talks are still ongoing and nothing has been secured yet. Representatives for both Lucid and Klein have declined to comment at this stage.
Founded back in 2007, Lucid Motors focuses on the luxury end of the electric car market, and originally launched under the name Atieva. Its current CEO Peter Rawlinson was previously chief engineer over at Tesla during the production of the Model S, and the company is backed by Saudi Arabia's Public Investment Fund, which has poured in upwards of $1 billion USD. In 2016, the company changed its name to the current Lucid Motors and began the development of its flagship model — the Lucid Air — currently scheduled for release sometime this spring.
Elsewhere in the automotive world, Scottish racing team Ecurie Ecosse has revived the 1969 Jaguar XJ13 prototype.