Lucid Motors' 1,080 HP Air Is Here to Overtake Tesla and Porsche's Electric Cars
It can do a quarter-mile in the same time as a Bugatti Chiron.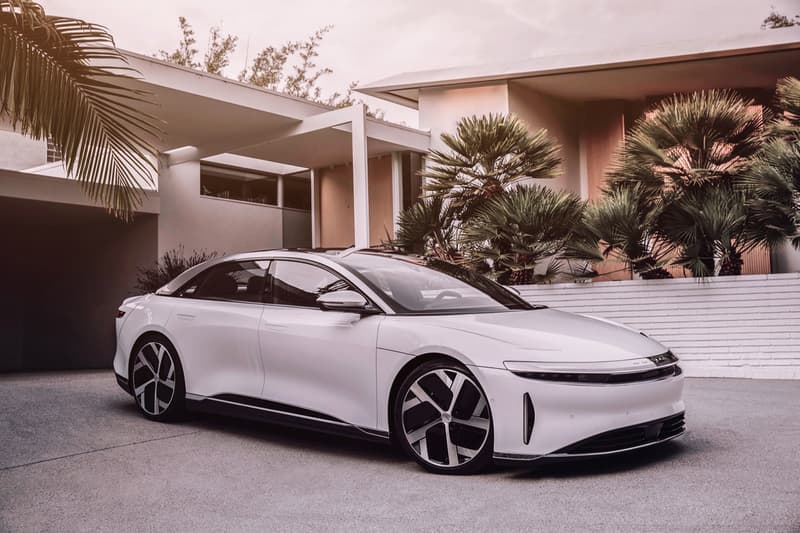 1 of 6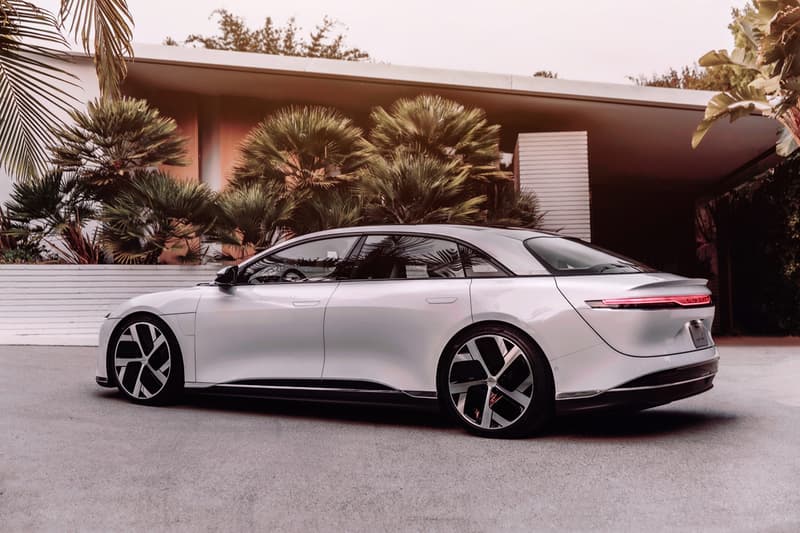 2 of 6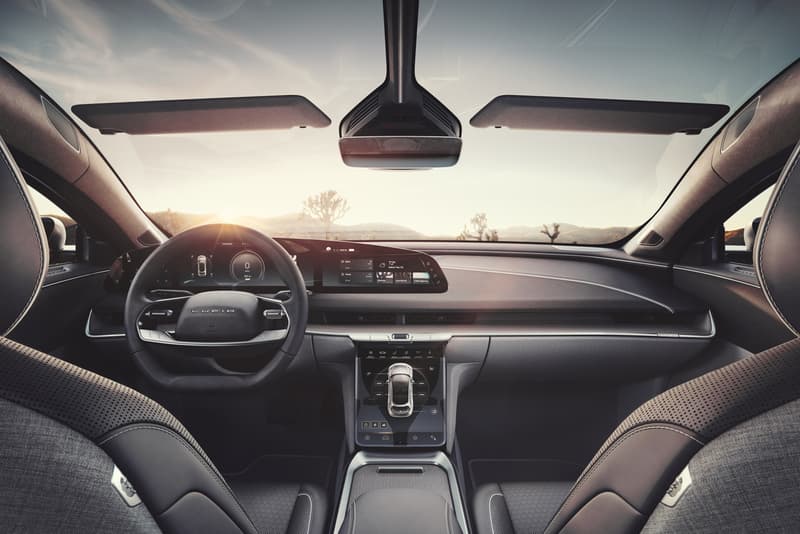 3 of 6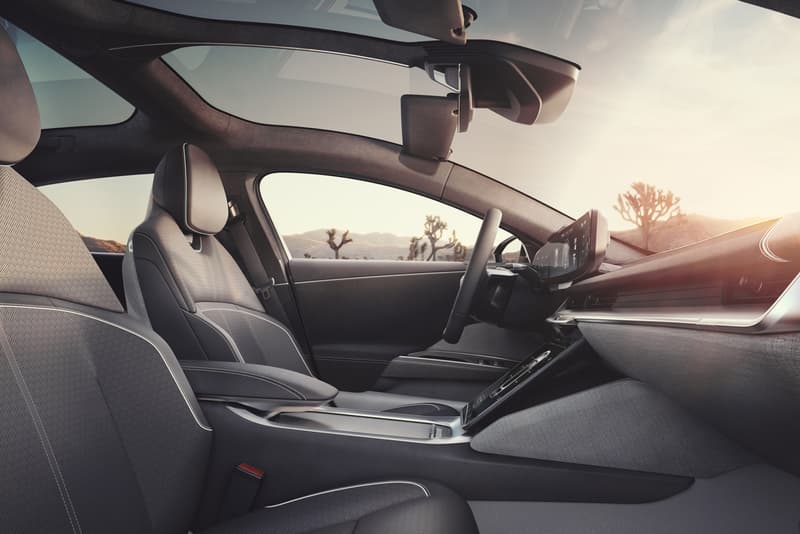 4 of 6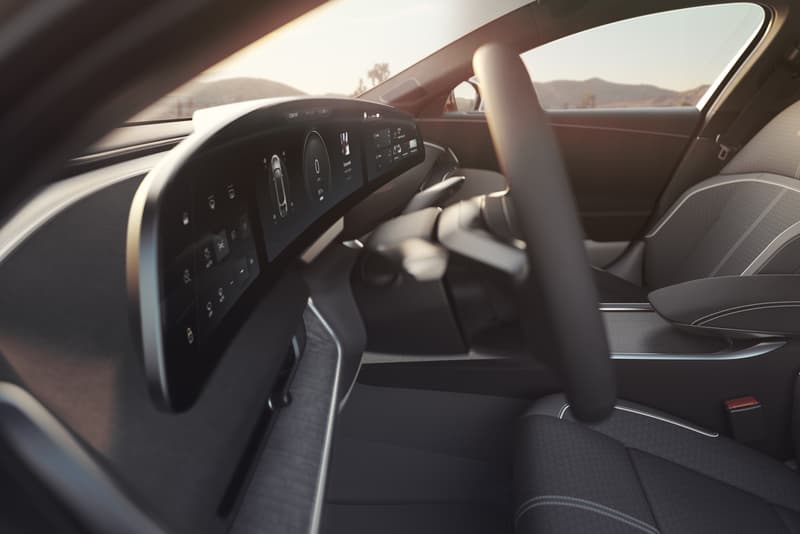 5 of 6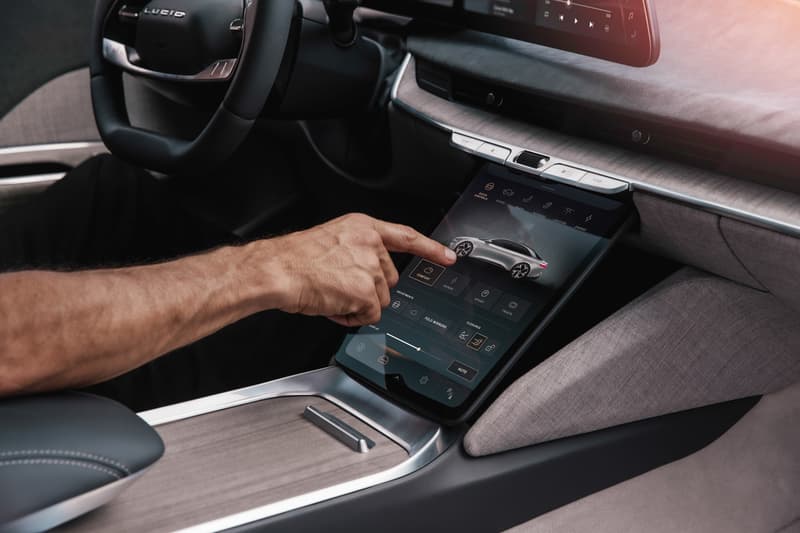 6 of 6
California-based electric car company Lucid Motors has officially unveiled the Lucid Air, a 1,080 HP luxury electric sedan that's here to take Tesla's crown.
In fact, it won't just take Tesla's crown for being the first in its field to achieve astronomical performance figures — the Air will also eclipse Porsche's efforts with its all-electric Taycan, too. While the Taycan can achieve a quarter-mile stint in 10.7 seconds, the Air has proved that it can do the same length in just 9.9 seconds — a time much faster than the top-spec Tesla Model S, and one that is comparable to a 2019 Bugatti Chiron.
The Lucid Air can do this in its top-spec mode. This offers a dual-motor, all-wheel-drive configuration that can pull these quarter-mile times again and again, but can also offer up to 517 miles of range on a single charge if driven sensibly and normally. 300 miles of range can be acquired in just 30 minutes — yet another record-breaking statistic for the Air — and it is also the most aerodynamic luxury car in the world, with a drag coefficiency of just 0.21.
If the exterior and capabilities sound impressive, then check out its interior. There is a 34-inch 5K curved glass cockpit display and a retractable central pilot pane, giving the cabin a floaty and airy feel. Couple this with the fact it's got the largest frunk of any electric car, the Air is a vast and spacious vehicle while maintaining the size of a mid-sized sedan.
There are plenty more groundbreaking claims and statistics that Lucid boasts on its website, such as it having the "world's most advanced lighting technology" and "the next level in ADAS [advanced driver-assistance systems]." For now, take a look at the Lucid Air above, and expect delivery of the all-inclusive, limited-volume Air Dream Edition to commence in Spring 2021, costing you from $169,000 USD.
In other news, Maserati has unveiled the MC20 — its first supercar in almost 20 years.