Here's a Closer Look at Singapore's Marina Bay Sands Floating Apple Store
Marking the tech giant's first floating retail location.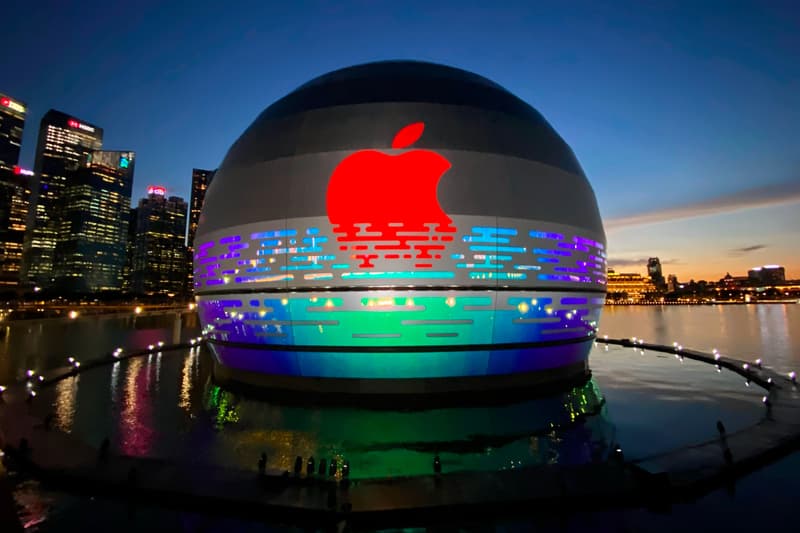 1 of 7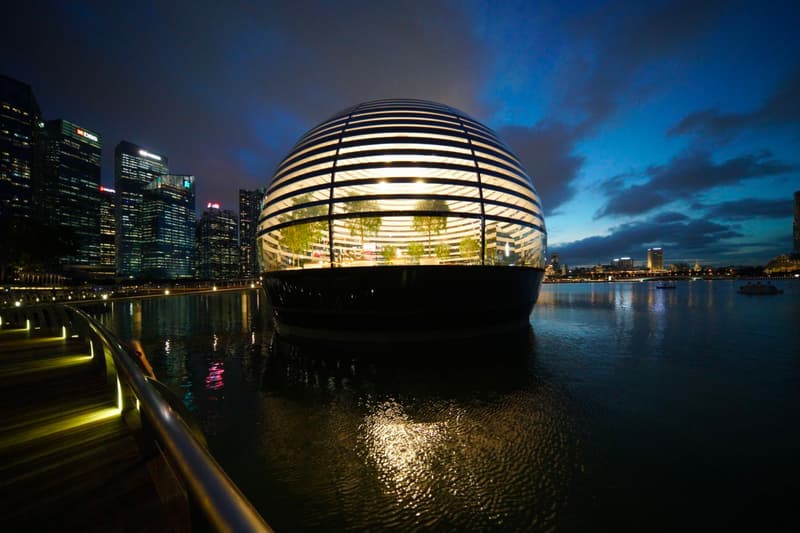 2 of 7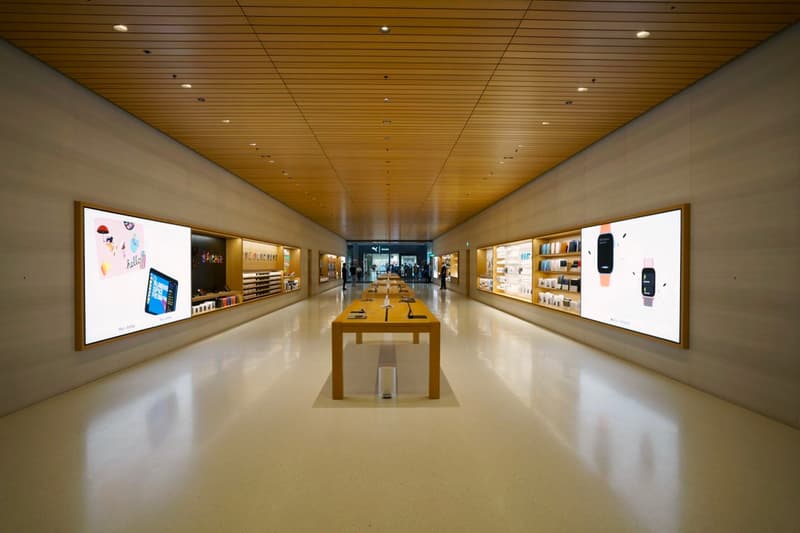 3 of 7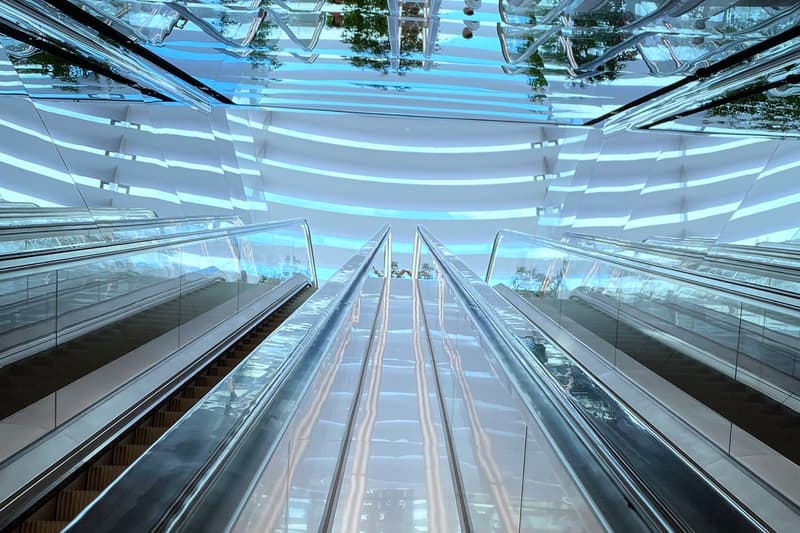 4 of 7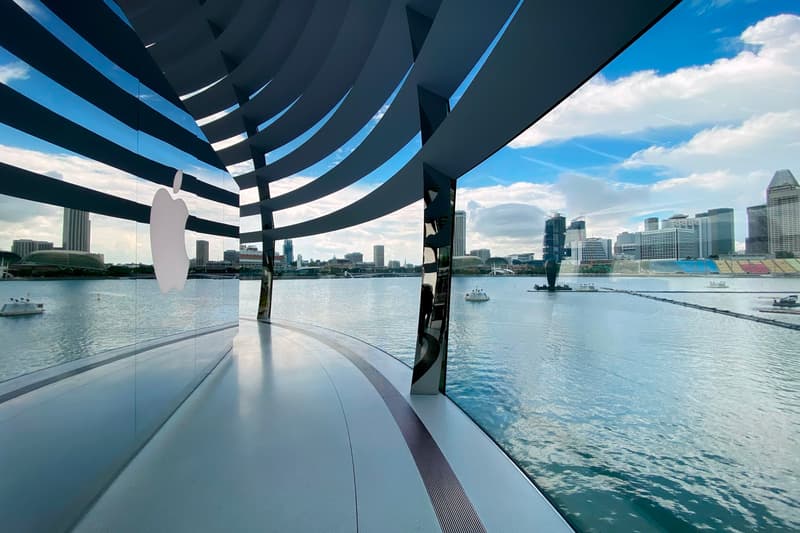 5 of 7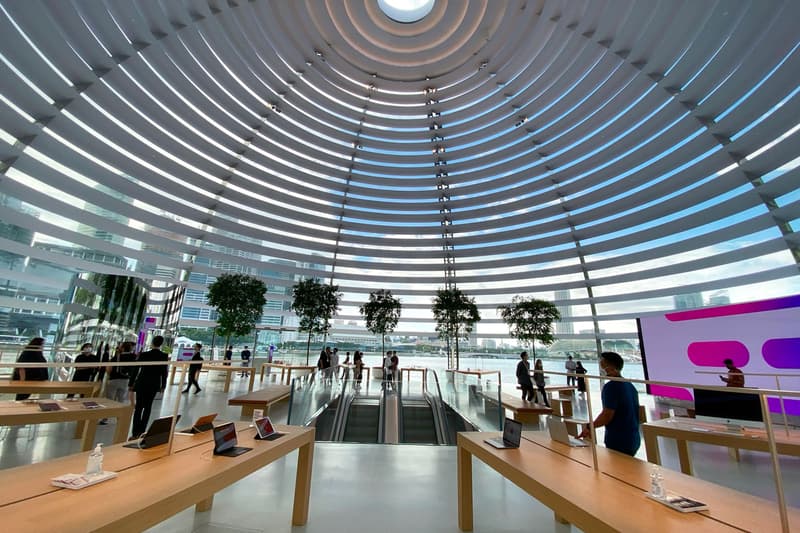 6 of 7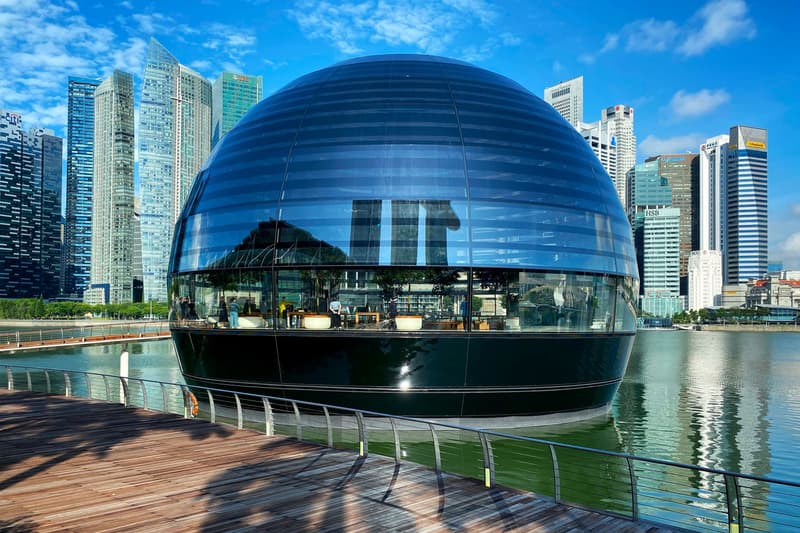 7 of 7
Apple has just opened its doors to its Marina Bay retail store in Singapore. The company has claimed the structure to be its "most ambitious retail project" yet.
Sitting on the surface of Singapore's Marina Bay, the Foster + Partners-designed dome-shaped structure is the tech giant's first store to float directly over the water. Its spherical facade was built using 114 pieces of glass linked by 10 mullions, enabling a seamless 360-degree viewing experience. The store is topped with a Pantheon-inspired ceiling which brings in natural light. Furthermore, the building is flanked by a row of trees, offering shade for visitors within the structure's perimeters. Apart from the minimal interiors of the main floor, the store also includes an underwater boardroom on the lower level where entrepreneurs and developers alike can consult with Apple's experts for extensive training.
Apple's Marina Bay Sands store is currently open by appointment only.
In case you missed it, Apple has scheduled its Time Flies event for September 15.