The Oscars Promotes Inclusion and Representation With New Best Picture Eligibility Standards
"… a catalyst for long-lasting, essential change in our industry."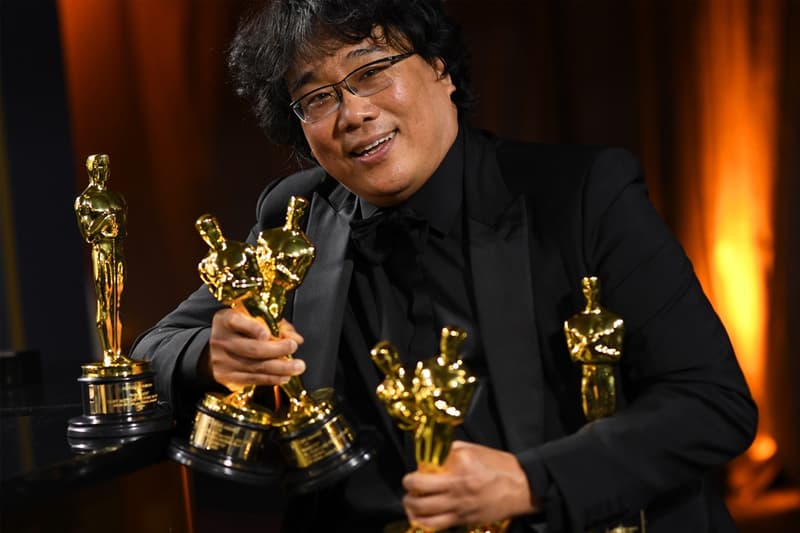 Over recent years, the Academy Awards have increasingly given focus to the promotion of diversity and inclusion, and the massive success of last year's South Korean Oscar winner Parasite has no doubt aided this process. Now, as part of its Academy Aperture 2025 initiative, the Academy of Motion Picture Arts and Sciences has announced a new set of inclusion and representation standards that must be met for a film to be eligible for Best Picture.
The new set of standards include four different categories, and by 2024, films submitted for Best Picture must meet at least two of the four. This can be achieved in numerous ways, including things like casting at least one of the lead actors or significant supporting actors from an underrepresented racial or ethnic group, hiring at least two people from underrepresented groups in creative leadership positions or as department heads, or by offering apprenticeships or internships for those in underrepresented groups.
"The aperture must widen to reflect our diverse global population in both the creation of motion pictures and in the audiences who connect with them," said Academy President David Rubin and Academy CEO Dawn Hudson. "The Academy is committed to playing a vital role in helping make this a reality. We believe these inclusion standards will be a catalyst for long-lasting, essential change in our industry."
For the comprehensive list of new eligibility standards, head over to the Academy Awards' website to learn more.
Elsewhere in entertainment, The Walking Dead is ending after 11 seasons.