'Halo' Fan Constructs Seven-Foot Long Frigate With 25,000 LEGO Bricks
The project took more than five years.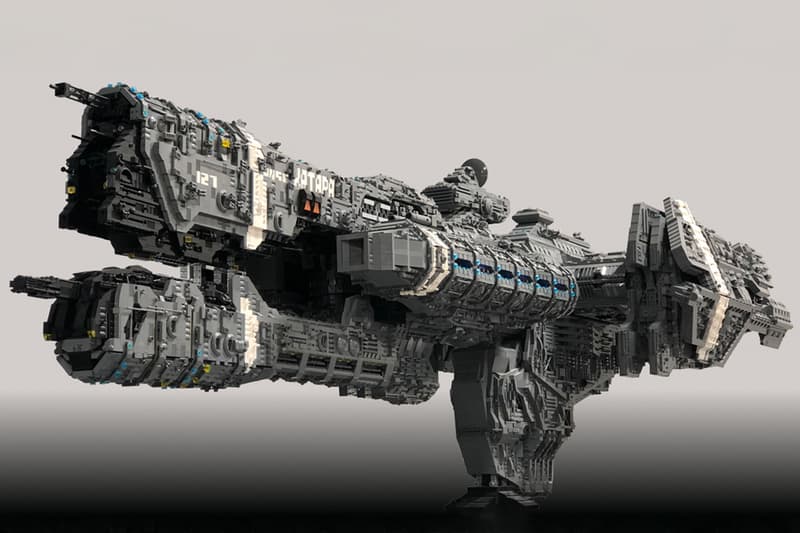 1 of 7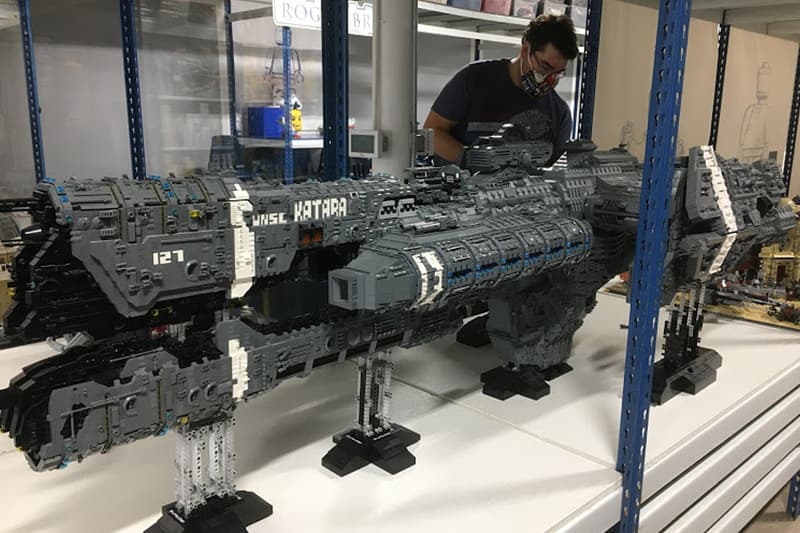 2 of 7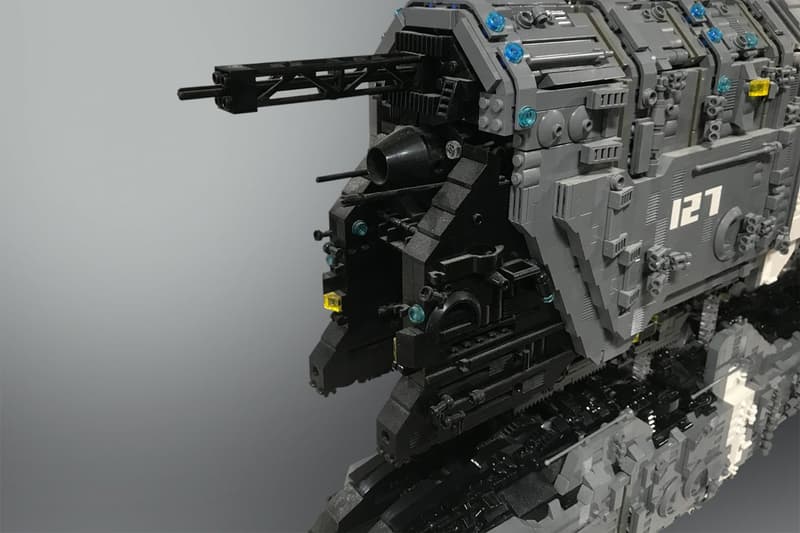 3 of 7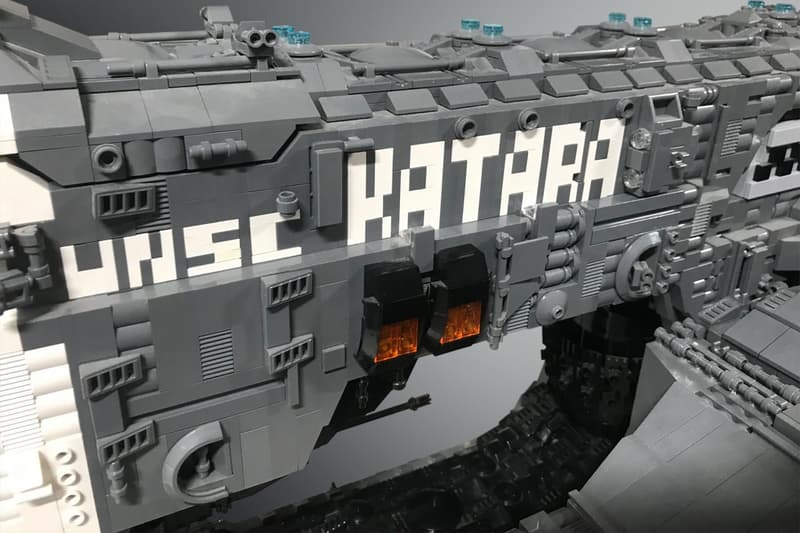 4 of 7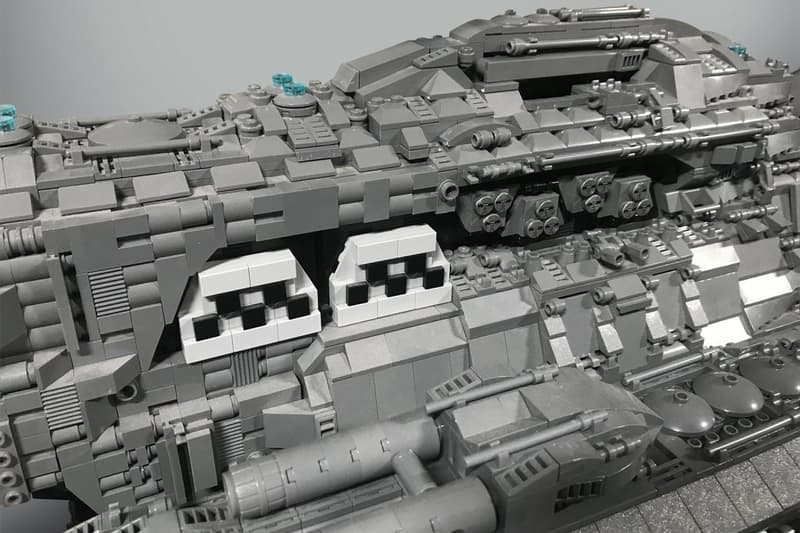 5 of 7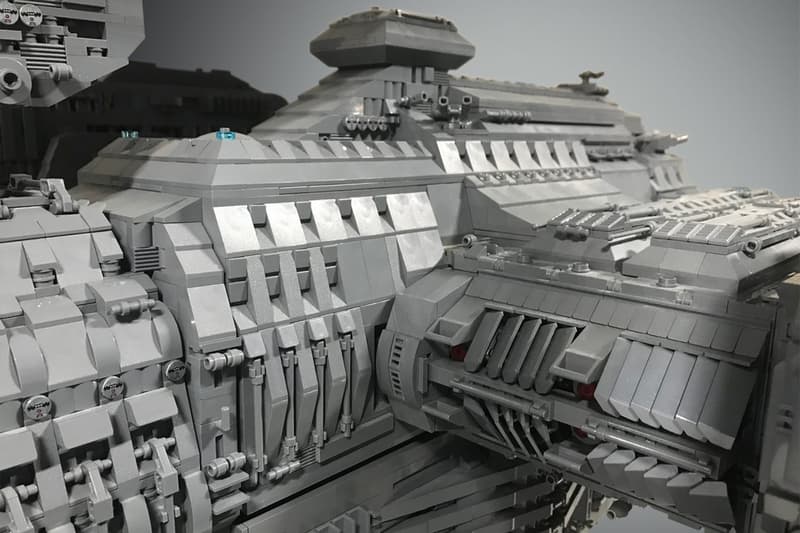 6 of 7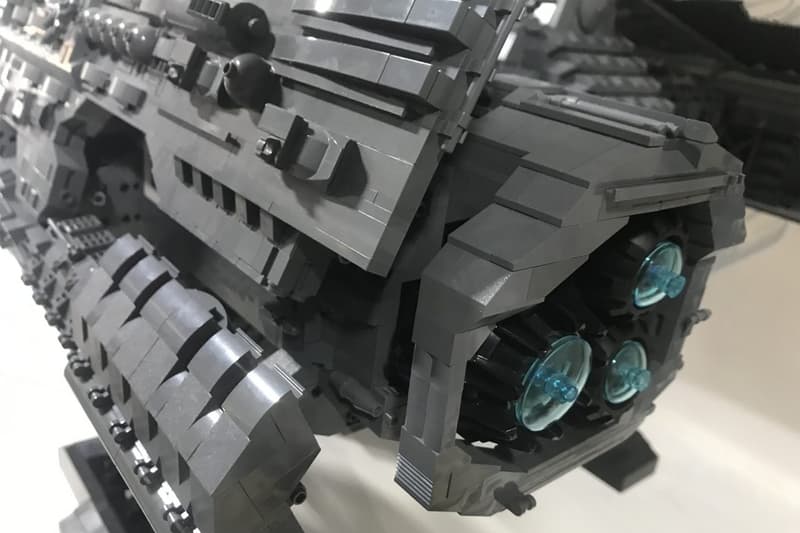 7 of 7
Possibly one of the world's most dedicated fans of Microsoft's massively-popular Halo franchise has custom-built a UNSC Paris-Class heavy frigate replica out of LEGO bricks, and the final outcome is quite a sight to behold.
Speaking to LEGO fan site Brothers Brick, the model's creator Steve Witt says that the entire project took him more than five years to design and build, tracking his progress through Facebook and Flickr posts. Constructed out of 25,000 LEGO bricks, the frigate is a stunning seven feet long and weighs 112 pounds. Incredible attention to detail has been paid to the build, including the bottom of the ship, as Witt says that he intends the replica to be viewed from every angle. Communications equipment and antennas jut out from the front while massive propulsion engines line the rear, with everything from escape pod tubes to missile silos and outboard nacelles running down both sides. Witt also explained why he decided to call it the UNSC Katara — a name not found within the Halo universe itself — citing his love for Avatar: The Last Airbender.
For those lucky enough to be in the area, Witt's UNSC Katara LEGO Halo frigate is now being displayed at the Rogue Brick Builders Lounge in Fort Worth, Texas. Otherwise, you can check out his finished piece in the gallery up above.
Elsewhere in the world of models, McFarlane Toys is releasing its own take on the Batman action figure.