McFarlane Toys Gives Its Take on Batman in New Action Figure
Complete with swords and spikes.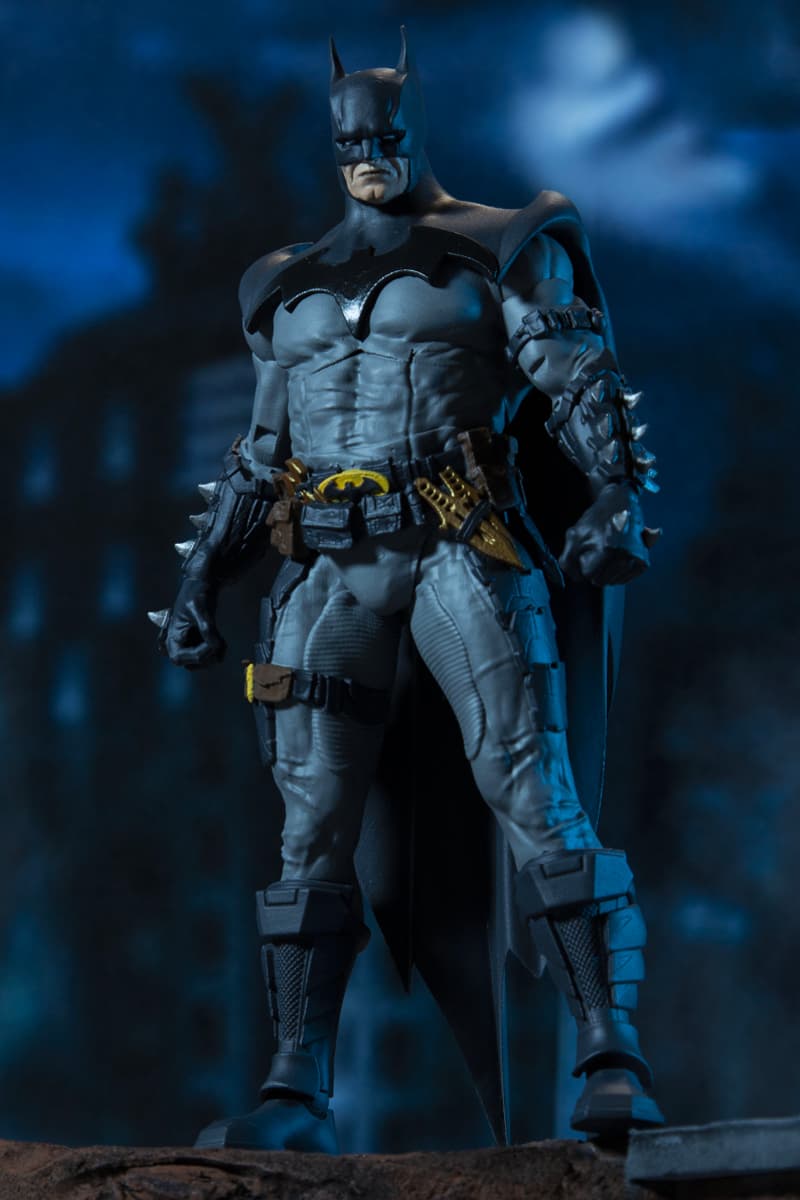 1 of 2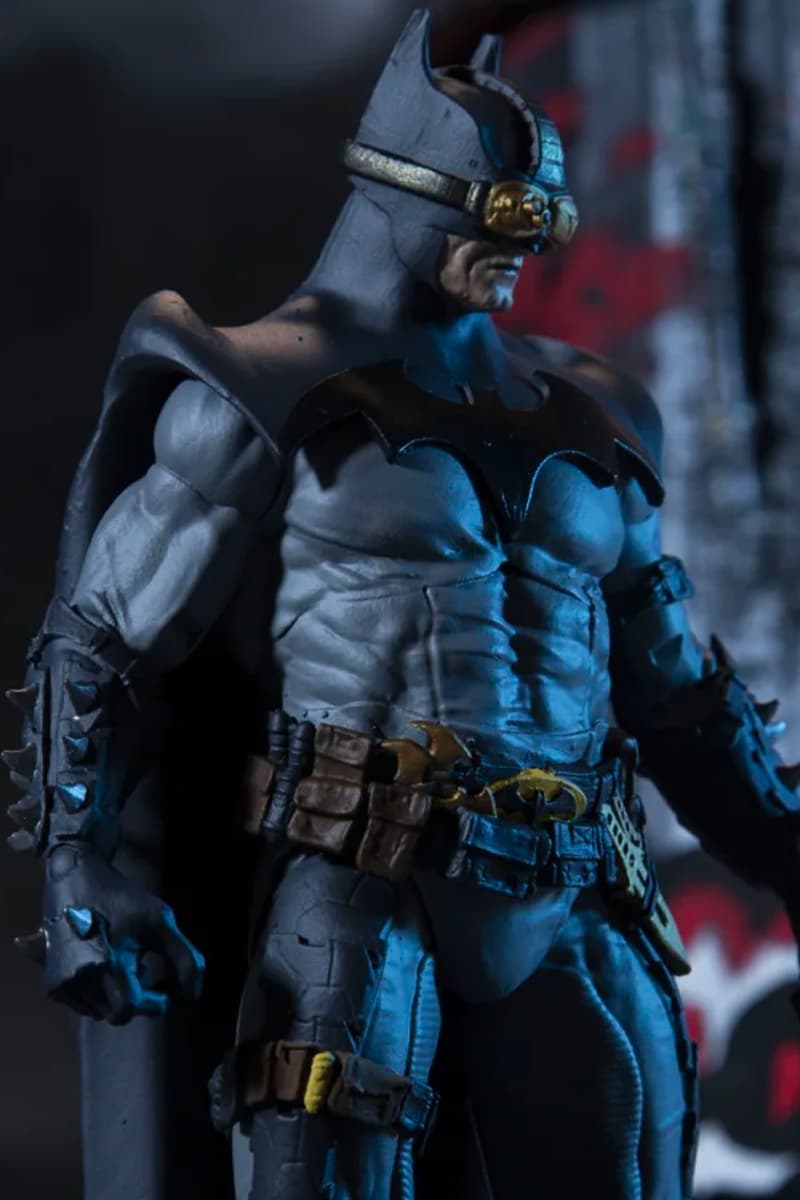 2 of 2
Todd McFarlane has just posted a video on Twitter giving a walkthrough of his upcoming "Todd's" Batman — McFarlane Toys' take on the caped crusader.
In true McFarlane fashion, Batman has been updated with a new powerful and dark appearance. The entire figure hints back to the early '90s but it mixes in elements of the Spawn series of toys with vascular muscles showing through the tights and more detailed armor. McFarlane also emphasized that he wanted to bring out the fact that Batman has no superpowers and that his knowledge, tech and weapons are what he relies on, which is why his cowl, spikes and weaponry have all been exaggerated.
Part of the DC Multiverse Batman Gold Label Collection, those interested can expect this to drop January 2021 for a price of $20 USD at Walmart.
EPIC sneak peek of BATMAN™️ designed by the one and only Todd McFarlane (THAT'S ME), coming out 2021 as part of McFarlane Toys 'McFarlane Gold Label Collection'.
For the FULL video with ALL the details, head to my Facebook HERE: https://t.co/fU0A7YlNxS#batman #dcmultiverse pic.twitter.com/SuOElE4fYg

— Todd McFarlane (@Todd_McFarlane) August 24, 2020
In other design news, Stanley has just released a paperless pour-over coffee dripper.