Kanye West Sued By Tech Company for Breach of Contract
Alleging that West copied its technology to sell merchandise.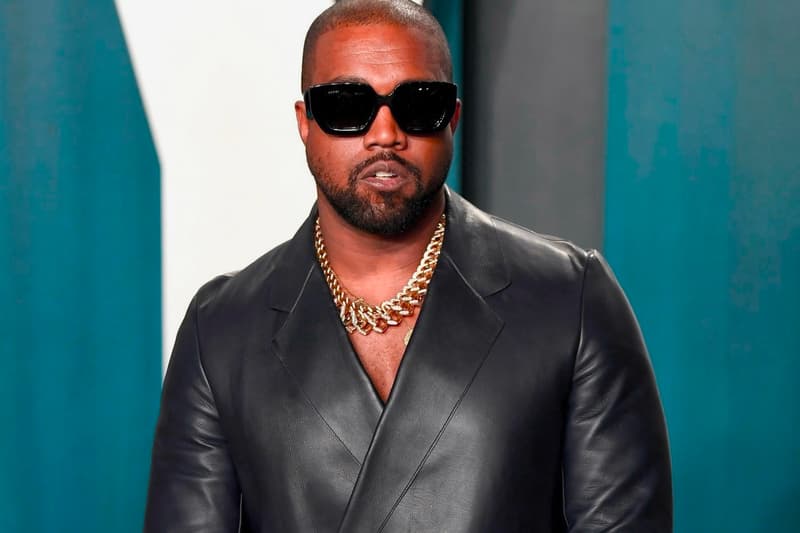 Tech company MyChannel, Inc. has filed a lawsuit against Kanye West for violation of contract.
According to court documents viewed by Pitchfork, MyChannel, Inc. is suing West and YEEZY Apparel of "breaching an oral partnership agreement, preventing MyChannel from earning millions, encouraging the company to invest millions, withholding a promised $10 million investment, and violating MyChannel's non-disclosure agreement by copying their video e-commerce technology."
The tech company, a Black-owned business that focuses on video and e-commerce technology, asserts that it began its partnership with West in September 2018 for his YEEZY brand and Sunday Service. MyChannel, Inc. moved its headquarters from Pennsylvania to California then to Illinois with the promise of a hefty $10 million USD investment that it never received. It also alleges that the MyChannel, Inc. team was never paid for the $7 million USD worth of work they put in for YEEZY Apparel, further stating that West introduced the company as "YZY Tech" during business meetings with major brands such as adidas and presented "ideas such as those of [MyChannel] as his own."
The partnership between West and MyChannel, Inc. fell through six months later, but the tech company then uncovered a version of its technology being used to sell merchandise in the Sunday Service videos. The business is reportedly seeking a jury trial and more than $20 million USD in damages.
Elsewhere in music, Nas explained why his Kanye West collaboration didn't go as planned.