Netflix Cancels 'Altered Carbon' After Two Seasons
Presumably due to production costs.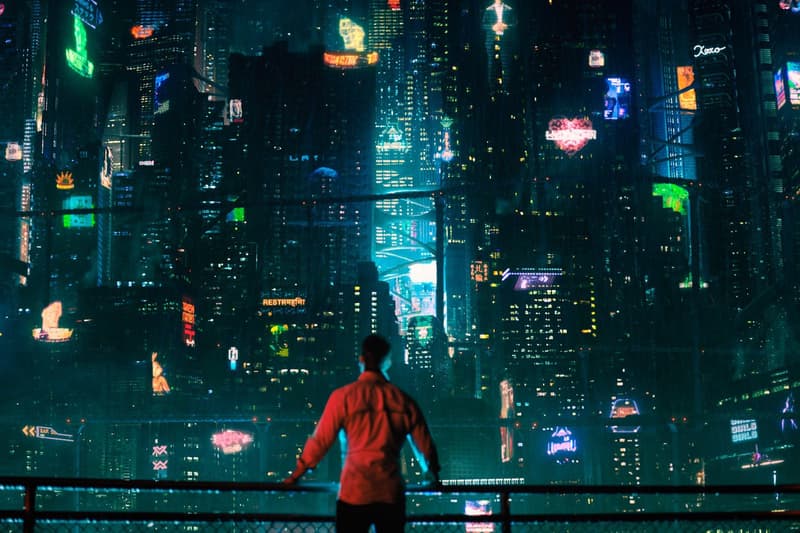 According to reports, Netflix has decided against picking up the third season of its sci-fi original series Altered Carbon, effectively canceling the series after only two seasons. According to Deadline, the company's standard viewership vs. cost renewal review process dictated that the series didn't build enough of an audience to justify its high production budget. Netflix's previous sci-fi series Sense8 from the Wachowskis' suffered a similar fate for the same reason.
Reports also note that COVID-19, which has played a part in recent cancellations, did not play a part in the decision. Altered Carbon first debuted on the streaming service in 2018 with Joel Kinnaman starring as Takeshi Kovacs before Anthony Mackie took over the role in season 2 this year. In March, Netflix also released an anime spin-off called Altered Carbon: Rewsleeveed from Dai Sato.
The series was one of Netflix's tentpole sci-fi properties, however, last week the platform announced it would pull the plug on both of its shows The Society and I'm Not Okay With This.
In other entertainment news, Millie Bobby Brown is Sherlock Holmes' brilliant younger sister in Enola Holmes.