J.Crew Expected to Escape Bankruptcy in September
The embattled retailer has received hefty financial aid.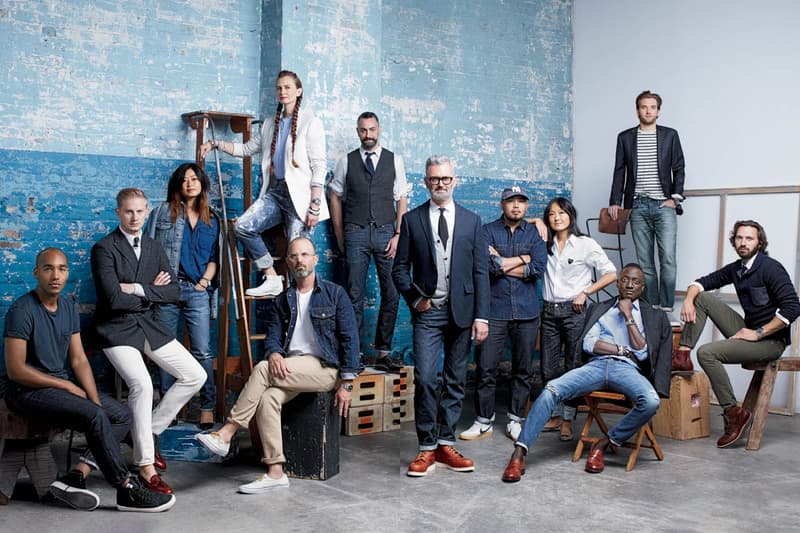 As retailers like MUJI America, Neiman Marcus and Brooks Brothers battle bankruptcy, some have taken drastic measures to turn their fortunes around. J.Crew, which filed Chapter 11 Bankruptcy Protection in May, has announced plans to exit Chapter 11 as soon as next month, thanks to an infusion of cash and equity plan.
A Virginia federal bankruptcy court approved J.Crew's plan to equitize over $1.6 billion USD of secured indebtedness, accompanied by $400 million USD in asset-based loan facility and another $400 million USD of financial aid. One of the first major American retailers to file for bankruptcy amidst the coronavirus pandemic, J.Crew made the announcement following the temporary closure of its almost 500 J.Crew, Factory and Madewell stores. It also put o hold plans to take Madewell public, for now.
"The confirmation of our plan of reorganization is another significant milestone in our path to transforming our business to drive long-term, sustainable growth for J.Crew and further advance Madewell's growth momentum," J.Crew Group CEO Jan Singer said in a statement. "Throughout the financial restructuring process, we have continued to honor our longstanding commitment to our customers of providing them with the products they love and the service they have come to expect."
Even the brick and mortar retailers that remain in business are facing tough times, as Nordstrom announces 53 percent profit decline and Coach's parent company reveals a 52 percent drop.