Nordstrom Sales Plummet 53% Over Last Quarter
Facing a net loss of $255 million USD.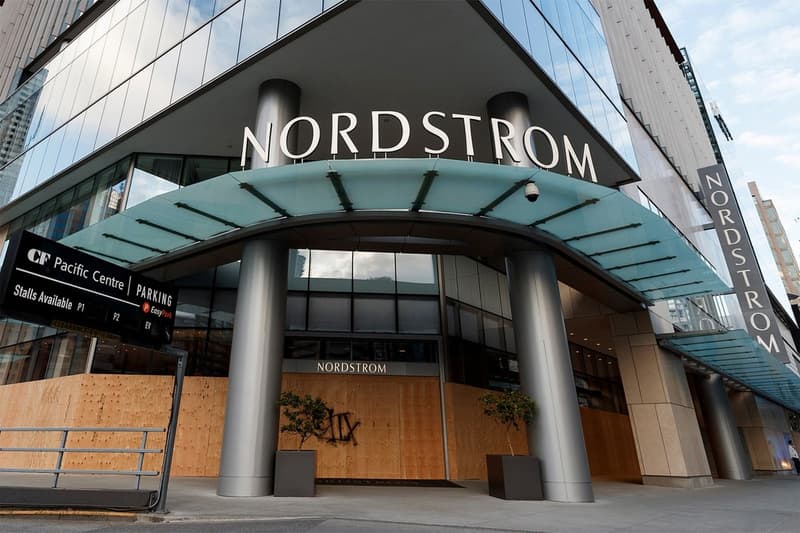 According to a new report, the American luxury department store chain Nordstrom has suffered a 53-percent plummet in sales over the last quarter ending in August.
The loss is largely attributable to the ongoing Coronavirus pandemic, which has forced the retail chain to shutter its stores for roughly 50-percent of the days over the quarter. Its revenue dropped to just $1.86 billion USD as opposed to $3.87 billion USD last year, resulting in a loss of $255 million USD from a net income of $141 million USD during the same period the year before. Loss per share is now at $1.62 USD as compared to the analyst-expected $1.48 USD. Its full-price stores were hit harder than its off-price division, seeing a 58-percent decline in net sales for the former and 43-percent in the latter. Online sales also fell by 5-percent, a decrease that Nordstrom says is due to pushing back its Anniversary Sale from its usual July date. The stock price for the company fell 6-percent in after-hours trading.
"We're confident that we can improve sales trends in the second half of the year and beyond," said the company's president Pete Nordstrom.
Elsewhere in business-related news, Napster has now been acquired by MelodyVR for $70 million USD.