HAVEN Imagines Classic Canadian Staples for FW20
Featuring Swiss-made Stotz EtaProof fabric, Cordura Combat wool, Polartec fleece and more.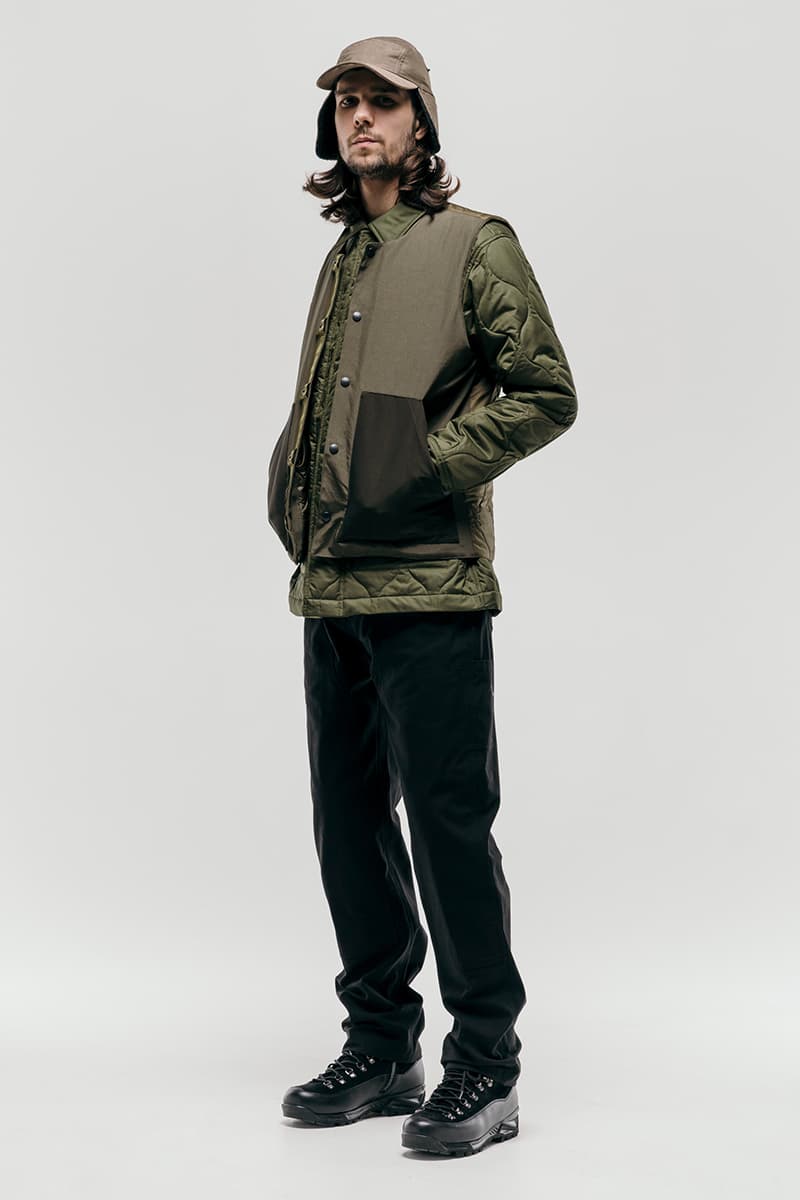 1 of 30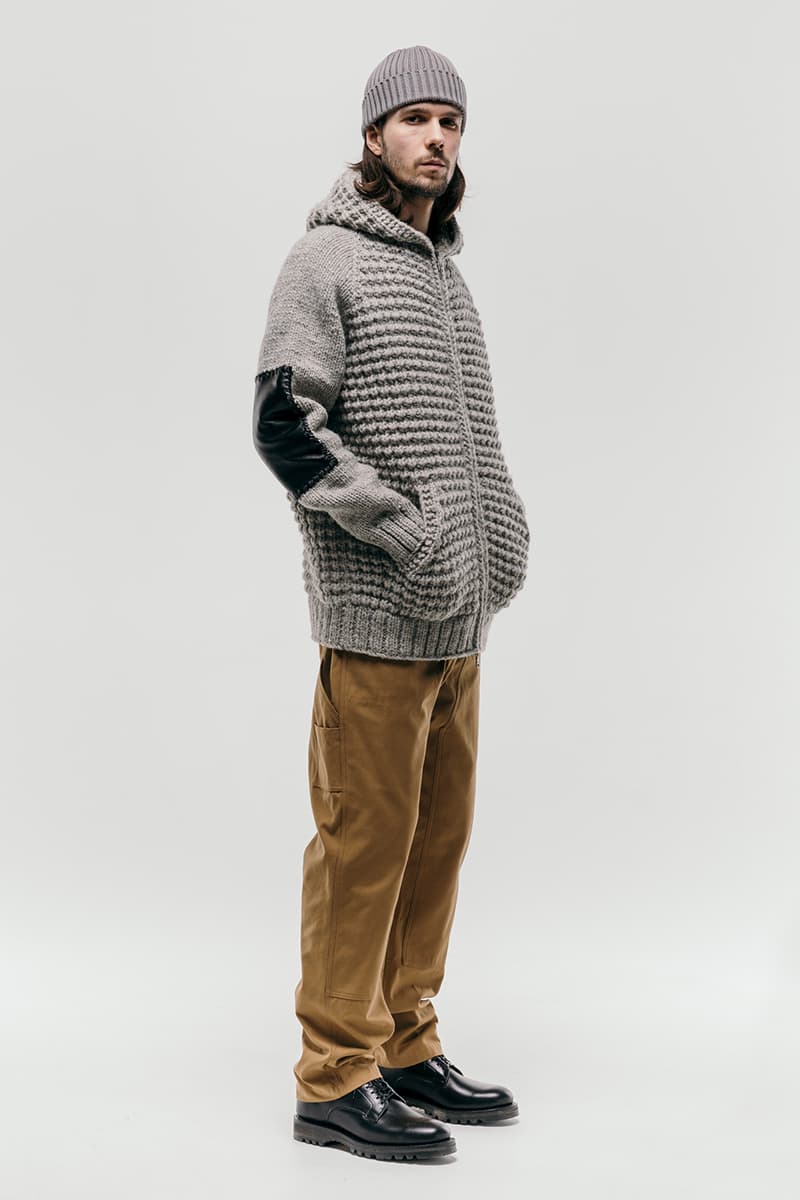 2 of 30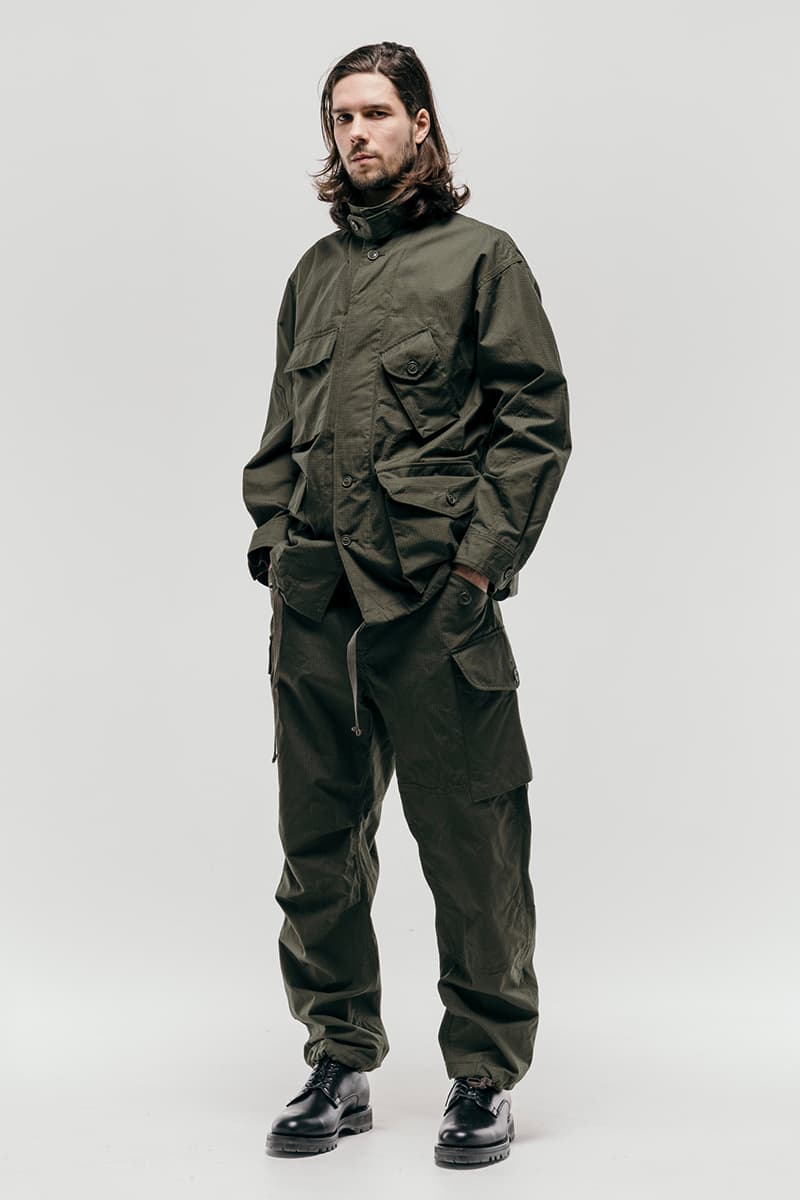 3 of 30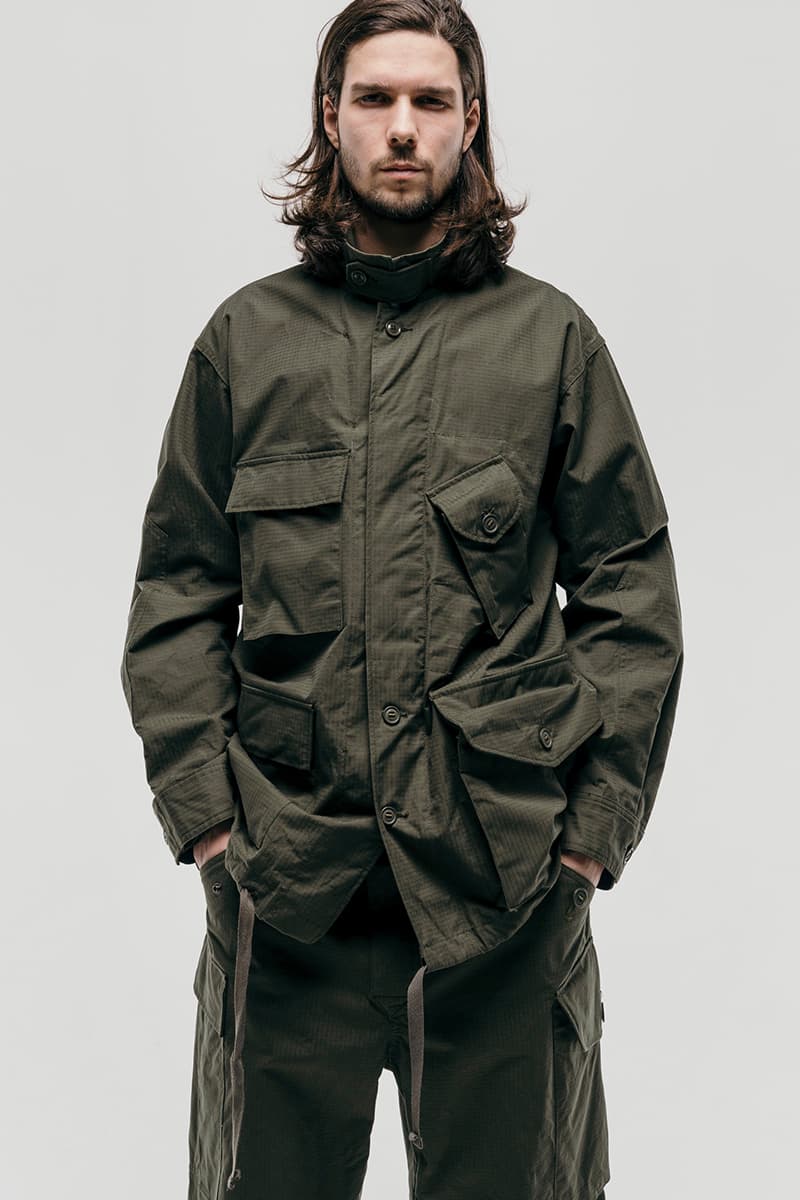 4 of 30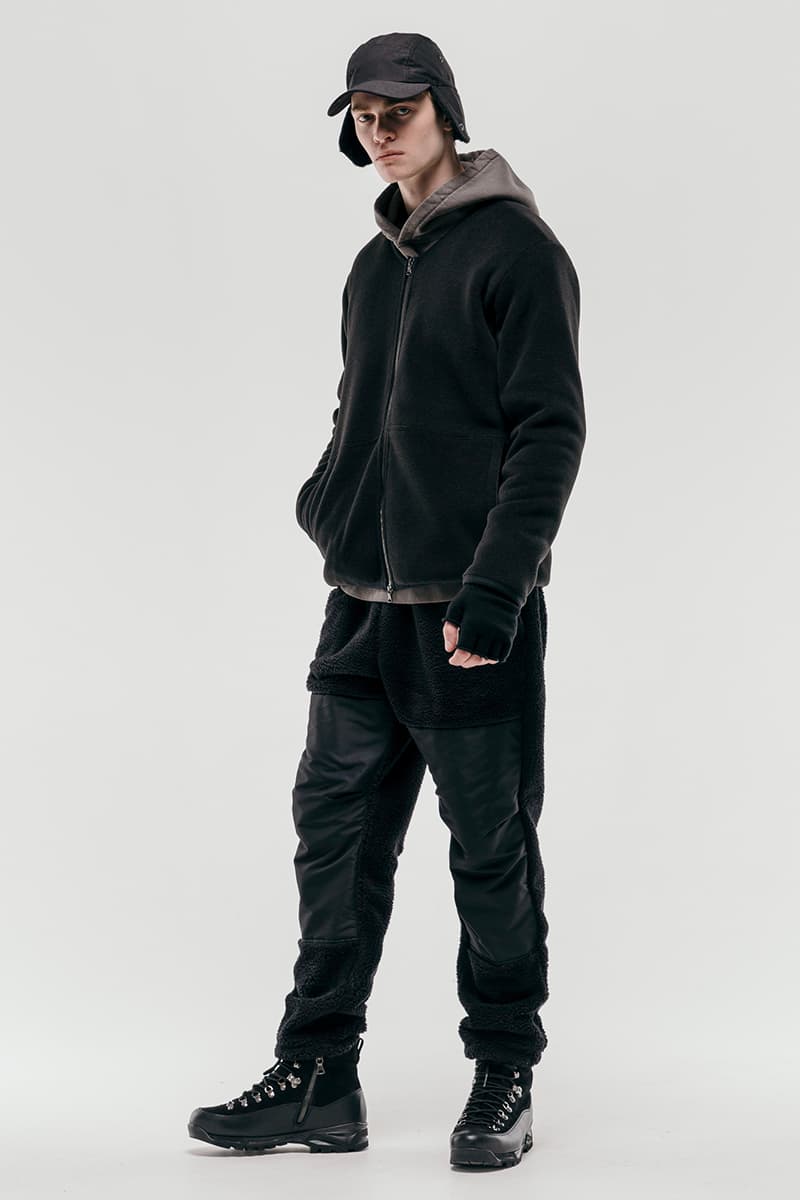 5 of 30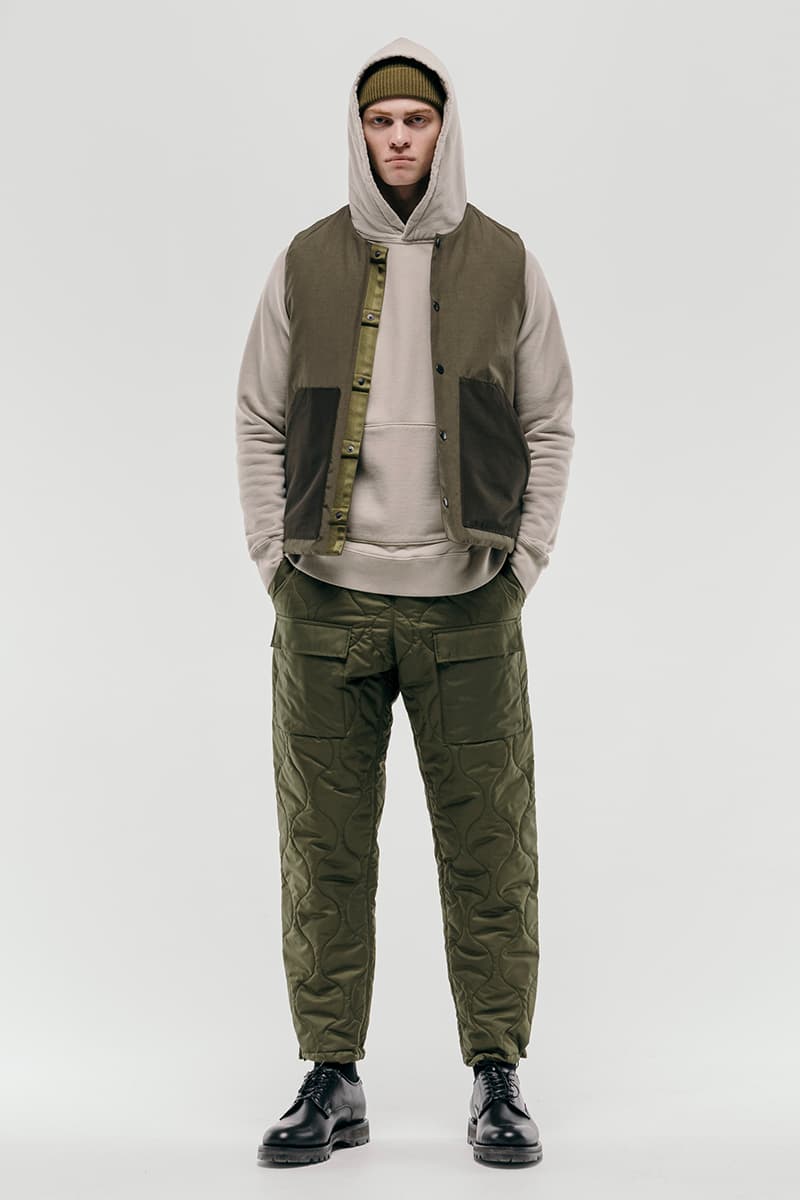 6 of 30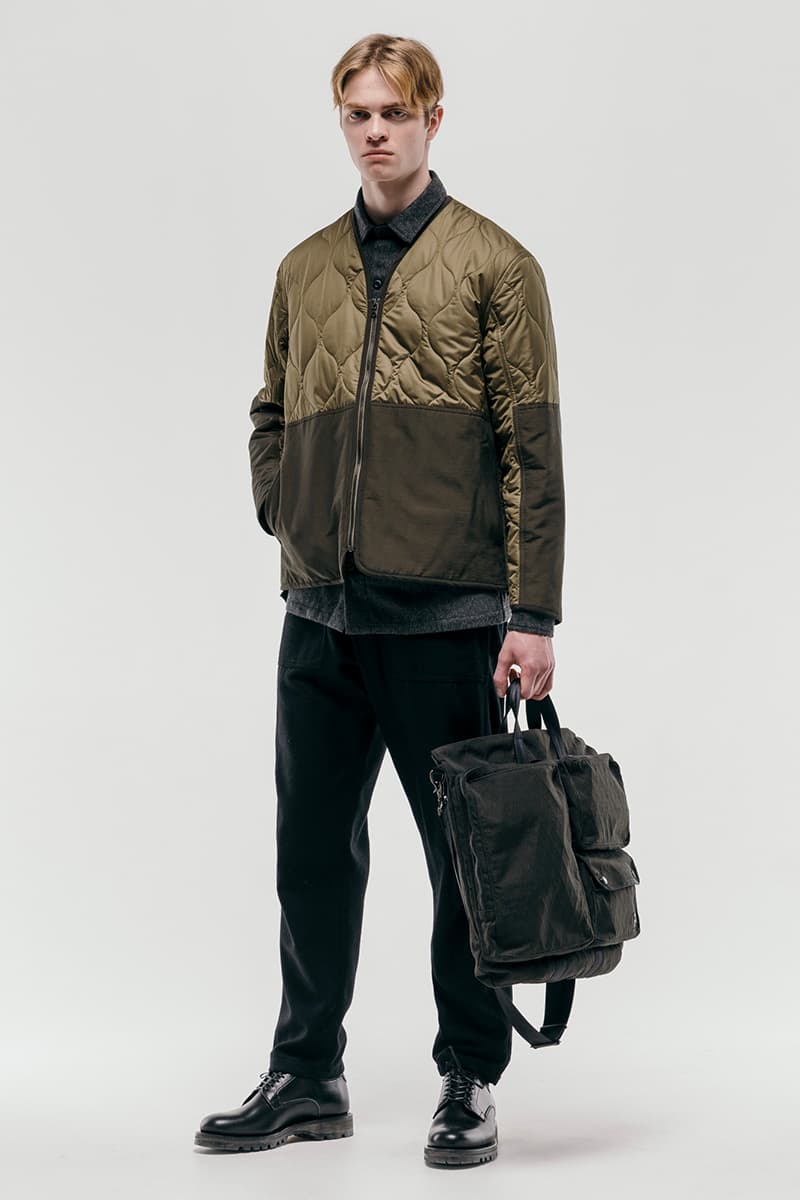 7 of 30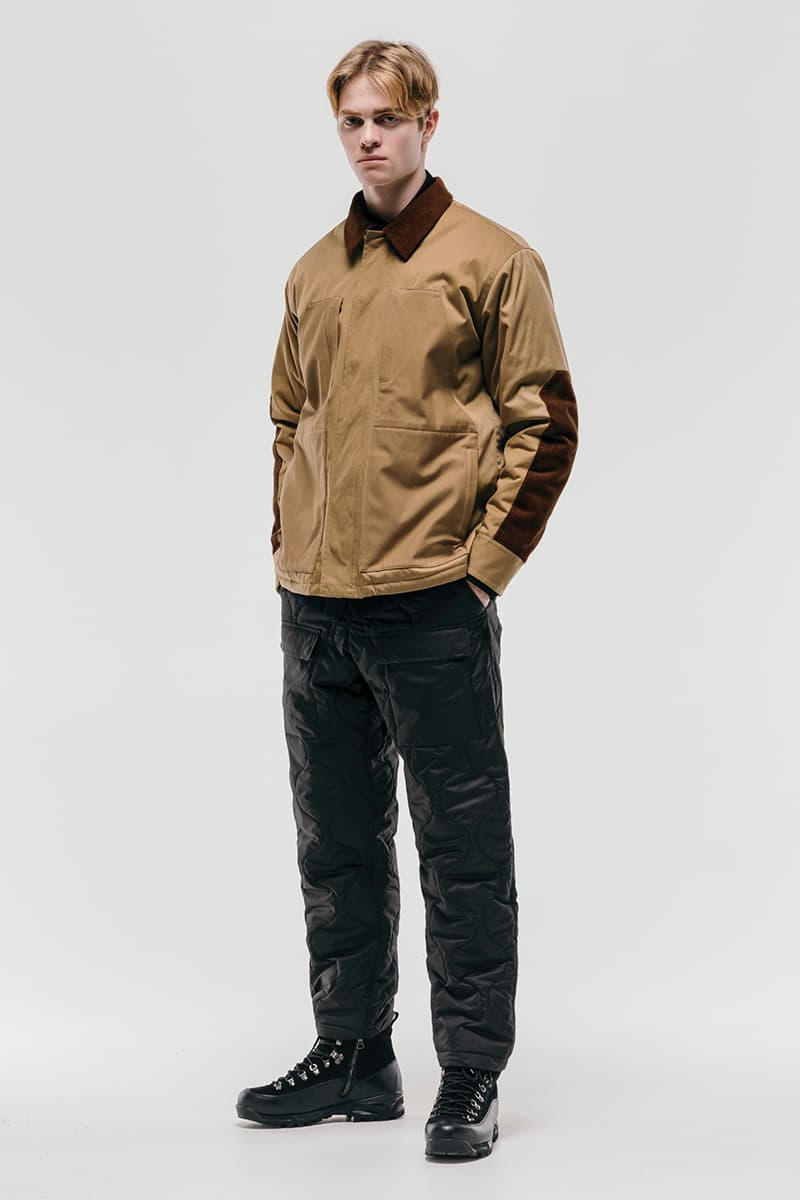 8 of 30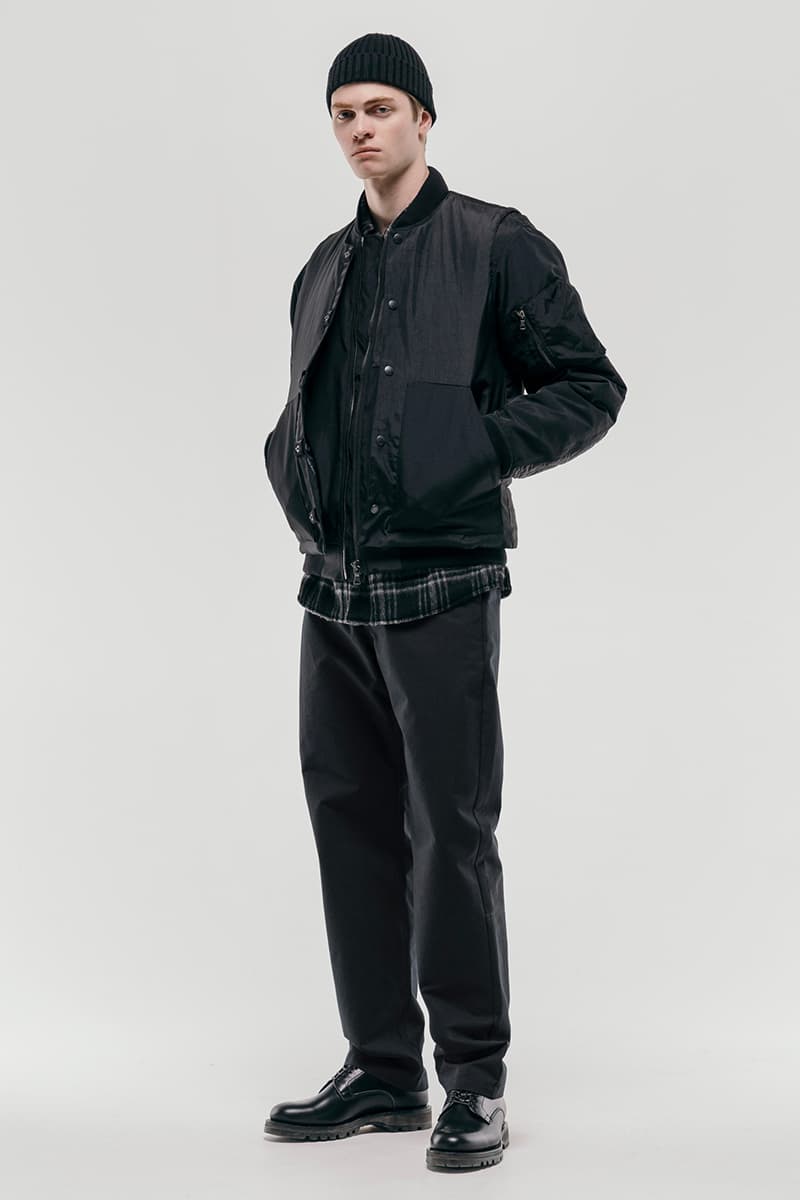 9 of 30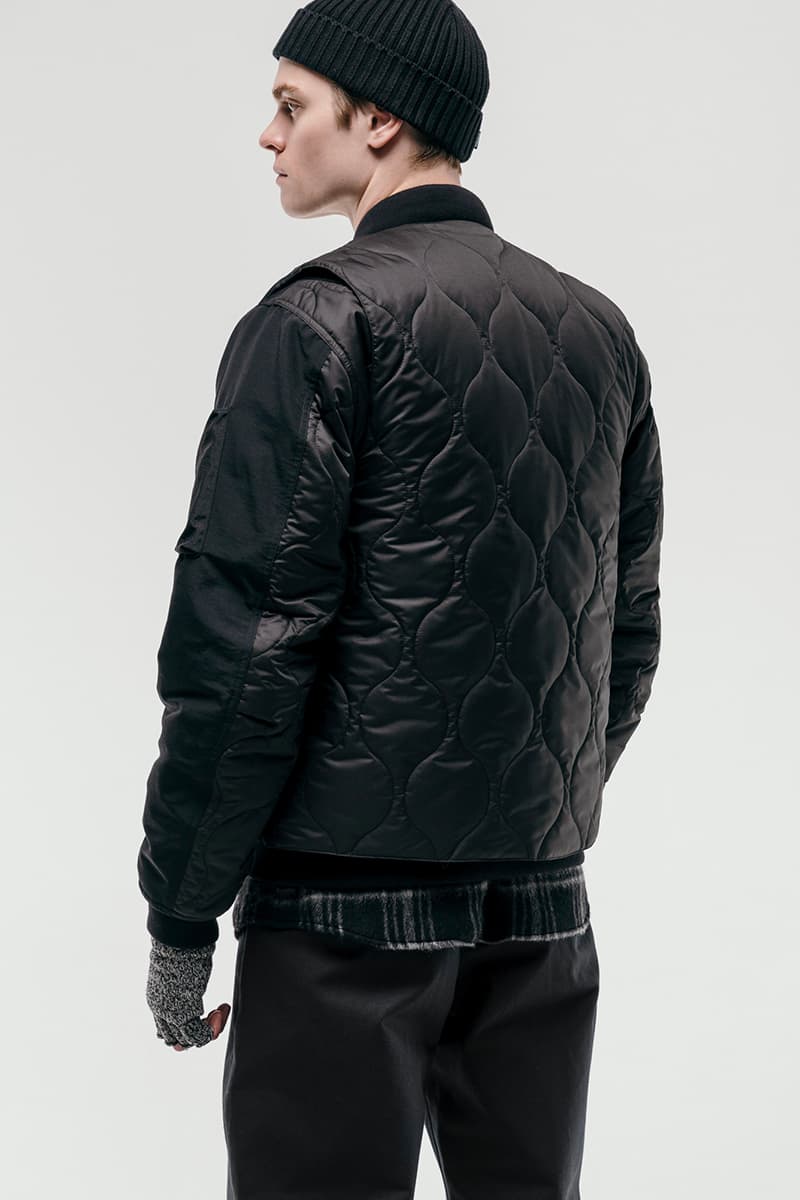 10 of 30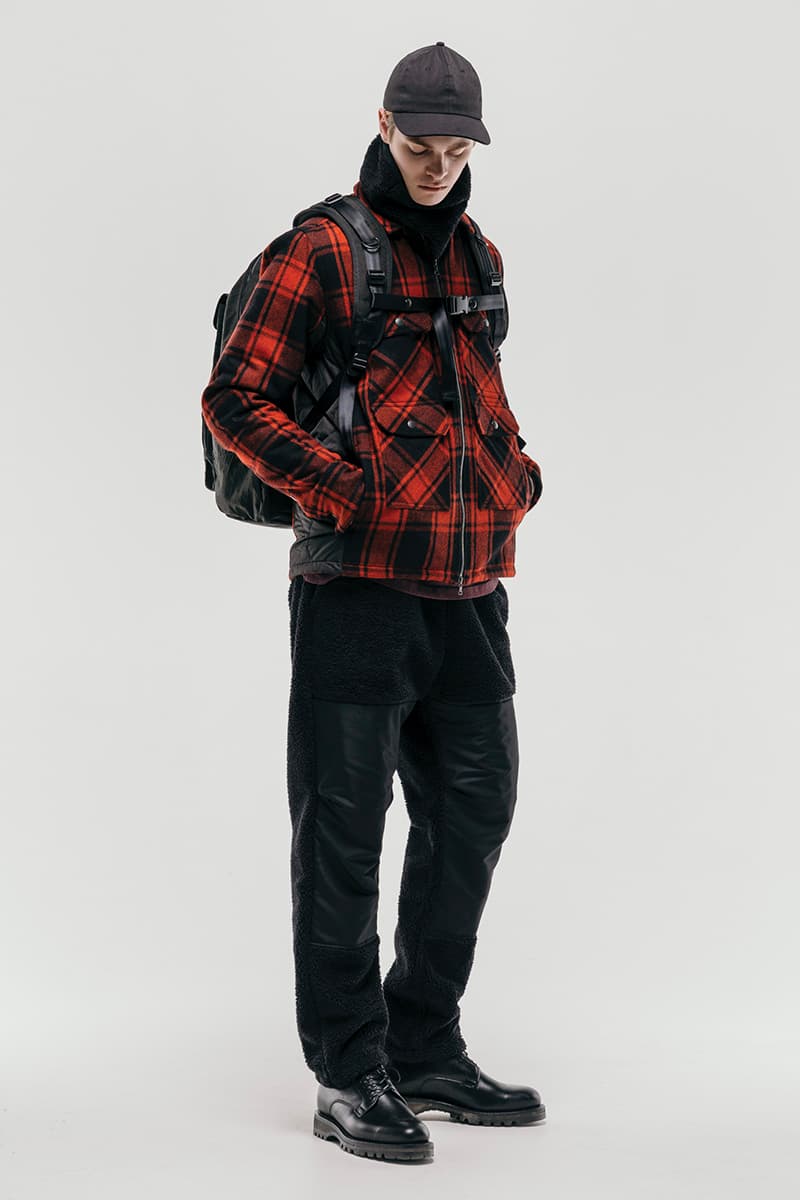 11 of 30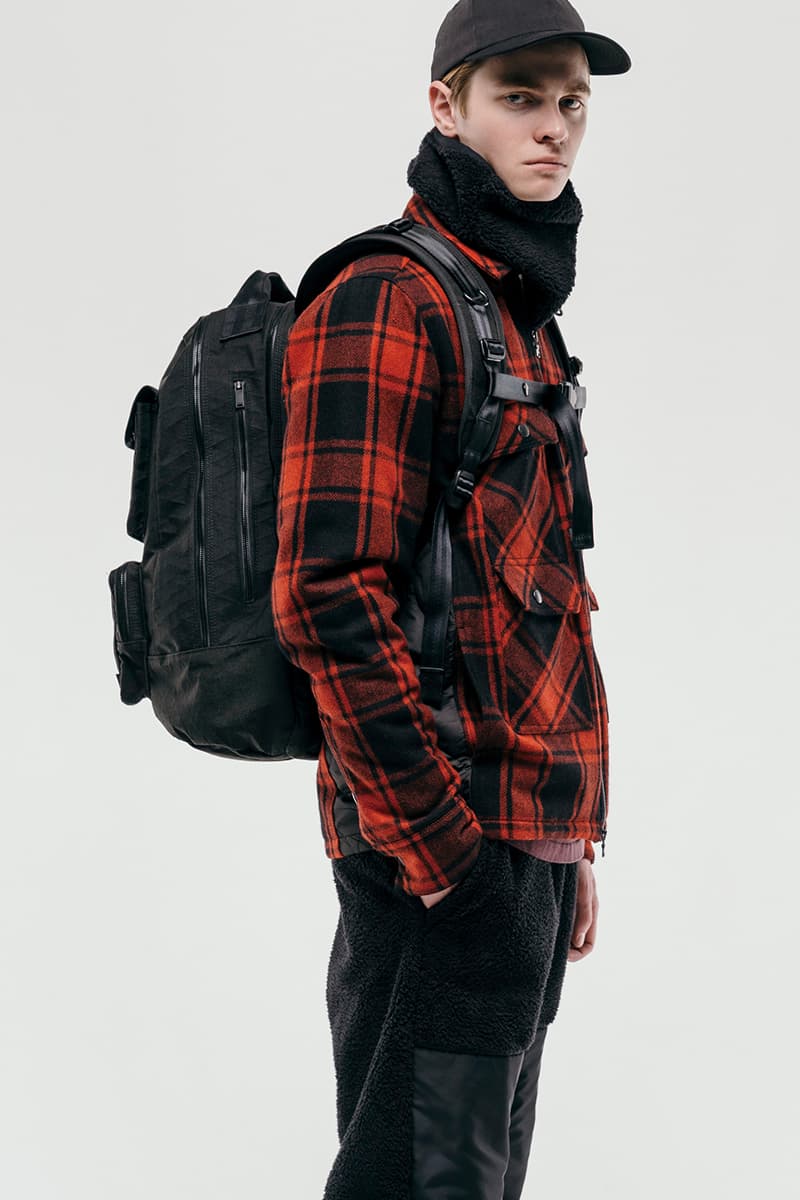 12 of 30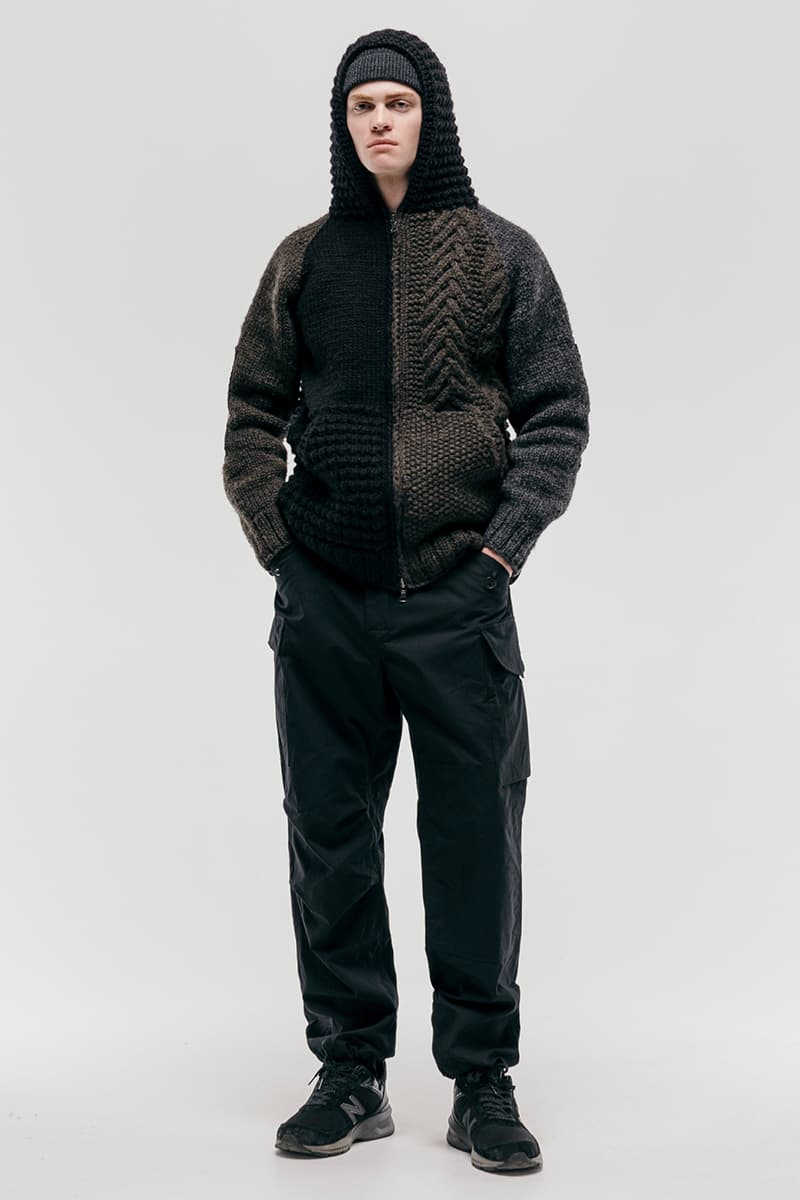 13 of 30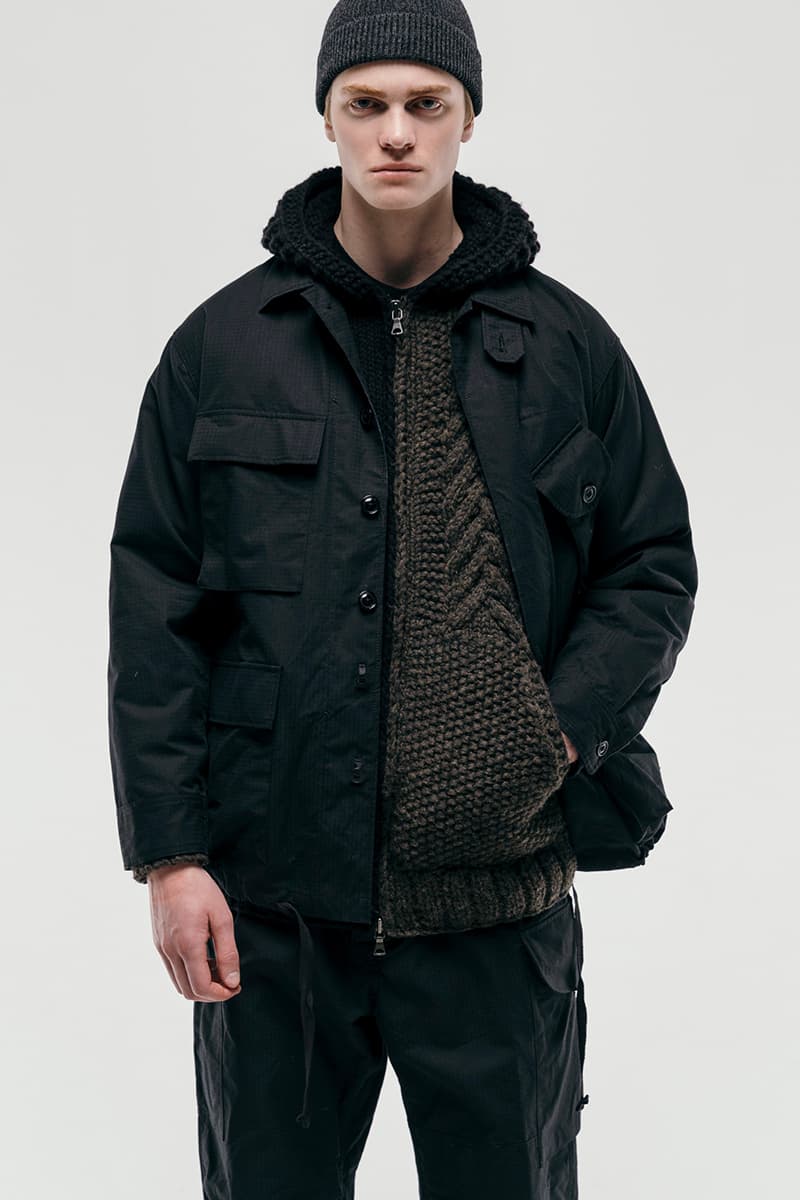 14 of 30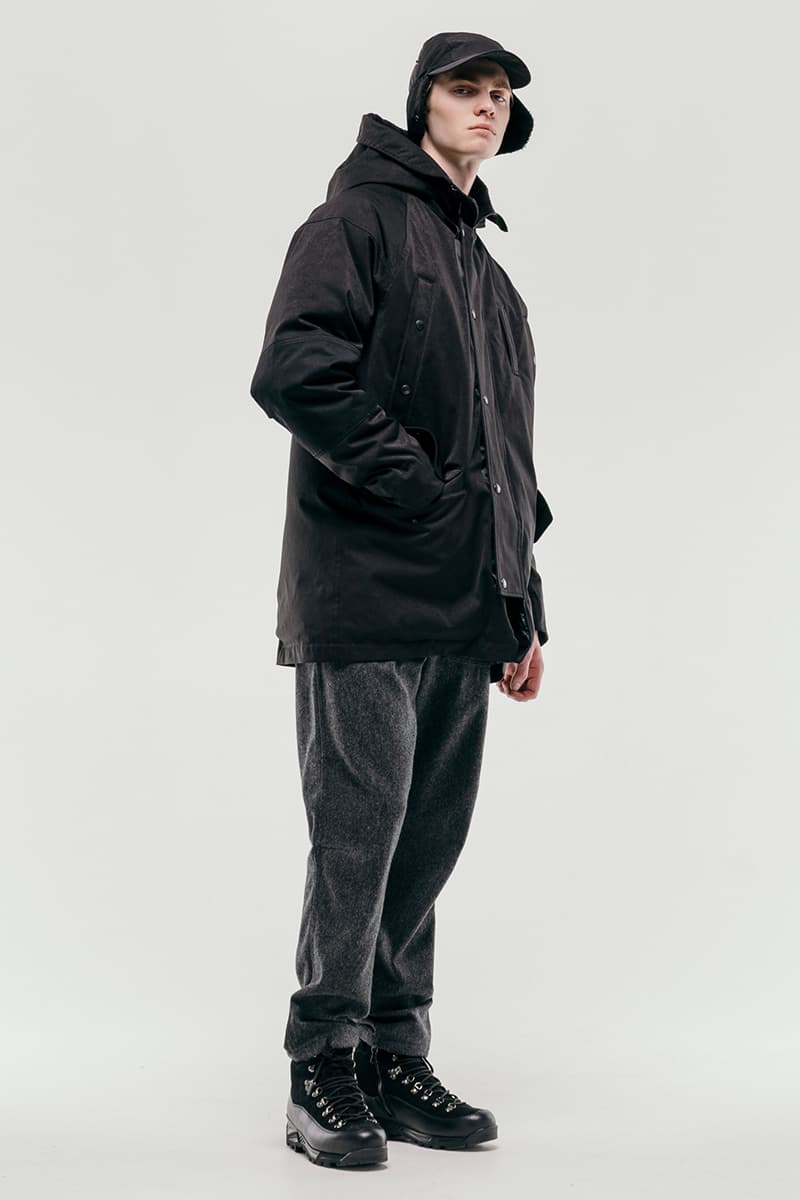 15 of 30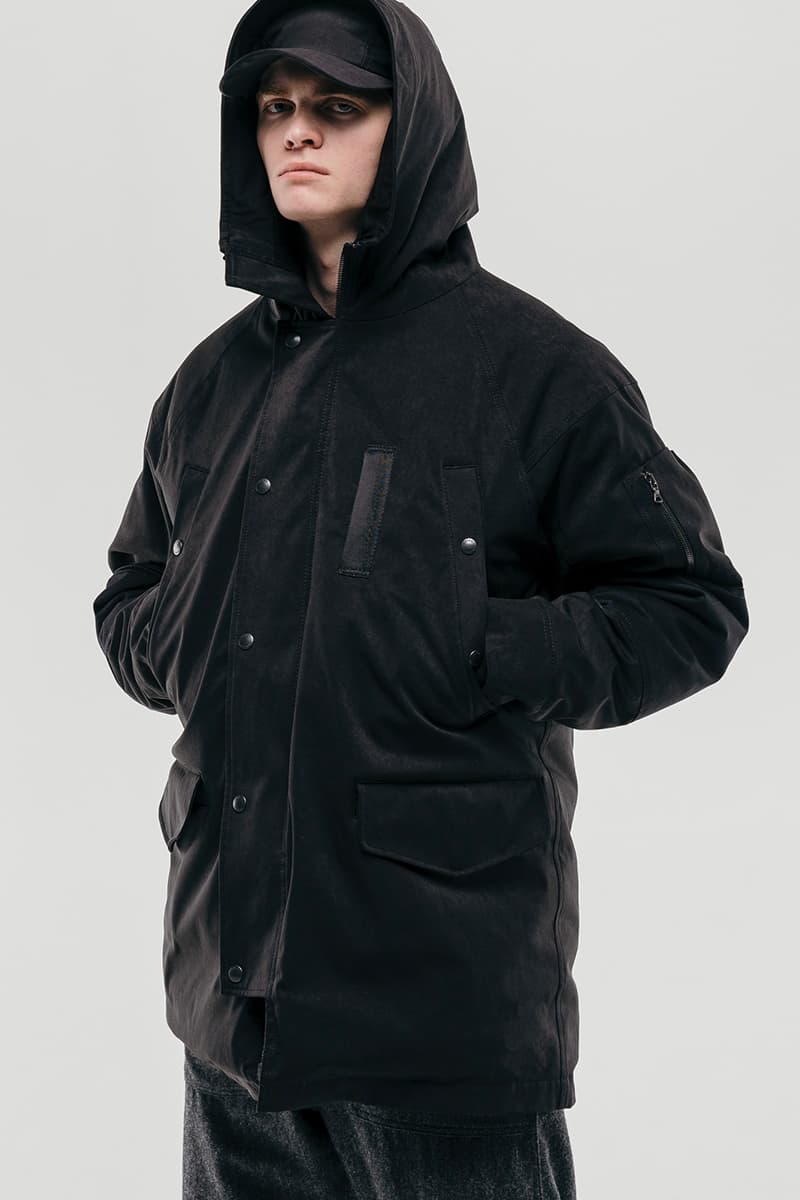 16 of 30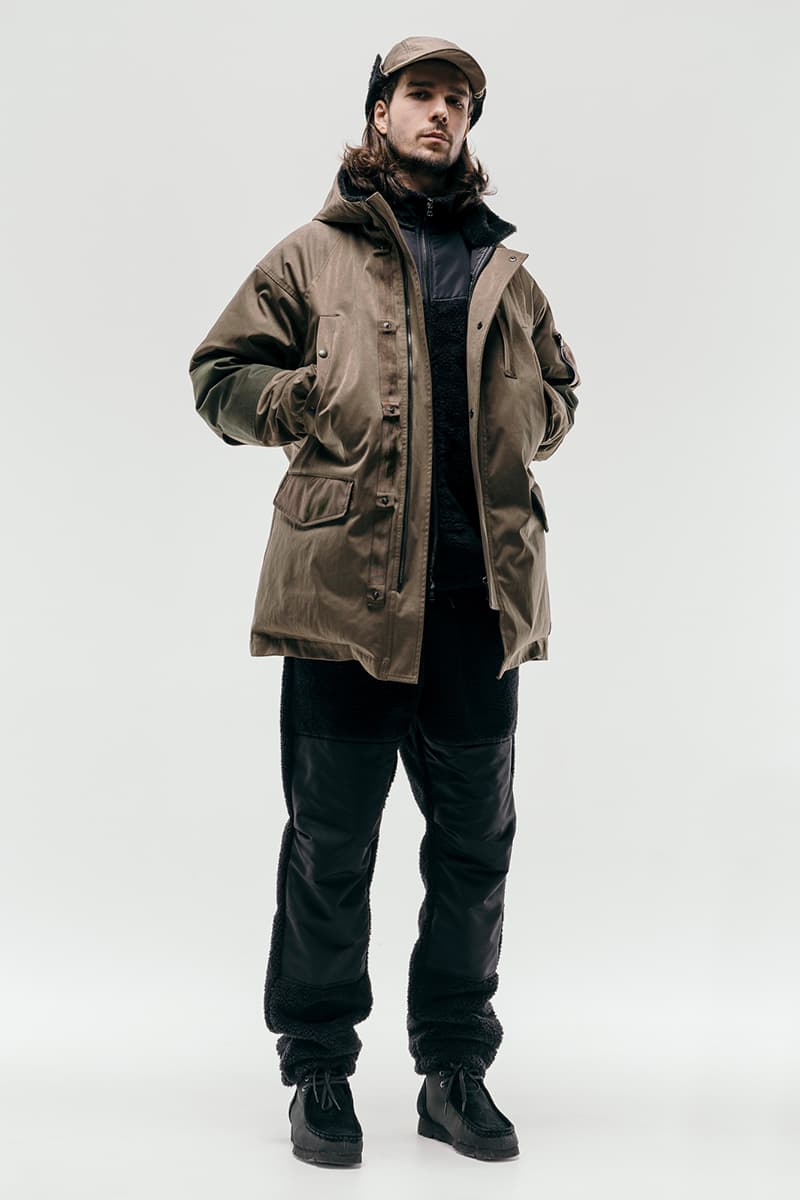 17 of 30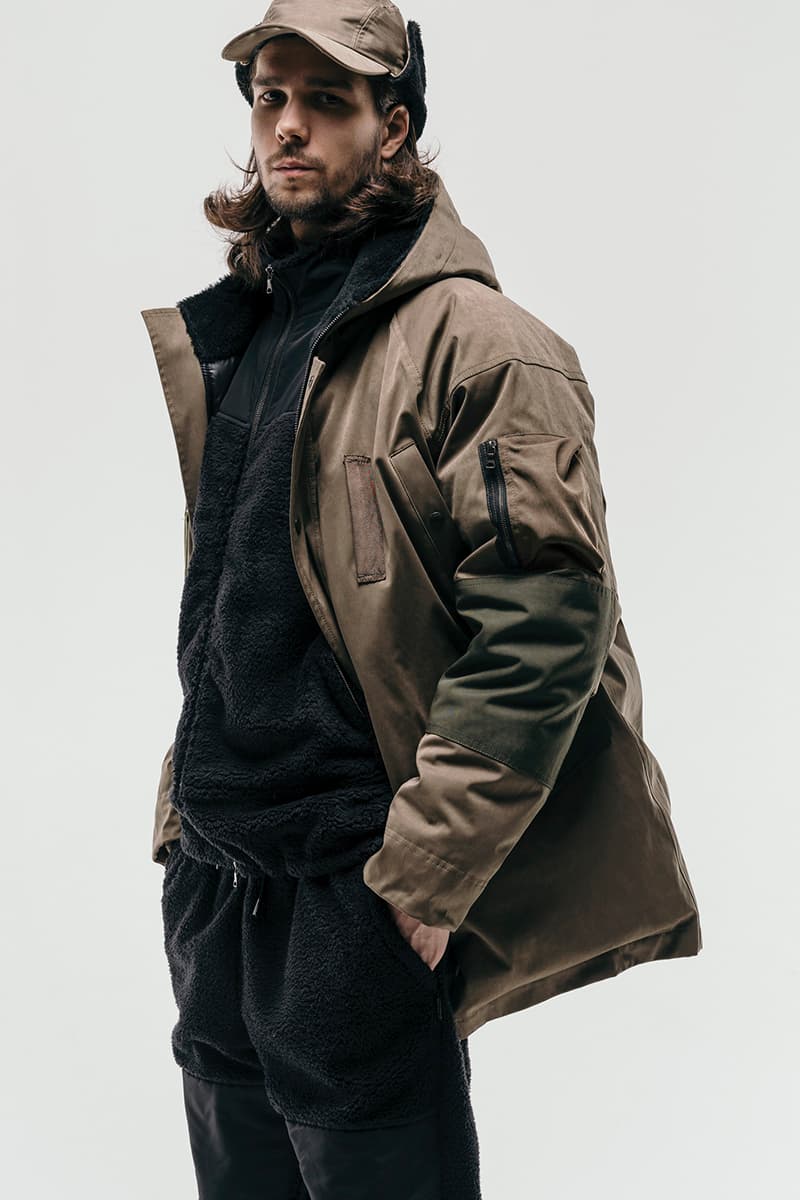 18 of 30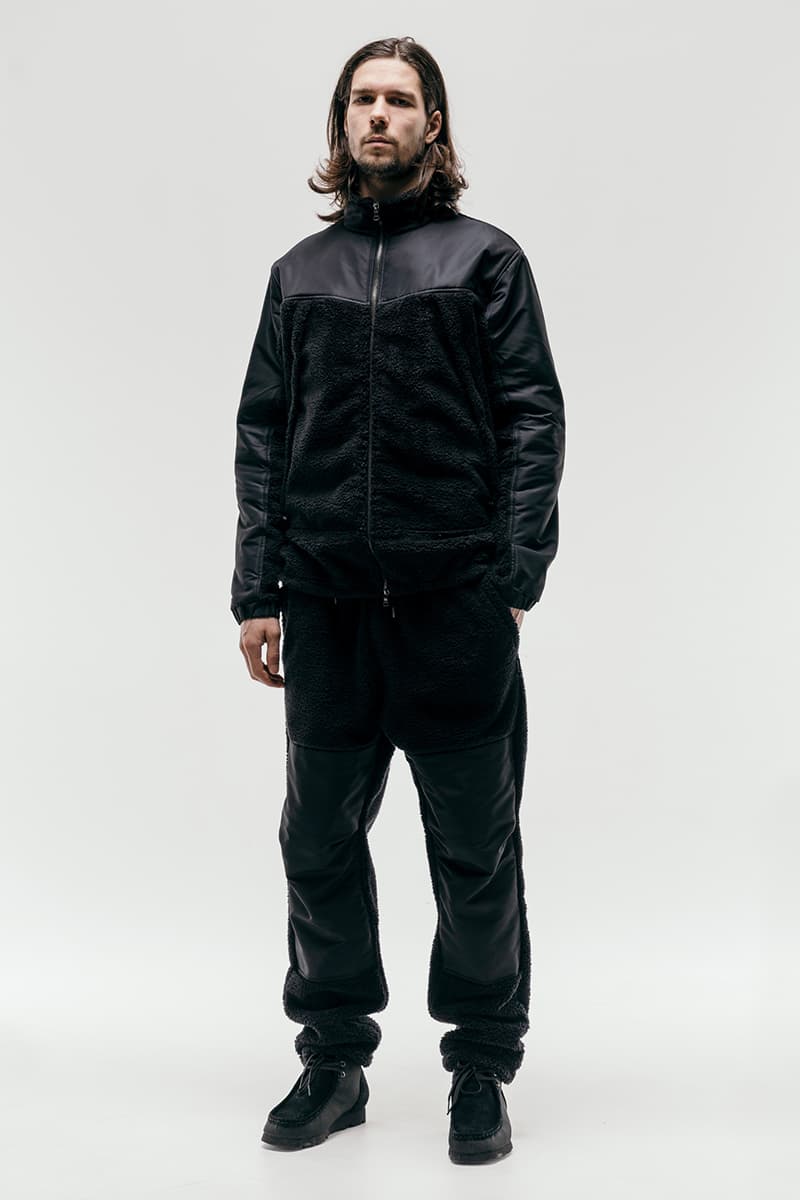 19 of 30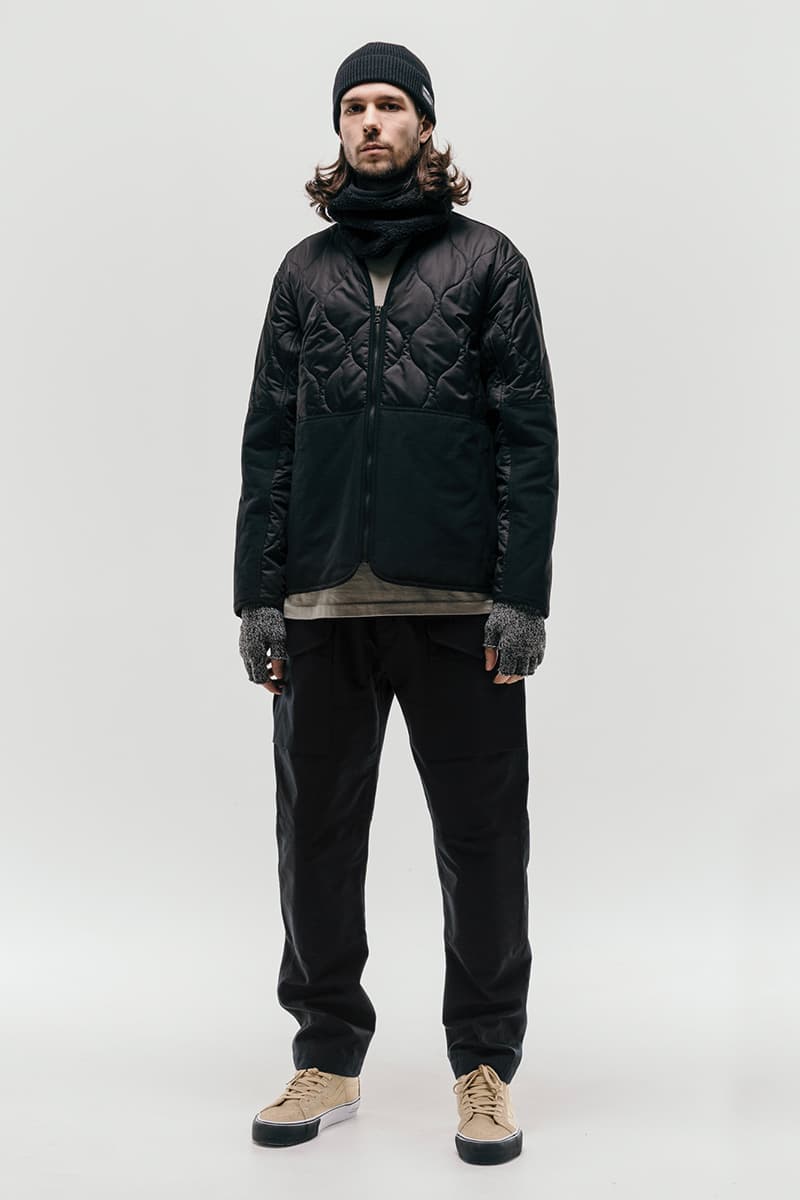 20 of 30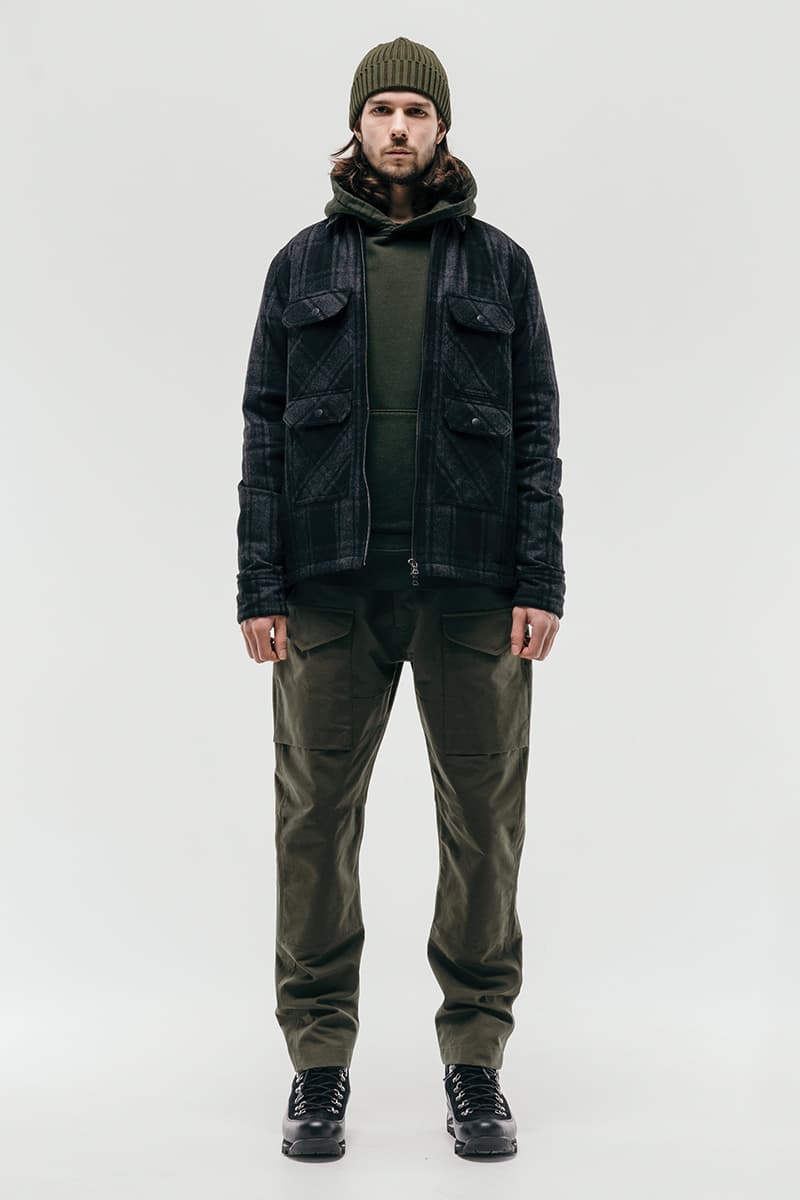 21 of 30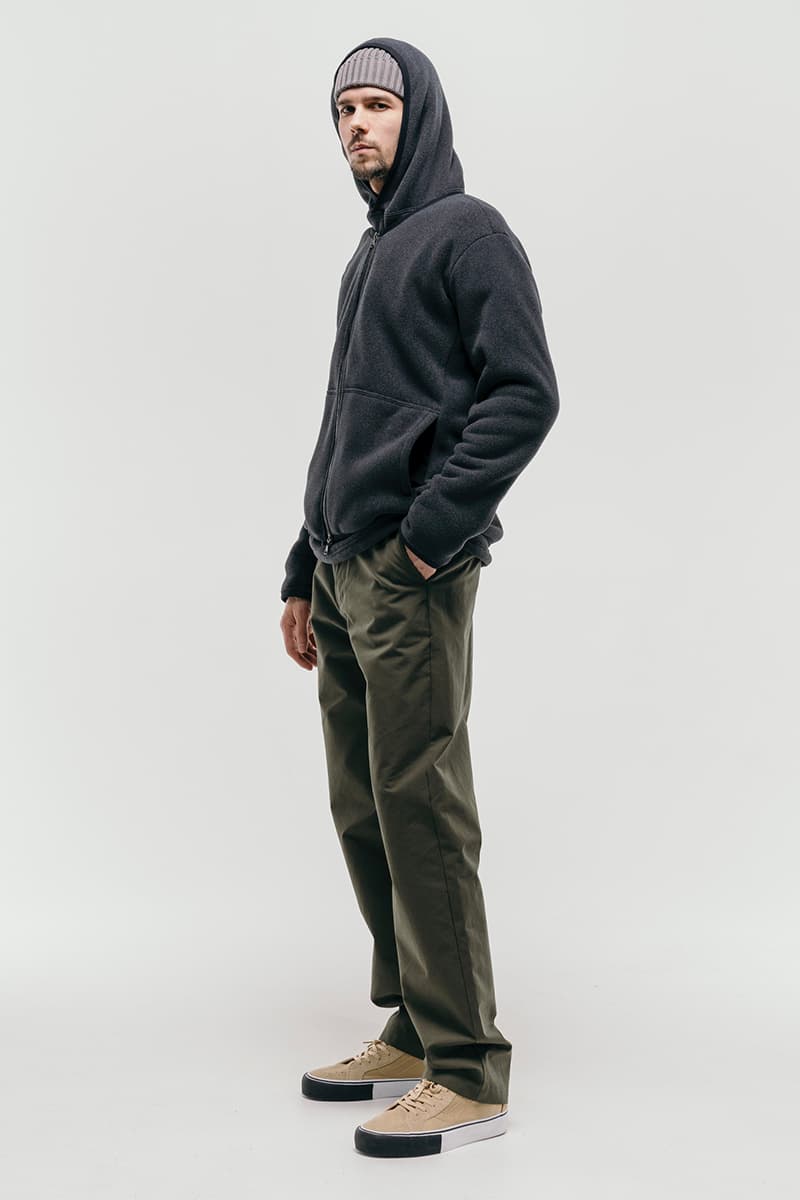 22 of 30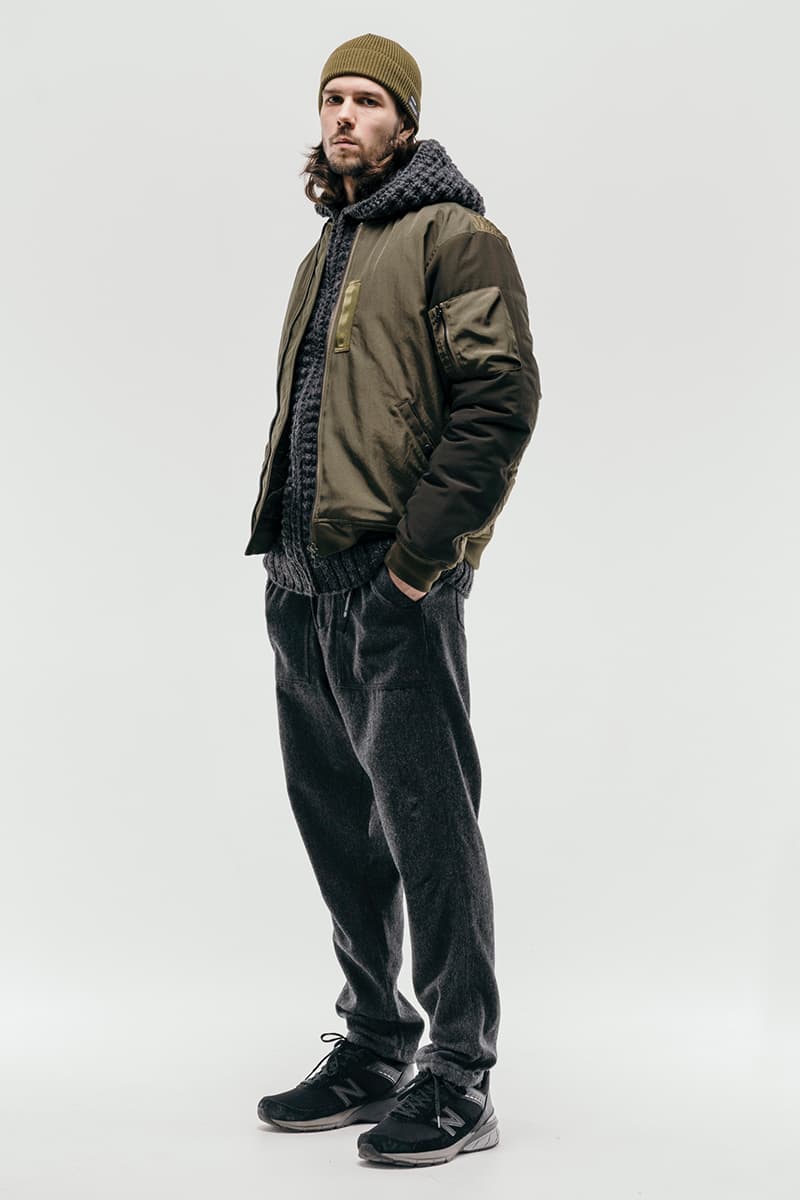 23 of 30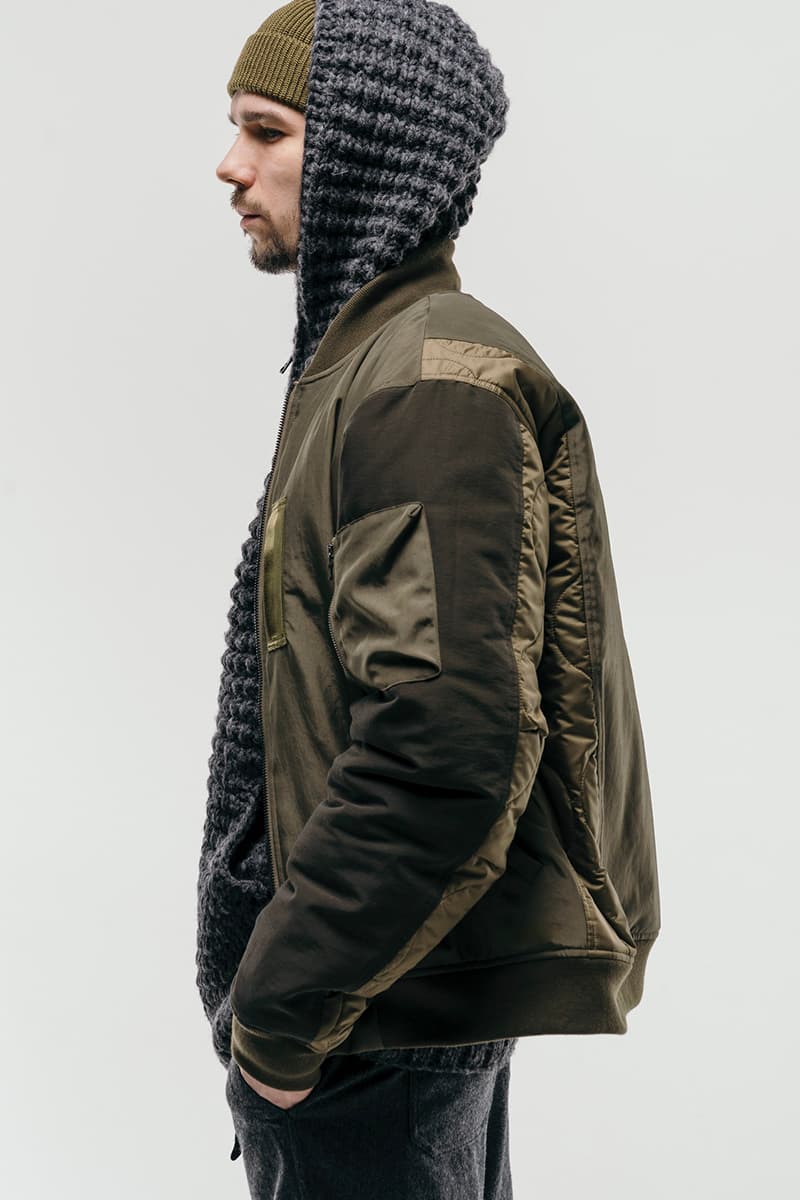 24 of 30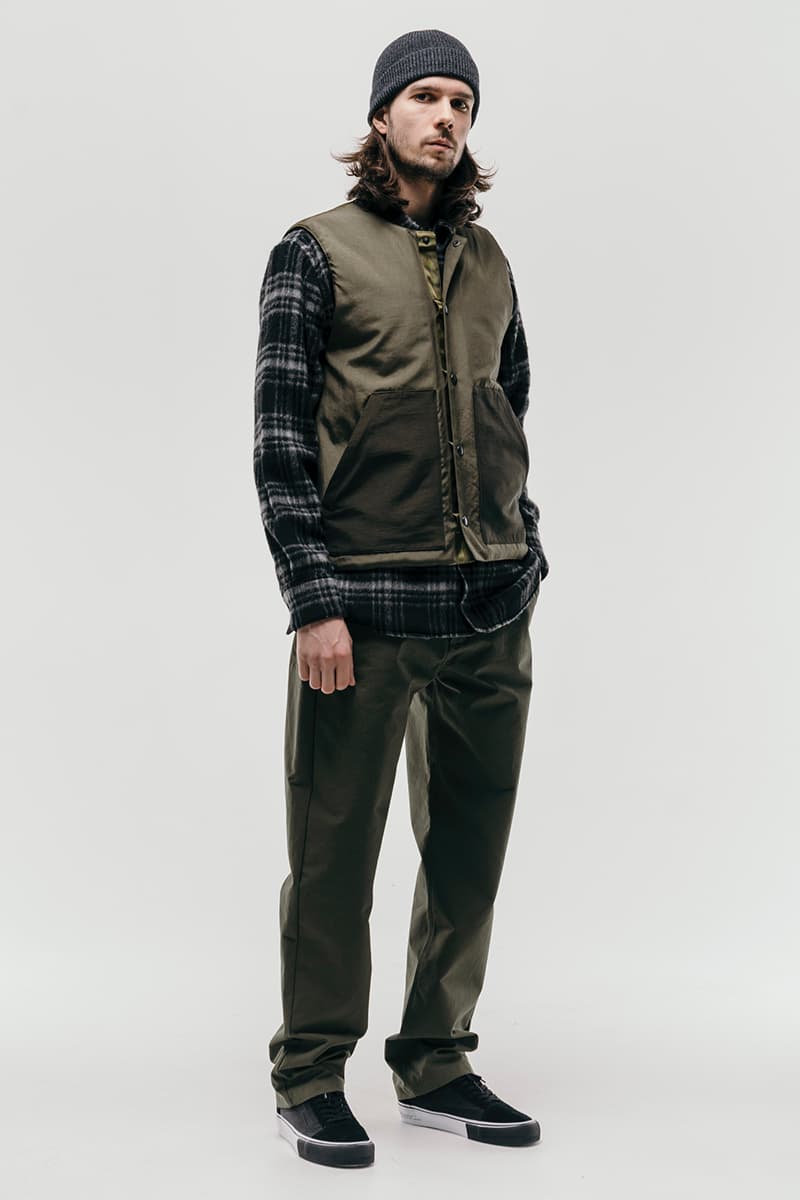 25 of 30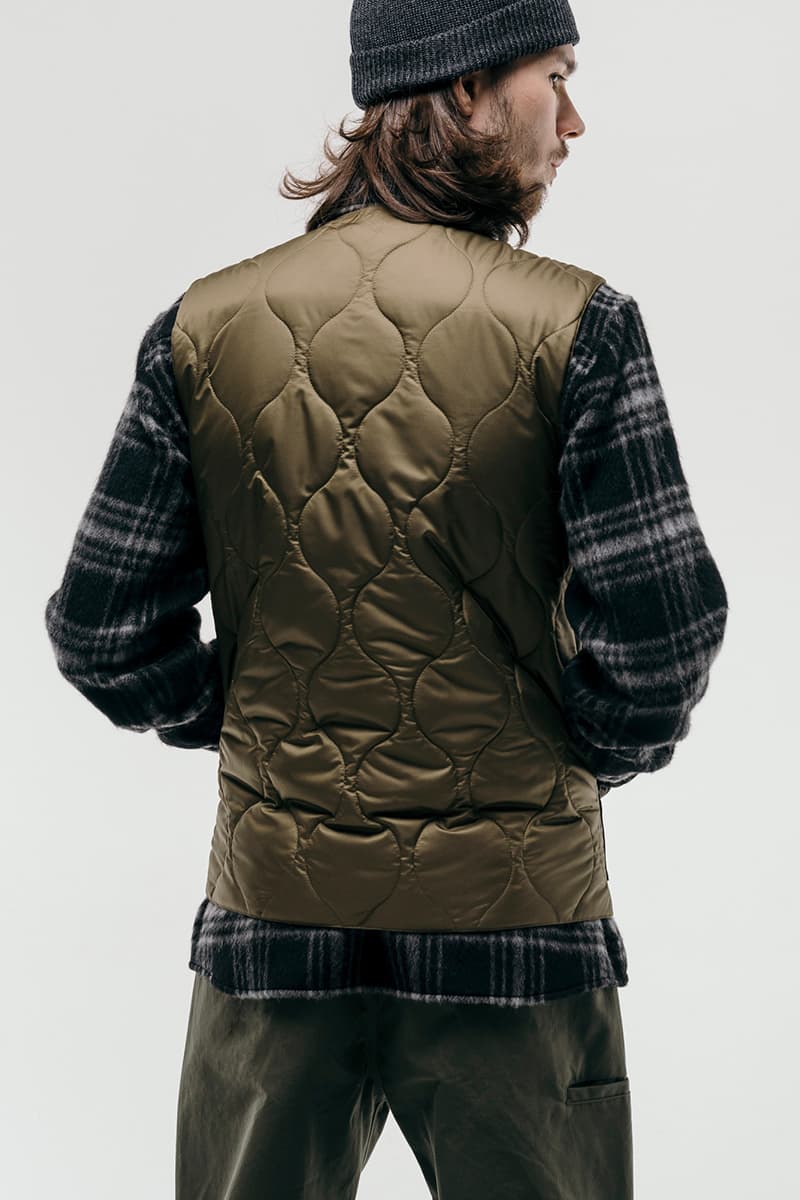 26 of 30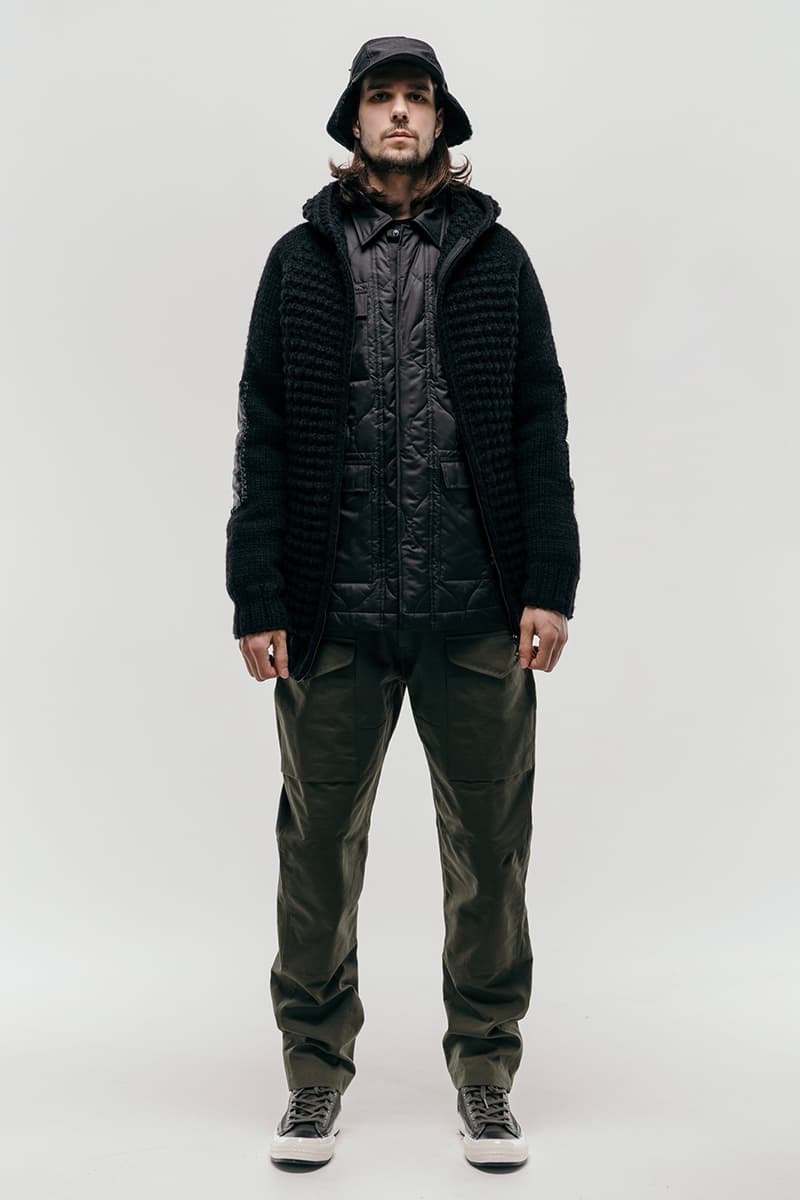 27 of 30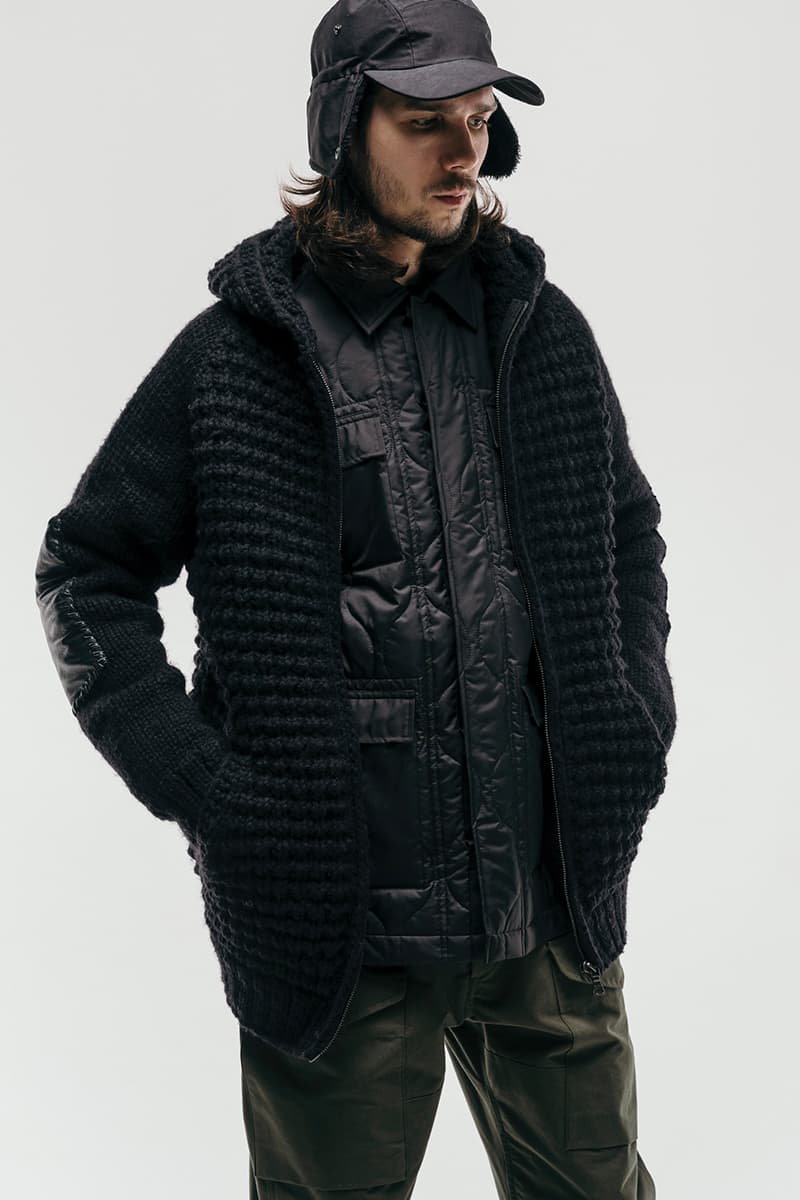 28 of 30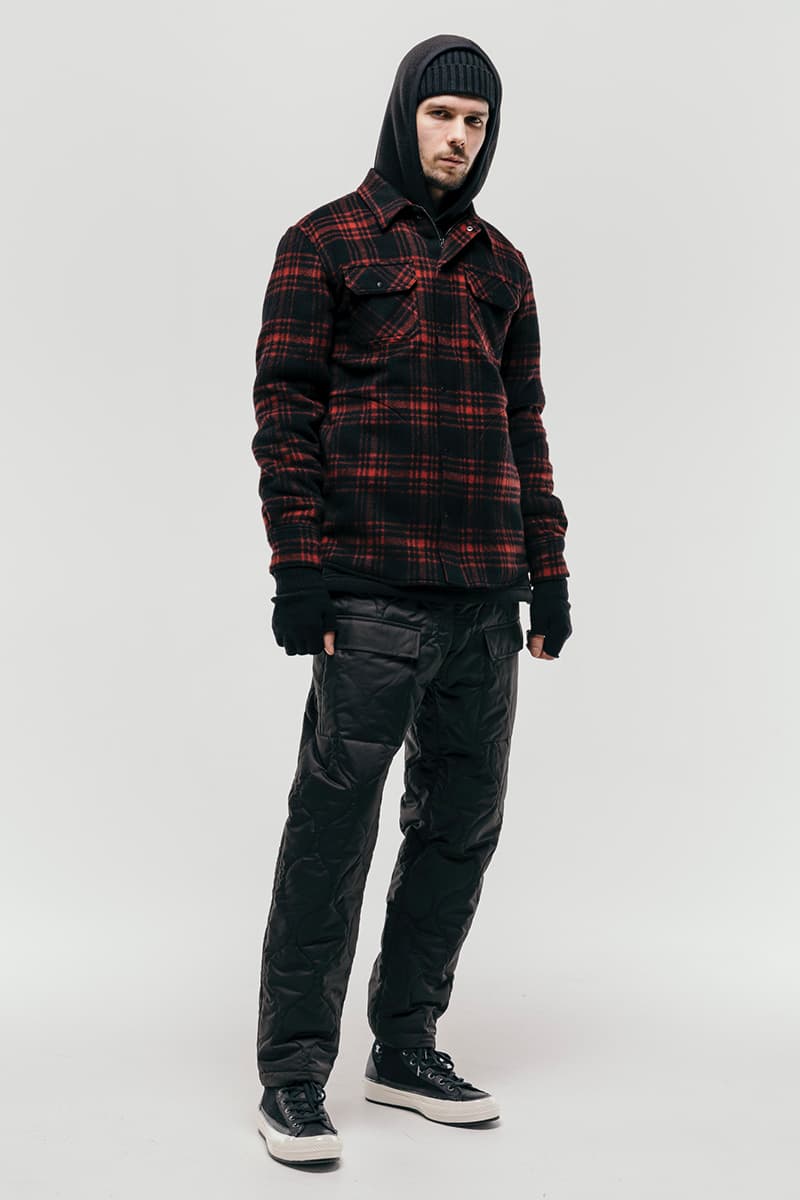 29 of 30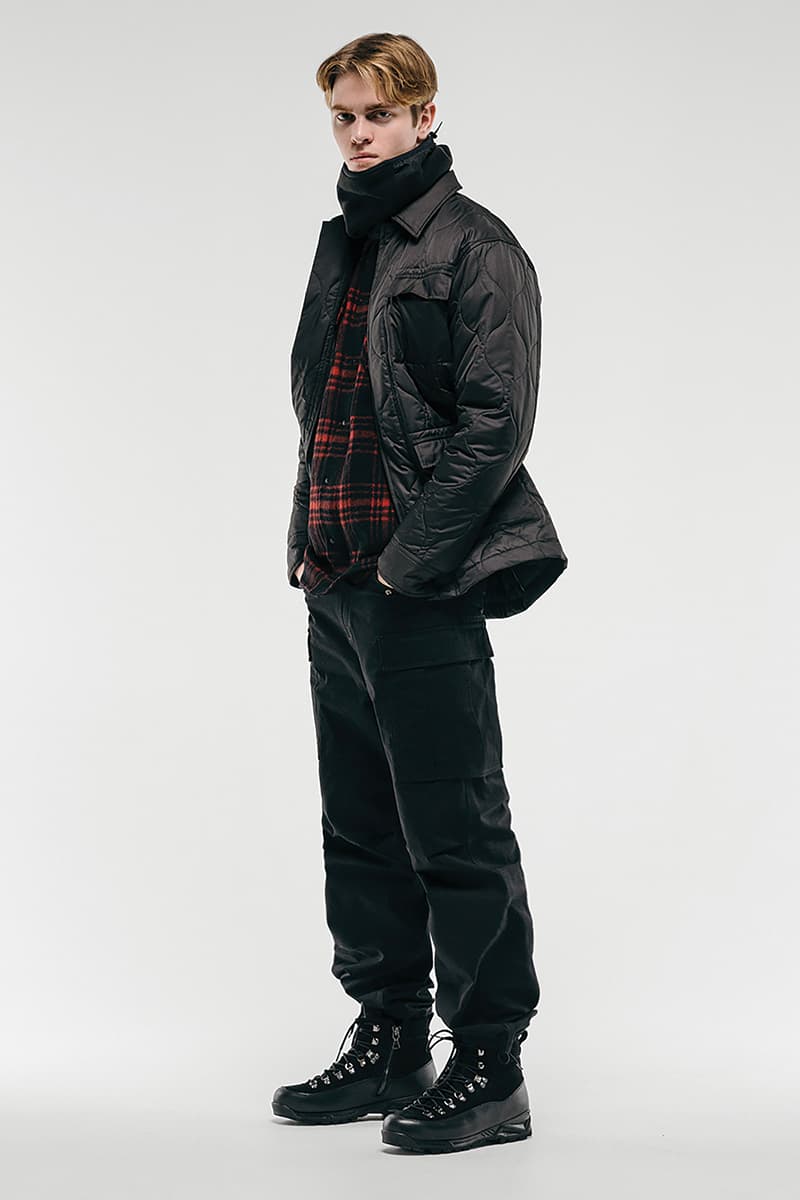 30 of 30
HAVEN has just unveiled its Fall/Winter 2020 lookbook, a follow-up to the imprint's Summer 2020 editorial seen back in June.
The label describes the collection as "classic Canadiana," drawing influence from military, workwear and outdoor apparel, designed to withstand the harsh climates that sweep most of the country throughout the year. Comprised of weatherproof materials, knitwear and supple fabrics like wool and cotton, the assemblage reinterprets traditional silhouettes, like parkas, hoodies, field pants, bomber jackets, vests and chore coats, with a modern spin.
Much of the trousers and the outerwear within the range incorporate Swiss-made Stotz EtaProof fabric, a development of British performance cotton, that's first gently spun, twisted and then tightly woven into a highly dense all-weather cloth. Other materials like Cordura Combat wool, a merino-nylon blend that's 10 times more resistant than standard blends, is seen in pieces like the plaid zip-up jackets, while garments like the Griffon parka uses special Japanese knitted nylon that offers a supple texture and weather-resistant functionality. Rounding off the collection are pieces like an olive gabardine jacket with asymmetrical pockets, quilted liners, fleece pants, reconstructed flight jackets and Polartec fleece zip-ups, uniformly demonstrating the label's commitment to optimizing utility and comfort.
The first delivery of HAVEN's Fall/Winter 2020 collection will be available on HAVEN's website on August 27, 11 a.m. EDT.
In case you missed it, check out HAVEN's spotlight on Stone Island Shadow Project's SS20 collection.