Force Motors "Gurkha" 4x4 Is India's G-Wagon for One-Tenth the Price
The snorkel comes standard.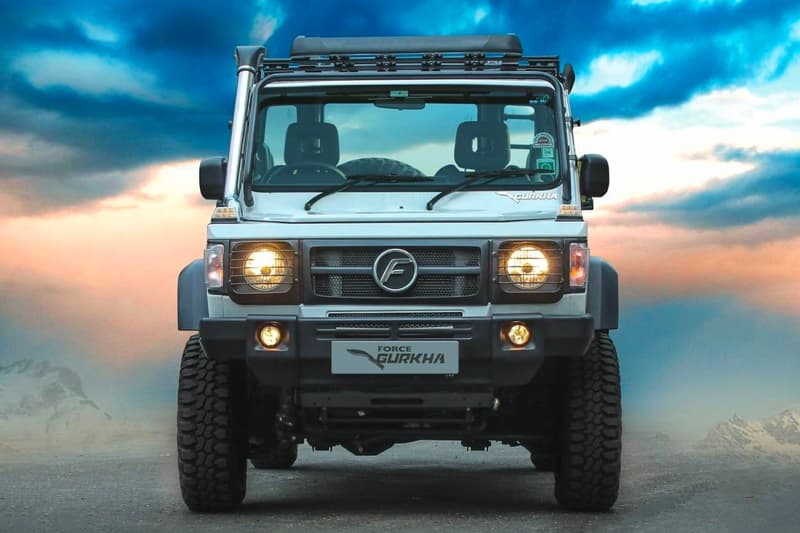 1 of 5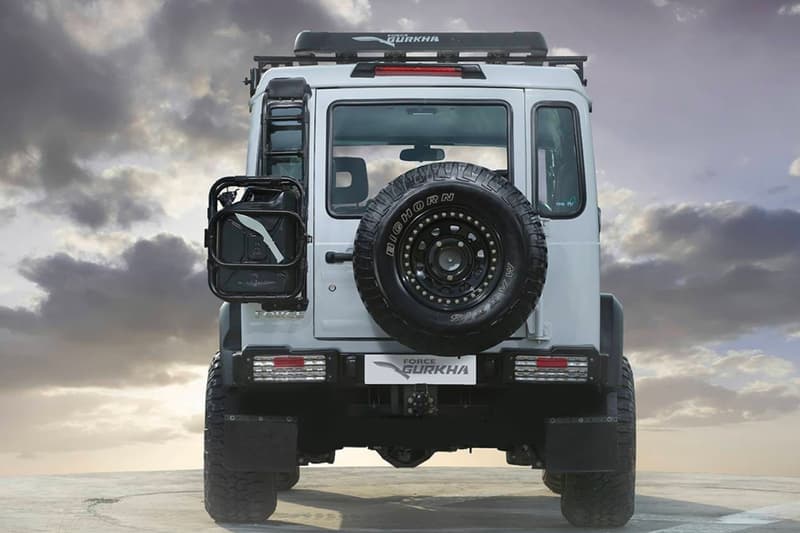 2 of 5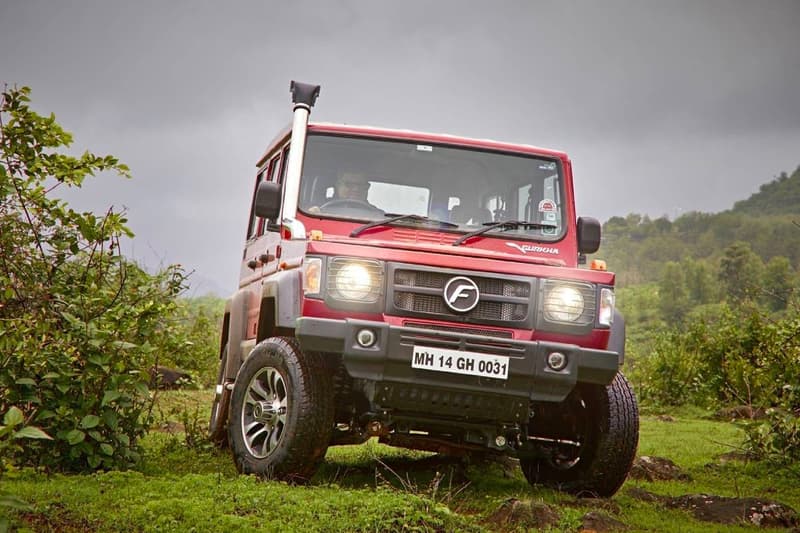 3 of 5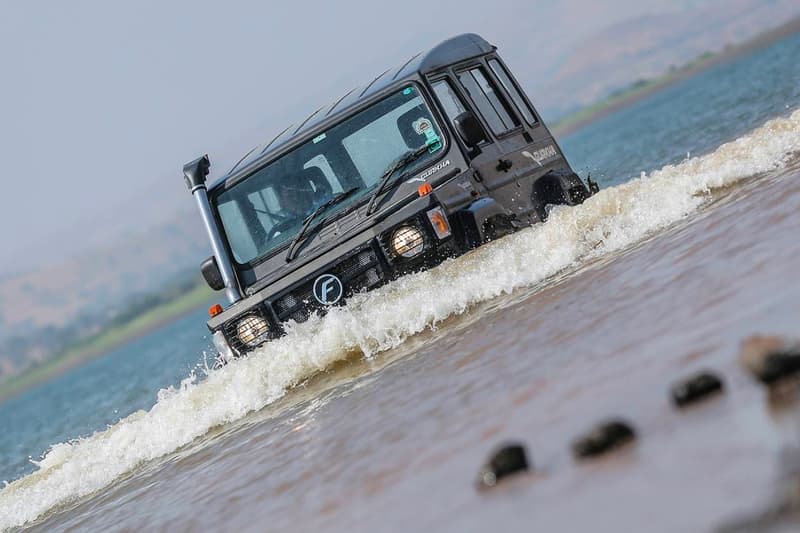 4 of 5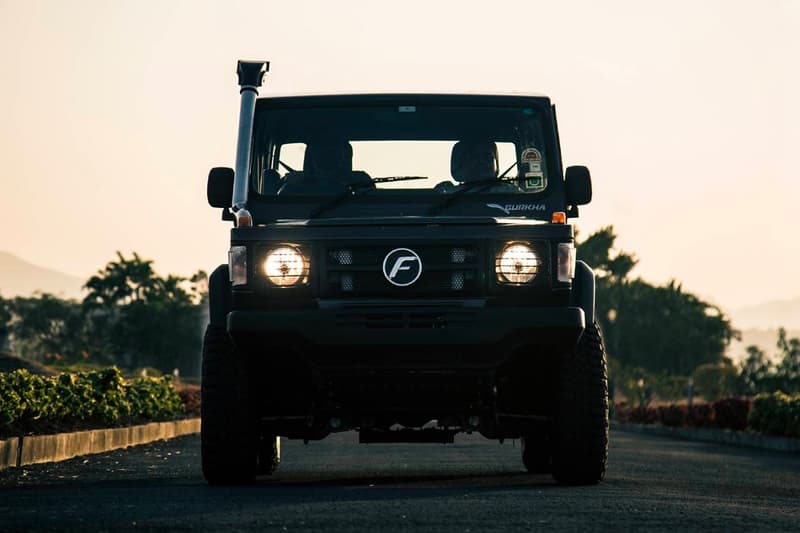 5 of 5
Force Motors has just unveiled the all-new version of its Gurkha off-road 4×4 vehicle. A popular model in India for off-road enthusiasts, podium-finishing the Rainforest Challenge in 2014, 2015 and 2016, this second-gen model maintains a boxy exterior that has long been seen in the world of off-roading — especially in the earlier models of Mercedes-Benz' G-Class.
Available in a two or four-door model, the Gurkha can produce 140 hp @3800 rpm with 321Nm of torque @1600-2400 rpm via its 2.2 CR Engine. It's also very capable in the off-road department with AWD and locking differentials on both axles. It also has a 44-degree approach angle, a 30-degree break, and a 40-degree departure angle, besting the G-Class. The best part about the Gurkha, although it will probably never make it to North America, is that a fully-loaded one only costs $17,000 USD. Head over to Force Motors to learn more about this hidden gem.
In other automotive news, watch Rich Rebuilds test out his homemade Tesla Cyberquad ATV.