2Pac Speaks on Spiritual Strength in Never-Before-Seen Poem "4 What it'z Worth"
Written to and shared by Cheryl "Salt" James.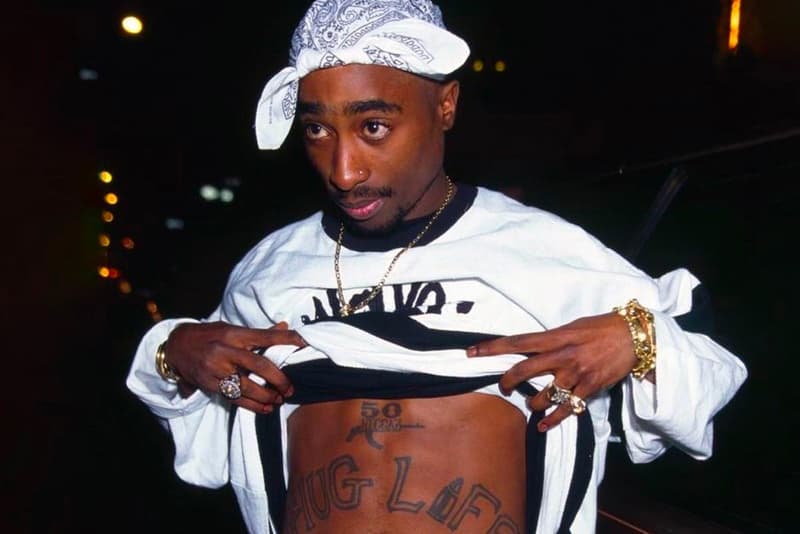 Cheryl "Salt" James has shared a never-before-seen poem Tupac Shakur wrote to her entitled "4 What It'z Worth."
Penned while he was in prison in 1995, Salt revealed to Rock the Bells that she and Pac kept in touch while he was incarcerated to help keep his spirits up. "4 What It'z Worth" sees the late rapper speak on his upbringing in New York City, surviving the five gunshot wounds he received just the year prior and staying strong during rough times:
"4 What It'z Worth"

Am not much 4 pretty wordz and such
Cuz these dayz my pain is deep
But there is alwayz pleasure 2 be found
In timez of struggle and grief
If a tree can grow through New York concrete
Then a thugg can change his heart
If I can survive 5 deadly shotz
We can discover light within the dark
I'm sure u have had timez of misery
All of us experience hurt
But only the strong in spirit survive the wicked world
4 all it'z worth
"He felt like the whole world was turning against him and he was unjustly in prison. I told him that he could turn away from negativity and turn away from sin. He could have this new relationship directly with God," Salt said, also noting that the books she had sent him helped him understand his own idea of faith. "He has his own brand or idea of God."
In related news, Sotheby's is set to auction hip-hop memorabilia including Biggie Smalls' crown from his famed King Of New York photoshoot and 22 autographed love letters from Tupac.