3sixteen's Monastic Denim Sanctuary Offers Respite to Stressed-Out New Yorkers
Co-founder Andrew Chen explains why it makes sense to open the store amidst a pandemic.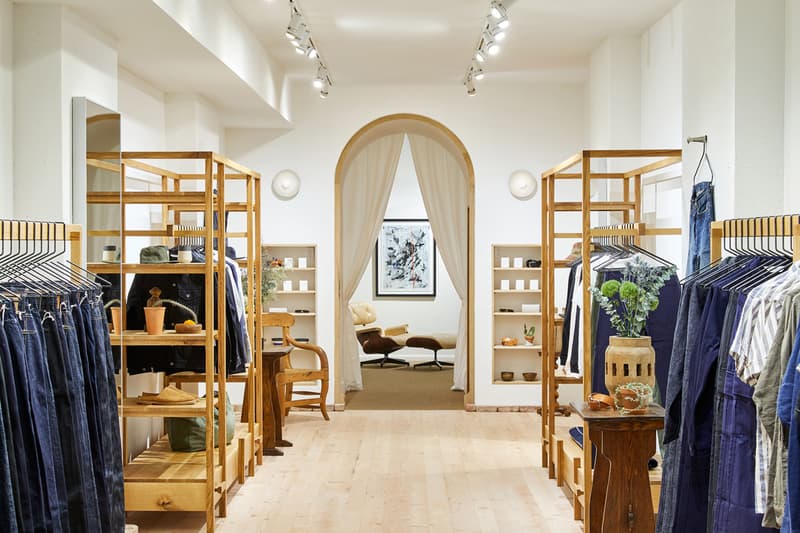 1 of 4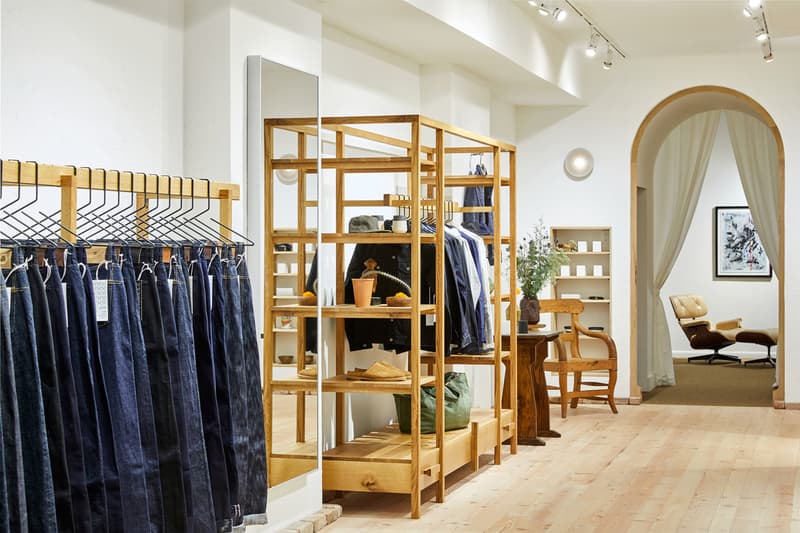 2 of 4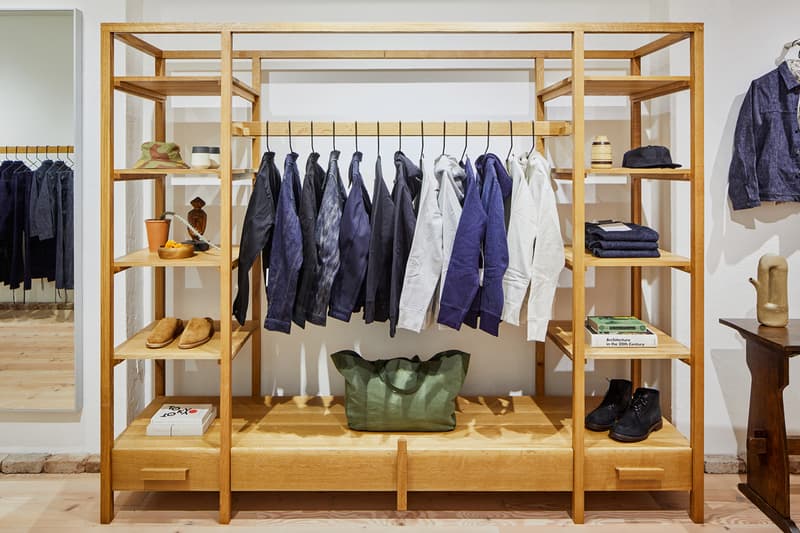 3 of 4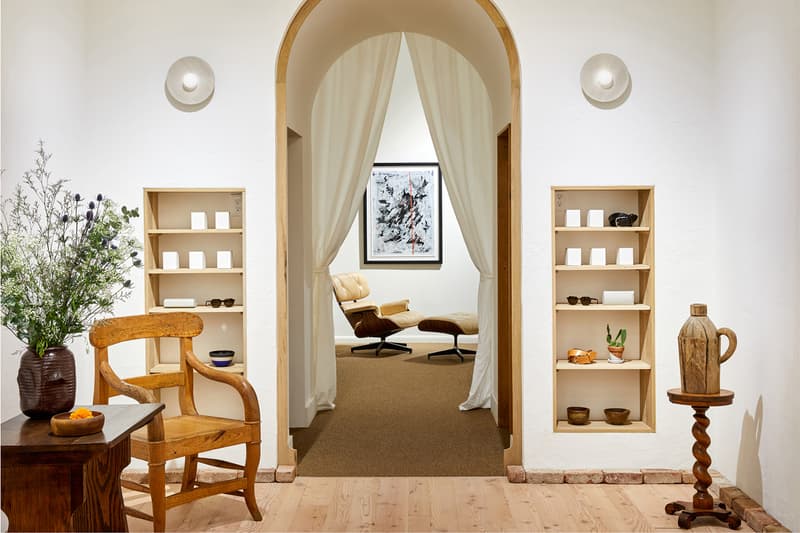 4 of 4
There's plenty to fear about retail amidst the coronavirus pandemic, but 3sixteen isn't afraid. The New York-based brand instead pushed to complete its hometown flagship store — designed by Studio Meadow, which oversaw 3sixteen's Los Angeles flagship — in order to create a place of peace, a space that welcomes brand die-hards and local foot traffic alike to relax and decompress during turbulent times. Oh, and it's also a beautiful showcase for 3sixteen's wares.
"When we walked into our now-home at 190 Elizabeth, Anton — the Studio Meadow principal — said 'yes' immediately," Andrew Chen recalled to HYPEBEAST. "He helped bring to life a monastic, contemplative space that would function as a peaceful retreat on a quiet block in an otherwise bustling downtown NY neighborhood. The front half of our space is long and narrow, but was designed to give off a chapel-like feel … There's a stunning archway that Studio Meadow designed in the middle of the store; as soon as you walk in, your eyes are drawn to it, along with the circular light fixtures from our friends at Allied Maker. Balance and symmetry are important to giving the space soothing vibes."
1 of 4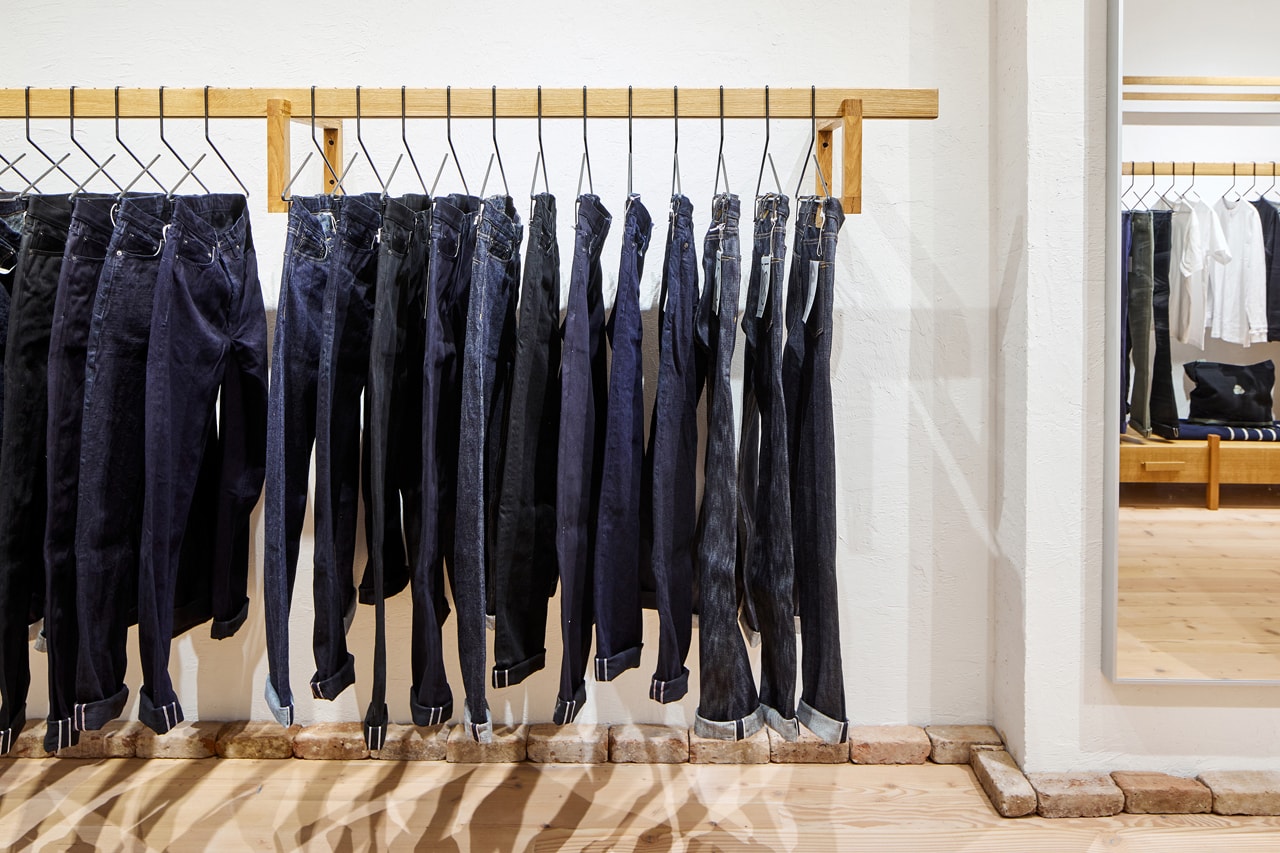 2 of 4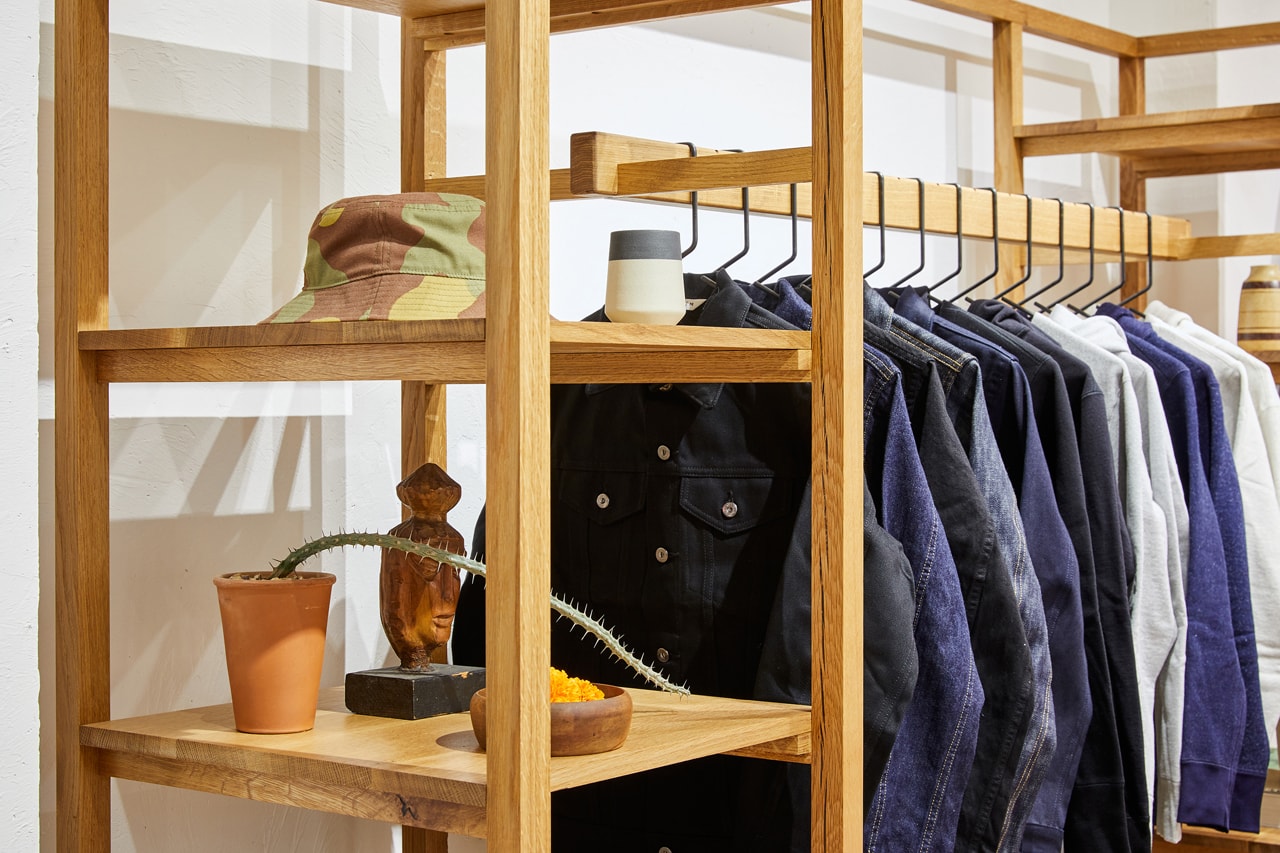 3 of 4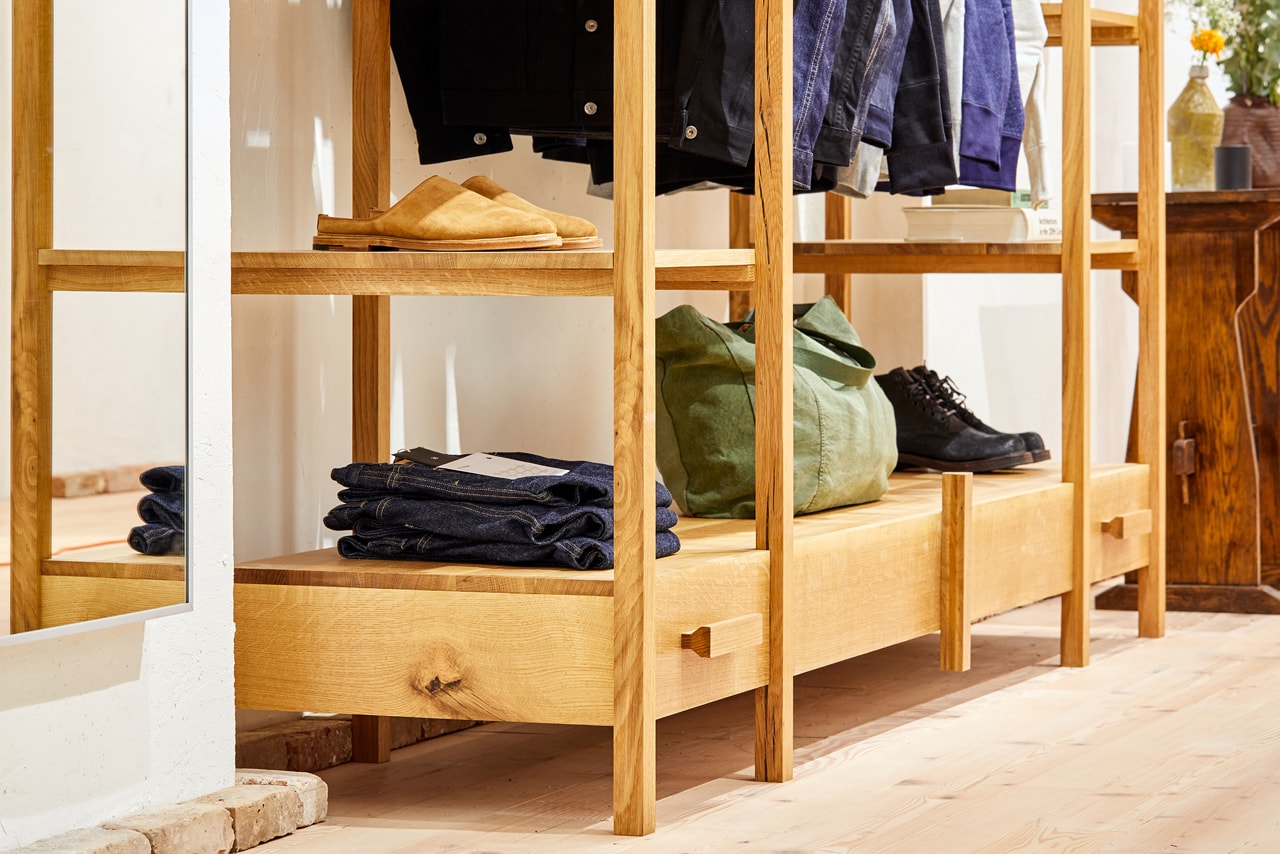 4 of 4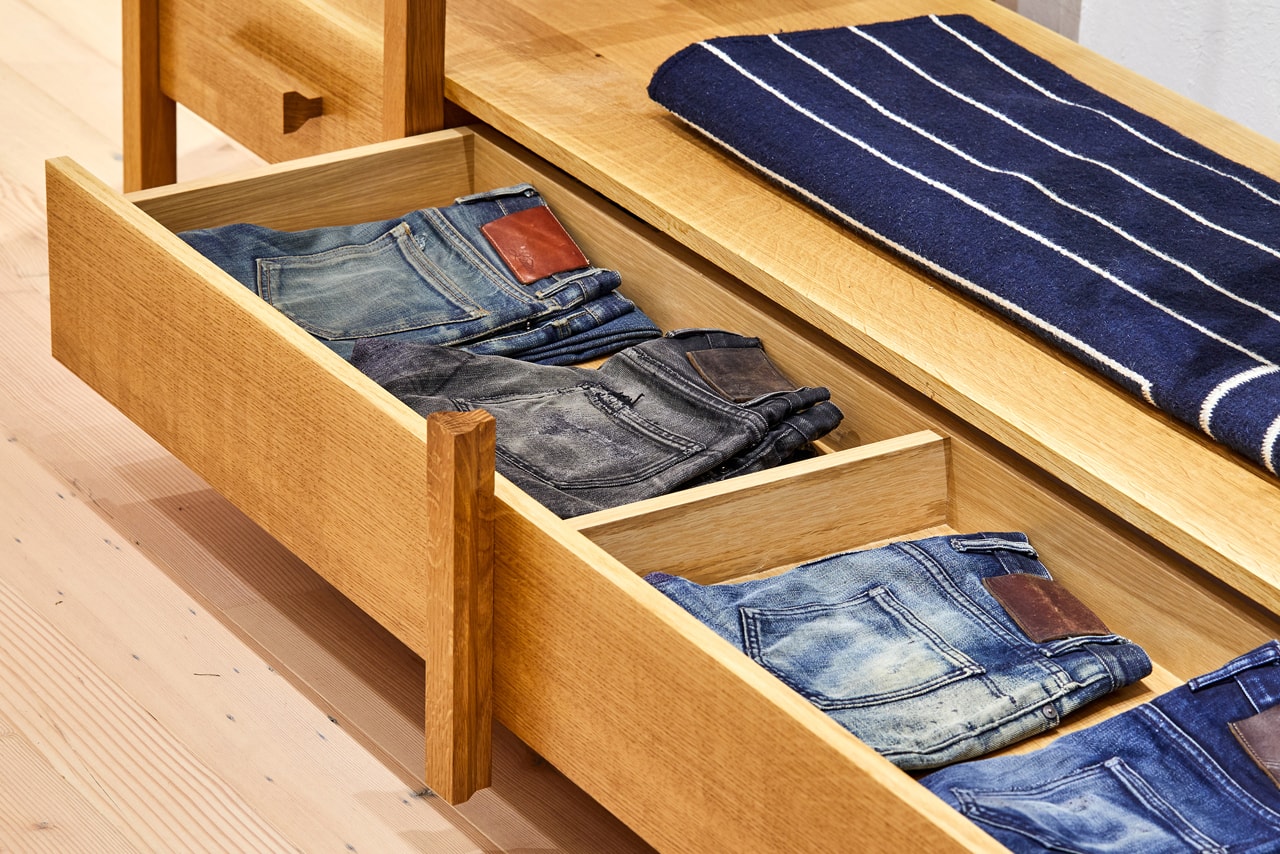 Warm lighting welcomes visitors to an interior of old-growth and reclaimed wood, abetted by ancient bricks, hand-troweled walls and tasteful vases. Bespoke shelving, seating and hangers further lend an air of hands-on craft that reflects the attention paid to 3sixteen's garment design. The Verrazano Bridge-inspired archway is equally a statement flourish and ode to 3sixteen's native city, but the new store is more than just a celebration of sophisticate design.
"In the wake of the pandemic, we feel even more strongly about the role that the store can play in providing a bit of peace and quiet for those who feel safe visiting us," Chen mused. "It doesn't have to even be about the clothes. We're here to talk about the music on the record player, our favorite meal in the neighborhood, or what interesting exhibitions are happening in the city. But if you want to know about the clothes, we are here for you too."
1 of 4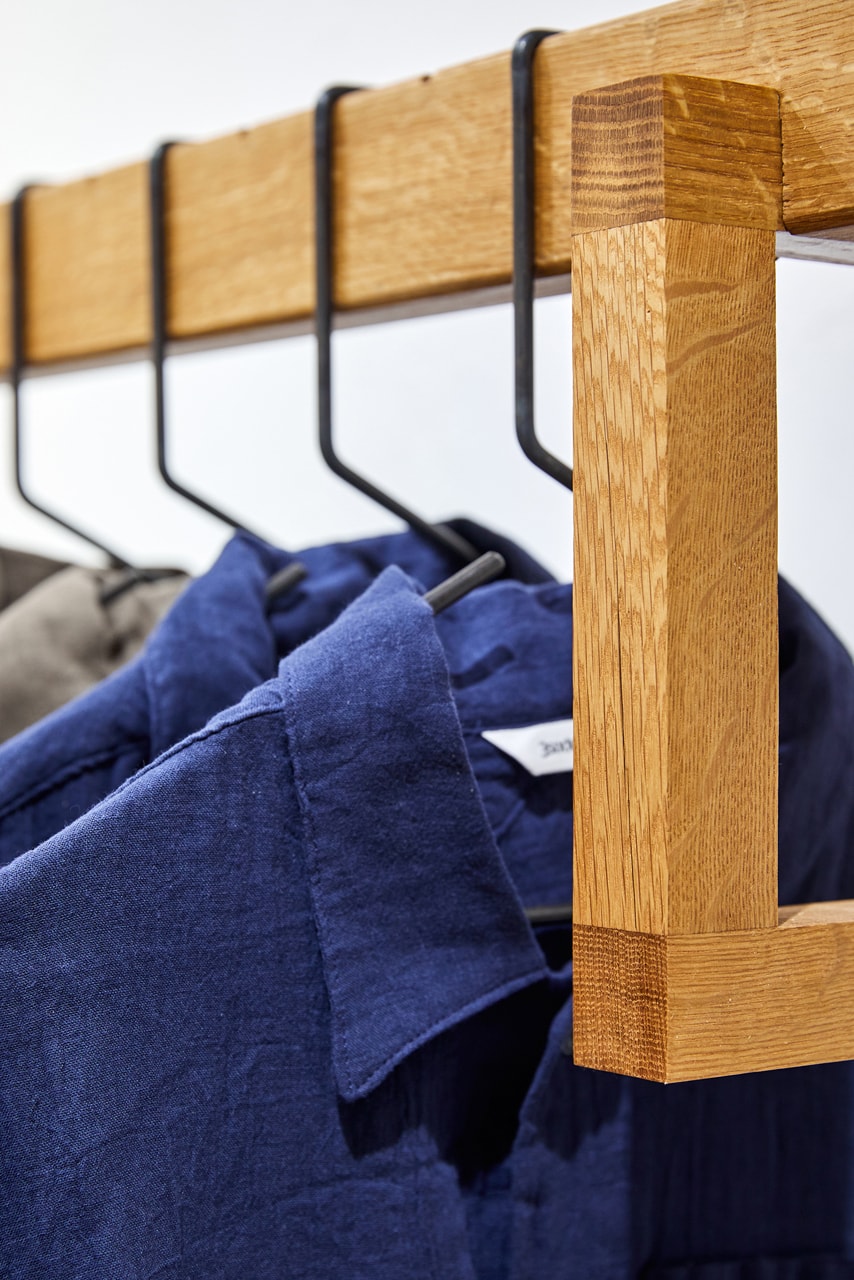 2 of 4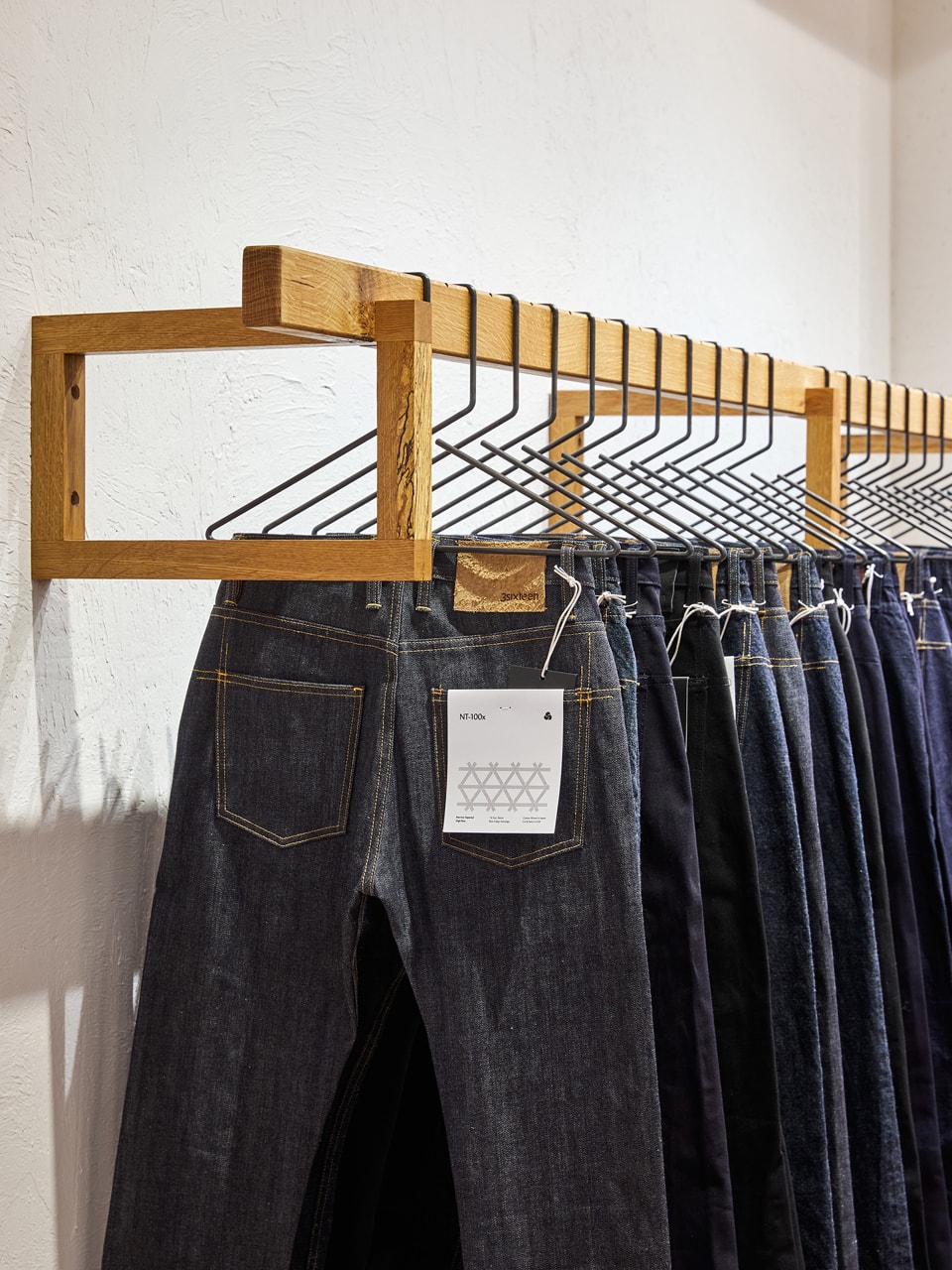 3 of 4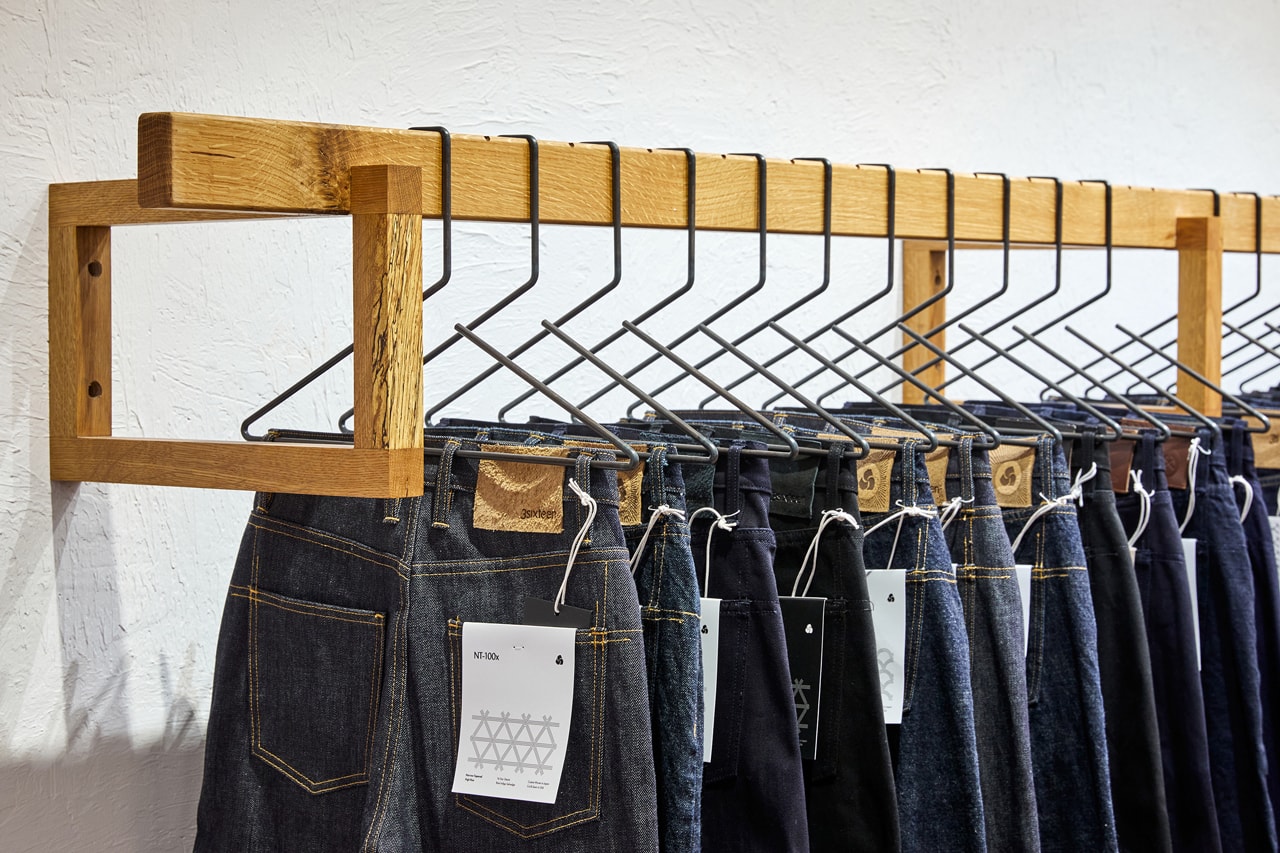 4 of 4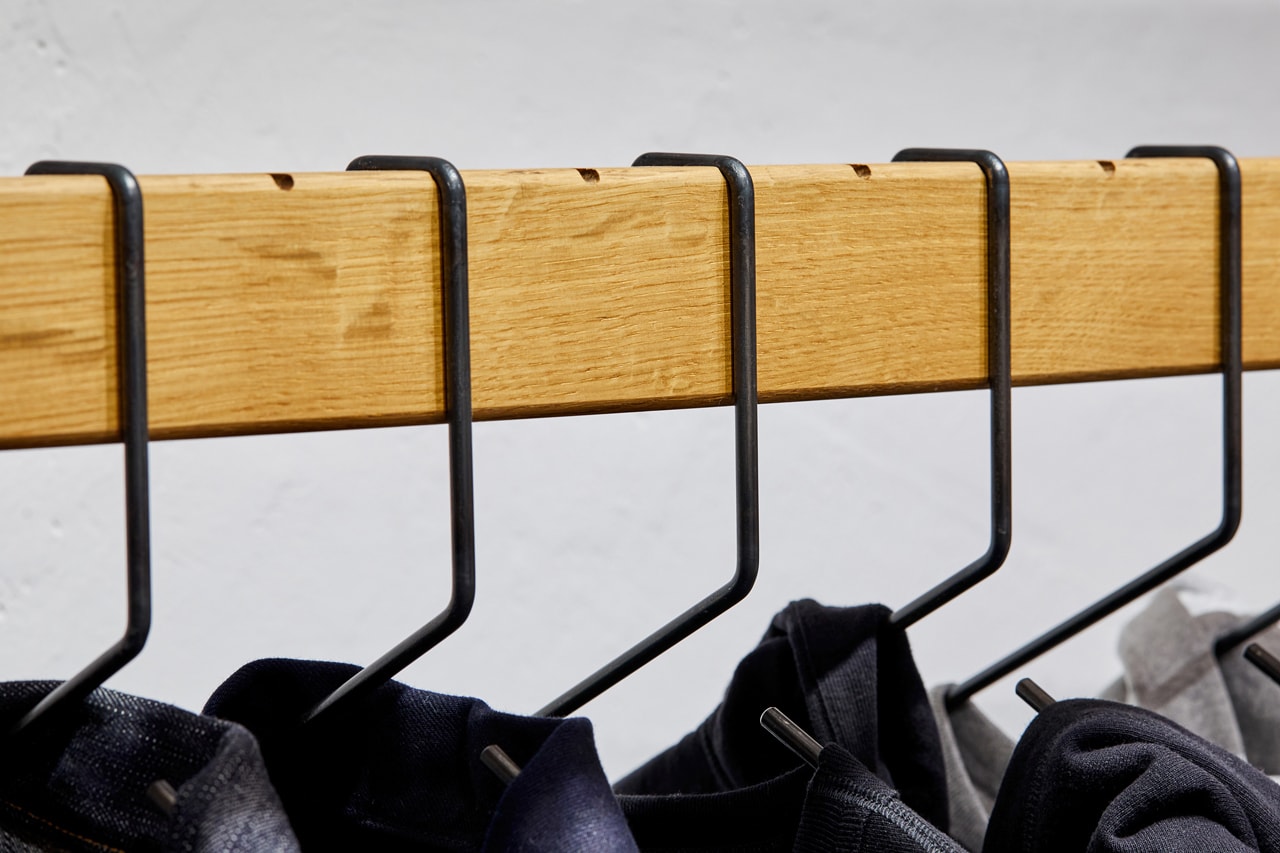 "We signed the lease in December not knowing that a pandemic was on the horizon. [Despite] reality setting in this spring, we were determined to move forward to complete the space. We signed a long-term lease knowing that we wanted to be here for the long haul. With all the "New York is dead" articles making the rounds, we feel even more strongly about wanting to be here for those who are also sticking around. It goes without saying that COVID-19 has affected in-store shopping in immeasurable ways, but we still feel that our shop can add something special to the city our brand has called home for over 15 years.
"As far as how we see it affecting our brand, the value of having a home base — a place to see the entire collection in person — will pay major dividends," asserted Chen." We've already seen the benefits in being open in LA's Arts District for [over] three years now, in that we've been able to build relationships with our best customers and merchandise the line our way. Having a place to exhibit our clothes and all of our key collaborations in NYC is something we are very excited for, and we cannot wait for a time to gather people together in person when it's safe to do so. Here's hoping that our one year anniversary in the fall of 2021 is not a long shot."
1 of 5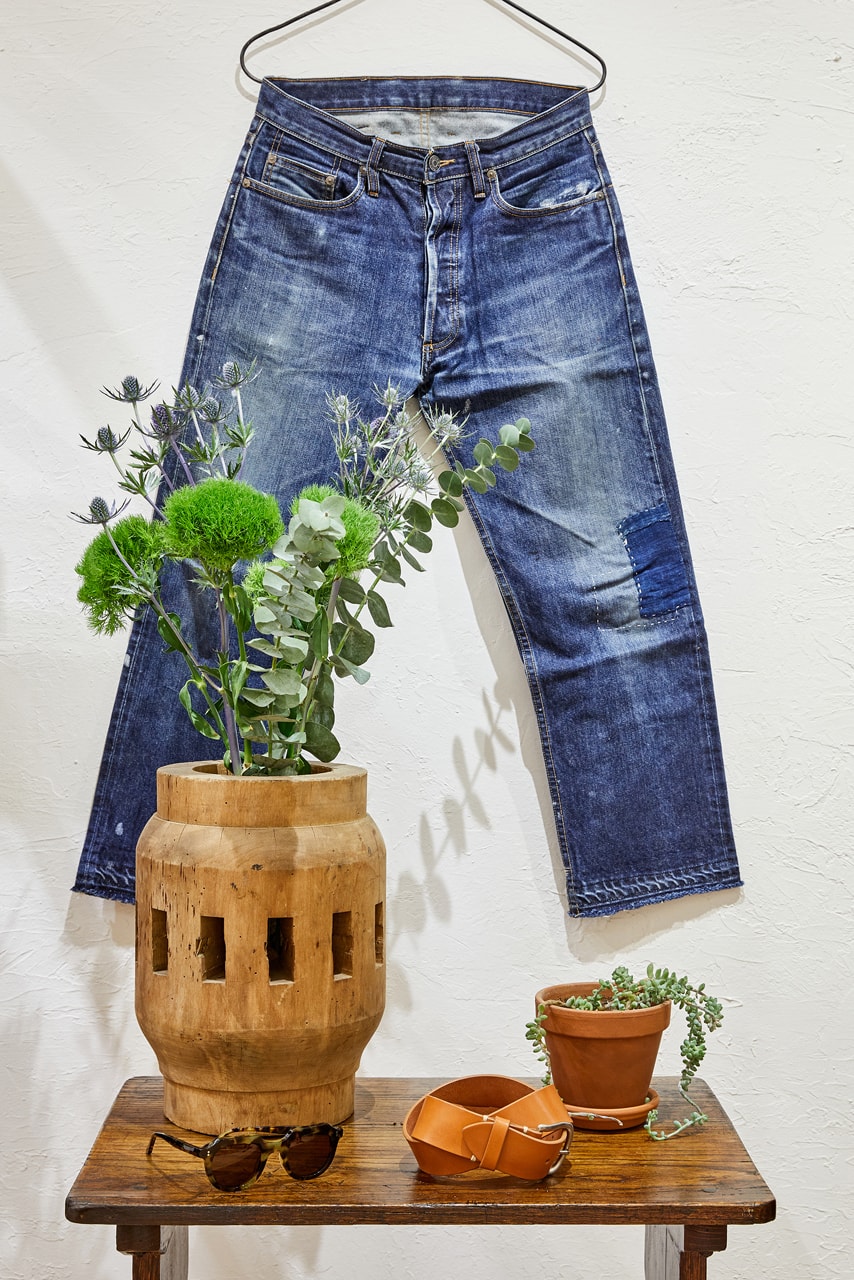 2 of 5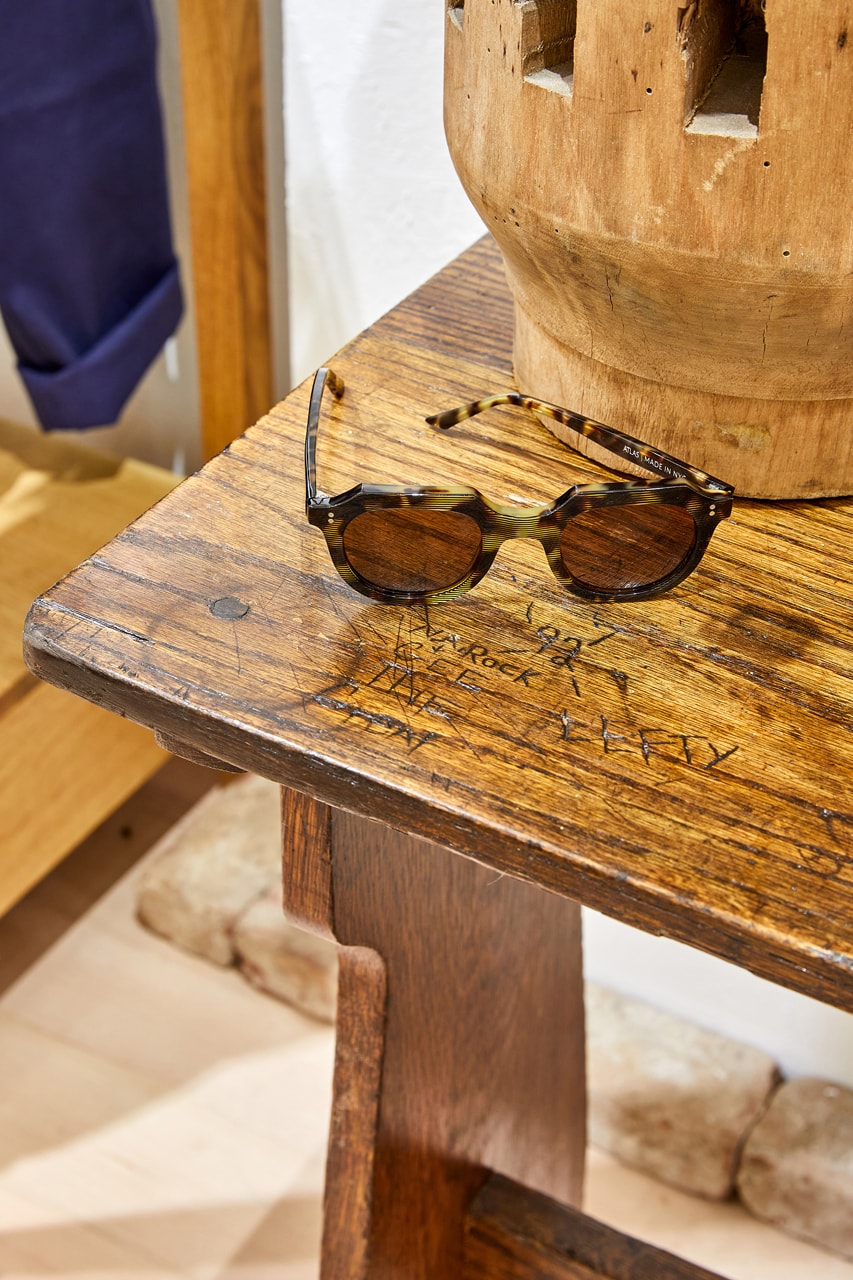 3 of 5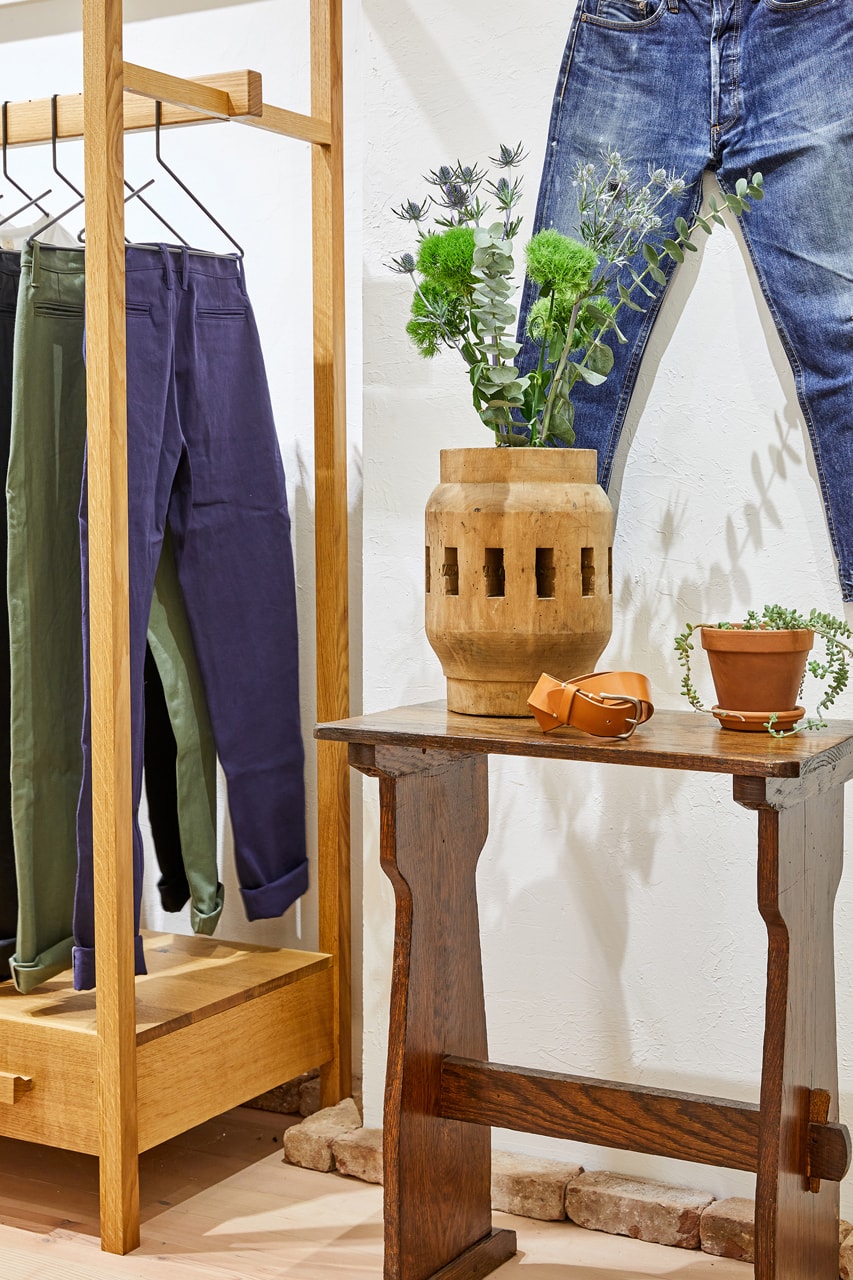 4 of 5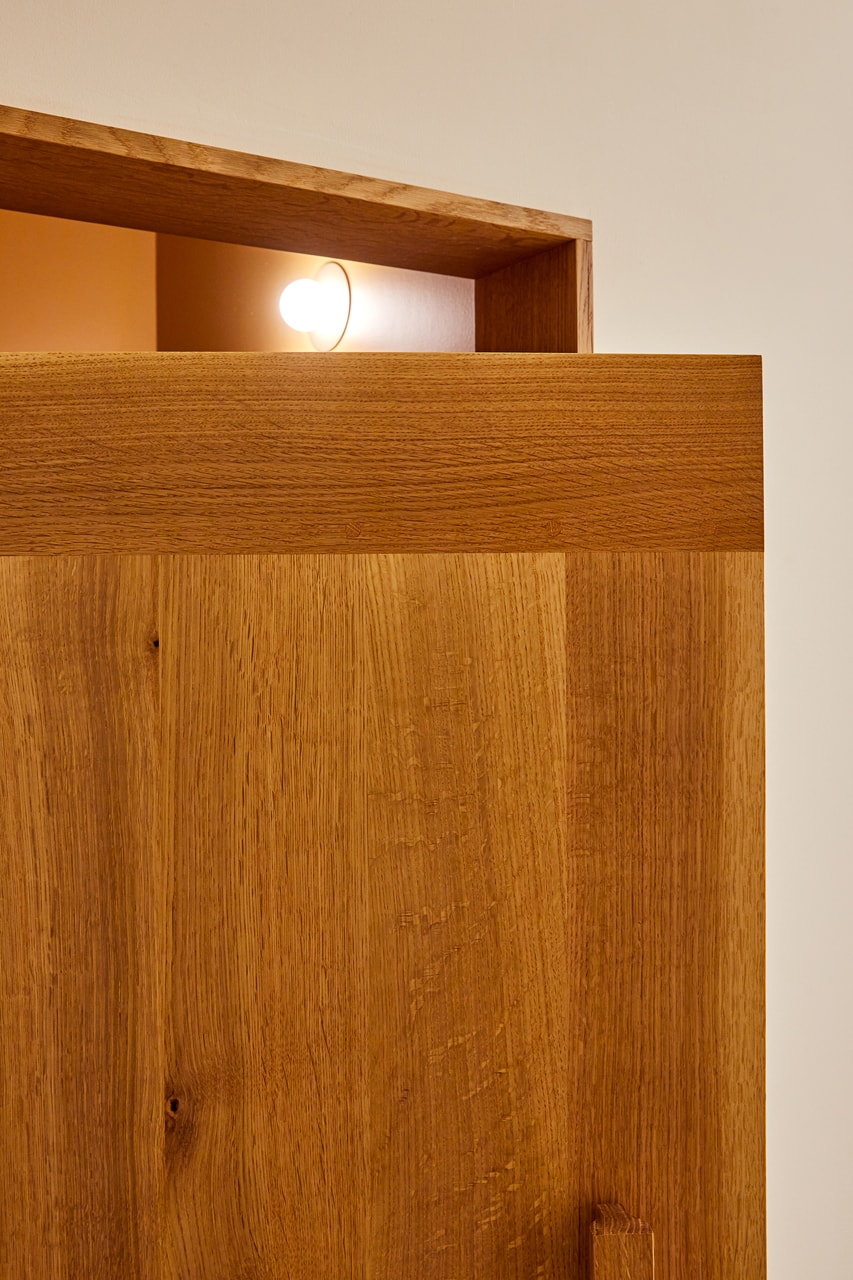 5 of 5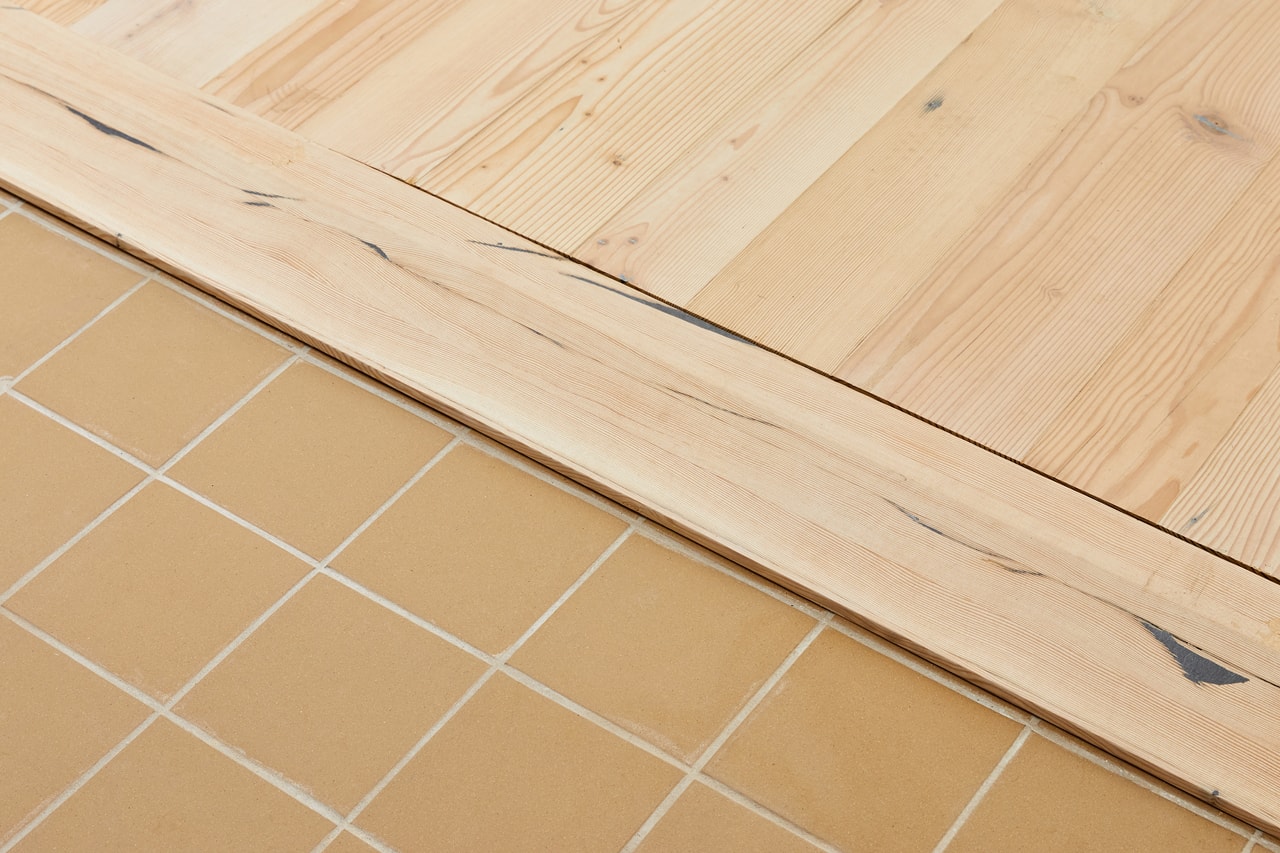 "Despite new challenges, in-person retail is so important to our brand because the nuances of our clothing can often be lost when shopping online," explained Chen. "The hand of a fabric, the stitch count of a seam; these details can only be appreciated when seeing and trying the garment on. 2020 has become a year of survival for so many brands. Our hope is that we will be able to be a space of rest and respite in downtown NYC's changed retail landscape."
Once you've made an appointment on 3sixteen's website, you can visit the new Nolita flagship store any day during the week.
Among the other goods on hand, 3sixteen's new space will host its new Cody Hudson collaboration.
3Sixteen NYC
190 Elizabeth Street
New York, NY 10012