Bella Thorne Breaks 24-Hour OnlyFans $1 Million USD Record
Without any X-rated content.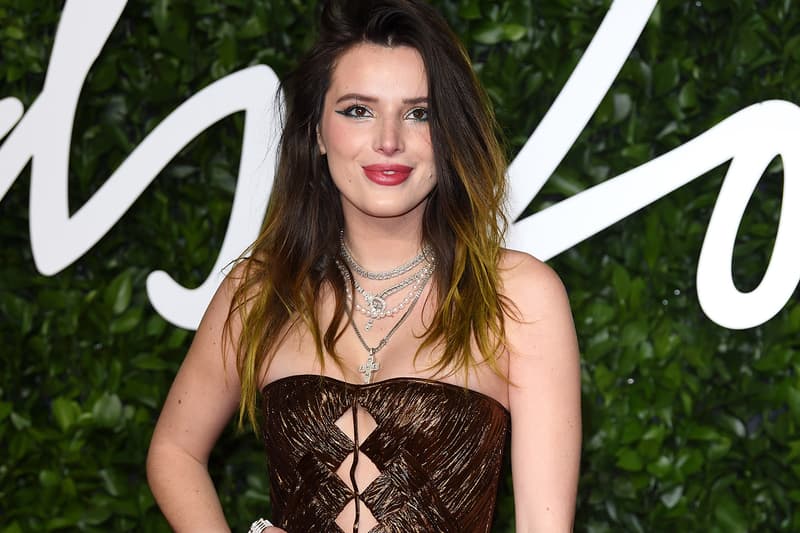 OnlyFans has just reported that in her first 24-hour debut, Bella Thorne has grossed over $1 million USD through revenue on the platform. Teasing her move to join the platform last week, Thorne made it clear that there would be no "SHOWING P*SSY, T*TTIES AND ASS," and that her subscription rate would be set at $20 USD a month (roughly translates to 50,000 24-hour subscribers).
Thorne now follows the footsteps of celebrities/artists Cardi B, Blac Chyna, Swae Lee, Jason Derulo and The Dream. Aside from receiving 80-percent of their subscription revenue, creators on OnlyFans can also receive tips from fans. To date, OnlyFans has over 50 million users with 250,000 new users daily, and the company has paid over $1 billion USD to its approximately 700,000 content creators.
In other entertainment news, here are all the references and Easter Eggs in the first official trailer for The Batman.