Here Are All the References and Easter Eggs in the First Official Trailer for 'The Batman'
Breaking down the first full look at Matt Reeve's take on the DC hero.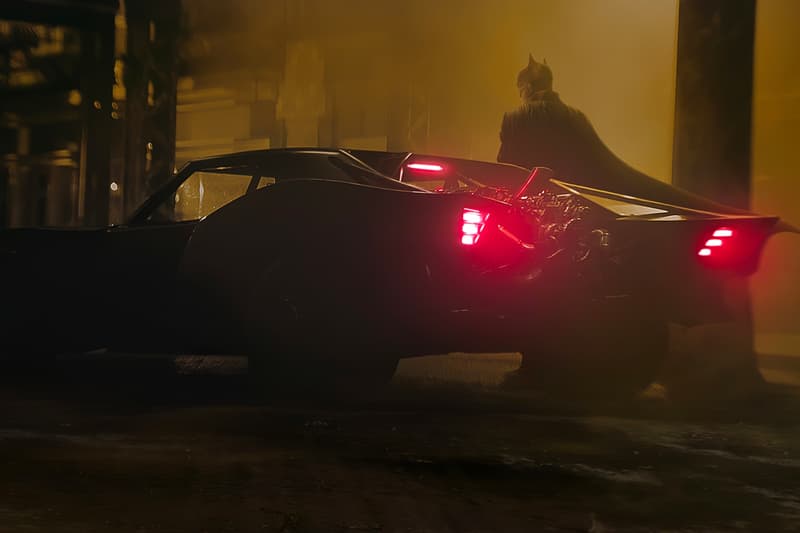 Shortly after the release of the first official trailer for The Batman during DC FanDome, we now have a break down of the full look at Matt Reeves' take on the iconic DC Comics hero.
Throughout the trailer, there are numerous elements that serve to root the story in "Year Two" of Batman's story showing off early beginnings of both the Dark Knight and his Rogues Gallery. A focus on clues in the teaser also reveals how the film will focus on building on Batman's reputation as the world's greatest detective. Finally, the narration from a young Jim Gordon reading notes from the Riddler offers a taste of the plot centered around vigilante justice fueled by different levels of corruption in Gotham.
Catch all the references and Easter eggs in the first official trailer for The Batman below.
For more entertainment news, catch the final trailer for Christopher Nolan's TENET.