Foot Locker Reports an Increase in Revenue and Store Sales for Q2
But the footwear giant still faces a $65 million USD loss for the year thus far.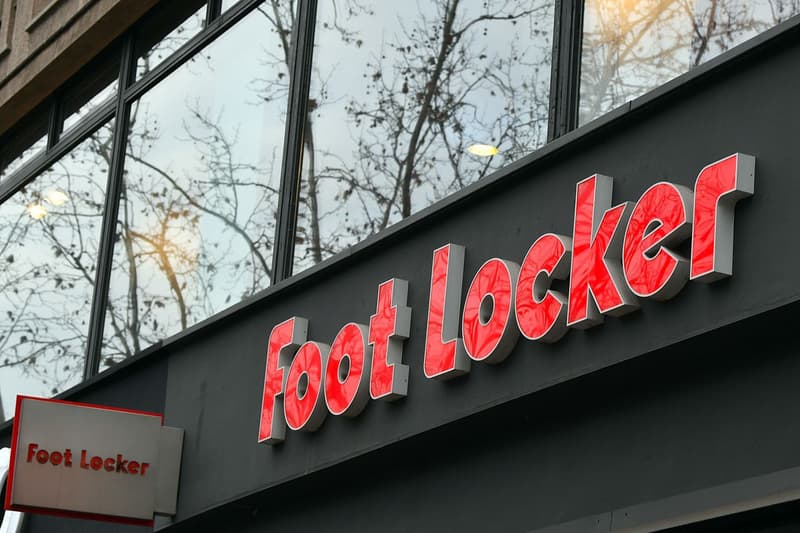 Foot Locker has reported a 17 percent increase in revenue for the second quarter of 2020, which ended on August 1. The footwear retailer also reports an 18.6 percent increase in comparable store sales — despite the coronavirus pandemic's negative impact on the retail sphere as a whole.
"As the COVID-19 situation continues to evolve, we believe we have the right strategies and strong leadership in place to strengthen our customer connectivity, deepen our strategic relationships with our vendors, navigate the challenges ahead, and emerge from this period better positioned than ever," said Foot Locker president and CEO Richard Johnson.
Net income fell for the multi-brand retailer, however. The footwear company reported a net income of $45 million USD, or $0.43 USD per share, for the second quarter of 2020, compared to a net income of $60 million USD, or $0.55 per share, for 2019's Q2. Looking back at 2020 as thus far, Foot Locker still faces a $65 million USD net loss for the first six months of the year.
During Q2, Foot Locker opened 18 new stores and closed 31 stores, while also remodeling or relocating 26 stores. At this time, the company is not providing a full-year outlook for the remainder of 2020, owing to the uncertainty of the COVID-19 crisis.
Other fashion brands have reported decreases in revenue for Q2. The Hermès Group reported a 41 percent drop for the second quarter of 2020 compared to Q2 2019, while PUMA saw sales drop 15.4 percent for Q2 2020.
In more footwear news, BAIT has provided an early release date in Japan for its colorful Nike Sportswear "Hidden Message" pack.