50 Cent Loses Appeal in "In Da Club (Remix)" Lawsuit Against Rick Ross
Five years after the original suit was filed.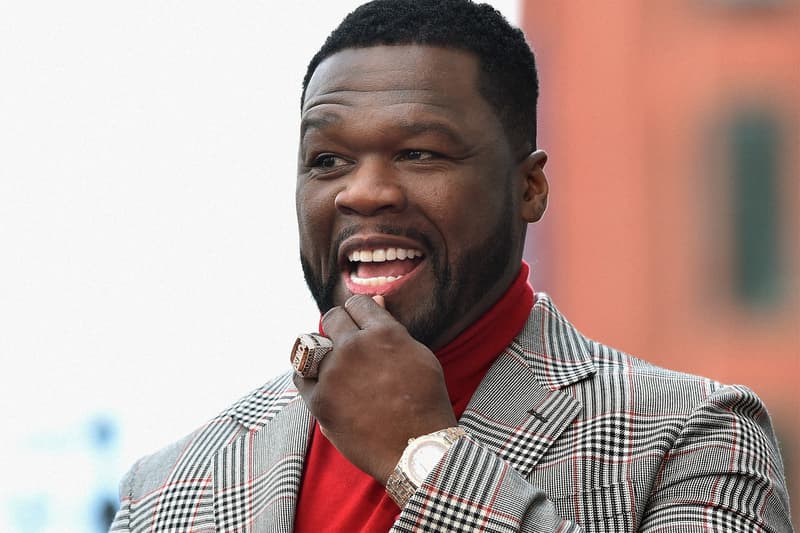 50 Cent might have just lost his legal battle against Rick Ross for his "In Da Club (Remix)."
According to reports, the U.S. Appeals Court decided to uphold the 2018 decision that ruled in favor of Ross since "Jackson owns no copyright interest in 'In Da Club.'" Court papers state that 50 signed an agreement with Shady Records/Aftermath Records that gave the label "perpetual and exclusive rights during the term of [the Recording Agreement]," along with a non-exclusive right for the label to forevr use 50's name and likeness "for the purposes of trade, or for advertising purposes … in connection with the marketing and exploitation of Phonograph Records and Covered Videos."
50 originally filed the $2 million USD lawsuit in 2015 after Ross sampled "In Da Club" as part of his Renzel Remixes project, but a lower court sided with Ross in 2018.
Elsewhere in music, watch Ms. Lauryn Hill's special performance for the Louis Vuitton Men's SS21 show.