The Real Project Pays Tribute to Kobe Bryant in "8-24" Exhibition
Opening on the 24th with eight pieces of art dedicated to #8.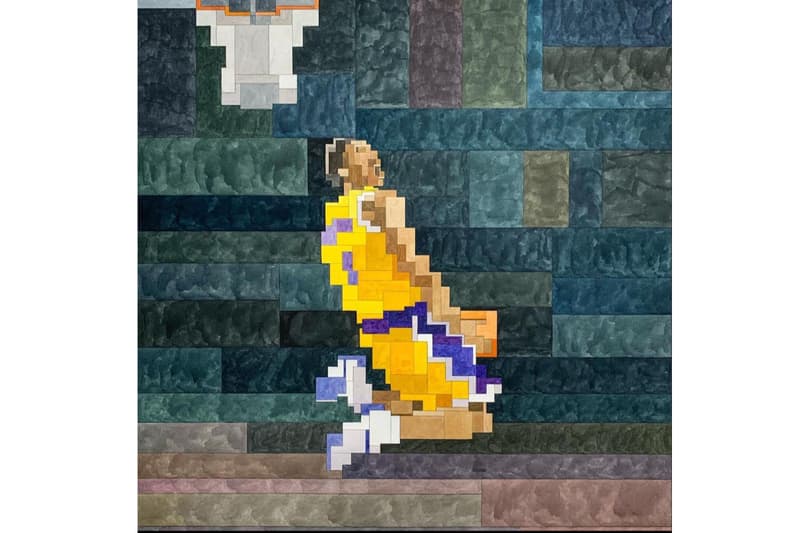 1 of 8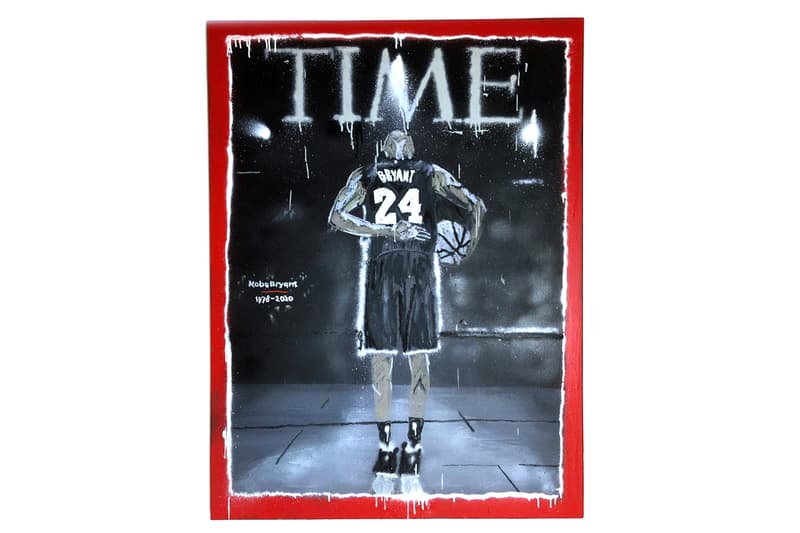 2 of 8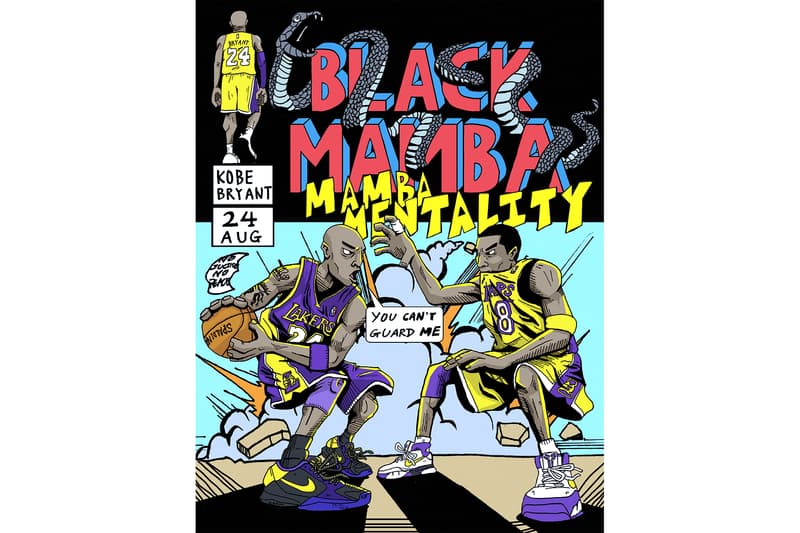 3 of 8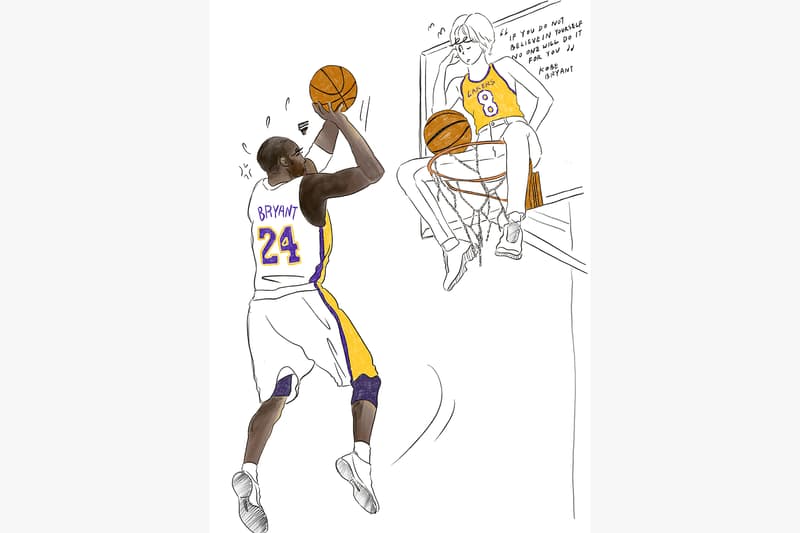 4 of 8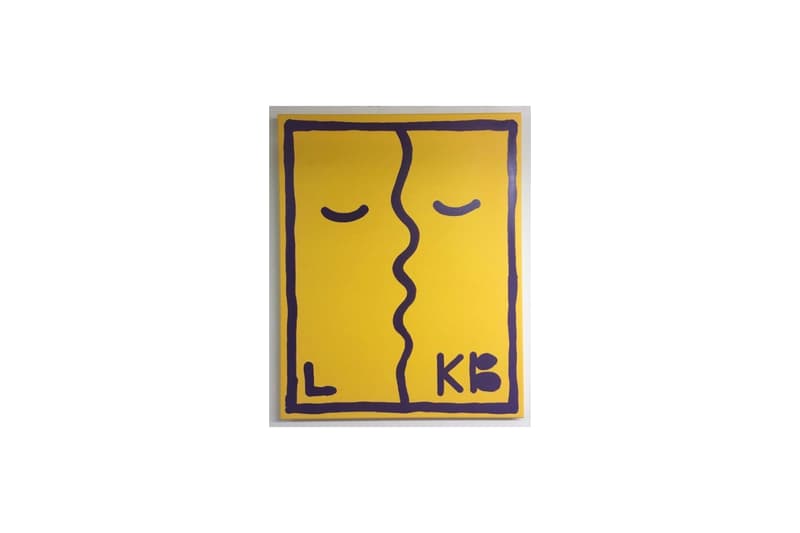 5 of 8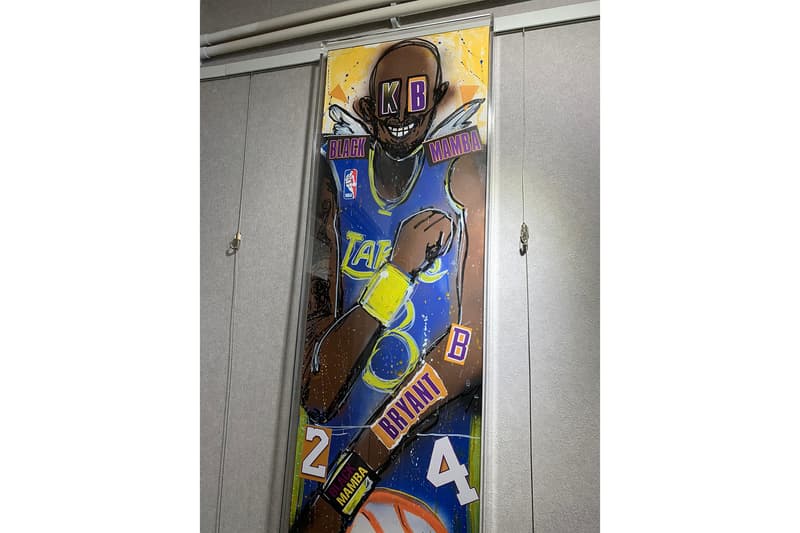 6 of 8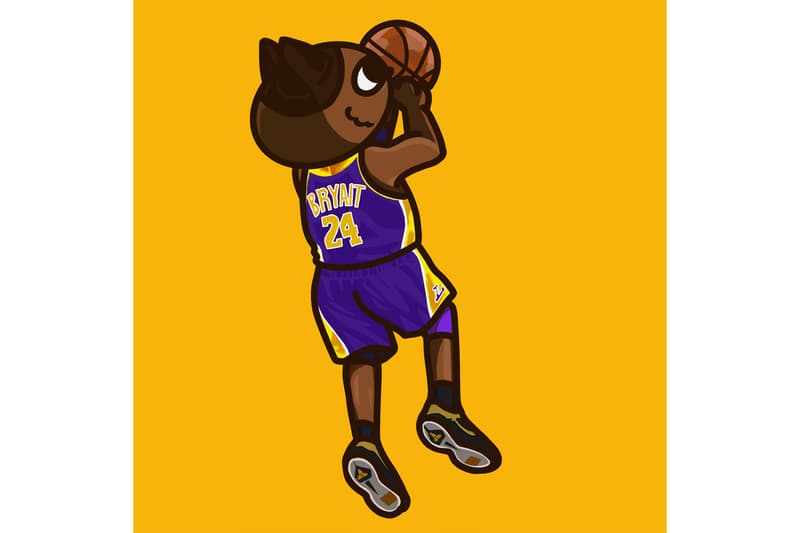 7 of 8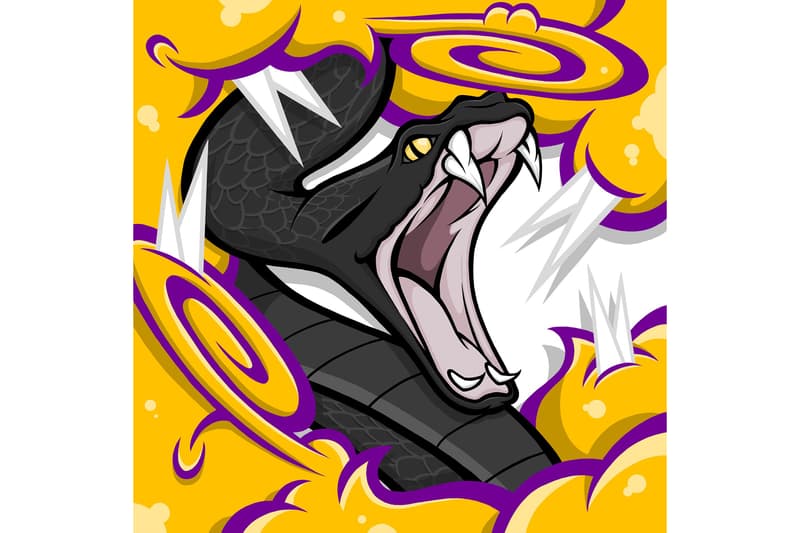 8 of 8
Hong Kong art initiative The Real Project has just put together a show paying respects to the late basketball icon Kobe Bryant. Celebrating his birthday on August 23, the show sees the curation of two international artists (Adam Lister and Santlov) followed by artworks from six local artists.
Helmed by Joey Thye alongside curator Michael Li, the "8-24" exhibition was put together despite the current epidemic as Bryant was such an impactful role model to not only the artists but as well as Hong Kong's basketball culture. The event was organized to "commemorate and mourn Kobe as a legendary star." And to remember "The Black Mamba spirit which created miracles during difficult situations" through "persistence, courage, strength, and kindness."
On top of the artworks from Adam Lister and Santlov, there will also be pieces from Lousy, Peep Projects, Happy Fung, Sheep Gallery, Twxxi, and Sukiii59. Also adding to the Mamba-themed artwork will be a display of numerous autographed Kobe Bryant player signature basketball sneakers on display. Those in Hong Kong can visit the "8-24" exhibition from now until August 29.
The Real Project "8-24" Exhibition
Arts Framing Products Limited
134 Queen's Road East, Wan Chai
Hong Kong
In other art news, white fragility inspired Low Bros' latest exhibition.