Pair of Mahatma Gandhi's Glasses Sells for $340K USD at Auction
With the spectacles dating back to the 1920s.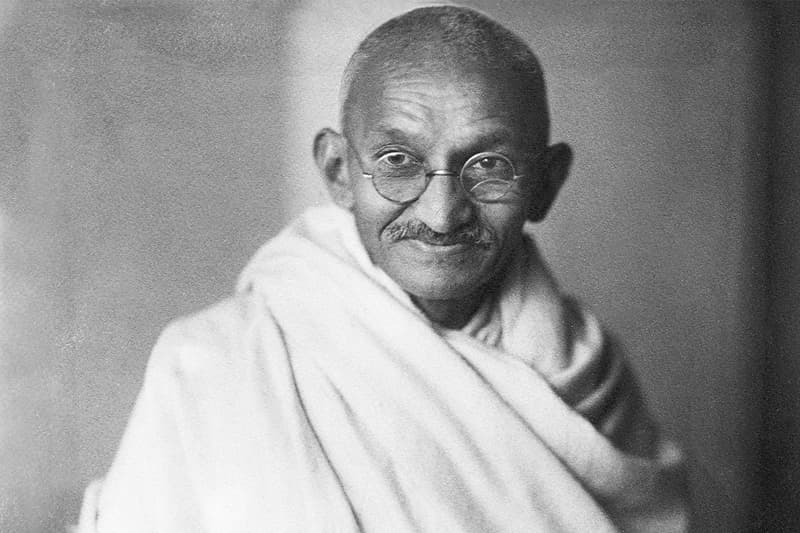 A pair of Mahatma Gandhi's glasses have sold at £260,000 GBP (approximately $340,000 USD) at East Bristol Auctions.
According to reports, the spectacles were purchased via phone by an American collector and greatly surpassed its expected selling price of £15,000 GBP (approximately $19,600 USD), setting a new record for East Bristol Auctions.
The pair was originally owned by an elderly man from Mangotsfield who mentioned that the glasses had been handed down from generation to generation in his family, and was in their possession after a relative met the political and spiritual leader in South Africa some time in the 1920s. The man, who revealed that he would split the money with his daughter, was unaware of the value it held. "These glasses have been lying in a drawer for the best part of fifty years," auctioneer Andrew Stowe said. "The vendor literally told me to throw them away if they were 'no good'. Now he gets a life-changing sum of money."
Stowe added, "It's a phenomenal result. These glasses represent not only an auction record for us, but a find of international historical importance."
In other news, Banksy's Banksquiat will appear in auction for the first time ever.