White Fragility Inspired Low Bros' Latest Exhibition
The graffiti duo renders the delicate topic in black and white.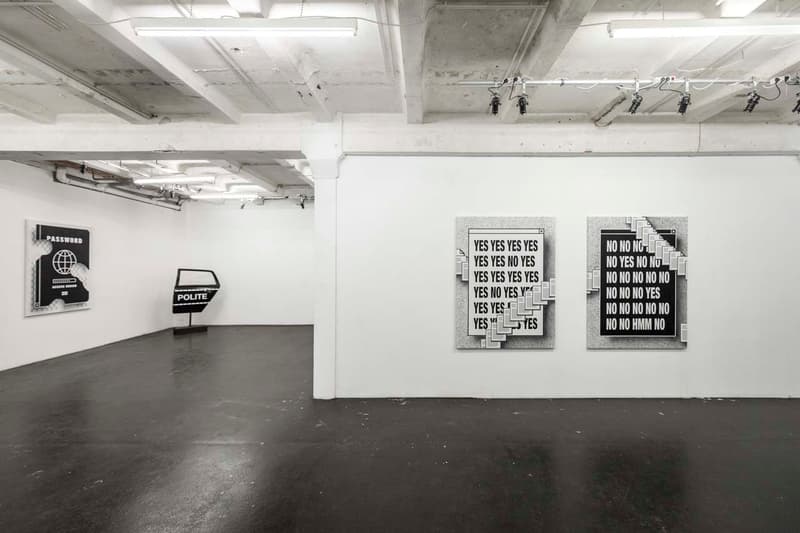 1 of 16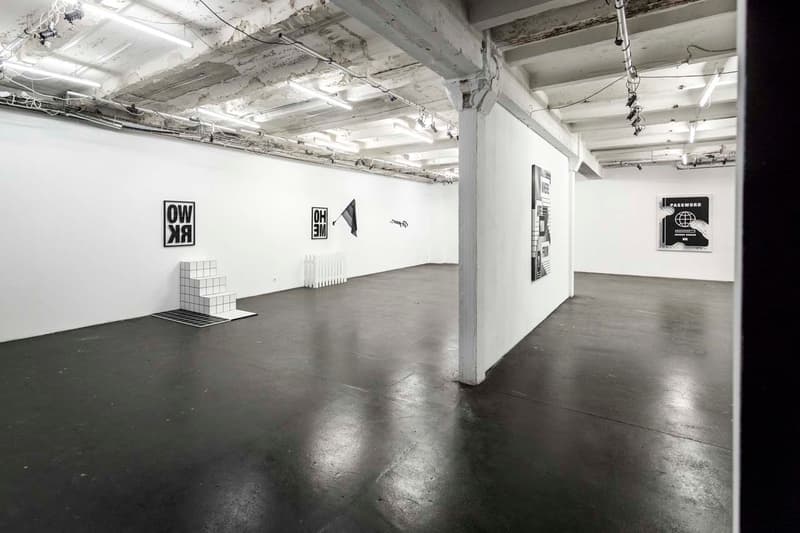 2 of 16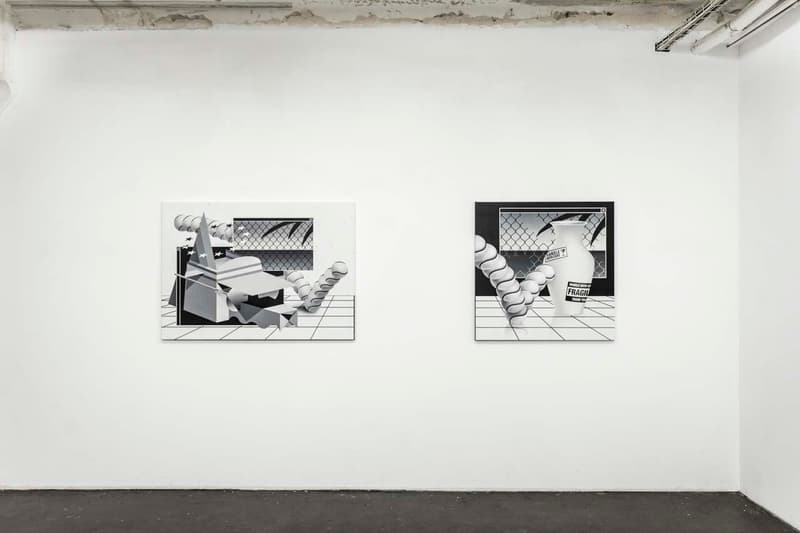 3 of 16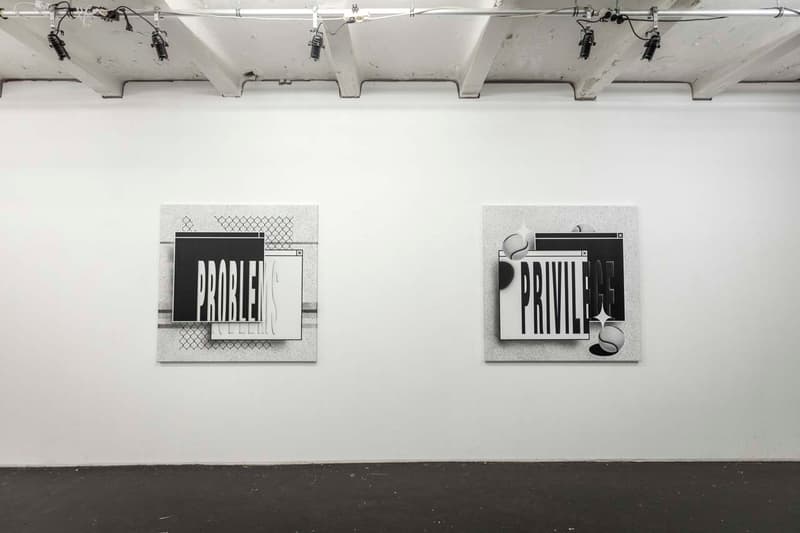 4 of 16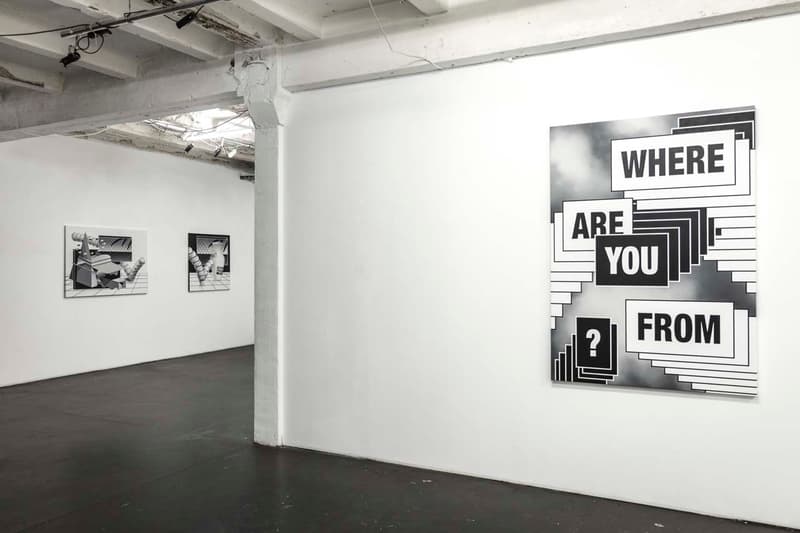 5 of 16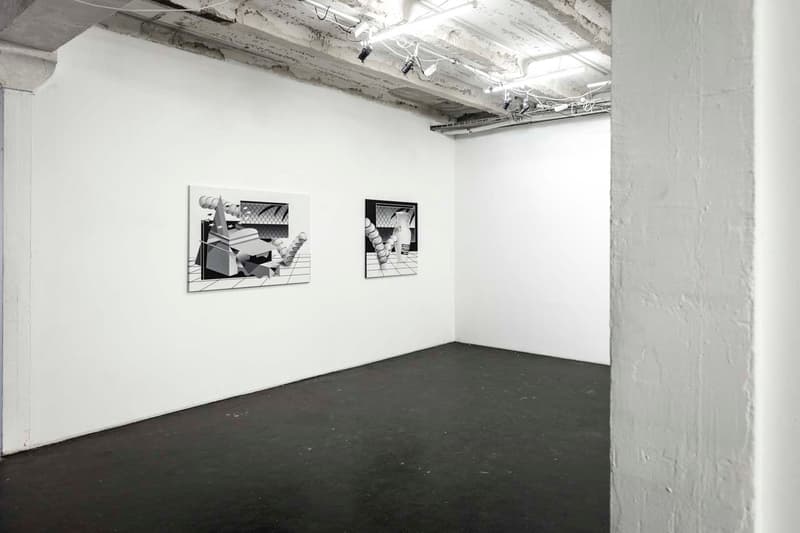 6 of 16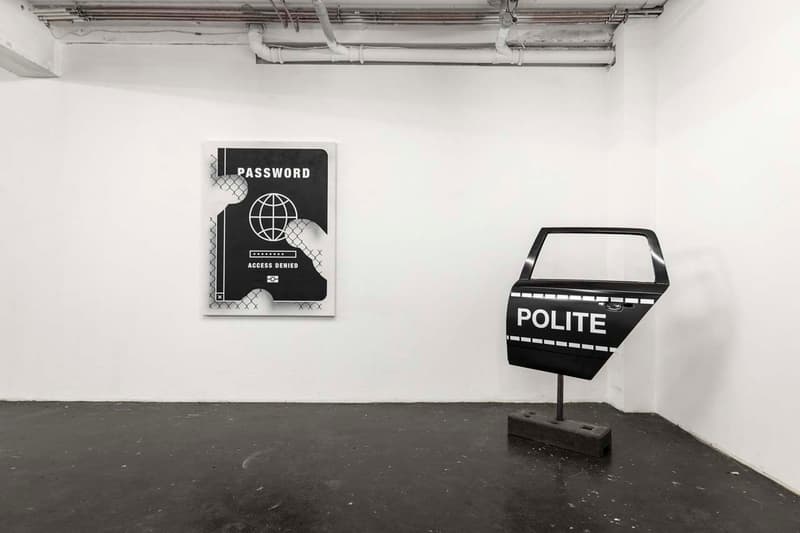 7 of 16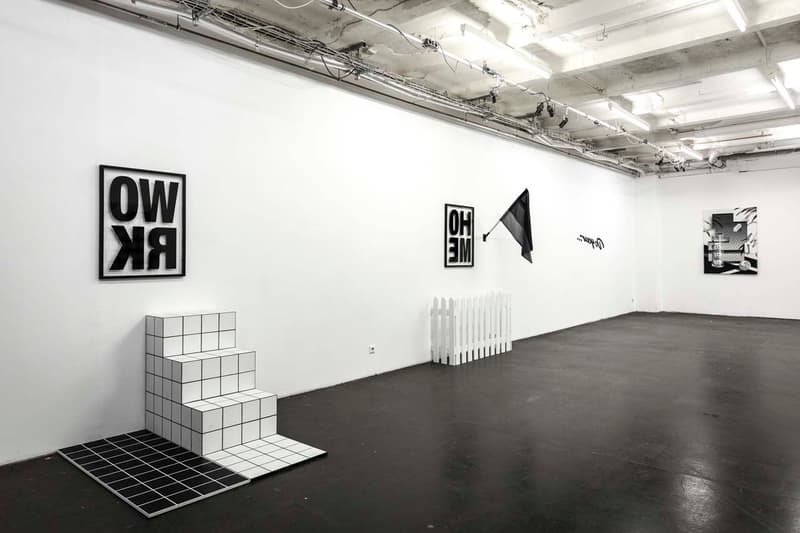 8 of 16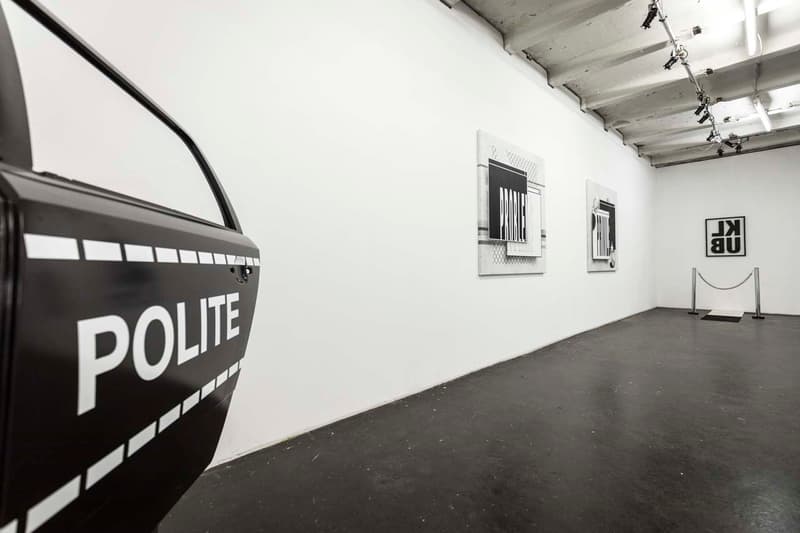 9 of 16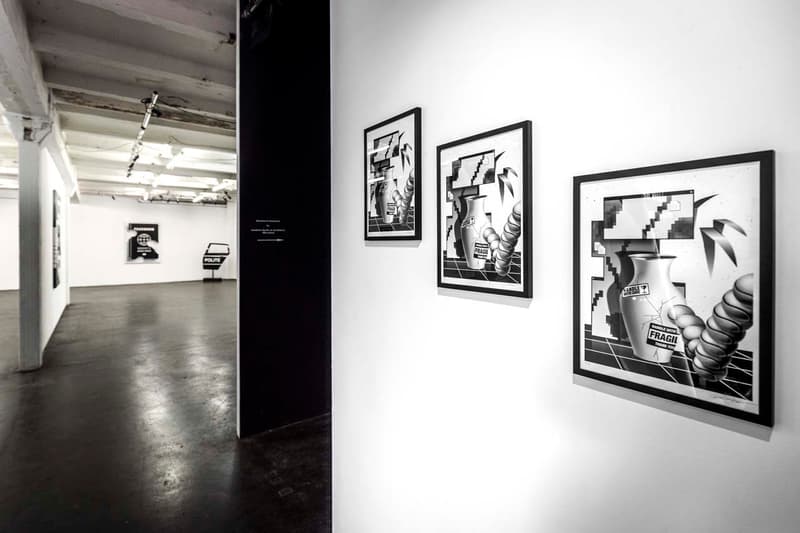 10 of 16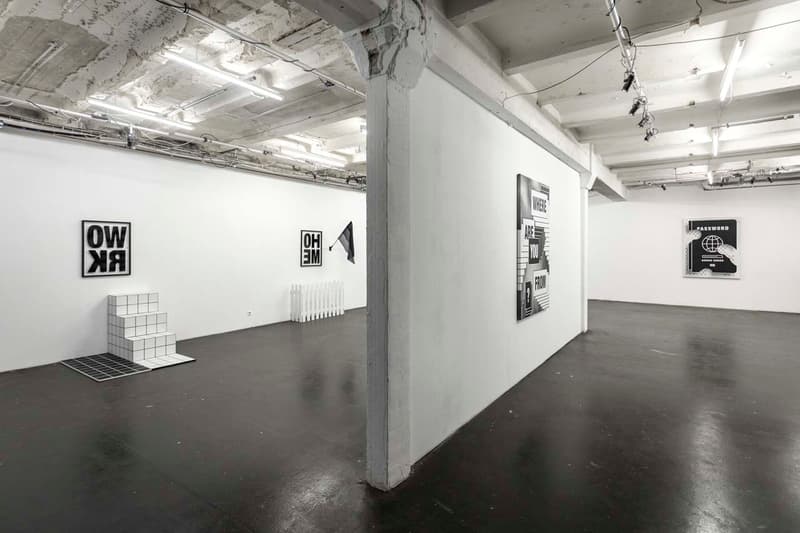 11 of 16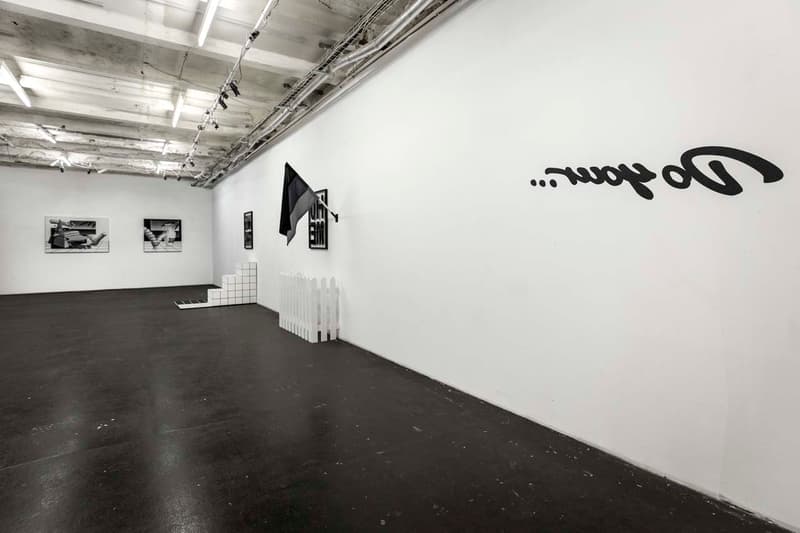 12 of 16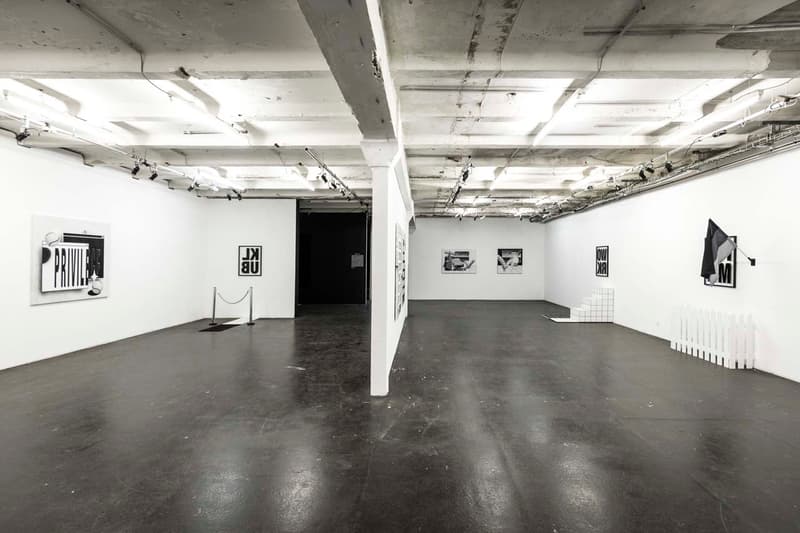 13 of 16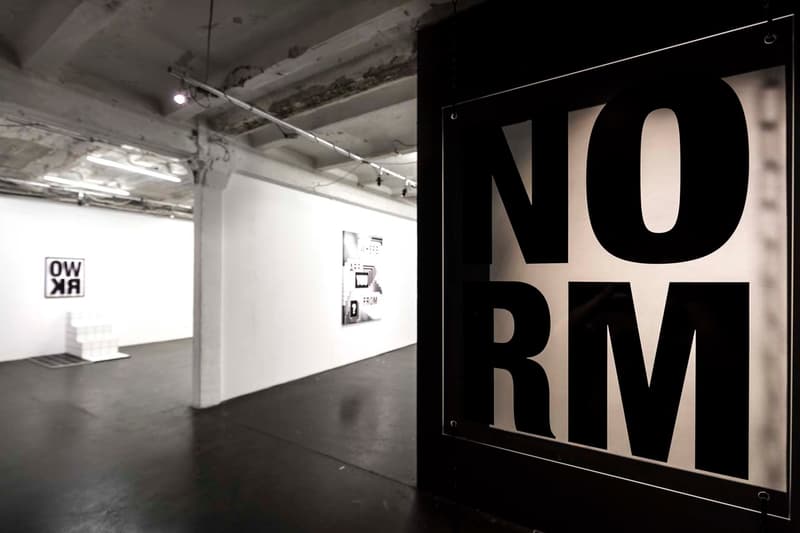 14 of 16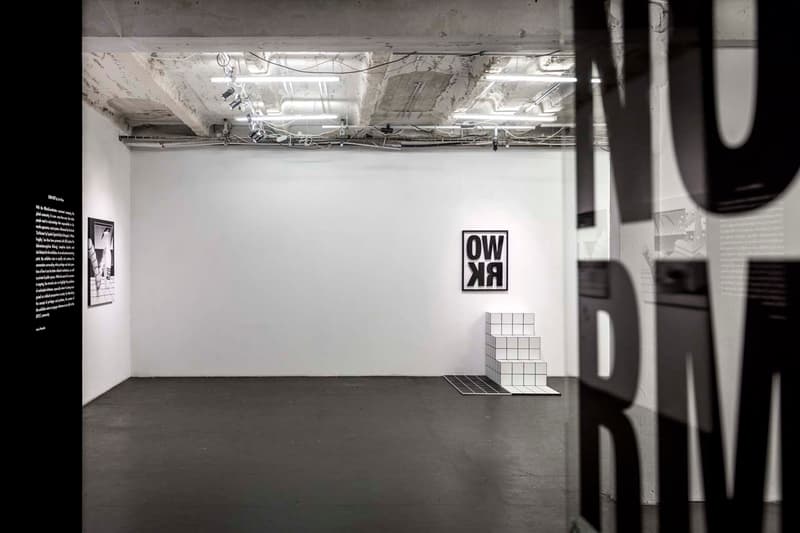 15 of 16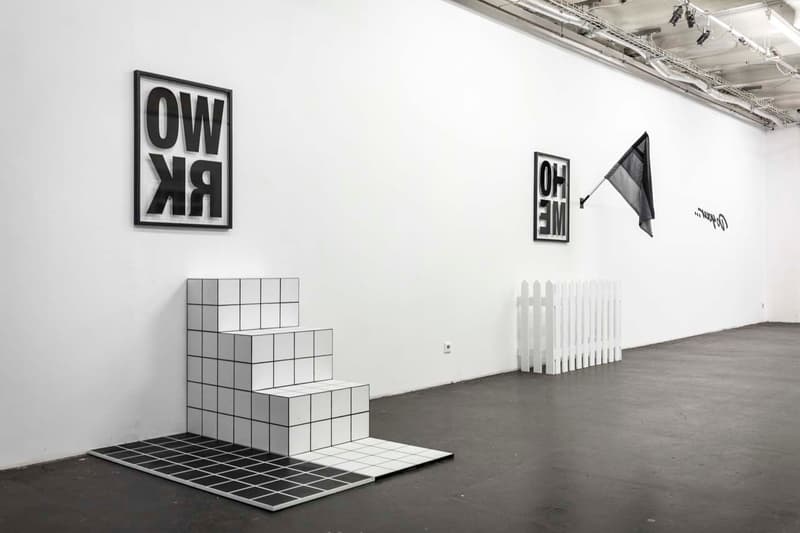 16 of 16
The Low Bros' newest exhibition is a starting point to conversation. The German graffiti duo has partnered with Berlin's IDB (Institut für diskriminierungsfreie Bildung/Institution for Non-Discriminatory Education) on a new show at the city's Urban Spree gallery that explores white privilege and white fragility.
Titled "CON.TXT", the exhibition takes inspiration from the books Exit Racism, by Tupoka Ogette, and White Fragility, by Robin DiAngelo. In light of the ongoing Black Lives Matter protests that erupted around the world this summer, the artistic duo wished to explore the concept and utility of whiteness as an ally to people of color and anti-racist movements. The show also challenges whiteness as neutral or default in Western society.
The Black Lives Matter movement has inspired multiple avenues of the art world in recent months. In June, Banksy released a painting showing a candlelight vigil burning a U.S. flag. Earlier this month, the Commission for Historical Statues in the United States Capitol voted to remove a statue of Robert E. Lee from the U.S. Capitol.
Low Bros is made up of brothers Christoph and Florin Schmidt. The Hamburg-based duo explore modernity and the future with a basis in the street art. Low Bros have explored other mediums as well; at the start of the year, the two created a dystopian installation piece entitled "SPECTRUM" for Berlin's Reinbeckhallen art and culture center.
"CON.TXT" will be on display at Urban spree until September 6, 2020. In related news, read about how the MTV VMA's will highlight the work of BIPOC and LGBTQ+ artists later this month.
Urban Spree
Revaler Strasse 99
Berlin, Germany 10245