Napster Acquired by VR Experience Company for $70 Million USD
The new owners will assume $44 million USD in debt.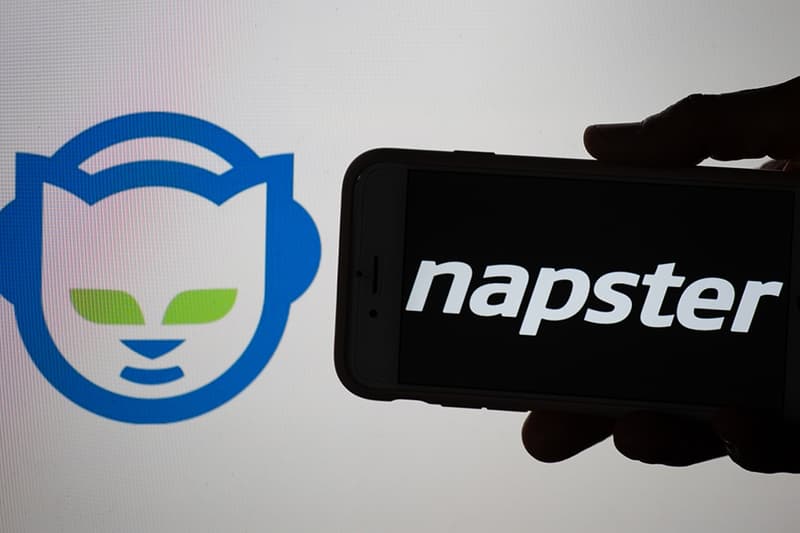 Napster has now been acquired by MelodyVR, a company that aims to be the "destination for music in virtual reality," offering live performances within VR on platforms including the Oculus Go and Quest, Samsung Gear, iOS, and Android, with access to catalogs across Sony, Universal, and Warner.
The deal is worth $70 million USD and will see MelodyVR also assume $44 million USD from previous owner RealNetworks, mostly owed to companies within the music industry. Originally a music piracy website and now a streaming platform, Napster's name was purchased by another streaming service named Rhapsody back in 2012, a subsidiary of RealNetworks. Eventually, the company changed its name to Napster, and in 2019 provided 10.8 billion streams while making a revenue of $113 million USD.
"MelodyVR's acquisition of Napster will result in the development of the first-ever music entertainment platform which combines immersive visual content and music streaming," said the VR company's CEO Anthony Matchett. "For music fans today, live and recorded music are intrinsically linked. We are as keen to see our favorite artists perform live as we are to listen to their albums."
Elsewhere in tech, TikTok is officially suing the Trump administration following its ban of the app.