MUJI U.S. Files for Chapter 11 Bankruptcy Due to COVID-19 Impact
The business has been operating on a loss for the past three years.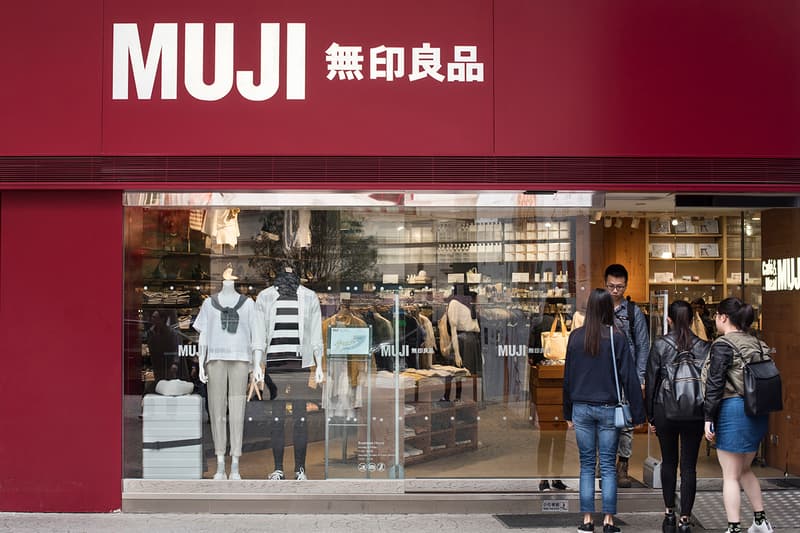 According to Bloomberg, MUJI's U.S.-based entity has filed for Chapter 11 bankruptcy. The Japanese homeware and lifestyle store joins over 110 companies that have declared bankruptcy in the U.S. this year, blaming the filing on the coronavirus pandemic and the subsequent shutdown of stores.
Muji U.S.A Ltd., which is operated by Ryohin Keikaku Co., listed assets and liabilities in the range of $50 million USD to $100 million USD, and provided an estimate of its creditors ranging between 200 and 999. High rent and other costs, coupled with stores being closed for months during the pandemic, has lead to mounting losses for the company.
Ryohin Keikaku said it has been taking steps to improve sales and renegotiate rents before the COVID-19 crisis took its toll. There are 19 MUJI stores in the United States, which made up 2.5 percent of Ryohin Keikaku's revenue in the last fiscal year. Furthermore, it has been said that U.S. business has been operating at a loss for the past three fiscal years, and that it had a loss of around $10 million USD last year.
In other business news, Brooks Brothers has also filed for Chapter 11.