Innovative Talents Come Together for YEAR0001's 'RIFT One' Compilation
Featuring (Yung Lean) jonatan leandoer96, Bladee, Thaiboy Digital, Palmistry, Mechatok, Varg2™ and more.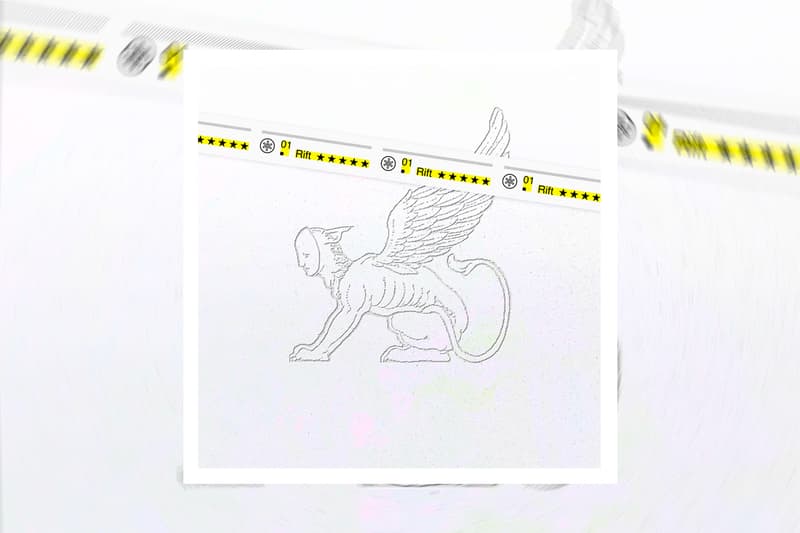 Continuing to celebrate unique talents, Stockholm-based multidisciplinary record label, management and creative studio, YEAR0001, has now launched its RIFT compilation series.
RIFT One, the first installment of the curated compilation features contributions and commissions from a variety of innovative and influential artists from around the world. Leading the pack are Swedish mainstays (Yung Lean) jonatan leandoer96 and Bladee, along with associated names Thaiboy Digital, Palmistry, Mechatok, Varg2™ and more.
YEAR0001 hopes to use RIFT One to amount a contribution towards awareness, change and encourage the community to stand in solidarity. With all proceeds from purchases directly going to community bail funds, mutual aid funds and racial justice organizers. Future entries to the RIFT compilation series will also donate to humanitarian organizations and funds.
Stream YEAR0001's RIFT One compilation album on Spotify below.
For more music news, 100 gecs enlisted a cast of contemporaries for 1000 gecs & the Tree of Clues.