Summer Walker Taps PARTYNEXTDOOR and NO1-NOAH For 'Life On Earth'
A five-track offering from the R&B crooner.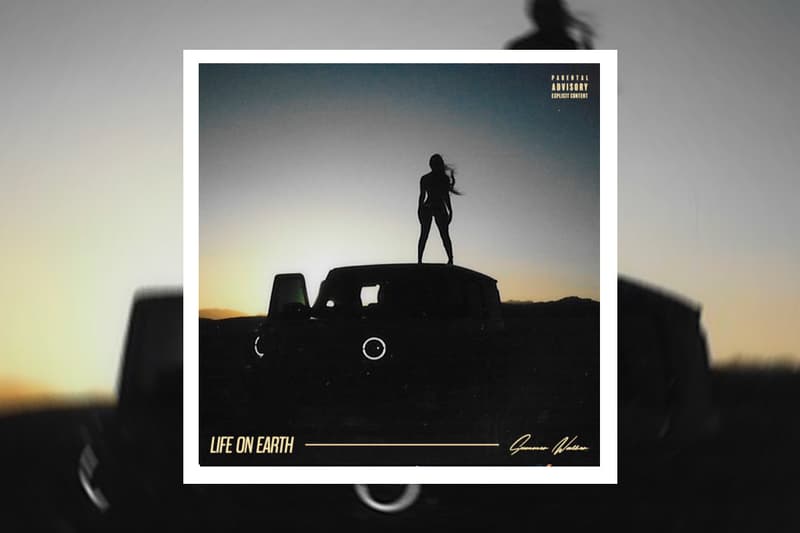 Following her 2019 album Over It, Summer Walker is now back with her first full offering, Life On Earth.
The five-track EP executive produced by the young R&B crooner is assisted by both PARTYNEXTDOOR and NO1-NOAH who serve to accent Walker's vocal talents. Throughout the project, Walker delivers striking melodies and emotive lines that express a distinct sense of melancholy and understanding. Standing out amongst the series is "My Affection" which sees PARTYNEXTDOOR harmonize with Walker before lending his voice to the soothing track.
Stream Summer Walker's Life On Earth EP on Spotify and Apple Music below.
For more music news, 100 gecs enlisted a cast of contemporaries for 1000 gecs & the Tree of Clues.