FBI Reopens Murder Case After 'Unsolved Mysteries' Reboot
The original series helped solve 260 cases.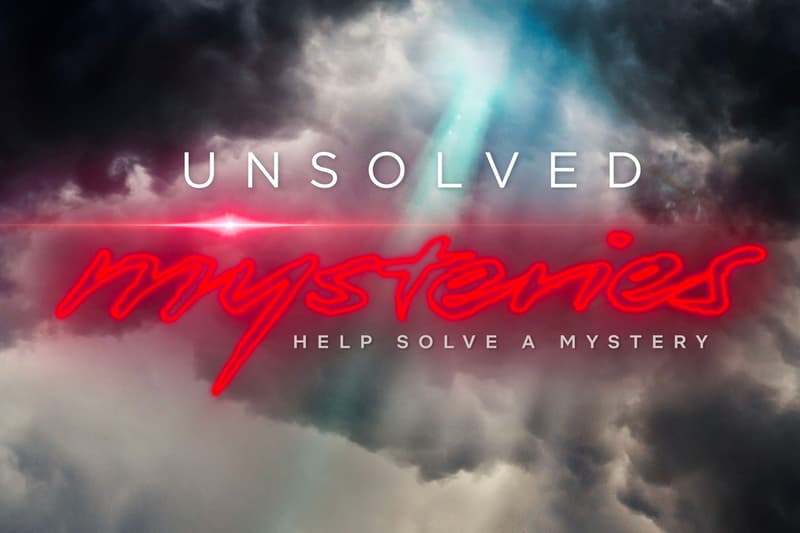 Just like how the original Unsolved Mysteries helped with the solving of past police cases, its Netflix reboot predecessor is doing the same.
Since its debut on July 1, the Unsolved Mysteries reboot has quickly become a hit docuseries amongst viewers. And just how the first run of the show in the '80s helped solve 260 cases, these new reboot is on the same path — but at a time when information is one click away.
One of the episodes, episode four: "No Ride Home," received so much attention that it could not be ignored by the FBI, ultimately leading to the reopening of the case. The case from 2004 involved the mysterious death of 23-year old Alonzo Brooks, where it was left cold and unsolved. That could all change as numerous credible tips have been flowing in from viewers in the past week. If more cases start getting solved, we could see the reboot experience long-standing success like its predecessor.
In other entertainment news, watch the official trailer for The Boys Season 2.