'The Far Side' Has Started Publishing New Digital Comics
Attributing his foray into digital art to his "once-loyal but now reliably traitorous pen."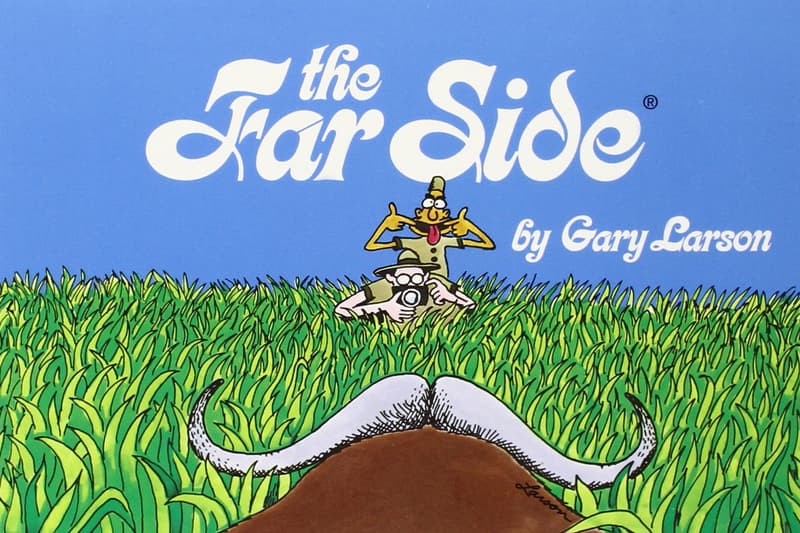 In December 2019, Gary Larson of The Far Side announced he was coming out of retirement, and now, the satirical cartoonist has started publishing new single-frame digital works.
In a message to introduce what he is calling "New Stuff," Larson says that his love for drawing was reignited by a digital tablet, "I was stunned at all the tools the thing offered, all the creative potential it contained. I simply had no idea how far these things had evolved." He attributes his foray into digital art to his "once-loyal but now reliably traitorous pen."
Reflecting on his retirement, Larson recalls the stress of constantly drawing to meet deadlines, "The day after I retired from syndication, it felt good not to draw on a deadline." And to the delight of long-standing The Far Side fans, Larson announces the start of a new generation of comics, "So here goes. I've got my coffee, I've got this cool gizmo, and I've got no deadlines. And — to borrow from Sherlock Holmes — the game is afoot."
Check out Larson's latest comics via The Far Side's official website.
In other comic-related news, Marvel Comics acquires Alien and Predator franchises.