Sony Has Just Invested $250 Million USD in Epic Games
Amounting to 1.4% of Epic's $17.86 billion USD valuation.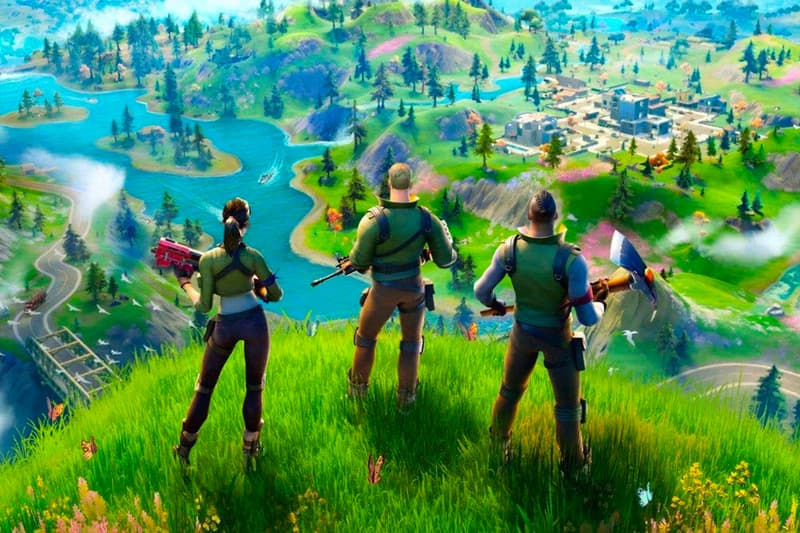 Sony has just announced a $250 million USD investment into Epic Games. The deal comes shortly after the highly-successful Fortnite Travis Scott concert tour, which saw the merger of gaming and music entertainment.
Now with the upcoming PlayStation 5 console, Sony is looking to capitalize on more cross-platform collaborations stating that the $250 million USD will help to "broaden their collaboration across Sony's leading portfolio of entertainment assets and technology, and Epic's social entertainment platform and digital ecosystem to create unique experiences for consumers and creators." Epic CEO Tim Sweeney also went on to hint at utilizing both the Sony Pictures and Sony Music subsidiaries for new gaming experiences.
The sizeable investment only equates to 1.4 percent of Epic's $17.86 billion USD valuation, but what's most interesting is the potential IP-related gaming experiences down the road.
For more gaming news, take a first look at the box art design for PS5 games.