Take a First Look at the Box Art Design for PS5 Games
Revealing the cover for 'Spider-Man: Miles Morales.'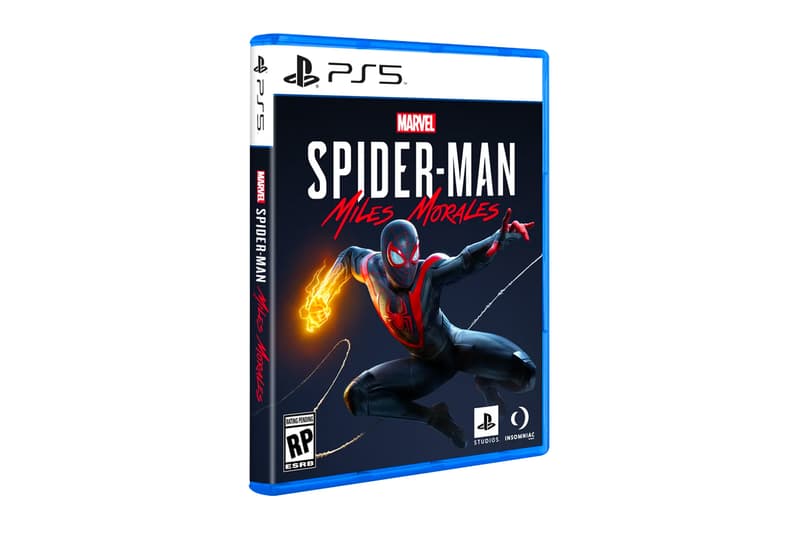 As anticipation for the PlayStation 5 continues to grow, Sony has now given the world a first look at the box art design for PS5 games.
Putting together a full blog post for the reveal, Sony notes that consumers will begin seeing the boxes in store shelves come this holiday season to accompany the release of the next-gen console. When the PlayStation 5 officially releases it will have launch lineup comprised of coss-gen titles, but one major exclusive is the anticipated Spider-Man: Miles Morales game which is why the cover art for the title was chosen for the reveal.
Despite all the focus around the new box art design, the packaging for PS5 games remain largely similar to what is found with the PS4. Seemingly using the same blue case, the only really noticeable additions is the PlayStation Studios logo and a large white bar at the top.
Head over to Sony's blog post for more information about the design.
For more gaming news, NBA 2K21 will cost $70 USD for the PS5 and Xbox Series X.