'Marvel's Spider-Man: Miles Morales' May Not Be a Full-Game Experience
With sources saying it may not be a standalone title.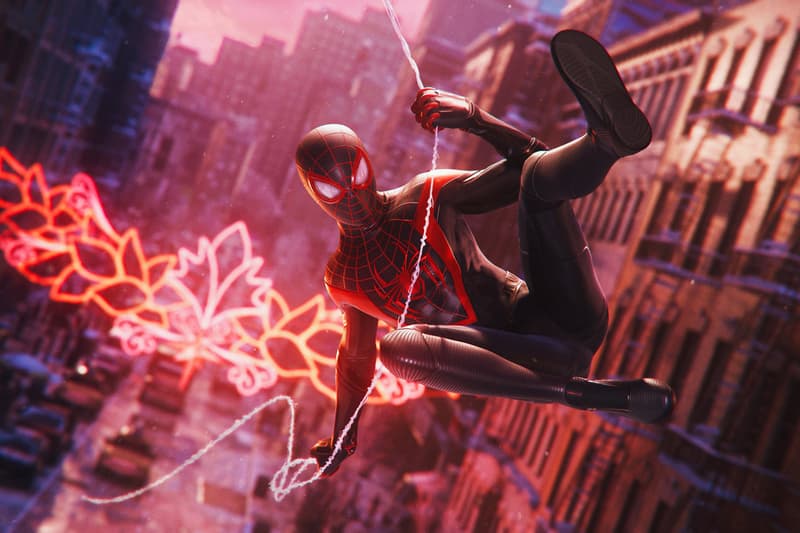 During Sony's PlayStation 5 last stream, Insomniac Games' next installment of Marvel's Spider-Man was shown, starring fan-favorite character Miles Morales in the upcoming PS5 title. However, what was not explained is that the next-gen title may only be an expansion of the pre-existing Spider-Man game for PlayStation 4.
According to an interview with Sony Interactive Entertainment EVP head of European Business, Simon Rutter, he described the game as an "expansion" and an "enhancement to the previous game."
"I guess you could call it an expansion and an enhancement to the previous game," Rutter said to The Daily Telegraph. "There's a substantial Miles Morales component – which is the expansion element – but also within the game as well there's been major enhancements to the game and the game engine, obviously deploying some of the major PS5 technology and features.
However, Insomniac Games recently made a Tweet saying "Marvel's Spider-Man: Miles Morales is the next adventure in the Marvel's Spider-Man universe. We will reveal more about this standalone game at a future date."
Accurate leaker and video games reporter Jason Schreier also says the title is not an enhancement or remaster, according to a Bloomberg News source. However, he also states that the title is not a direct sequel to Marvel's Spider-Man, saying it's more akin in scope to Uncharted Lost Legacy.
Given that Marvel's Spider-Man: Miles Morales is expected to release this Christmas, only two years after the original title released, this won't be a full-game experience. According to Bloomberg, Spider-Man: Miles Morales will be "significantly smaller" than Spider-Man on PS4, and as a result will be cheaper than a full-price title.
In other gaming news, Godfall introduced a new gameplay trailer during the same PS5 livestream.