Dominique Fung Reflects on "Jook-Sing" Identity in Solo Exhibition
Drawing from Asian vessels and objects found at the Met.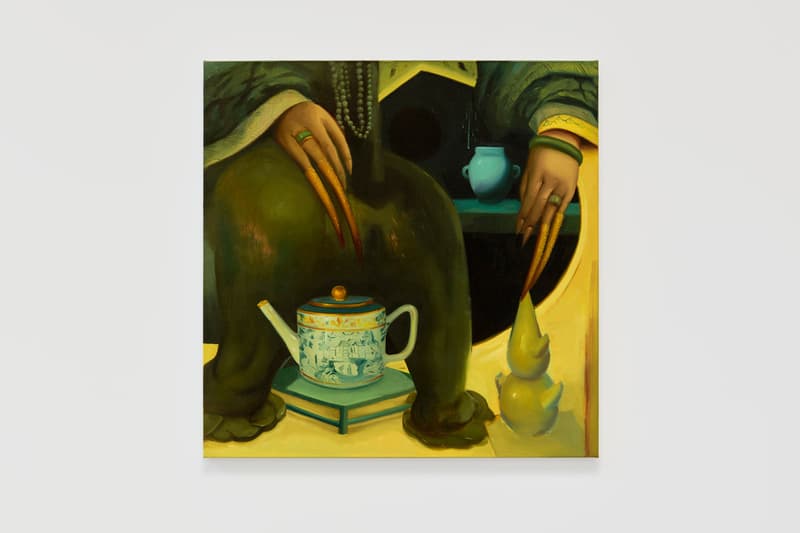 1 of 10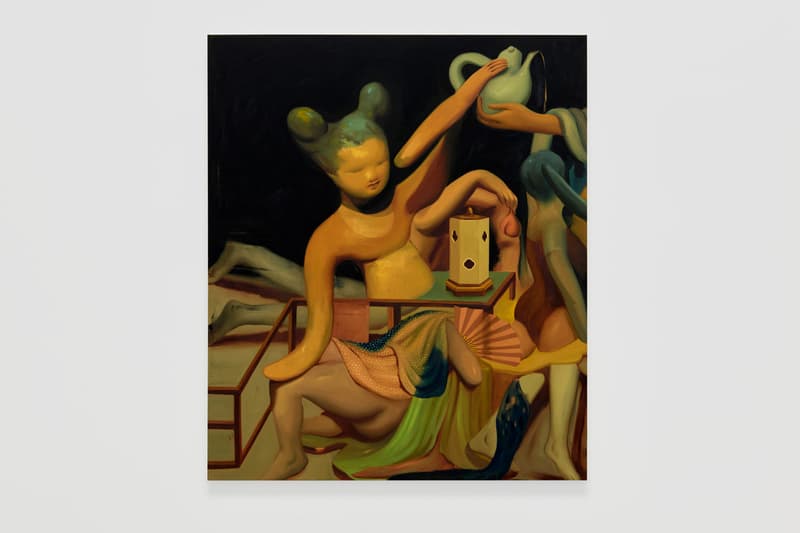 2 of 10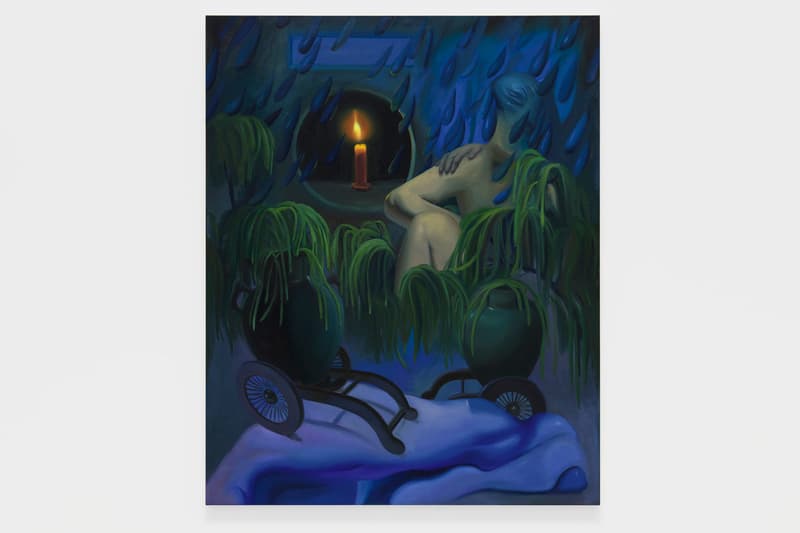 3 of 10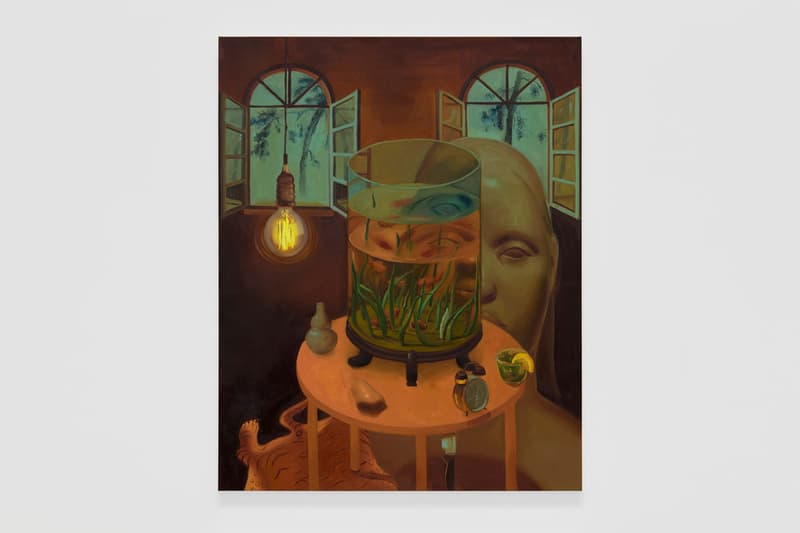 4 of 10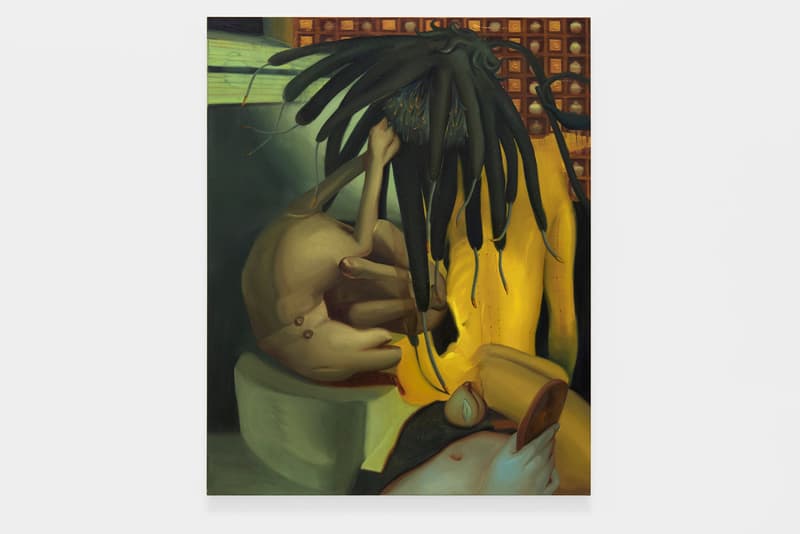 5 of 10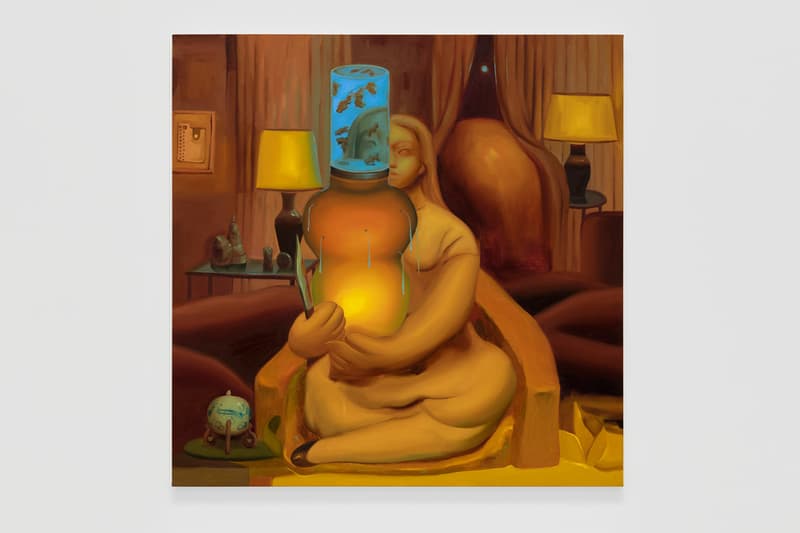 6 of 10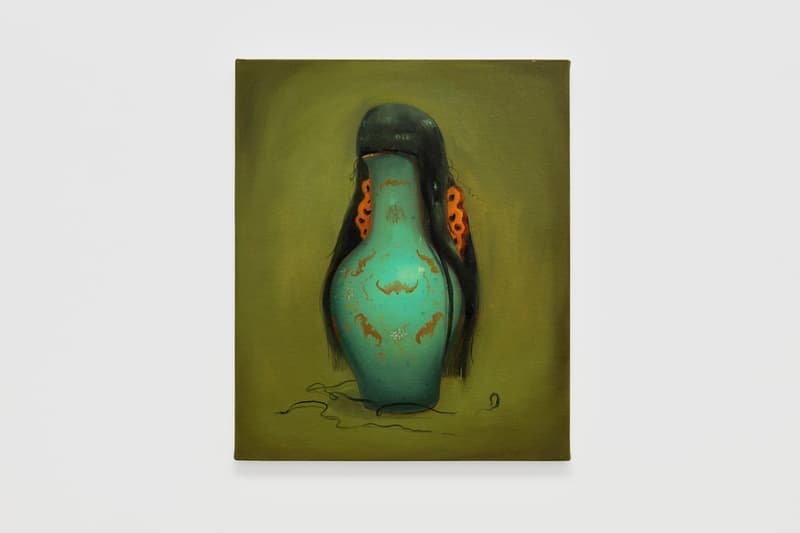 7 of 10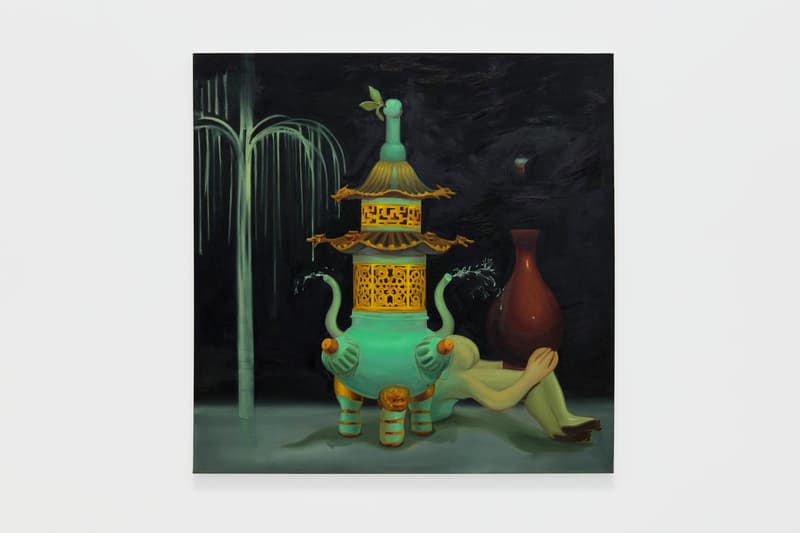 8 of 10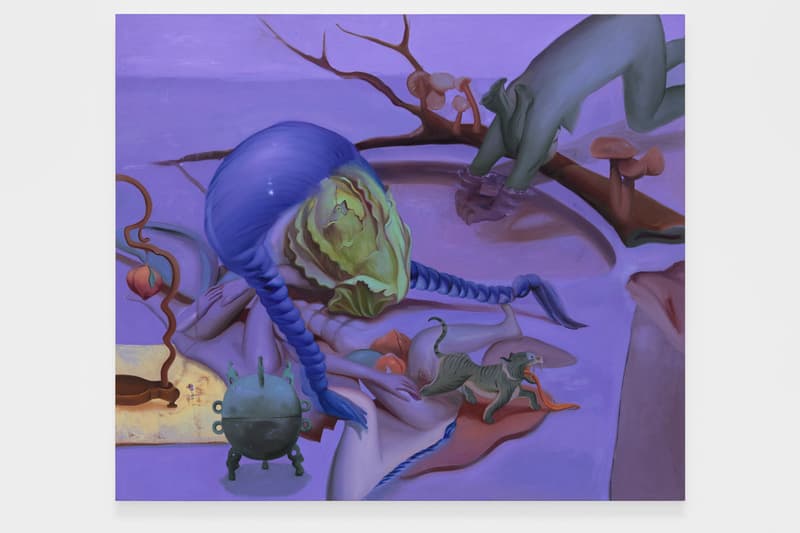 9 of 10
10 of 10
Canadian-Chinese artist Dominique Fung is displaying her surreal portraits and paintings at Nicom Gallery in Los Angeles for an exhibition called "Relics and Remains." She explores her identity as a "jook-sing," which is a term for people of Chinese descent who live overseas and identify more strongly with Western culture, for her first solo show at Nicom. Her early artistic passions were influenced by masters like Manet and Rembrandt, yet her Chinese heritage was informed by vessels and objects she saw at home and on display in the Asian art section during visits to the Metropolitan Museum of Art.
"Relics and Remains" is a result of years of research into her cultural history. After realizing that her relationship to her own Cantonese identity was shaped by a sort of 19th century Orientalism, Fung began creating works that explored — both playfully and darkly — her own identification with jook-sing, using the objects in the Met as the entry point. In "Stay at Home" and "Through the Looking Glass," figures peer into glass vessels containing goldfish, while "A Bridge to the Ancestral Plane" is made up of disembodied body parts. Her works continue to shed light on Orientalism, Eastern art movements and their often uncredited influence on Western art history.
Check out works from "Relics and Remains" in the slideshow above. The exhibition is available to view by appointment only at Nicom Gallery. Otherwise, the show can be viewed on Nicom Gallery's website until July 11.
Elsewhere, Ted Pim has unveiled a series of Baroque-inspired paintings at Half Gallery's East Village space.
Nicodim Gallery
1700 S Santa Fe Avenue, #160
Los Angeles, California