1 of 9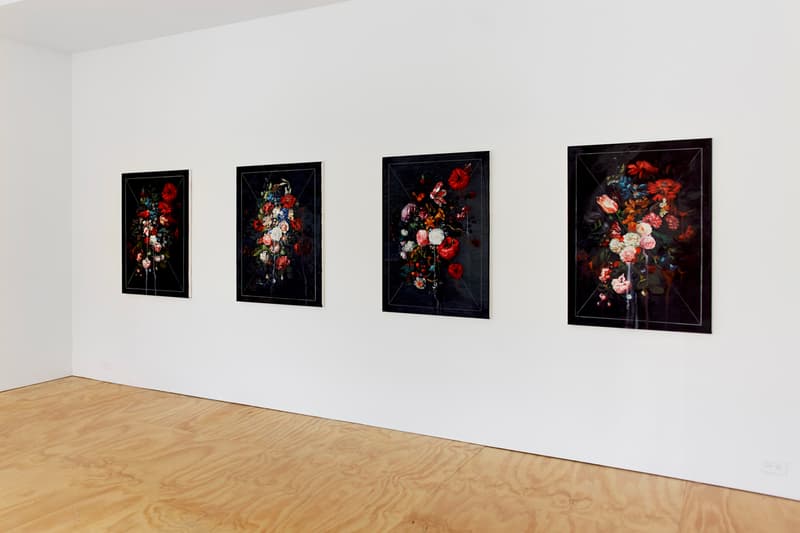 2 of 9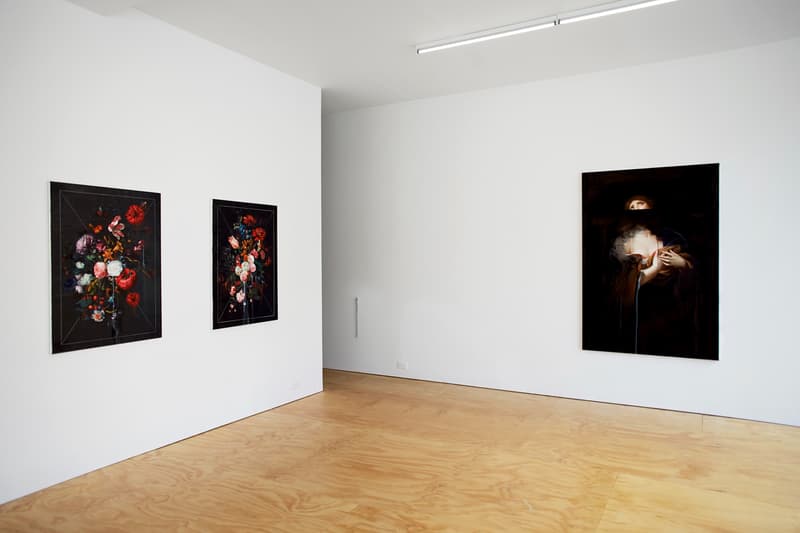 3 of 9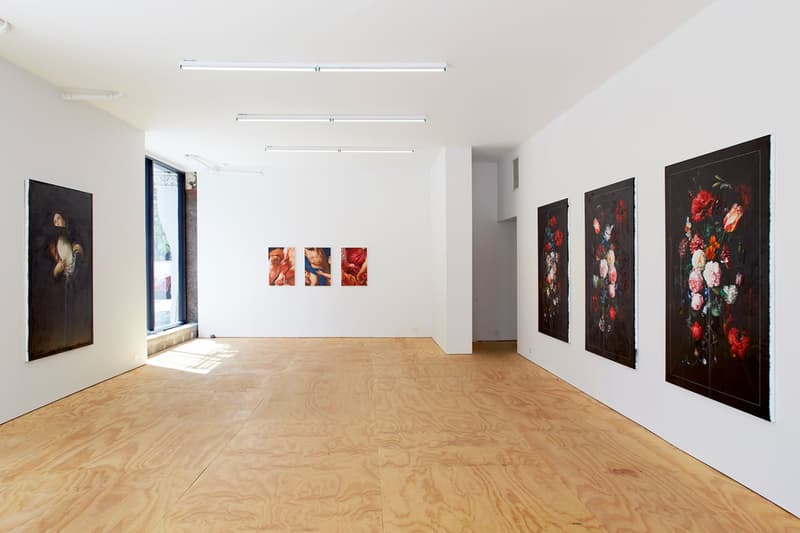 4 of 9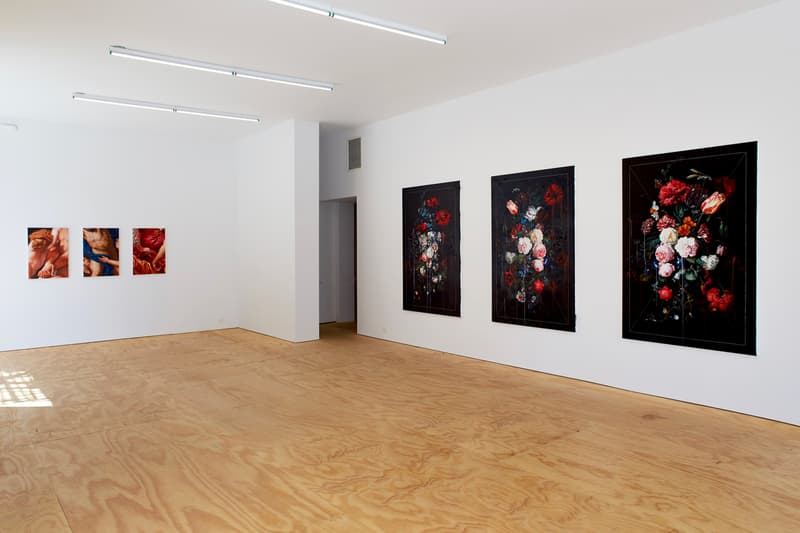 5 of 9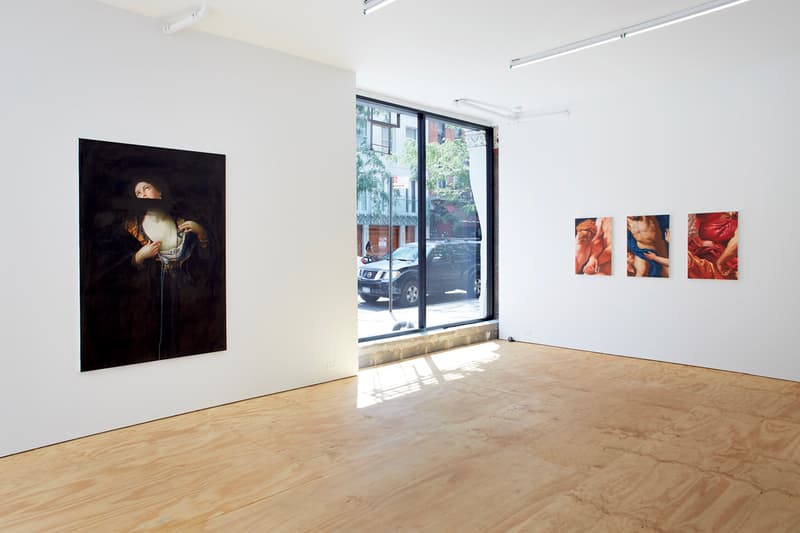 6 of 9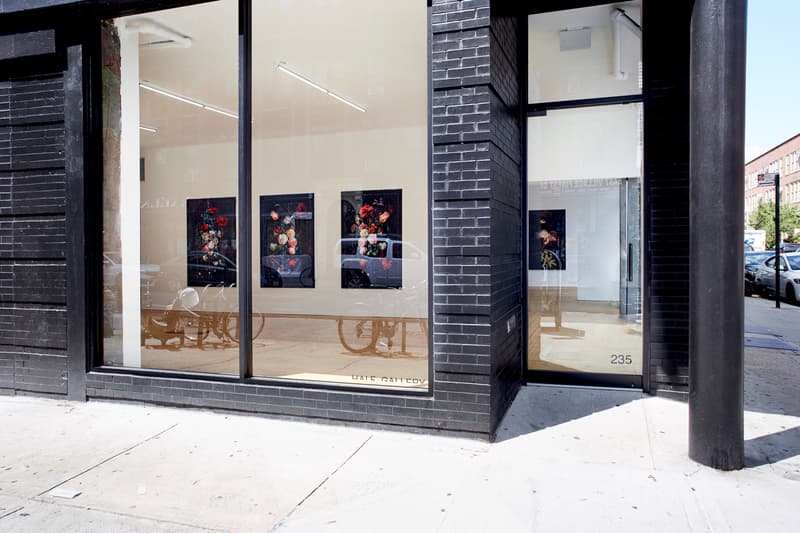 7 of 9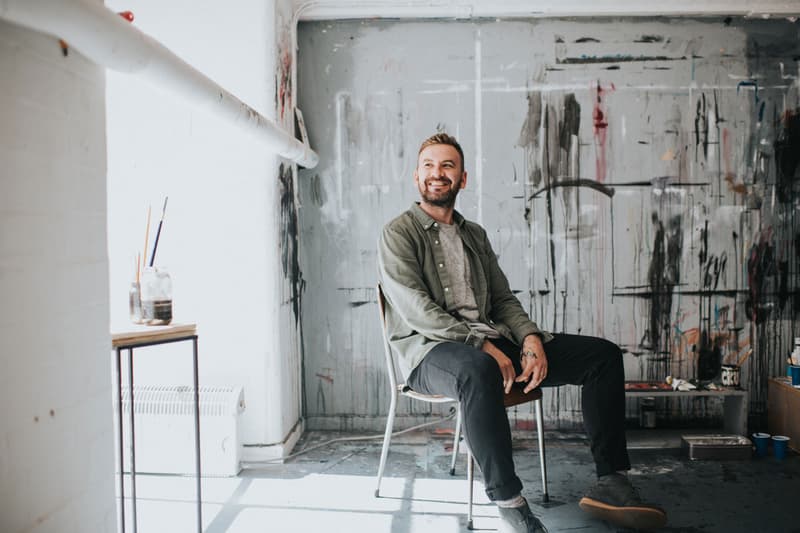 8 of 9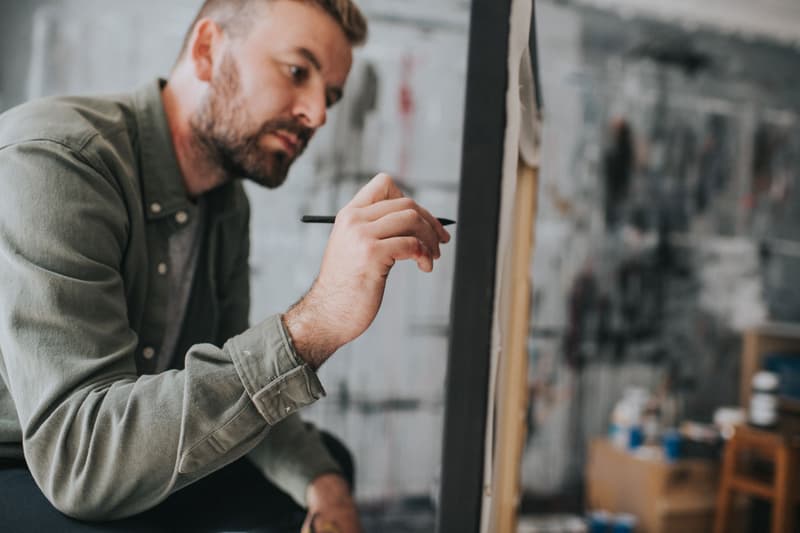 9 of 9
Ted Pim Unveils Baroque Style Paintings in "When Time Stood Still" Exhibition
Referencing the floral motifs of the Dutch Golden Age painters.
---
Belfast-based artist Ted Pim recently unveiled a selection of new paintings for his first solo exhibition in New York. Titled "When Time Stood Still," the presentation is being held at Half Gallery's East Village space.
Pim is known for his highly-detailed still life artworks and ethereal portraiture that glean characteristics from the Baroque period. He also incorporates the recognizable flowers of the Dutch Golden Age painters such van Aelst, Ruysch or Bosschaert, but adds his own contemporary spin. These references are evident in the composition of his In Rambling Laughter painting that features a variety of flowers.
Pim counts his grandmother, was a well-known dressmaker working from a council house during the height of The Troubles, as the root of his fascination for historical paintings: "There is something very romantic about her making these opulent dresses for the high class of Belfast while the world outside our family house was a warzone with the British Army on the streets." In regards to finding inspiration in Baroque style, he expresses: "I am fascinated with grand scenes of excess and lavishness. In art school I was always told to stay away from certain themes, appropriating old paintings, using mostly black and incorporating flowers into the work. All of which appear in my paintings."
Check out installation views for "When Time Stood Still" above and then visit Half Gallery's website to learn more. The show is on view until July 18.
Elsewhere in art, Takashi Murakami, MADSAKI and more leading artists explore portraiture in a new Perrotin exhibition.
Half Gallery
235 E 4th St.
New York, NY 10009