Boramy Viguier Envisions a Peaceful and Spiritual World for SS21
An assortment of boldly patterned outerwear.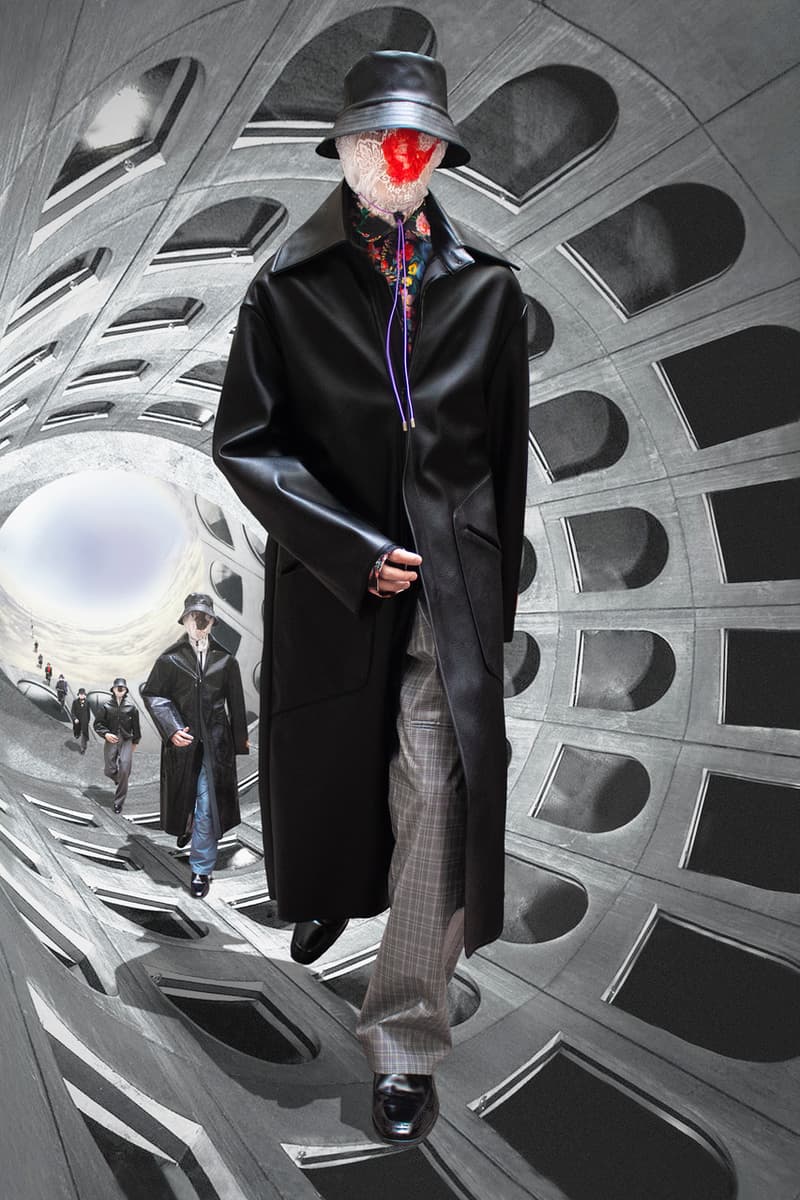 1 of 25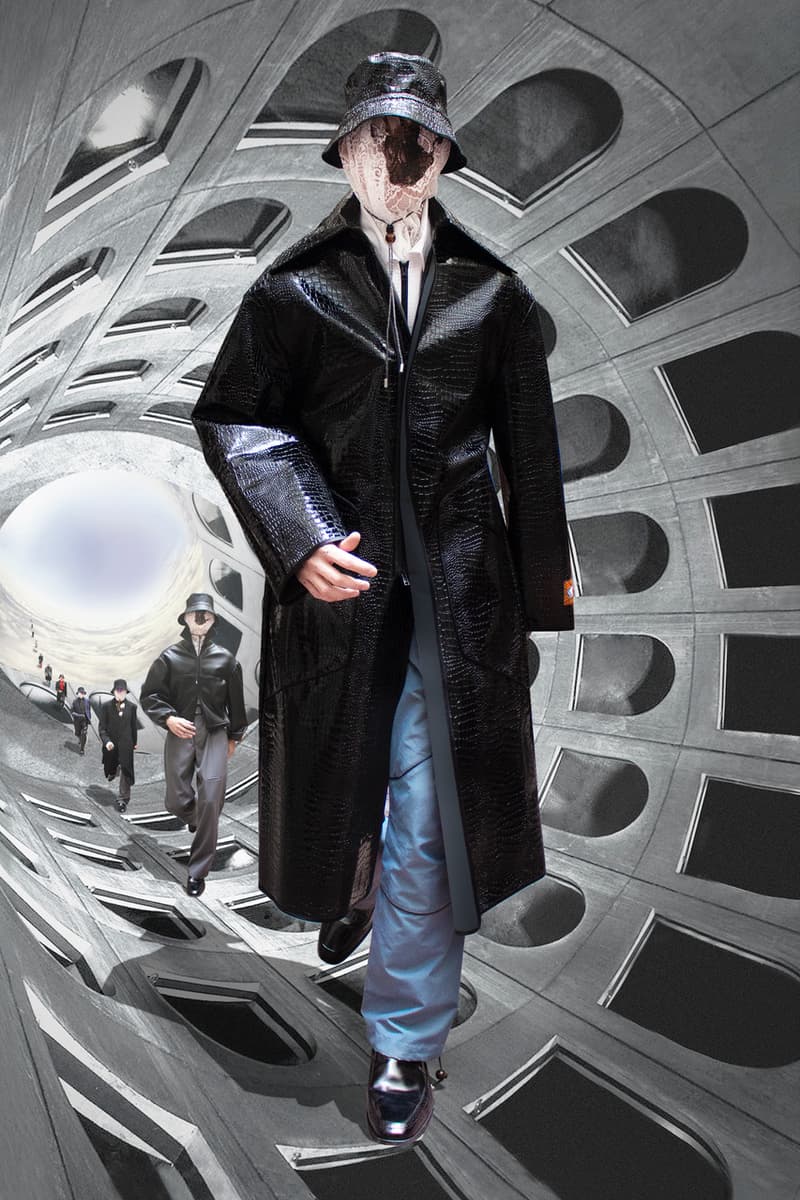 2 of 25
3 of 25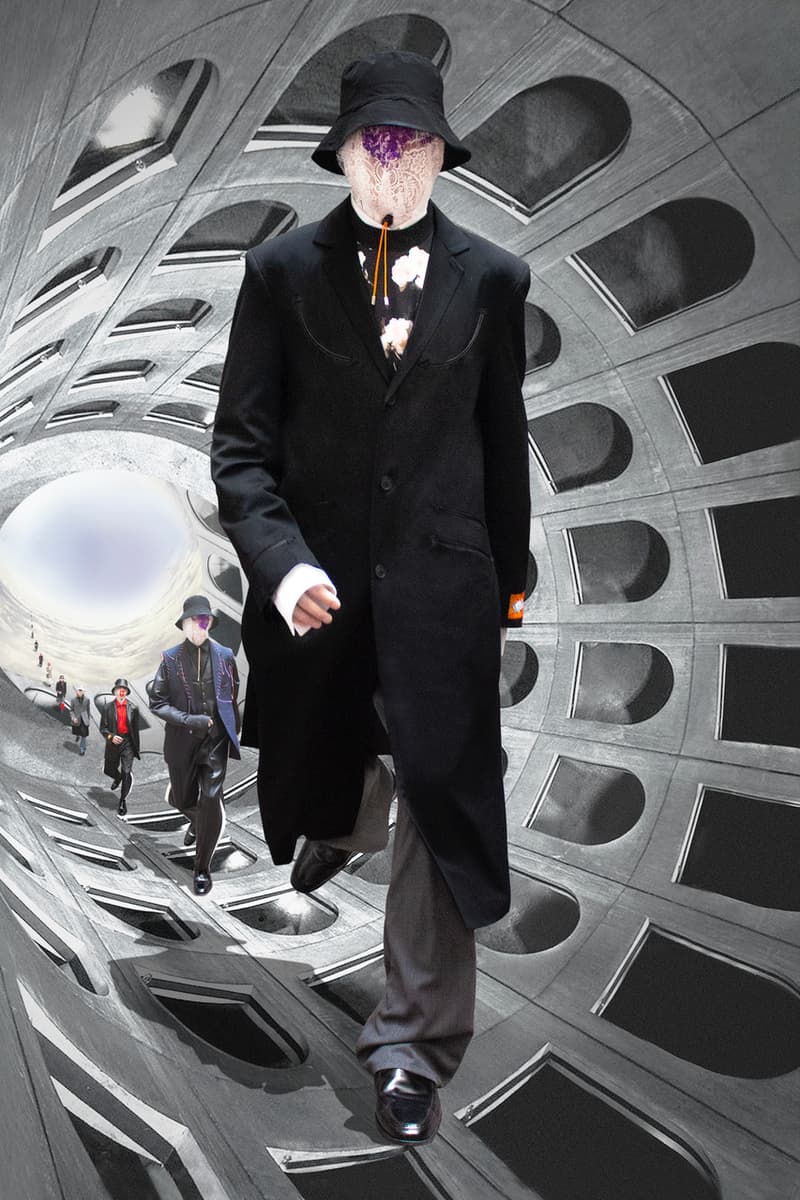 4 of 25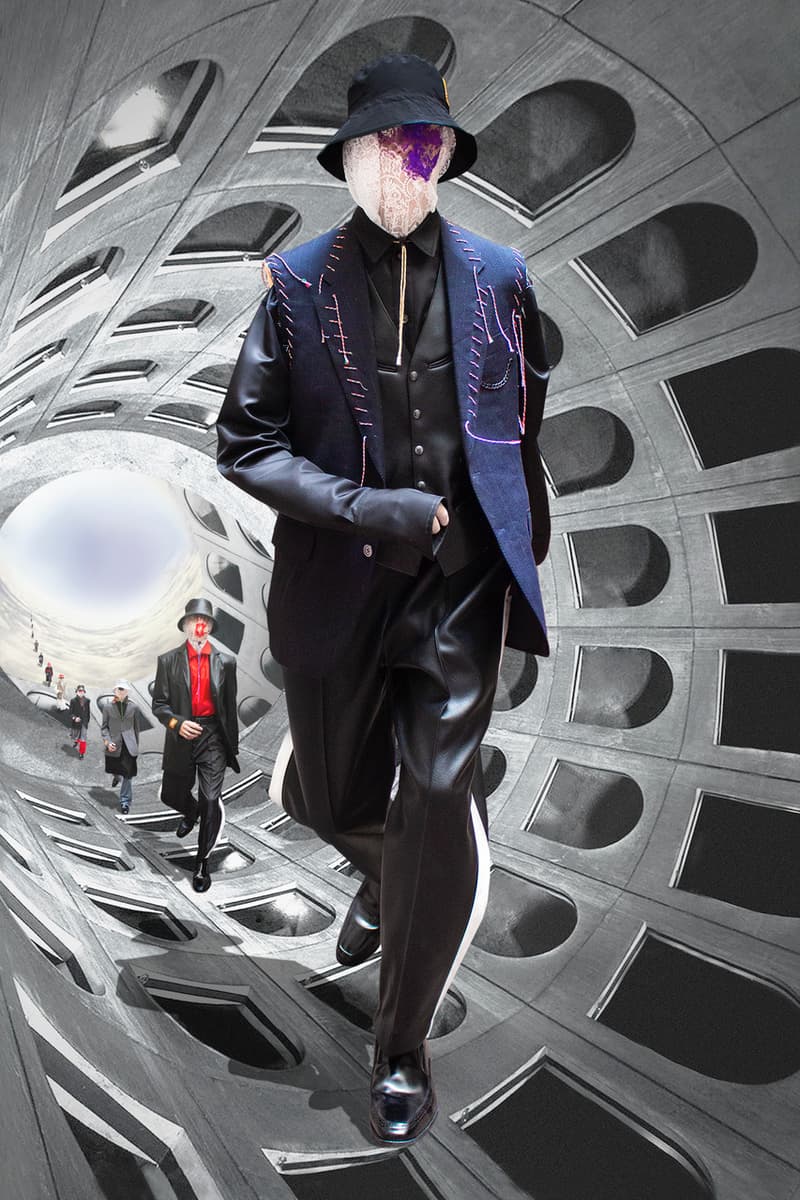 5 of 25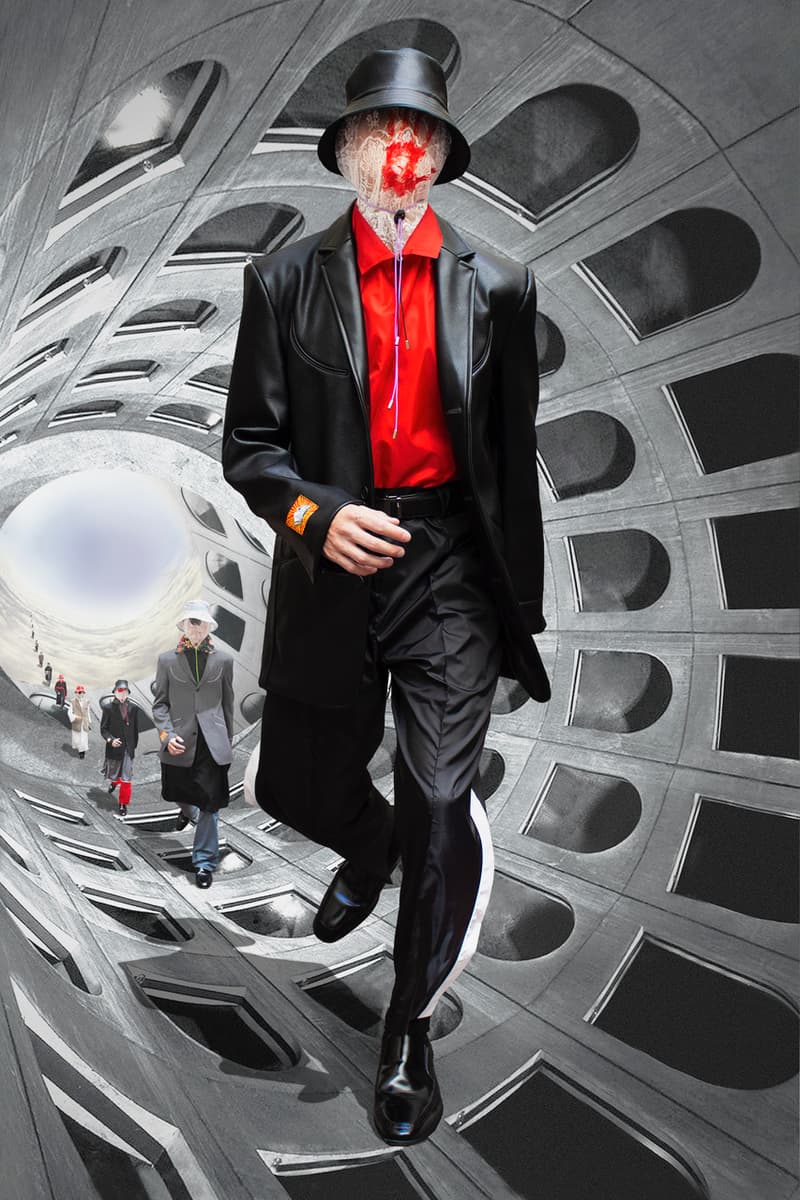 6 of 25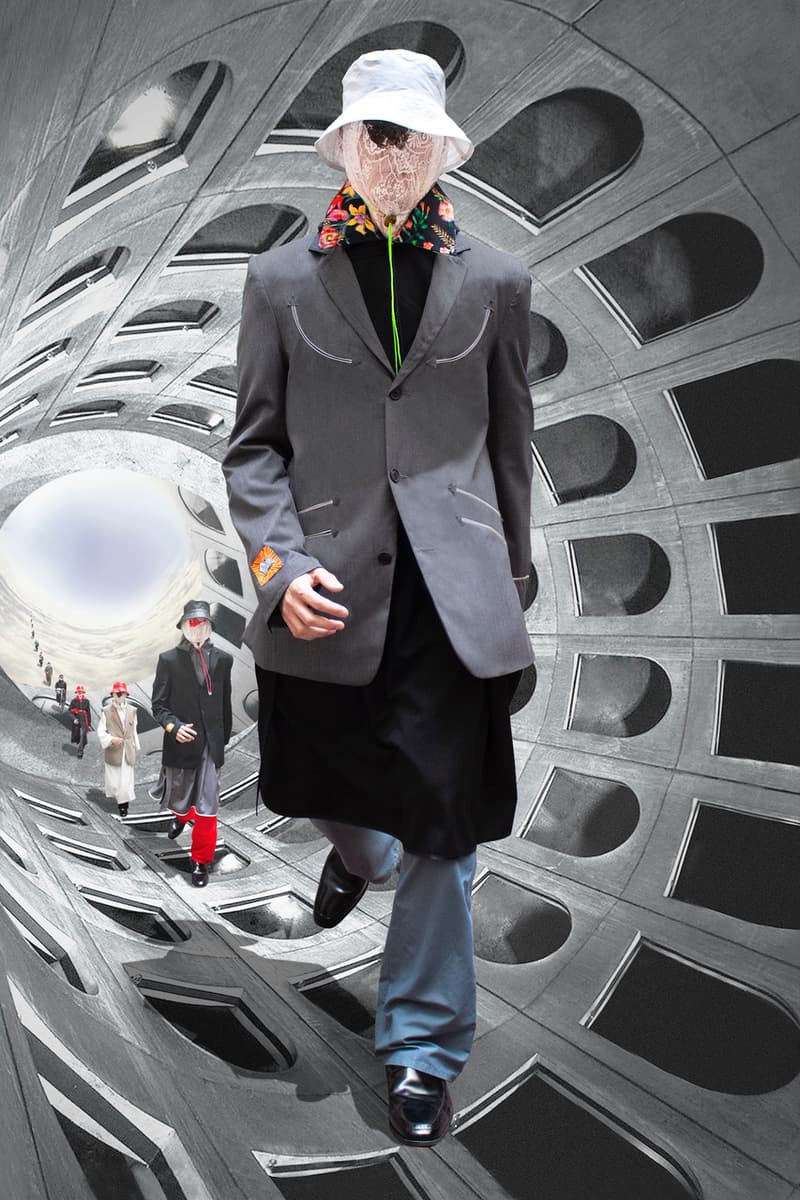 7 of 25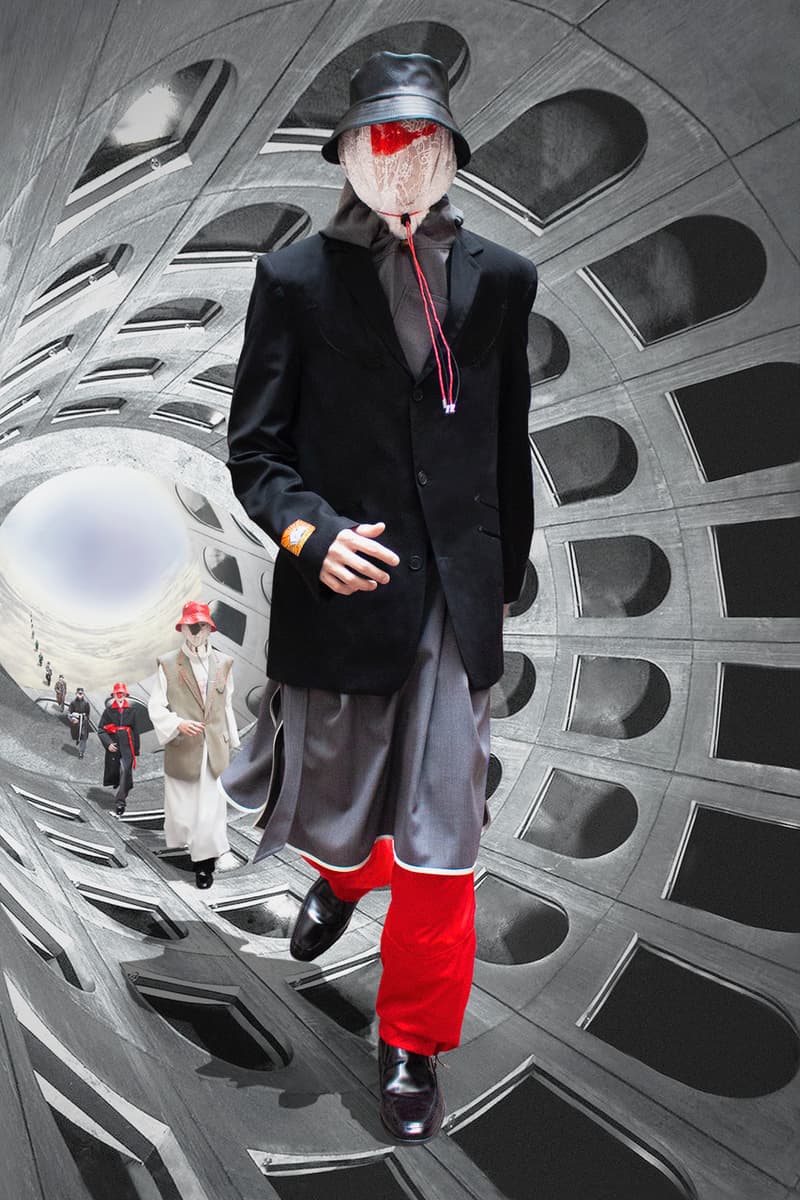 8 of 25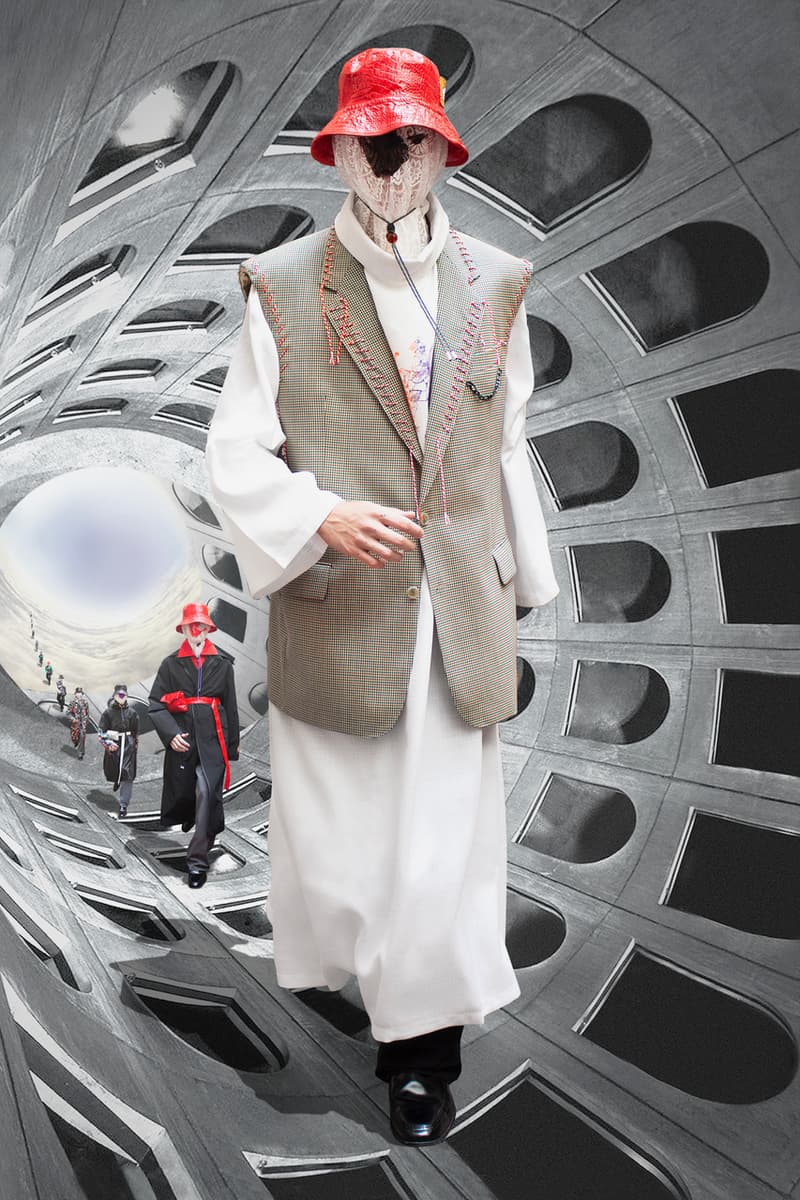 9 of 25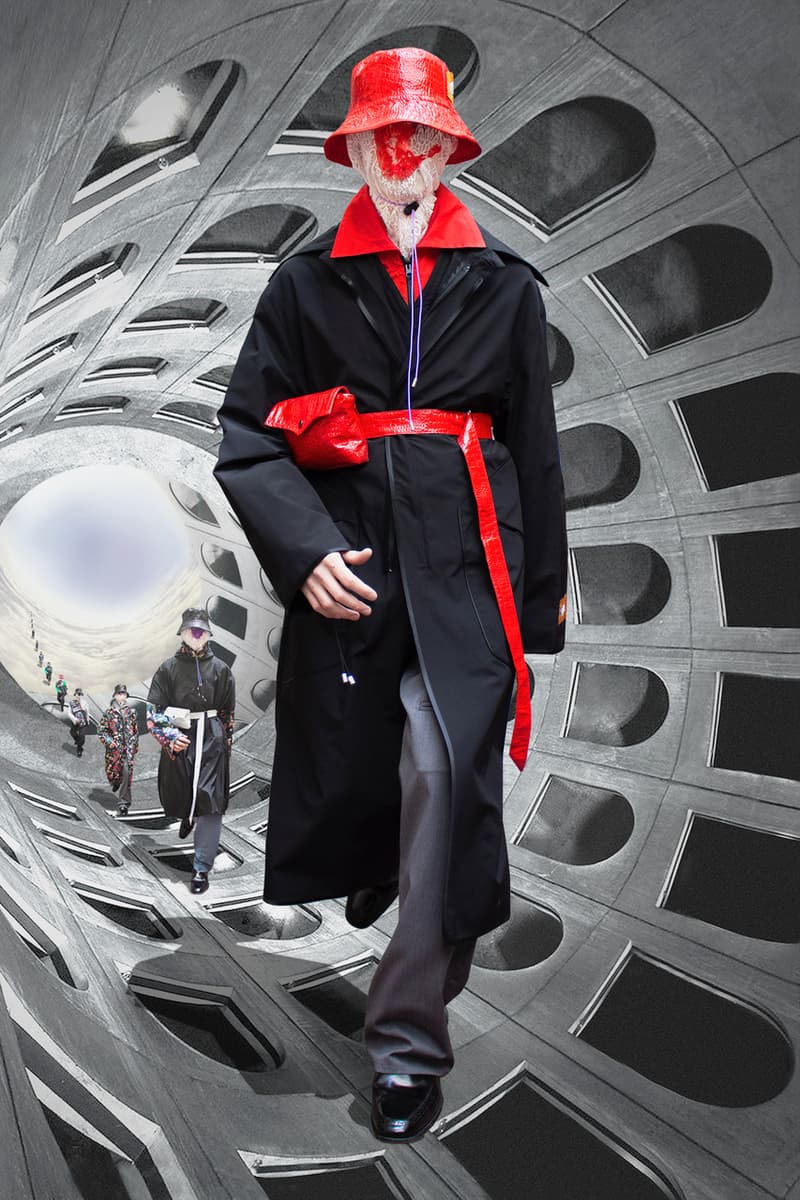 10 of 25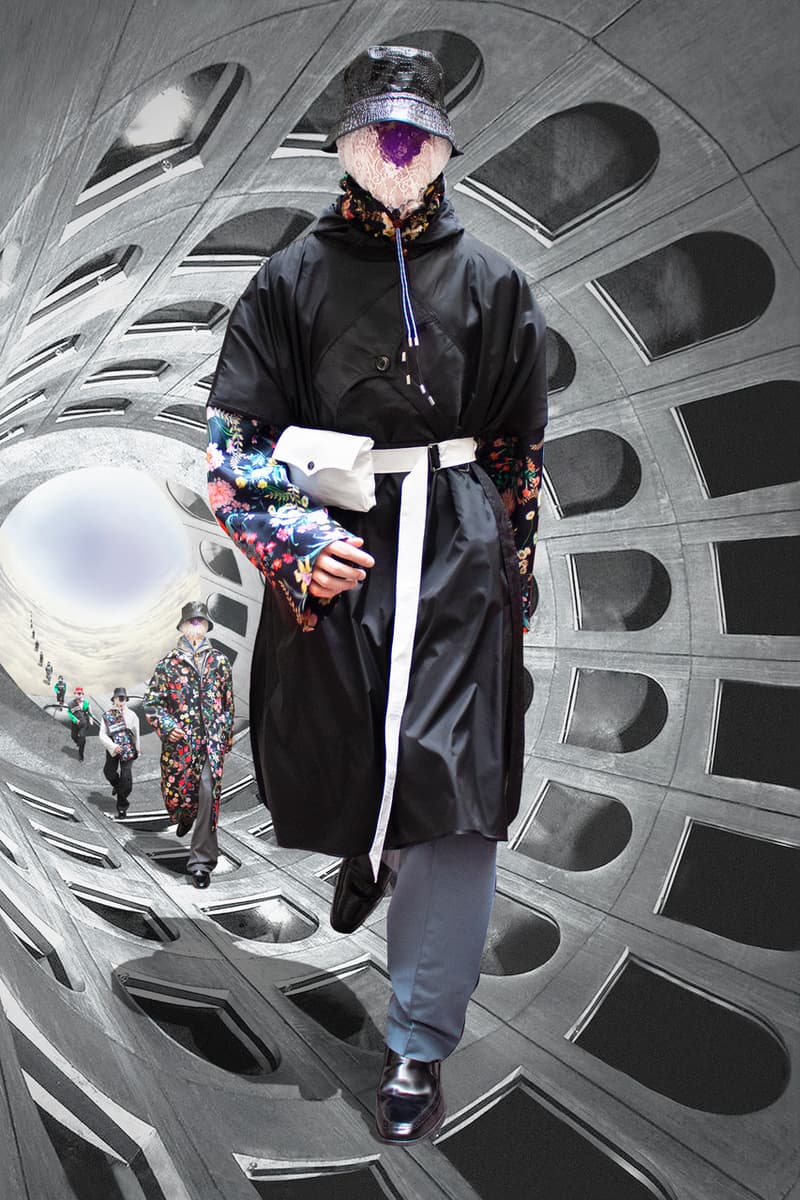 11 of 25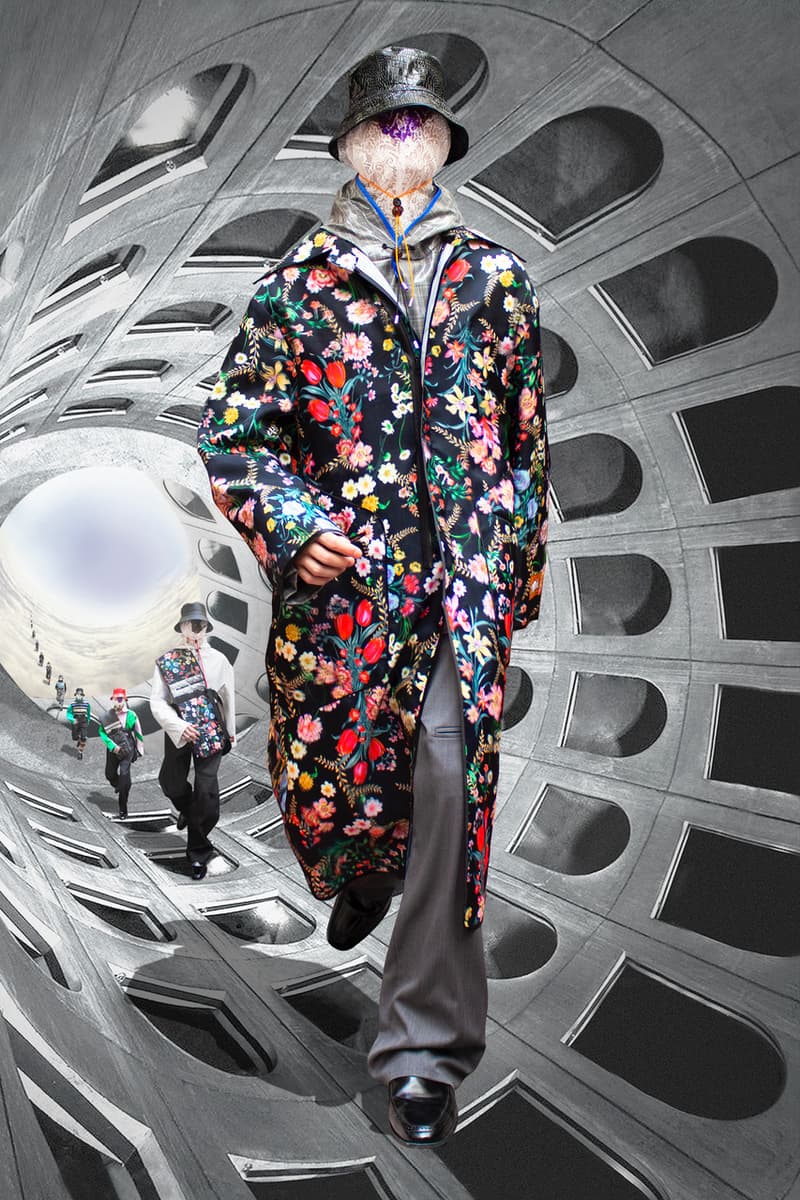 12 of 25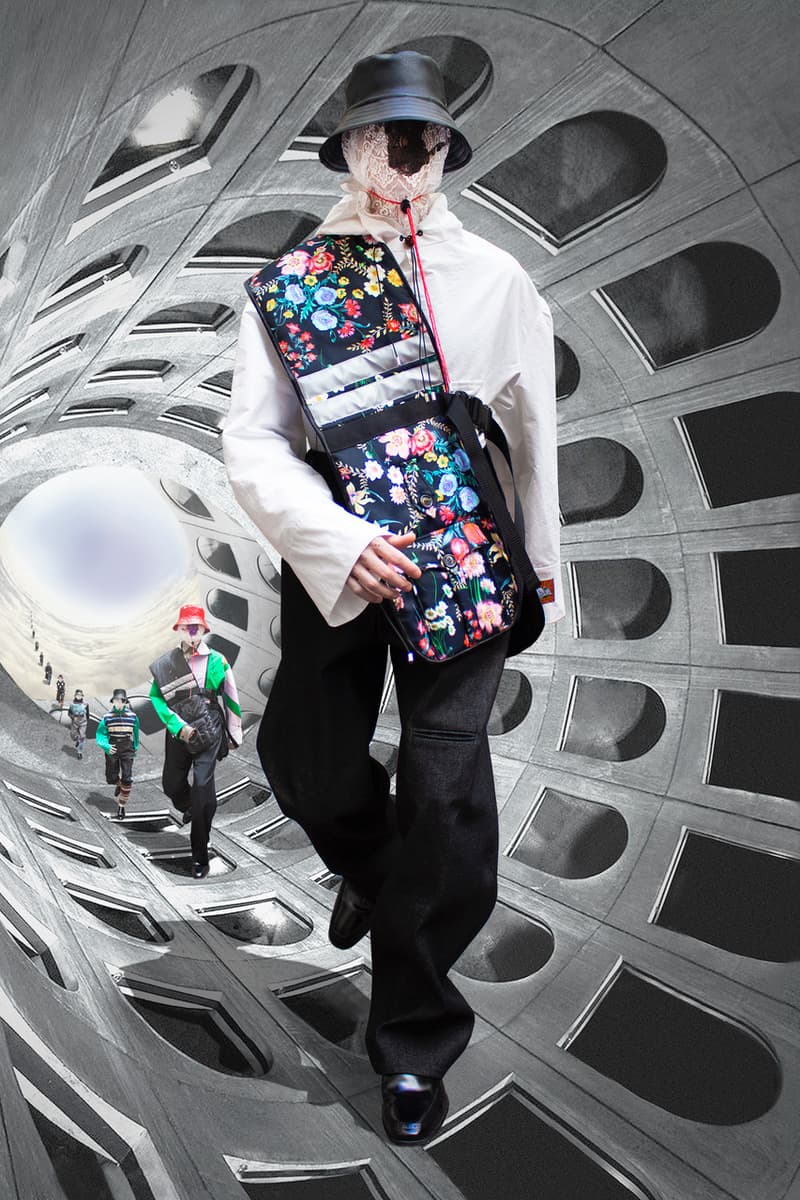 13 of 25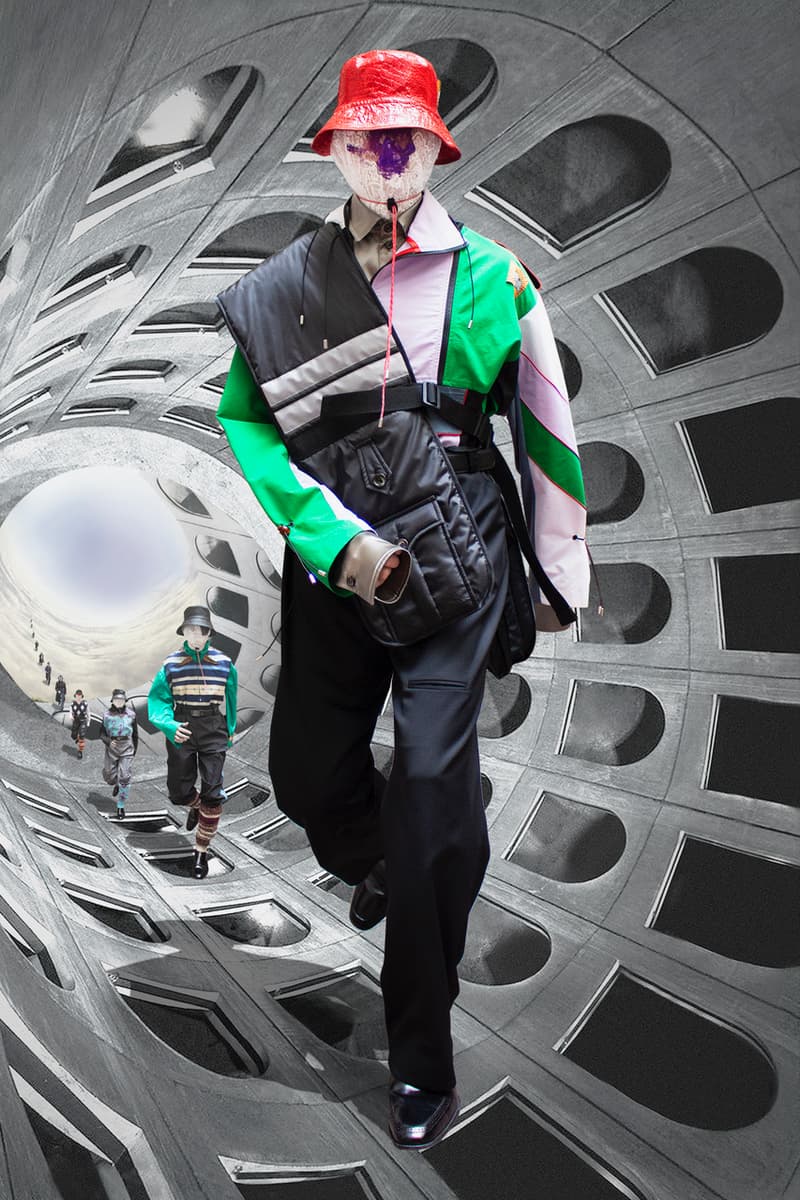 14 of 25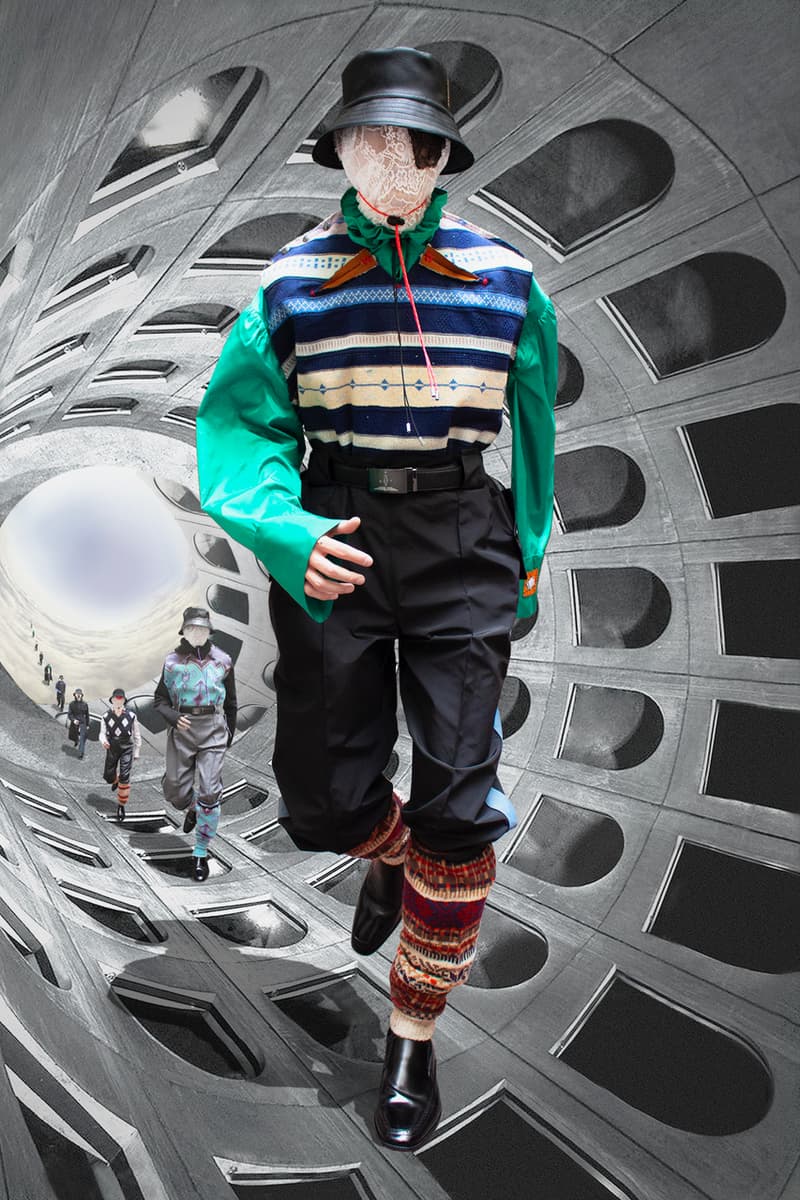 15 of 25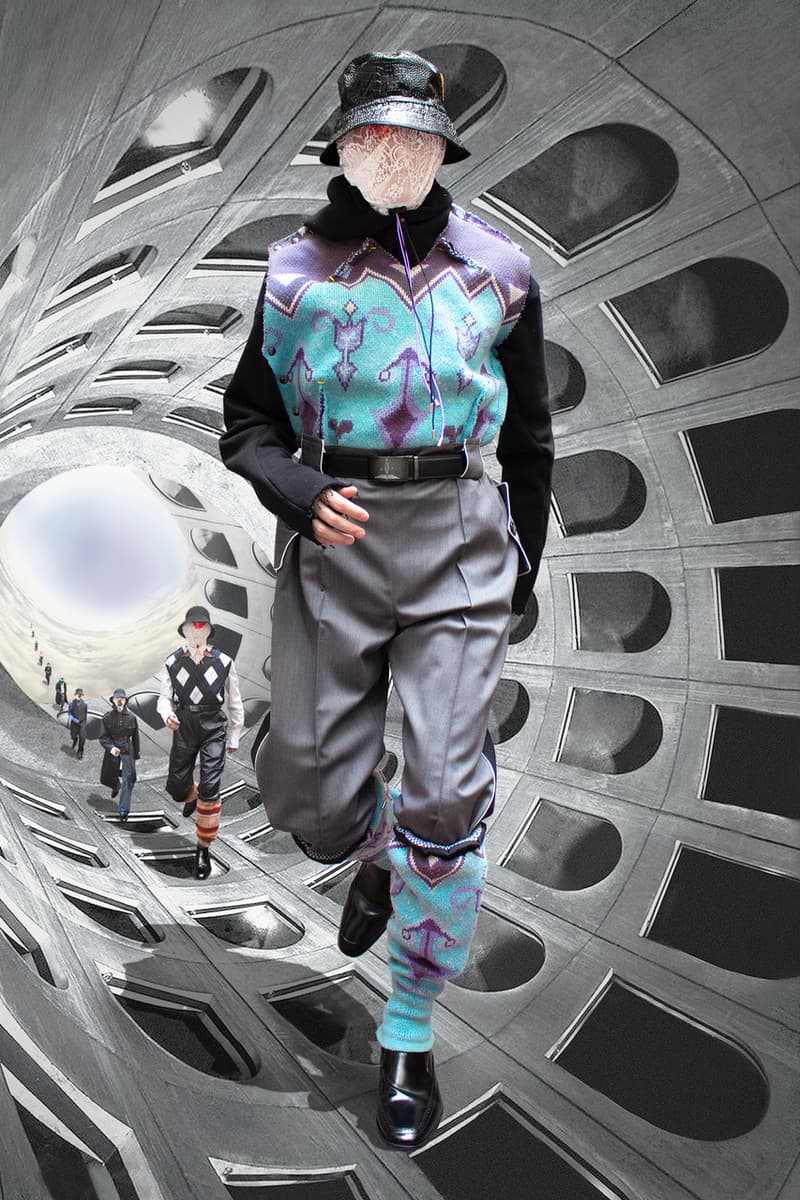 16 of 25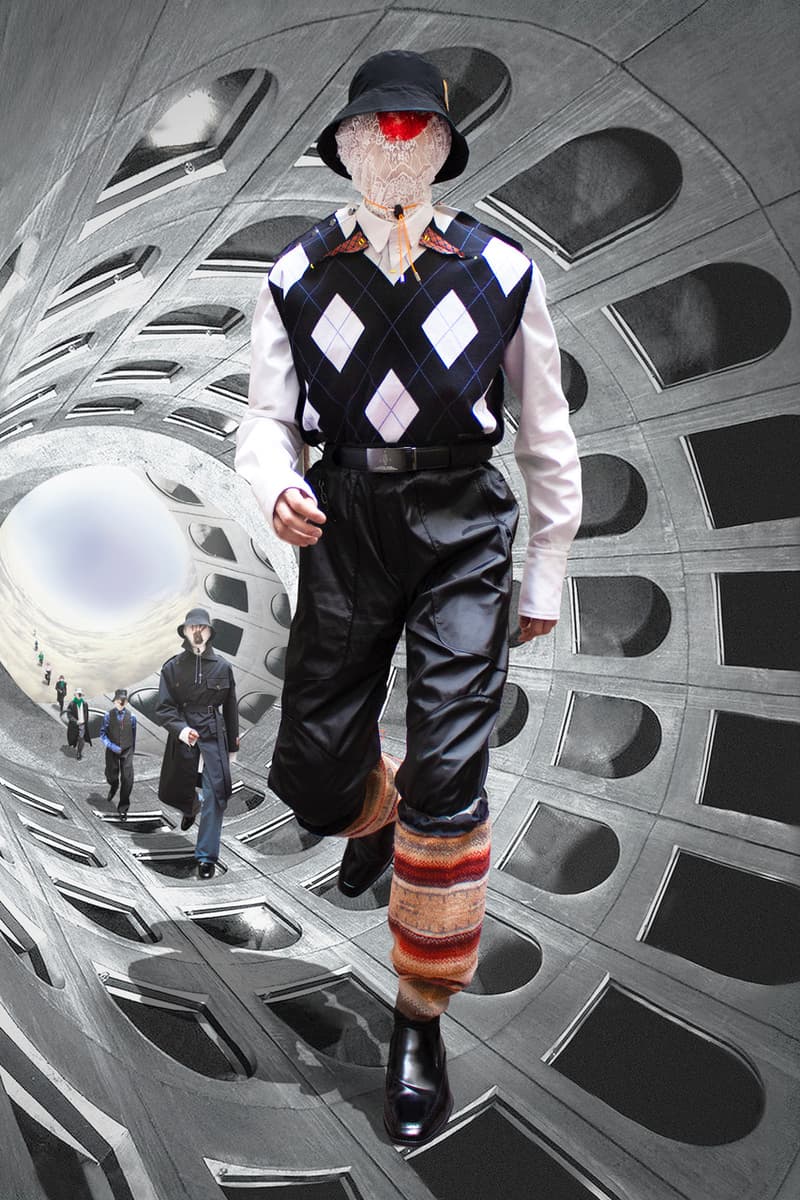 17 of 25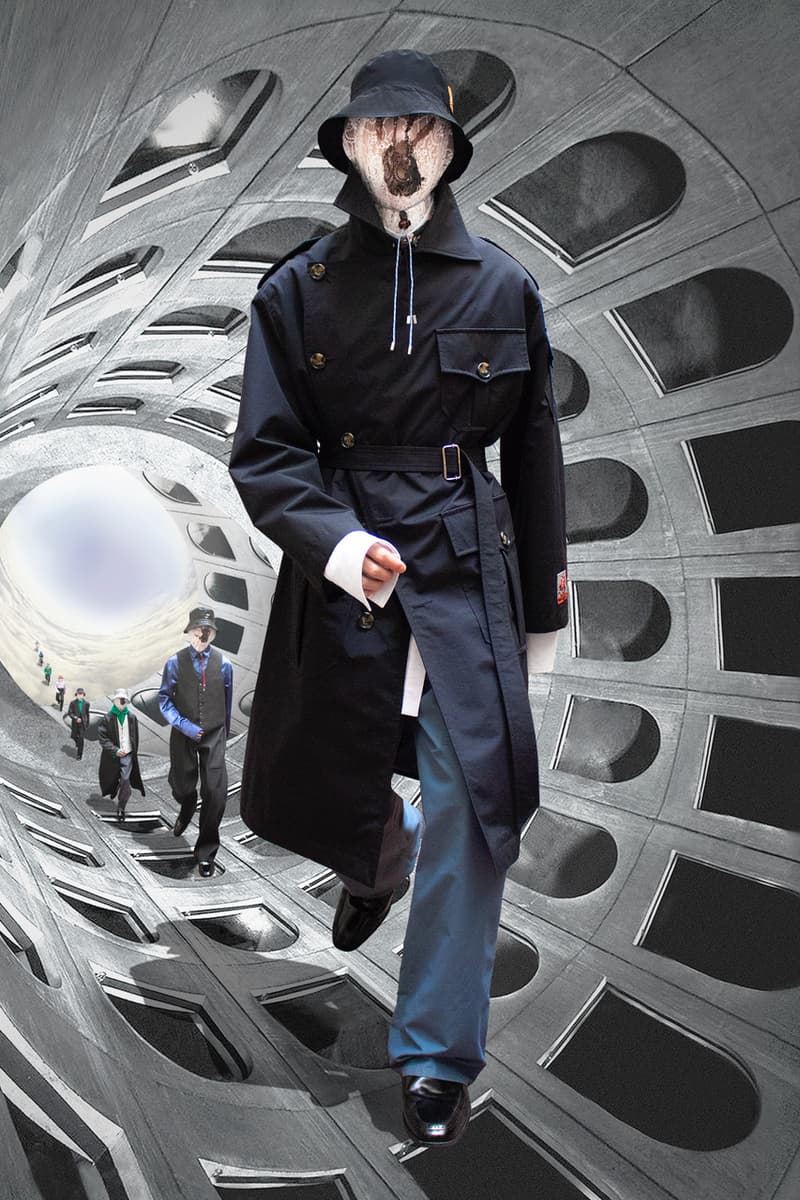 18 of 25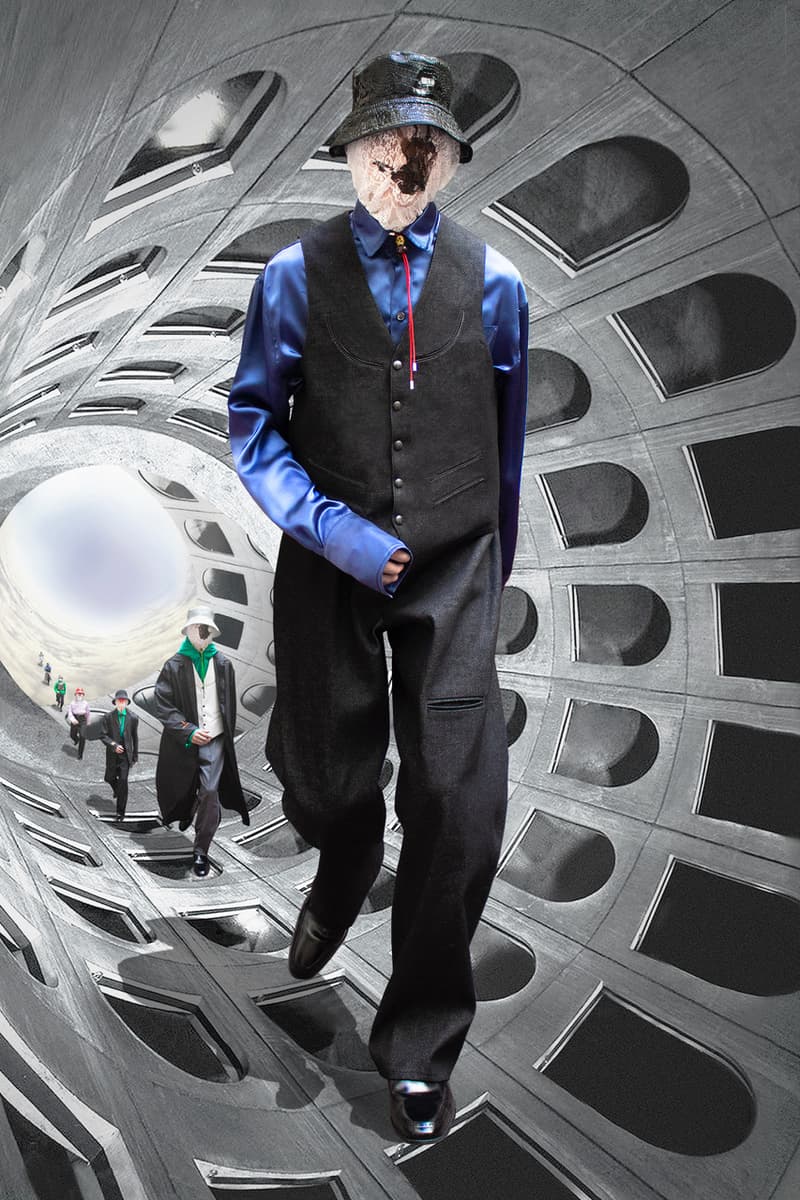 19 of 25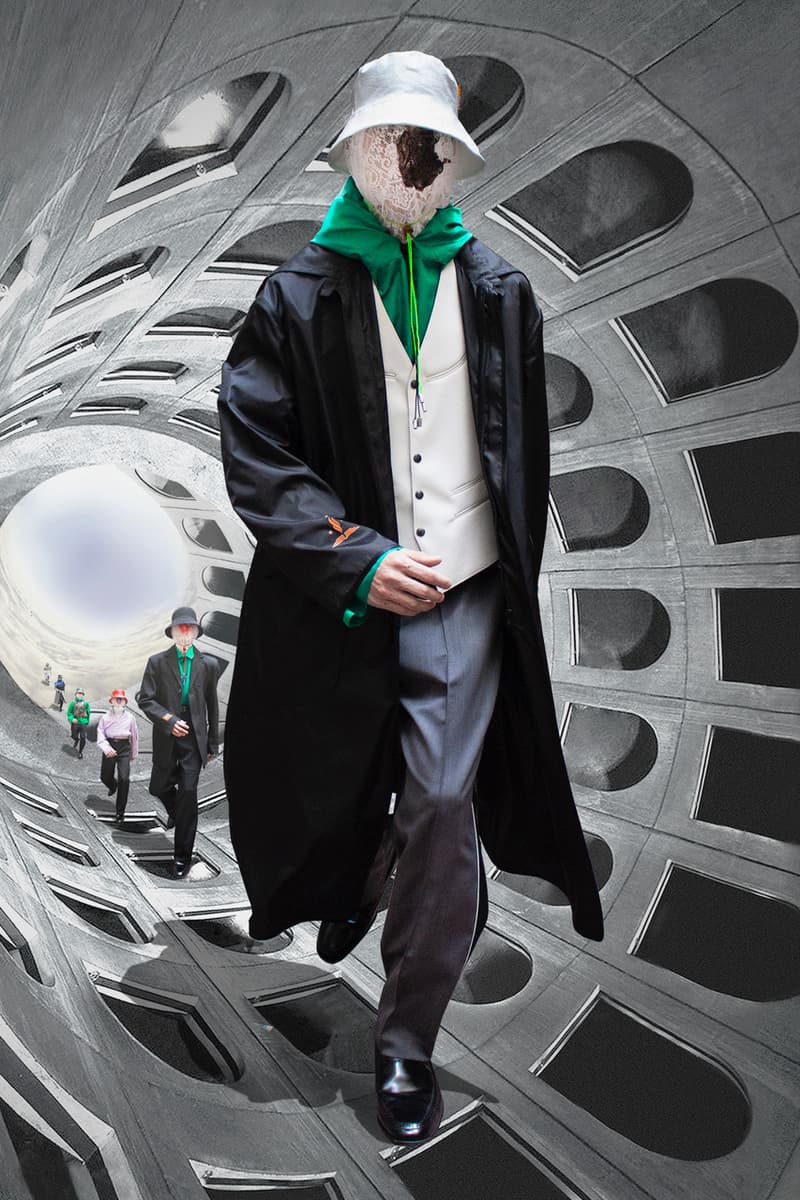 20 of 25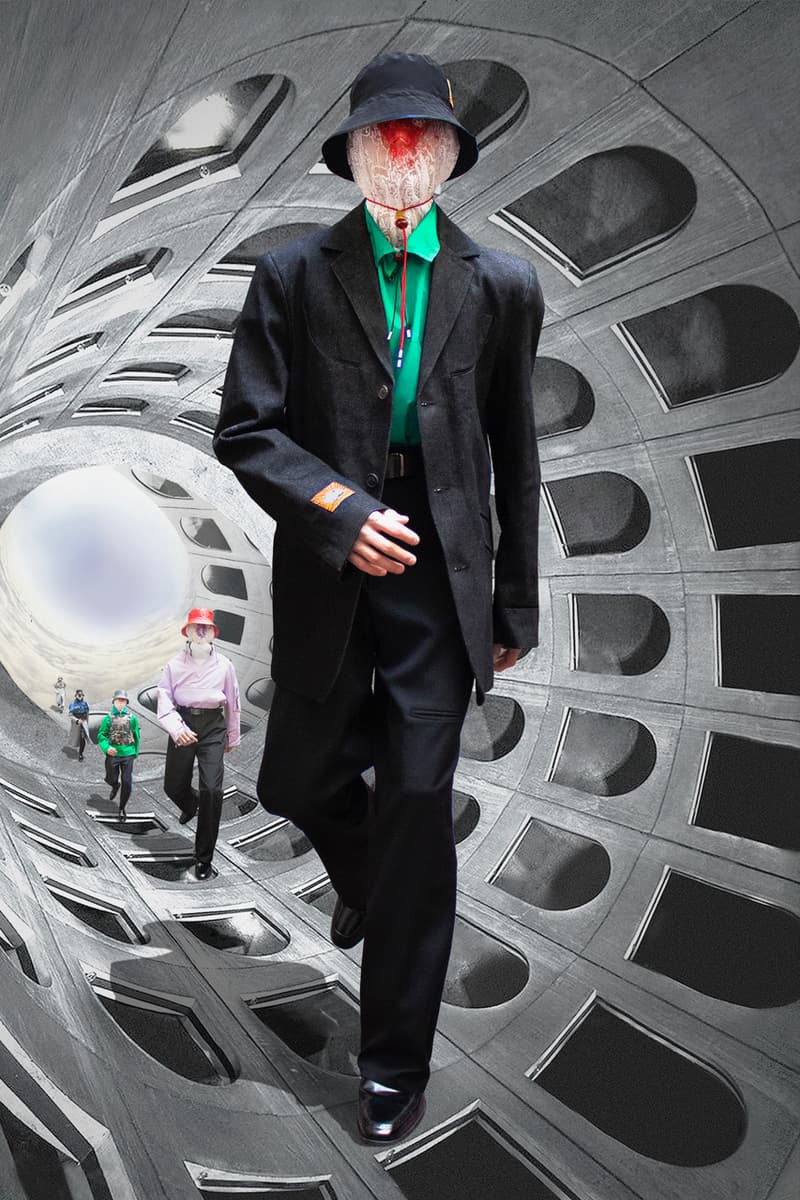 21 of 25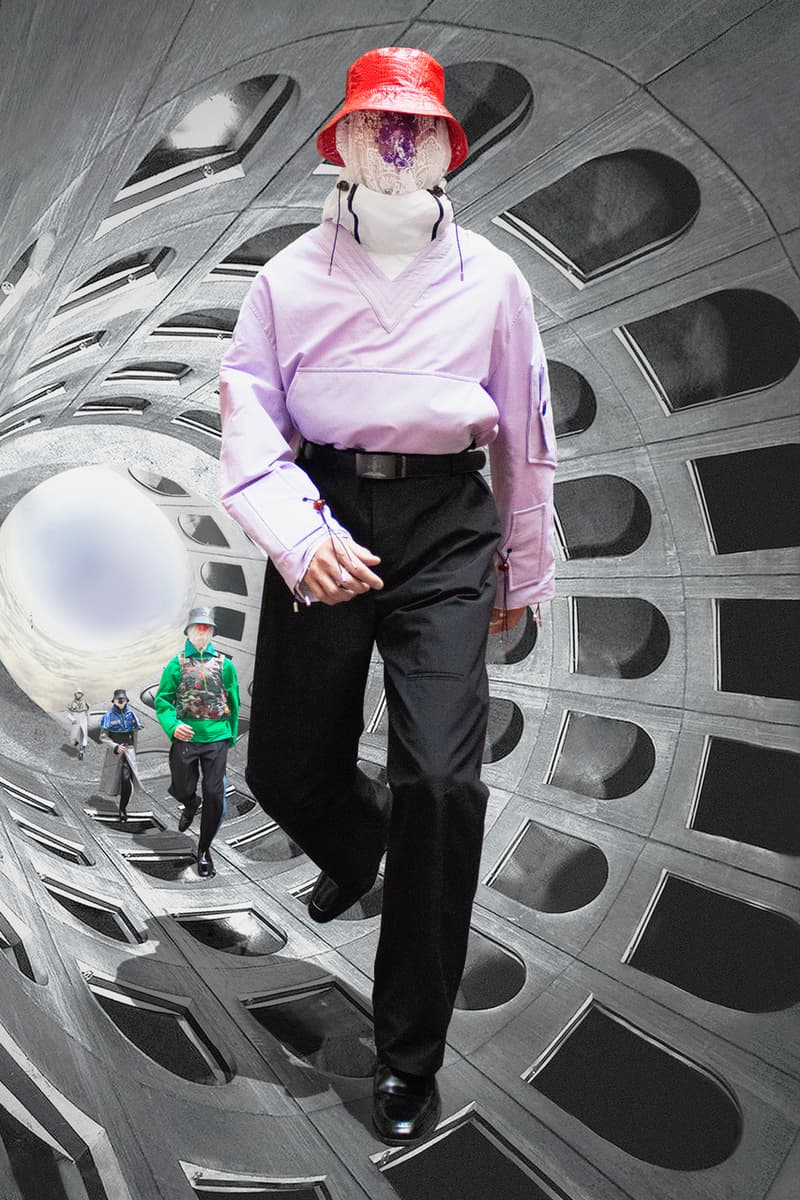 22 of 25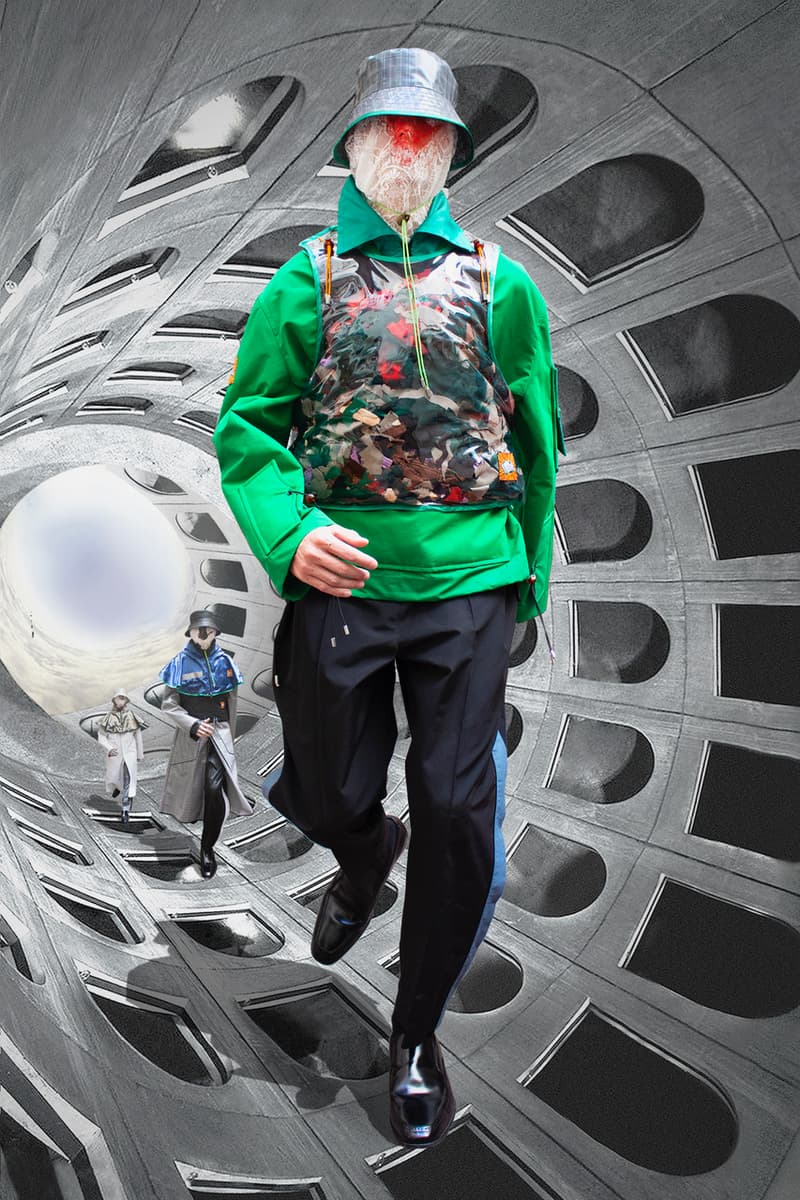 23 of 25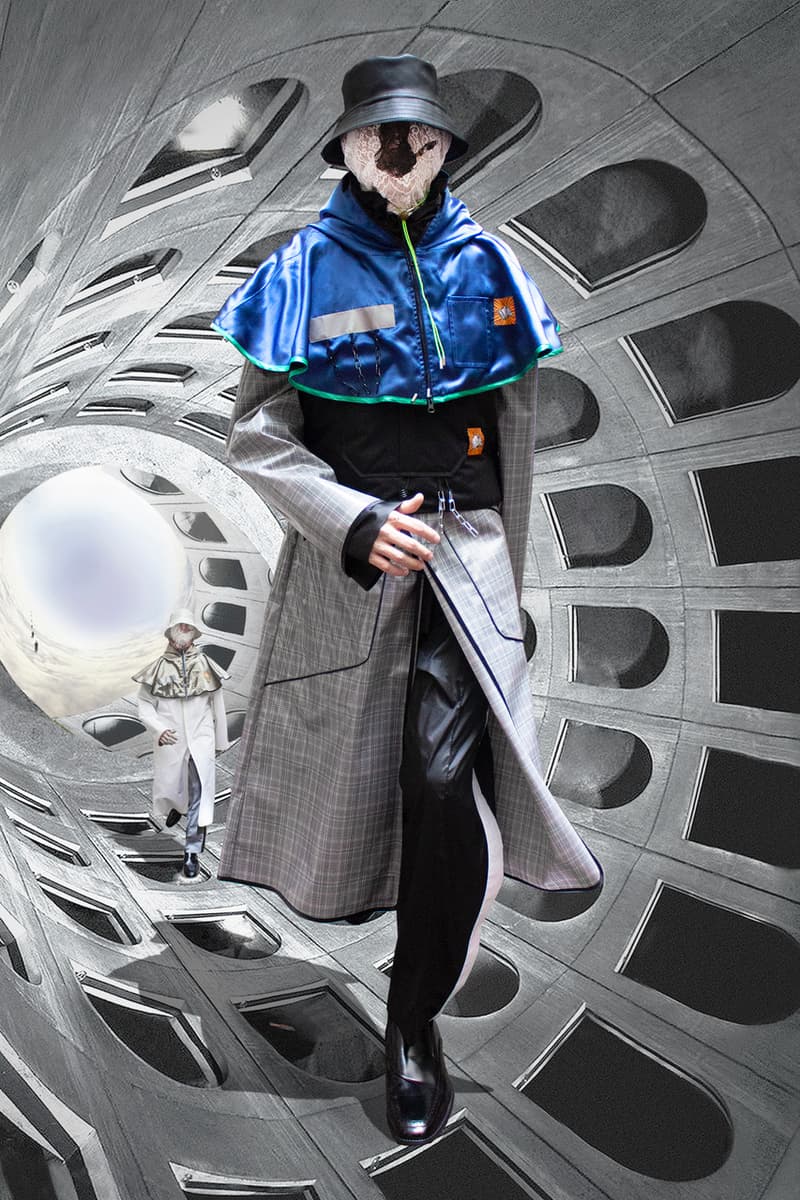 24 of 25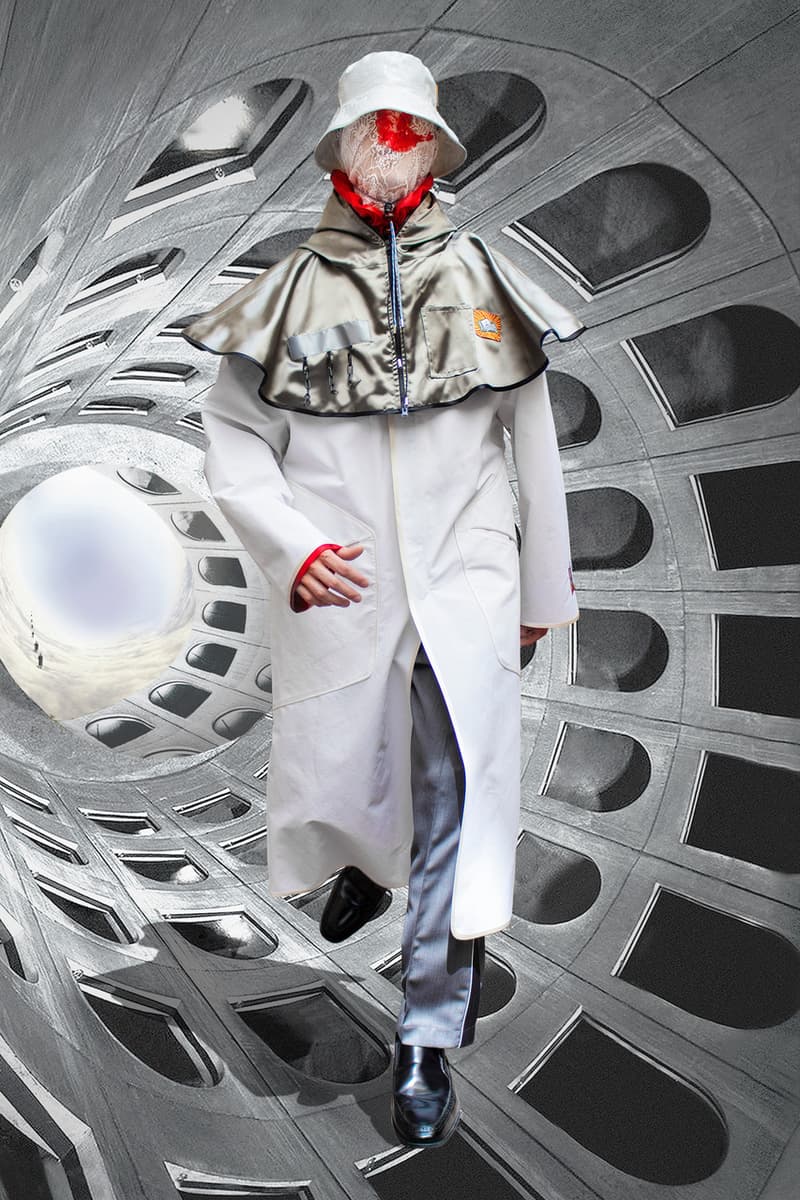 25 of 25
After dropping its tarot cards-inspired collection for the season, emerging French menswear label Boramy Viguier has unveiled its range of apparel for the Spring/Summer 2021 season. "I found our society lacking in spirituality," Viguier said on the inspiration for his latest collection. "Local rituals, paganism, ancestral custom is a fantastic answer to the Religion of gigantism and publicity that dominates our way of living." His latest collection invites viewers into his own mind and vision for a more peaceful and spiritual society.
Viguier developed the collection during COVID-19 lockdowns in Paris, aiming to create "an emergency escape Universe of his own." The collection draws from religious, mystical and surreal references from illustrations of local rituals and ancestral customs. "I wanted to create for myself, wonderful characters, to aspire to," he explained. "Imagining them to be immensely wise with a sacred value: peaceful yet intimidating crusaders."
Evoking the image of ghost spirits dressed up for a ceremony, Viguier fuses romantic floral prints with sci-fi crocodile vinyl and other shiny materials, while clerical looks are updated with familiar menswear fabrics like light summer wool and classic patterned knits. The futuristic lookbook highlights a range of outerwear, such as waterproof jackets, sleek long coats and stitched vests. Slouchy slacks and suits pair with silky blouses, mixing in luxe accents with oversized styling. An assortment of bucket hats finish off the looks.
The Spring/Summer 2021 collection will be revealed as a 3D digital lookbook video during Paris Fashion Week on July 9 at 3:30 p.m. CEST on the Federation Platform.
In the meantime, check out 032c's Fall/Winter 2020 collection inspired by West-Berlin post-punk band Die Tödliche Doris.