Pantheone Audio's Eggshaped I Speaker Is Part Sculpture, All Sound
Minimalistic beauty does not compromise quality.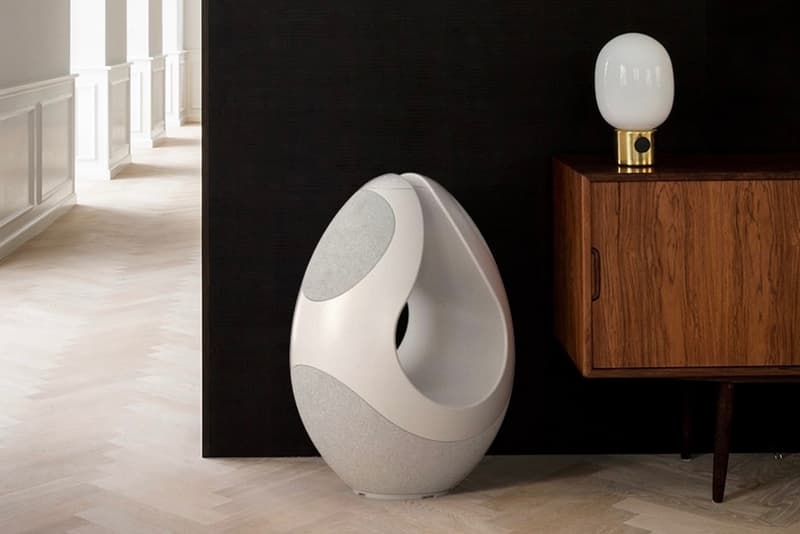 1 of 2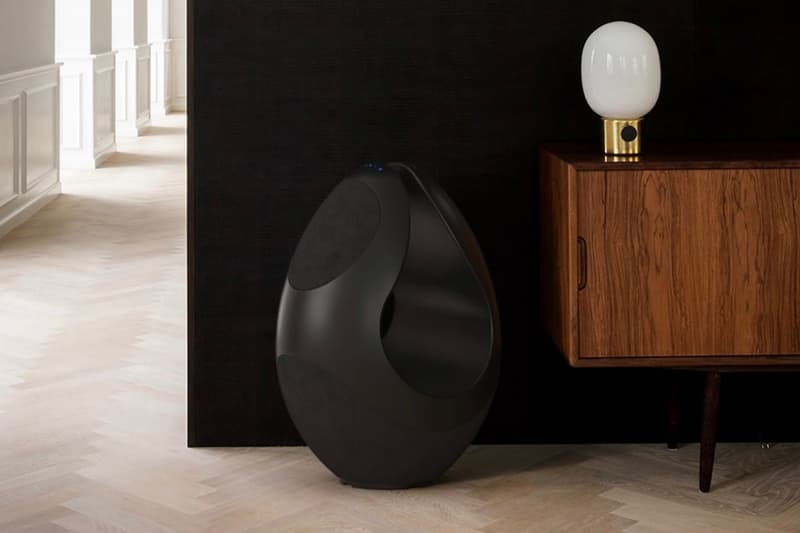 2 of 2
Australian design firm Pantheone Audio has unveiled the Pantheone I speaker, a hand-made piece inspired by the Pantheon in Rome.
The Pantheon is a former Roman temple and is known for its structural column support and oculus. The oculus allows light to flood into the temple, which has inspired the design of this speaker as it features a large cutout in the middle, helping light come through as opposed to it blocking the surrounding environment.
It is shaped like an egg — bridging the gap between interior design and audio systems — and it is functional, too. The curved aesthetic helps to provide near-perfect acoustics, filling a room with crisp and clear sound that is aided with functions such as Alexa voice assistance. The Pantheone I is able to stream high-resolution audio thanks to a combination of powerful internal subwoofers, two Hi-Fi mid-range drivers, and four tweeters, which come together to offer 360-degrees of audio.
The Pantheone I is made from a single mold of resin and is then hand polished to ensure nothing distracts from its curves, making it look just like a sculpture in your home. The Pantheone I speaker is available in the United States for $2,190 USD now, and can be ordered in either black or white via Pantheone Audio's website.
In other news, Apple recently announced that its AirPods will come with spatial audio.