Spotify's New Tool Tailors Your Playlist to Your Workout
Matching the intensity of your workout through various questions.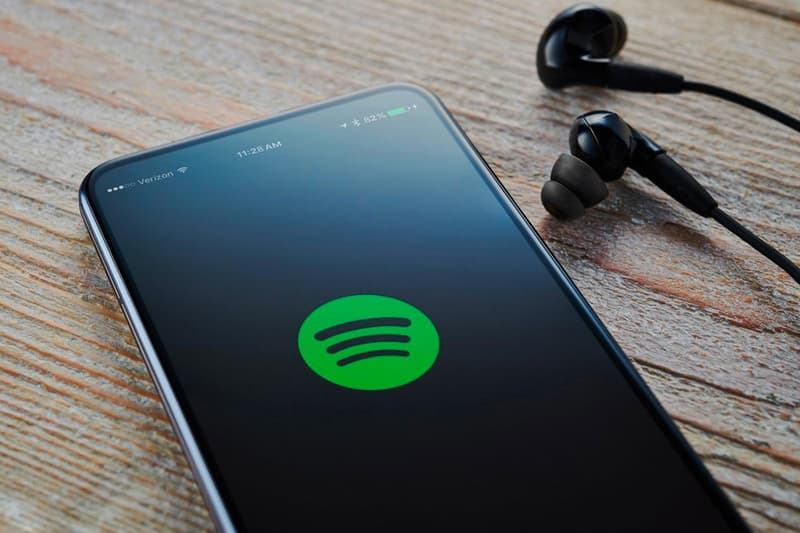 To give your workouts a boost, Spotify has now launched a new tool to tailor your playlist to your exercise sessions.
"Soundtrack Your Workout" is the music streaming platform's latest quiz-based feature. Through answering a series of questions and surveying your normal playlist preferences, the tool will build a playlist specifically for your workout, whether you're weightlifting, doing pilates, or simply out for a run. On top of music, you can also select a podcast option, or a combination of both. It'll ask you questions such as the length of your workout, the type and vibe of it, whether you have any workout partners, what your preferred music genres are, and even if you explicit content in case you're in a family-friendly environment. Spotify says the feature will provide you with a "new, fresh personalized playlist" every time you complete the quiz, thanks to more than a million workout mixes created by users around the globe over the last two months.
To build a playlist tailored to your workout, head over to Spotify now.
Elsewhere in tech, Samsung has announced an Unpacked event for the Galaxy Note 20.