Tinder to Test Video Dates In Light of Social Distancing
Starting in the U.S., South Korea, and Brazil.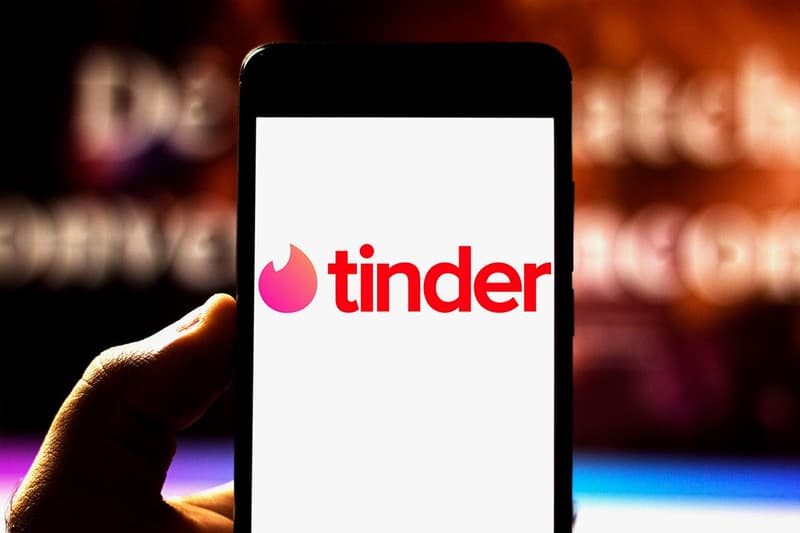 In light of social distancing rules and lockdown regulations amid the ongoing coronavirus pandemic, dating has become somewhat of a challenge. To address this, popular dating app Tinder is now hoping to test a new video chat feature, bringing people closer together without jeopardizing public health.
Named "Face to Face," the new feature will allow users who have matched with each other to engage in a video call if both of you have enabled the function. Tinder is testing this new option due to popular demand, especially among younger useres: a survey indicated that 40 percent of Gen-Z members wanted video chats despite being able to date in person. To ensure a safe experience, either user can exit the call immediately whenever they want, and both will have to agree to Tinder's terms and conditions, which bans nudity, violence, and any form of harassment. You'll also have the option of providing user feedback after the video chat, or report various users if they've broken any rules or committed misconduct.
Tinder's Face to Face chat will begin testing soon in the U.S., Brazil, South Korea, and a handful of other countries.
In other tech-related news, Lenovo has launched its first 5G laptop.