Lenovo Flexes Its First 5G Laptop
Promising maximum wireless connectivity.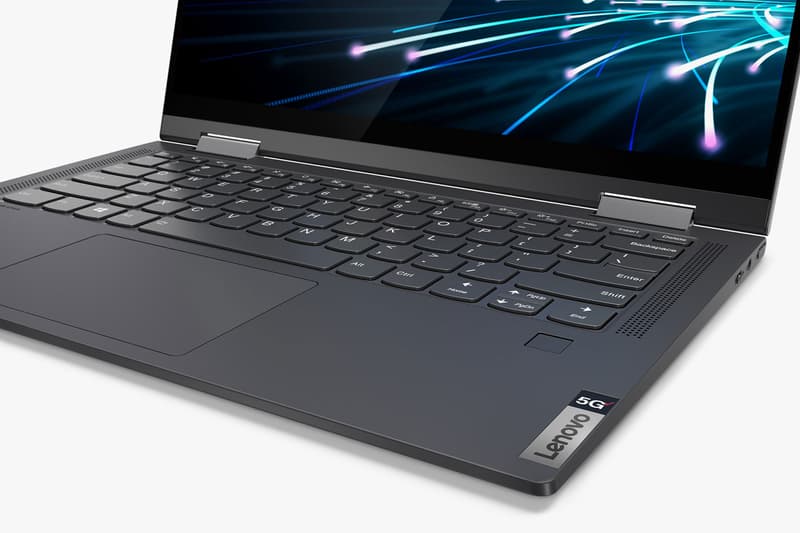 1 of 4
2 of 4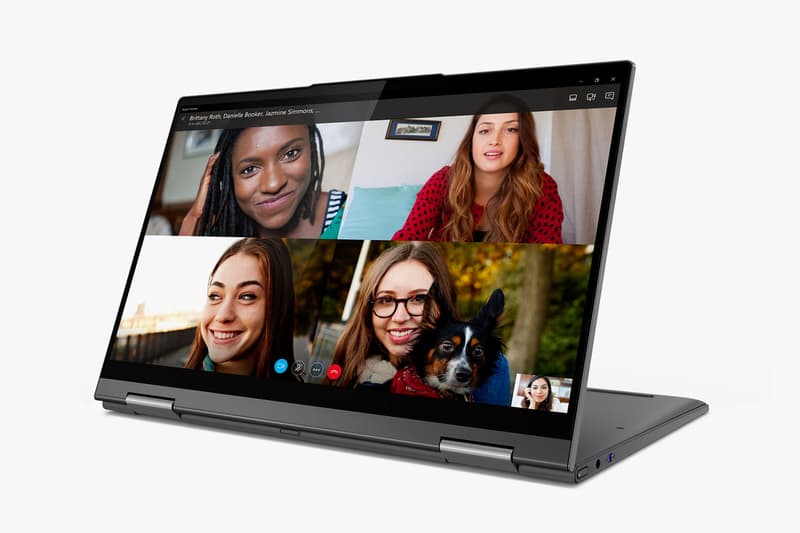 3 of 4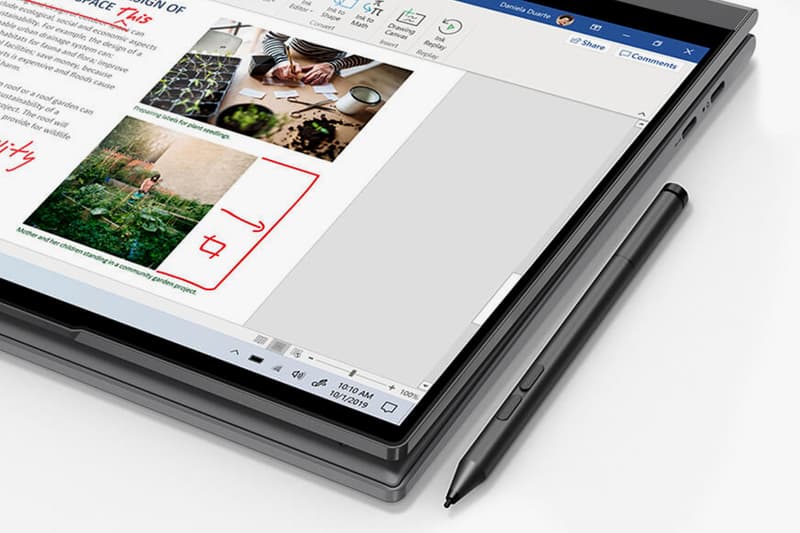 4 of 4
Lenovo has released its first 5G laptop, the Lenovo Flex 5G. Unassuming in appearance, it is equipped with flexibility in design and connectivity to the fastest network available today.
5G is the world's fifth generation network which promises enhancement in performance and efficiency by delivering higher multi-Gbps data speeds, lower latency and more reliability. Chiefly, 5G pledges to have massively increased network capacity and capabilities, though it is important to note that presently the connection spots aren't as readily available.
The Lenovo Flex 5G measures 15mm thick, has a 14-inch FHD wide-angle touchscreen display, weighs almost 3 pounds and includes 8GB of RAM, a 256GB SSD and a 2.84GHz Qualcomm Snapdragon 8cx processor. The laptop is enabled with download speeds of up to 2GB per second (70% faster connection than 4G) and is expected to become more effective as the world's 5G network coverage expands.
Starting from $1499 USD, and temporarily unavailable at time of writing, visit Lenovo's official website for more information.
In other tech news, more information points to a foldable Apple iPhone.