Lamborghini's Hybrid Sián Roadster Is the Brand's Most Powerful Convertible
Pushing a staggering 819 horsepower.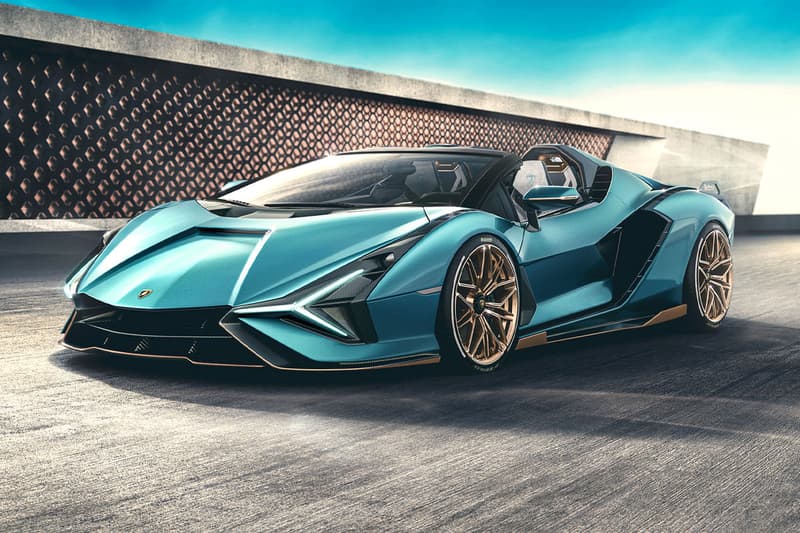 1 of 5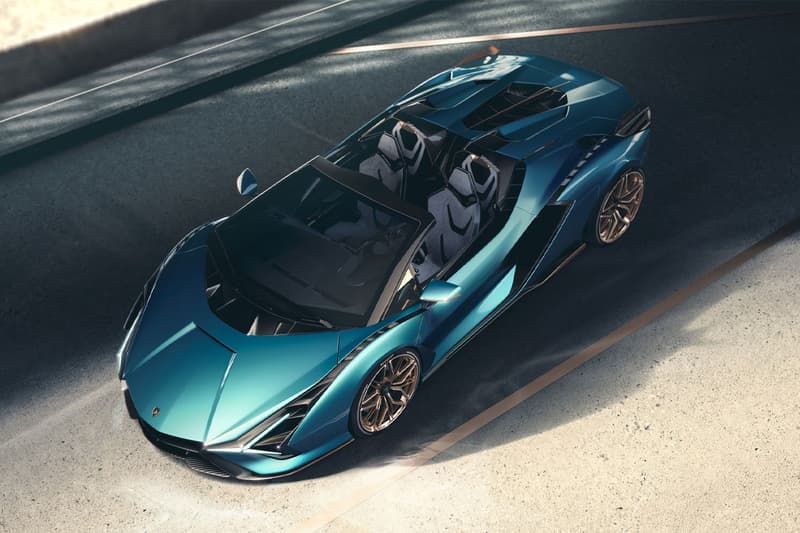 2 of 5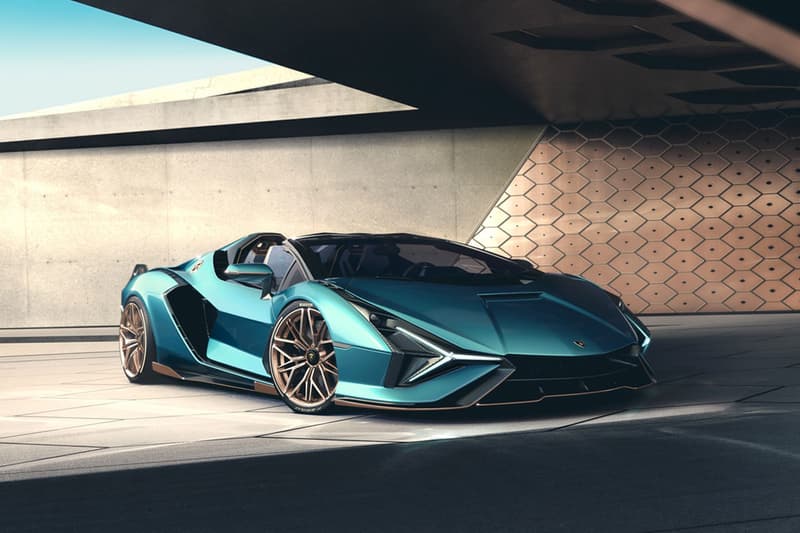 3 of 5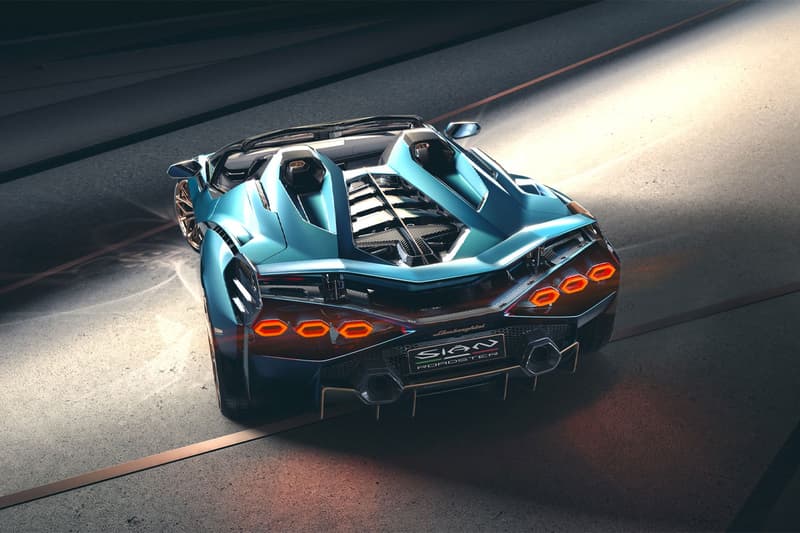 4 of 5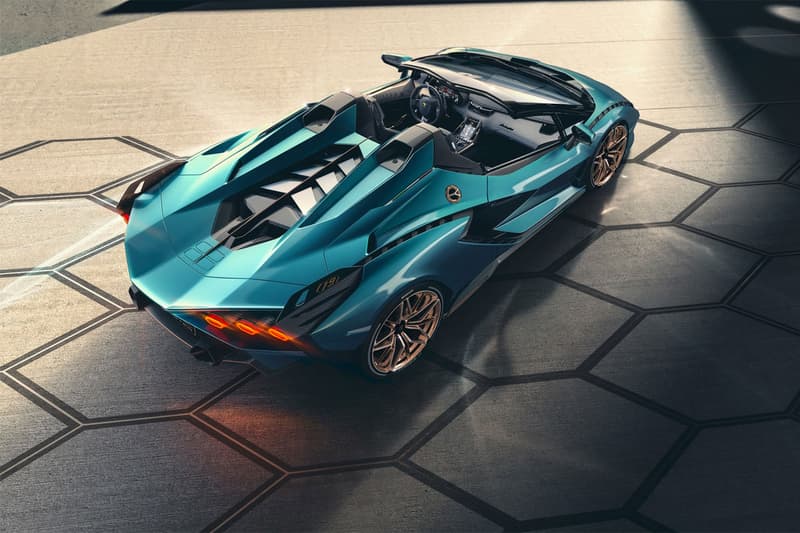 5 of 5
Italian supercar maker Lamborghini has just unveiled its 2021 Sián roadster, boasting a hybrid powertrain that makes the car the most powerful convertible the brand has ever created.
As you'd imagine, most of the exterior of the Sián roadster is identical to the coupe version, obviously except for the roof, which has been completely removed. Lamborghini confirmed that there won't be any sort of roof option at all, including a retracting one, but the car will be just as customizable as its predecessor. The incredible performance of the coupe has also been maintained with the roadster, utilizing the same hybrid system that combines the power of a naturally-aspirated V12 engine with an electric motor that's integrated with the transmission. With the latter adding another 34 horsepower to the total output, the entire powertrain can push out a staggering 819 horsepower, making 0-62 mph in just 2.9 seconds and capable of reaching a top speed of 217 mph. Even its battery is impressive, the brand opting for a supercapacitor which packs three times more power than a conventional lithium-ion battery, meaning that it's three times lighter than a counterpart with the same output. It can even send power to the wheels while you're changing gears, allowing you to accelerate despite engaging the transmission.
There's no official pricing information from the Italian company regarding the hybrid Sián roadster, but its coupe counterpart is reportedly going for $2 million USD before any customization options. Only 19 of them will be made, all of which have been purchased already.
Elsewhere in the automotive world, Audi has unveiled its Q4 Sportback e-Tron concept crossover.