'Train to Busan' Sequel 'Peninsula' Receives 2020 U.S. Release Date
Also hitting AMC's Shudder streaming service in 2021.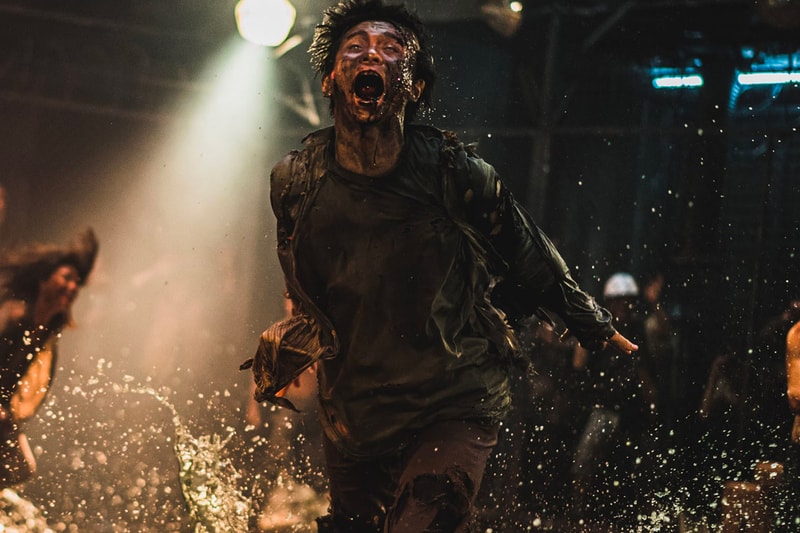 Train to Busan Presents: Peninsula has received an August 2020 release date in the United States and Canada.
According to reports, the South Korean zombie flick will hit a total of 150 movie theaters across the US and Canada this year, while AMC's horror streaming site Shudder will exclusively stream it in 2021.
Peninsula is helmed by the original Train to Busan director Yeon Sang-ho and takes place four years after the outbreak in Busan:
"Four years after South Korea's decimation in Train to Busan, the sequel centers on Jung-seok, a soldier who previously escaped the diseased wasteland, who relives the horror when assigned to a covert operation with two simple objectives: retrieve and survive. When his team unexpectedly stumbles upon survivors, their lives will depend on whether the best—or worst—of human nature prevails in the direst of circumstances."
Train to Busan Presents: Peninsula hits theaters August 7.
Elsewhere in entertainment, TRON 3 is back in development once again.