Listen to Hudson Mohawke's Genre-Bending New Single "Black Cherry"
As heard on FIFA 20 and elsewhere.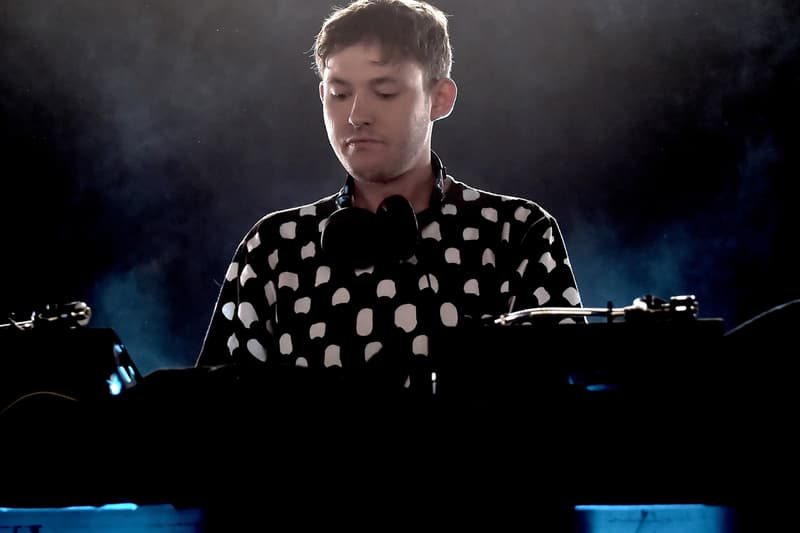 After joining Jimmy Edgar for a brand new woofer rattler titled "BENT," Scottish producer and DJ Hudson Mohawke has released a new single called "Black Cherry." Clocking in at just under three minutes, the track showcases the genre-bending producer's experimentation and eclectic production approach.
"Been getting hassled for this for ages so here yous go…" Mohawke wrote on Instagram. "As heard in Fifa 20 and few other places and wherever else it finds its way." The track opens with pulsating instrumentals that turn into heavy synths and beats. As part of TNGHT, the musical duo consisting of him and Lunice, Mohawke brings his own warehouse smashing sound to "Black Cherry." He produces sounds that evoke feelings of both euphoria and anguish.
Listen to the new track below and stay tuned for more releases from Hudson Mohawke.
Elsewhere in music, Khruangbin celebrated Beck's 50th birthday with a remix of "No Distraction."
More newwww ? ? ?

"Black Cherry"

Been getting hassled for this for ages so here yous go

As heard in Fifa 20 n few other places ? ? n wherever else it finds it's way

+++ I'm finally on @Bandcamp https://t.co/GOQmPlqrTe pic.twitter.com/ZVKJhdLTp7

— Hudson Mohawke (@HudMo) July 8, 2020