FX and Hulu's 'New York Times' Docuseries Will Feature Episode on Breonna Taylor
'The New York Times Presents' is a 10-episode project of individual documentaries.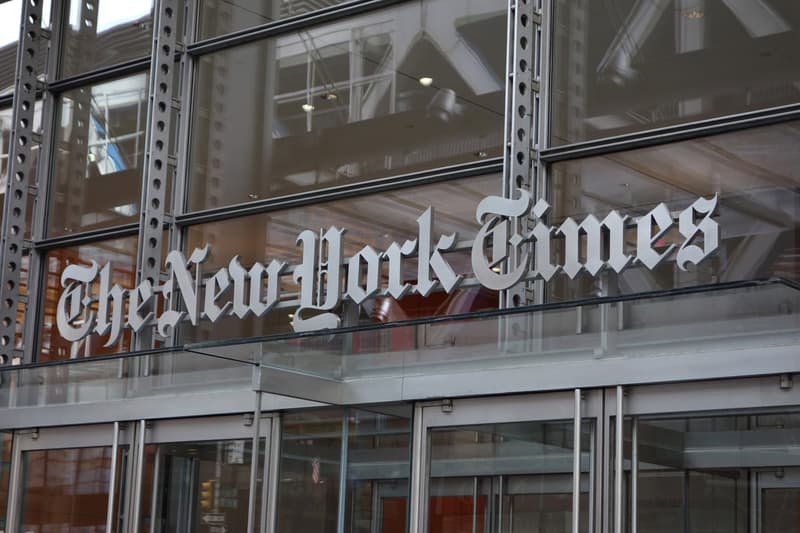 FX and Hulu have joined forces on a new documentary series called The New York Times Presents. The new show will feature 10 standalone documentaries on major stories written by journalists at The New York Times. Kicking off the series is "They Get Brave," a deep look into the lives of doctors and nurses working in New York City amid the coronavirus pandemic. Produced and directed by Samantha Stark, Alexandra Garcia, John Pappas and Lora Moftah, the episode captures the extreme challenges and hurdles these healthcare workers have had to face.
The series will also include a documentary about Breonna Taylor, the 27-year-old Black woman who was killed by police officers in Louisville, Kentucky. Director and producer Yoruba Richen and New York Times reporter Rukmini Callimachi will explore Taylor's life and investigate the circumstances of her death. Today, the three officers involved in her killing have been placed on administrative reassignment or fired, but have not been criminally charged. Another episode will follow Dominic Fike as he is given a record deal, prepares for his first international tour and makes his debut album. "This Is Dominic Fike: The Next Big Thing?" is produced and directed by Alexandra Garcia.
"They Get Brave" will air on FX and Hulu on July 10 at 10 p.m. EDT. From then on, each documentary will release every Friday at the same time.
In other news, Andy Samberg is "rethinking" how to go forward with Brooklyn Nine-Nine in light of current events revolving around the Black Lives Matter movement.