Ev Bravado's WHO DECIDES WAR Issues Pop Smoke Tribute Capsule
Special garments created for 'Shoot For The Stars, Aim For The Moon.'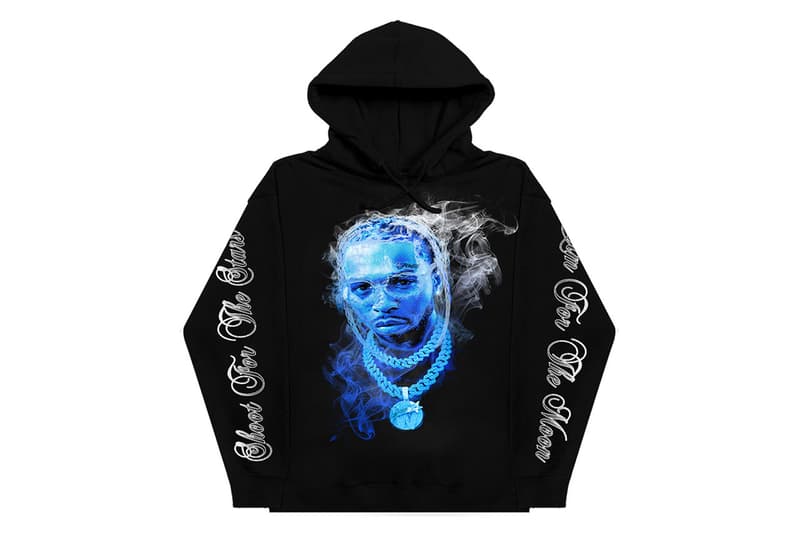 1 of 7
2 of 7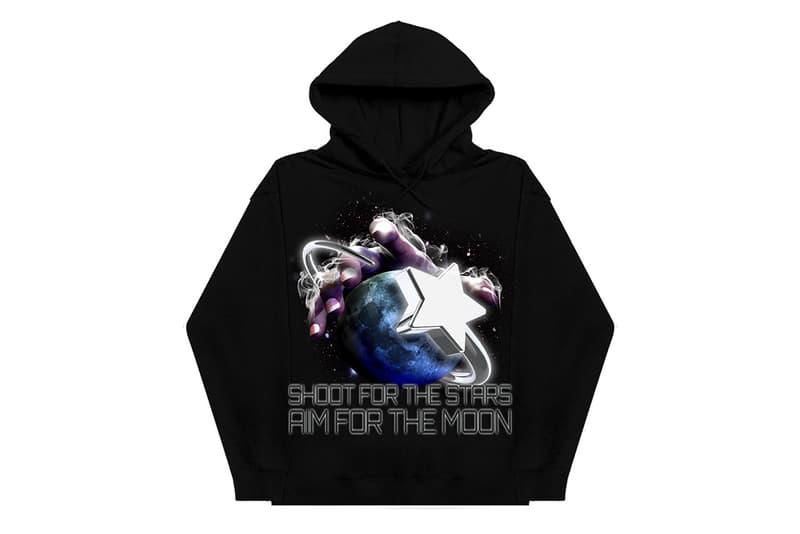 3 of 7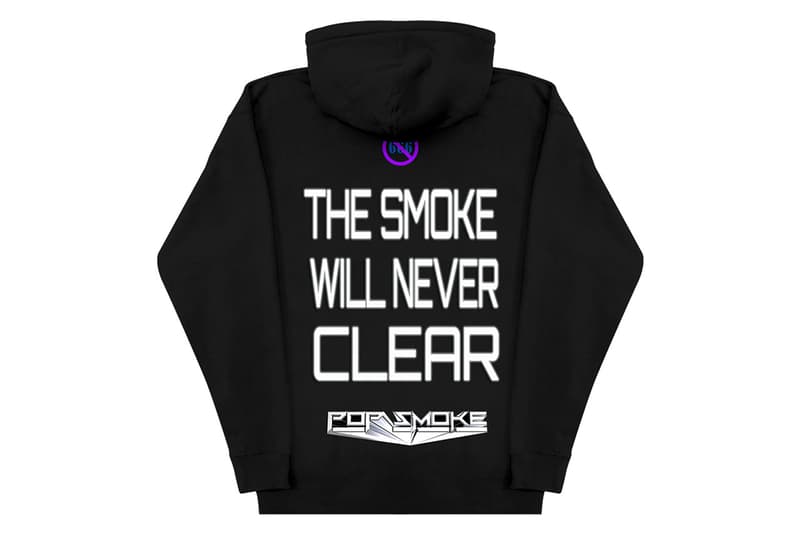 4 of 7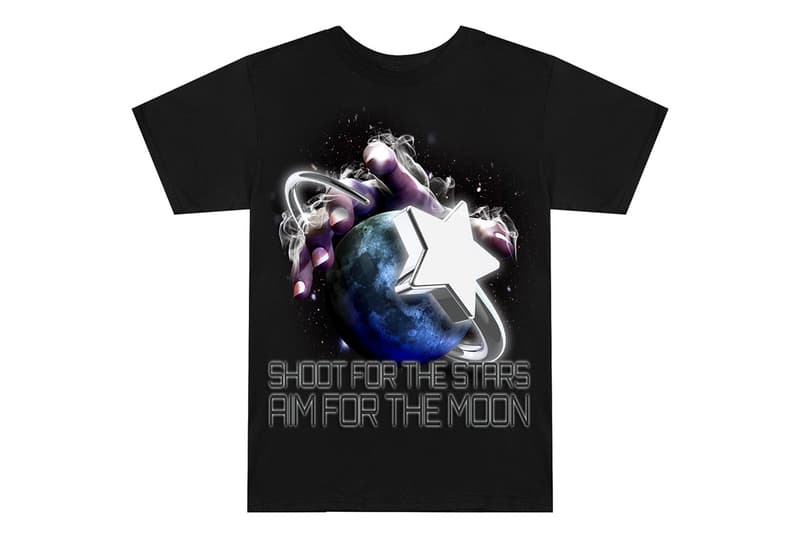 5 of 7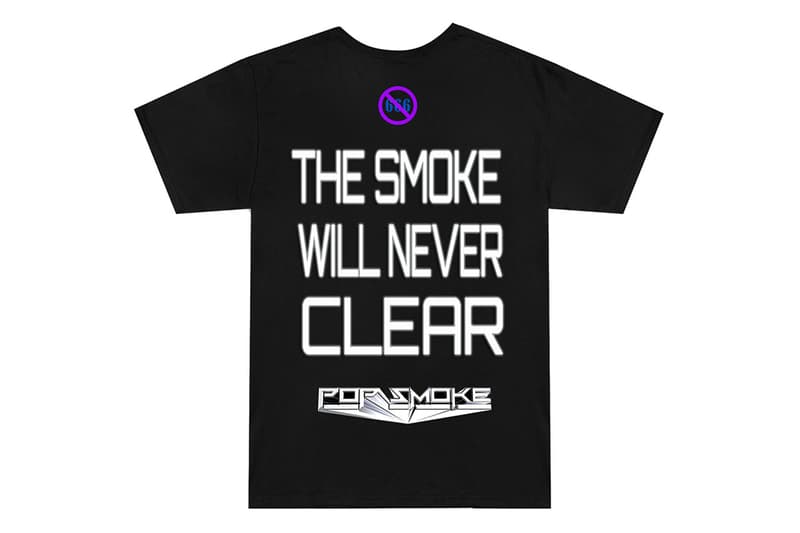 6 of 7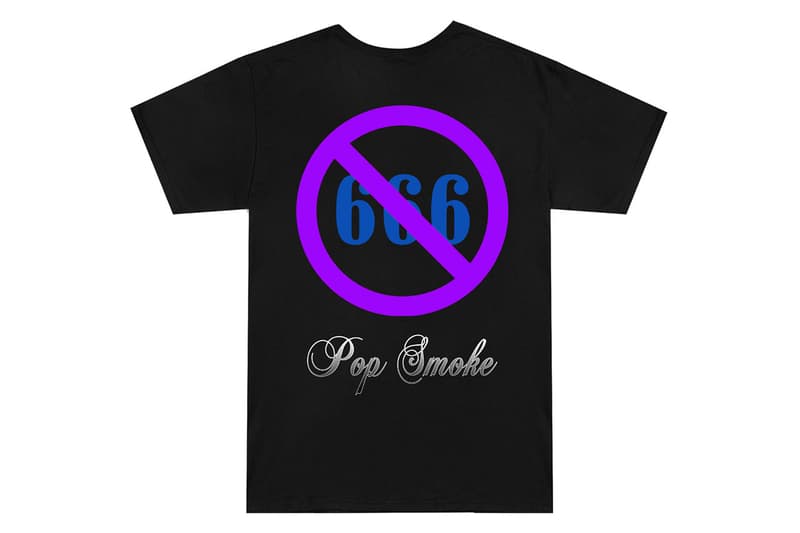 7 of 7
Ev Bravado and Téla D'Amore have crafted a new capsule of merch for dearly-missed rapper Pop Smoke's posthumous Shoot For The Stars, Aim For The Moon. Born from conversations between Bravado and Pop Smoke himself, the capsule is issued under Bravado's WHO DECIDES WAR imprint.
With the ethos of "creating from the heart and inspiring the kids from where we are from to be better than we are," as Bravado put it in a statement, the capsule features imagery designed to realize what Bravado believed a collaboration with Pop Smoke would have looked like prior to the rapper's death. Pop Smoke's mother offered input on the stylized portrait of her son seen throughout the range, while the anti-666 logo is a logo of Bravado's own making. The album title appears on the sleeves of a hoodie, while others feature "The smoke will never clear" verbiage and graphics of a an outstretched hand grasping the entire planet accompanied by Pop Smoke's signature "Woo" symbol.
Shop Ev Bravado's WHO DECIDES WAR Shoot For The Stars merch on Pop Smoke's web store, with all proceeds benefiting the rapper's charitable Shoot for the Stars Foundation.
Pop Smoke'sShoot For The Stars, Aim For The Moon is currently slated to take the top spot on the Billboard 200 list.
Pop Smoke x WHO DECIDES WAR 'Shoot For The Stars' Capsule